Secure successful 1:1 conversations
Verisure was looking for a way for team managers to be better prepared for their 1:1 conversation with their employees. Their previous process included spending a lot of time on the administrative portion of the dialogue rather than the dialogue themselves. They needed a solution that would help them have regular 1:1 dialogue while reducing the amount of work needed to keep track of previous dialogues.
A break-in employee/manager dialogue
By switching to eloomi for their monthly 1:1 employee/manager dialogues, Verisure realized the platform was making it easier to follow up on the conversations. Employees now have a clearer view on areas of improvement and managers can easily follow up on the company & personal goals. eloomi's platform is built to access learning & conversations from any device at any time which is ideal for a team that is on the go. Verisure employees and managers can review their dialogues whenever they want which has helped highly impact their business.
Better prepared 1:1 developmental conversation between managers and employees.
Less time spent on administration to facilitate monthly 1:1 dialogues.
Motivated employees who are preforming better with more productive feedback.
tourism
GoBoat was looking to update their training for their seasonal team members to ensure all their compliance and safety regulation needs were met. … Read More
See case story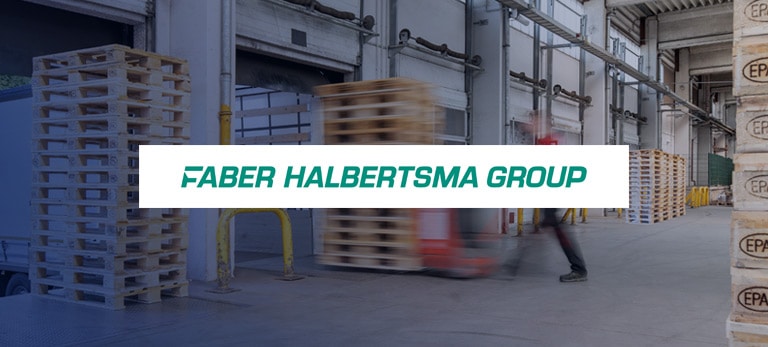 Distribution
Faber Halbertsma Group's created an organisation-wide performance appraisal process with eloomi's Performance Appraisal solution. … Read More
See case story
retail
Domino's was looking to update their traditional, classroom onboarding program while also providing further learning to enhance employee's career development … Read More
See case story