Frontpage
People Growth, Engagement & Productivity - In a single solution
Trusted by hundreds of organisations worldwide
Worlds leading content providers in one place
Let our content experts help you to develop your 2020 learning strategy.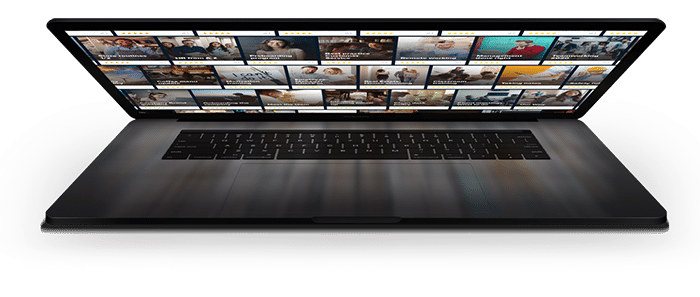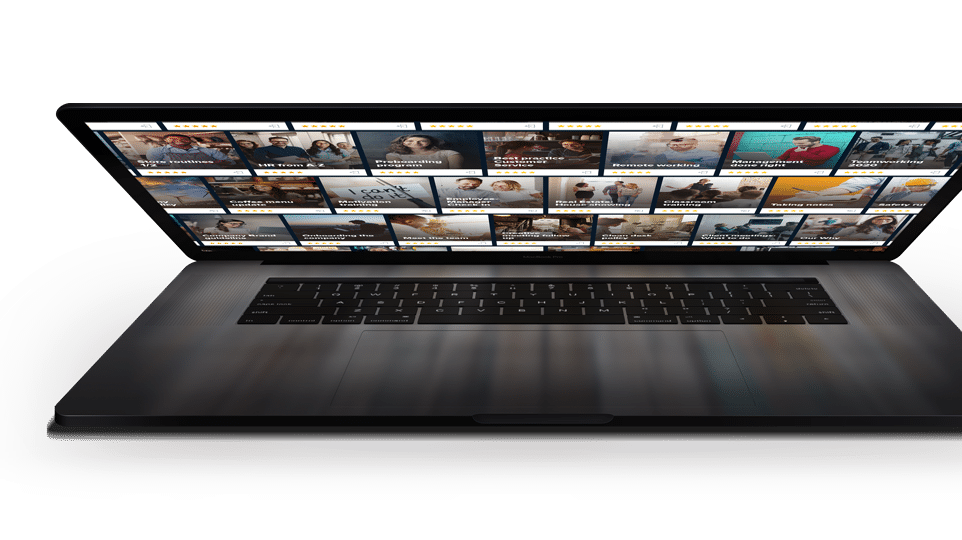 For us, the most important thing is that we wanted to create a different way of working together. Transparency and perspective have been extremely important to us in this process and that is how we have designed it.
Moving performance to the next level
Learn how Faber Halbertsma Group digitalised their appraisal process for their warehouse & office teams across 5 countries with eloomi.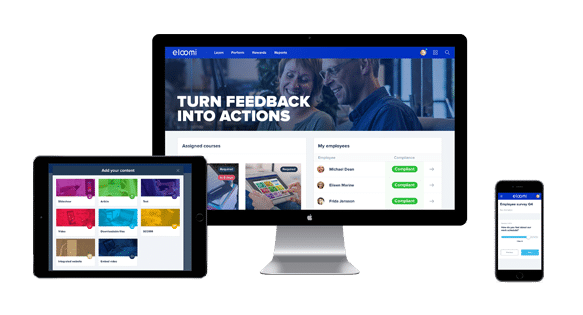 Let's begin a conversation to learn how you can quickly onboard new employees and raise engagement rates