Carne Group is the world's largest third-party fund management company with more than $2 trillion in assets under management, over 550 clients, and more than 400 staff. Carne Group's Talent Development Manager, Mags Connolly, shared with us why financial compliance and asset management training plays a critical role in scaling the business and how Carne is keeping the knowledge and skills of employees and clients up to date. 
Scaling and staying compliant with asset management training in the flow of work
Carne Group provides oversight, governance, compliance, and reporting to financial customers globally. The investment market is highly regulated with differing requirements between Carne's many international locations. That's why it has been crucial for Mags Connolly to further strengthen compliance and skills training by implementing a solution that gives Carne's internal staff and clients alike the knowledge they need and when they need it. It has further been a high priority for Carne that their training is effective and scalable to support and reinforce the company's strong growth.
Since Carne's clients are other funds who delegate the oversight and day to day management of their investment portfolios to Carne, clients and staff need to have a thorough and ongoing understanding of the local legislation and how it impacts their investment portfolios.
Mags and her colleagues have organized a suite of almost 300 compliance and skills training courses in Carne's eloomi solution that makes it easy for the employees to acquire the knowledge they need. Learning paths covering all training needs from hiring and throughout employment further support career progression in Carne and help the individual to develop their career trajectory.
Through the eloomi solution Carne has reached its goal to provide à la carte availability of engaging and relevant e-learning content for different levels of management and employees in an exceptional user experience and real-time reporting capabilities for HR and managers.
A la carte training content matching culture and diverse audiences
Overall, Carne has two types of training content that users access in eloomi. The first type is custom-made learning courses that the talent development team created in eloomi's built-in Course Builder. This training is primarily technical training relating to asset management, financial markets, their management, and the relevant regulatory framework. Some of these types of training courses are also created through an external authoring tool to create interactive courses in SCORM format and then imported to eloomi.
The second type of training is pre-made e-learning courses from OpenSesame, a top provider of flexible collections from the world's best e-learning producers. This training is primarily covering behavioral skills like leadership skills and hard skills like Microsoft Office and similar tools.
It is important for the talent development team that the style and modality of the e-learning match not only Carne Group's culture but also the requirements of different audiences. Training for graduates is typically videos and visually engaging content in topics such as building resilience, cultivating curiosity, and getting outside your comfort zone. For leadership, the team is providing training content that is focused on the financial services industry, business to business services and working with global clients. All trainings need to be informative, engaging, relevant and timely.
Through eloomi's OpenSesame offering Mags Connolly is providing high quality pre-made e-learning courses in topics like Team Management, Cybersecurity, and Client Relationship Management skills.
Implementing eloomi took the talent development team at Carne Group only 6 weeks. Support from eloomi's Customer Service team before, during, and after launch where Mags could ask questions that came up, secured a speedy implementation. By the time Carne Group launched their new solution, they had 150 courses ready for 340 staff. Mags' strategy was to provide relevant and effective training to employees from the start when the platform went live and subsequently building up more skills, categories, and programs.
Before eloomi, Carne Group had an alternative LMS. But, explains Mags, the old system had limited capacity, was not able to integrate with third party content providers such as OpenSesame, and it could not import interactive courses in SCORM format. eloomi offered more functionality, an excellent user experience, and was able to support compliance, skills, career development, and scalability which are critical business goals for Carne Group.
Carne Group needed to support rapid growth, timely and relevant skills development, and demands for ongoing knowledge to navigate frequently evolving regulatory requirements.
Introduced eloomi LMS with à la carte availability of engaging and relevant e-learning content for diverse employee, leadership, and client audiences to create an exceptional user experience.
Carne Group secured skills development, regulatory compliance, real-time reporting, and scalability for a growing staff and client base.
Talk to one of our Product Specialists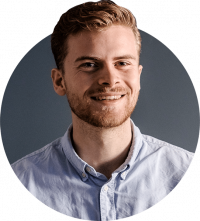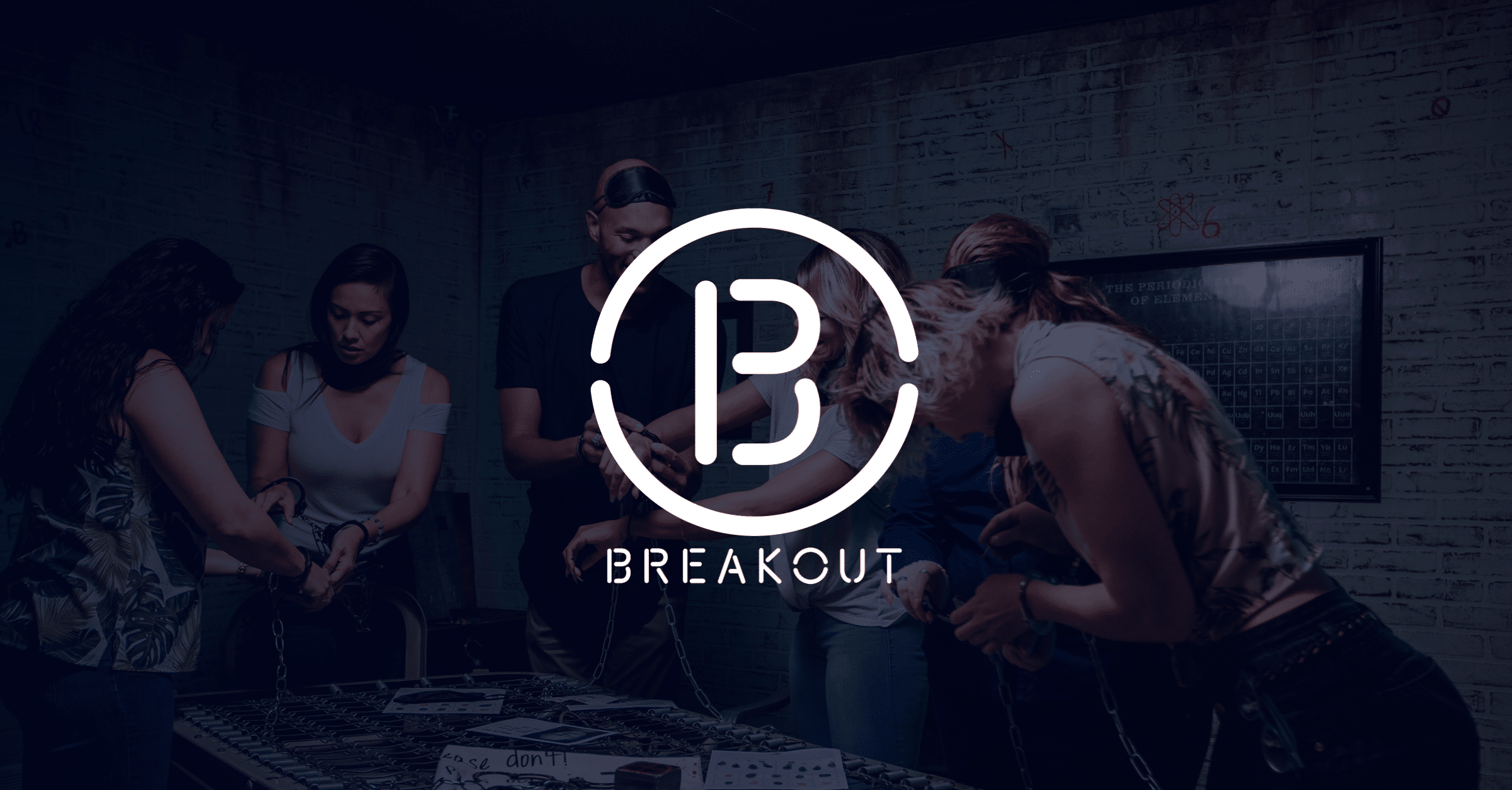 Breakout Games' escape-room experiences needed a new way to train and onboard employees. With eloomi, they created a digital learning portal to align learning materials, engage employees with product knowledge and compliance goals, and take control of their training process. … Read More
See case story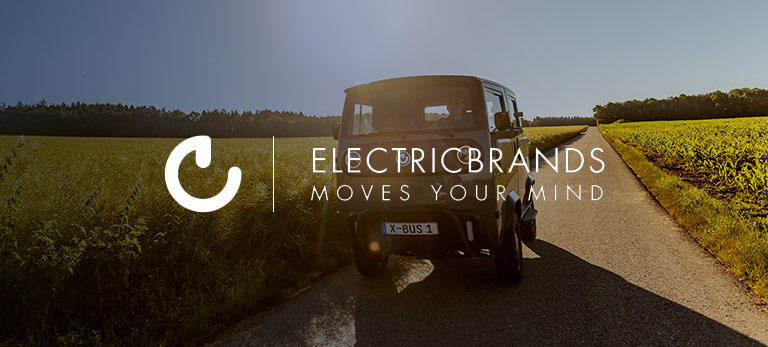 manufacturing
region Europe users 850 industry Manufacturing German electric vehicle manufacturer ElectricBrands develops innovative and versatile modular light vehicles for tomorrow's sustainable mobility needs. The vehicles can be used for transportation in the commercial sector and the private sector alike. Through
See case story
learning
Nufarm launched new LMS to cultivate a stronger partner training practice without making it a big IT project. … Read More
See case story