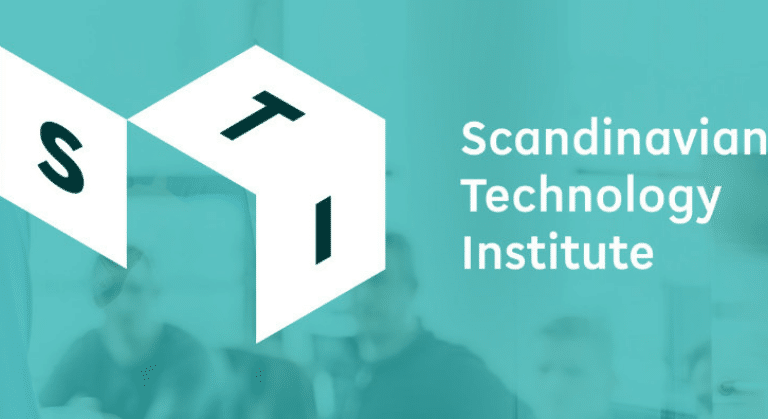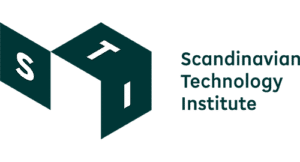 Scandinavian Technology Institute, or STI is a consulting company in Norway that helps develop the entire customer journey. What sets them apart from other companies is their ability to combine their expertise in sales, service and management to create a good customer experience through all stages of today's customer travel, both in digital and offline channels. They focus on the digital transformation journey of both B2C & B2B companies like Synsam, Ark, Ferner Jacobsen, Ruter, Wikborg Rein, Protector & Umoe.
STI's learning hub, STI Progress, is powered by eloomi. Partnering with eloomi helps them offer brand new learning and performance feedback technology to help their clients succeed.
STI Progress is an end-to-end delivery for STI customers. STI's services offer skilled representatives that are specialised in building a learning culture while ensuring that all learning activities are effective. They also help identify performance areas that have the greatest impact on the results.
A great example of this is the international law firm, Wikborg Rein. To meet the customers high demands, Wikborg Rein have together with STI created a digital platform to connect people and technology. The platform ensures that all their employees stays compliant and that they have access to relevant learning material. The digital learning platform helps to ensure that all lawyers continue to stay compliant. The platform is also used for onboarding, reboarding and as a tool for blended learning in relation to the courses needed for the Bar Association.
Wikborg Rein is also leveraging their personal development feedback in the platform to more effectively follow up on their talents and ensure that everyone gets continuous and customised development.
Legacy solution not meeting customer requirements and not fulfilling strategic initiatives
Access to HR technology and innovation with the ability to execute strategic initiatives
Growth and retention of high-profile brands across Scandinavia with the ability to attract and win new propositions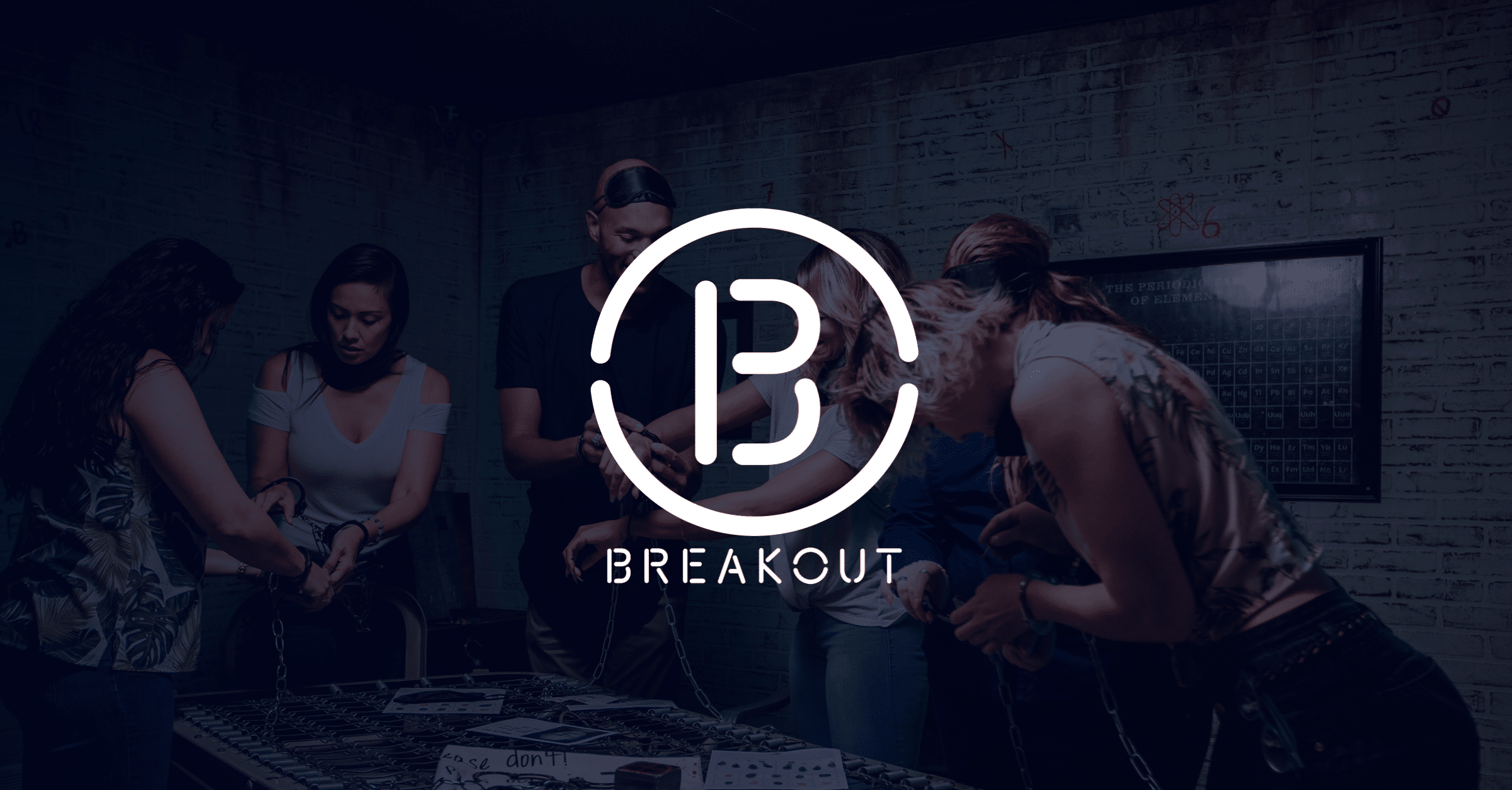 Breakout Games' escape-room experiences needed a new way to train and onboard employees. With eloomi, they created a digital learning portal to align learning materials, engage employees with product knowledge and compliance goals, and take control of their training process. … Read More
See case story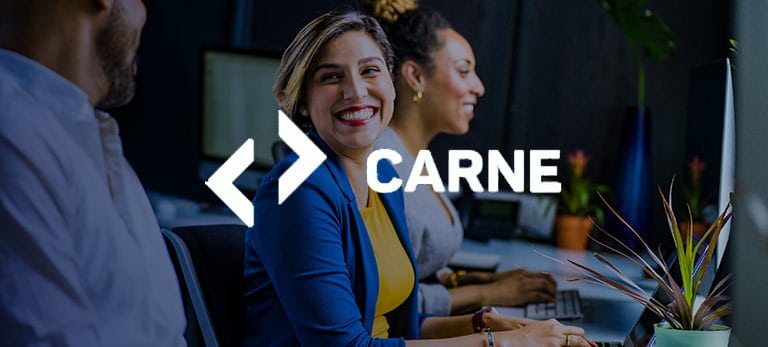 region Global users 1350 industry Financial Services Carne Group is the world's largest third-party fund management company with more than $2 trillion in assets under management, over 550 clients, and more than 400 staff. Carne Group's Talent Development Manager, Mags
See case story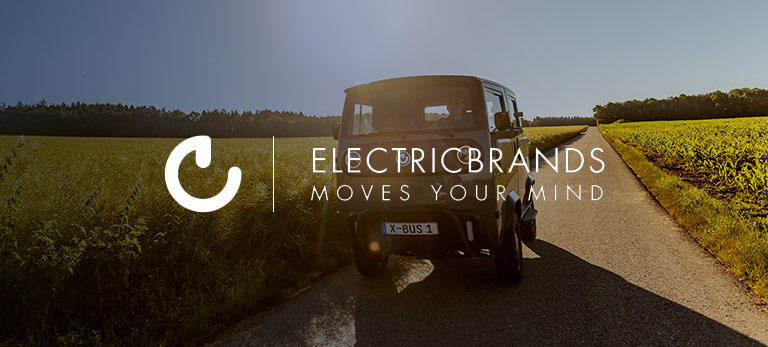 manufacturing
region Europe users 850 industry Manufacturing German electric vehicle manufacturer ElectricBrands develops innovative and versatile modular light vehicles for tomorrow's sustainable mobility needs. The vehicles can be used for transportation in the commercial sector and the private sector alike. Through
See case story