Building a Better Learning Management Solution
The Stark Group is the largest wholesaler and retailer of building materials across the Nordic region with over 6,000 employees working across 4 countries servicing branches and distribution centers. With so many employees working in so many locations, ensuring they have received the correct training was difficult.
They began an extensive selection process of multiple vendors to find a learning management solution that allowed all these employees to learn in one place no matter where they were. A platform that would be able to handle onboarding and product training for B2C retail employees as well as the B2B Senior Sales teams.
eloomi's LMS was created to let users learn when it was convenient for them on any device. This is ideal for Stark Group who have employees located in over 250 locations within Denmark, Norway, Sweden and Finland.
The entire process of creating training modules is simple for both employees and content producers. In a matter of minutes, you can create content, have it tested, receive feedback on the module and update the content if it is needed.
With universal compliance training across all group brands in place, the multinational, multilingual company can now onboard people smarter and provide more effective, relevant product training. According to Stark Group HR Consultant, Athena R. Júlíusdóttir,
Just in time training across multilocation to achieve successful onboarding and product knowledge.
Modernized mobile learning that fits the group strategy with a localized brand execution.
Ability to select functionalities to target the distribution of learning.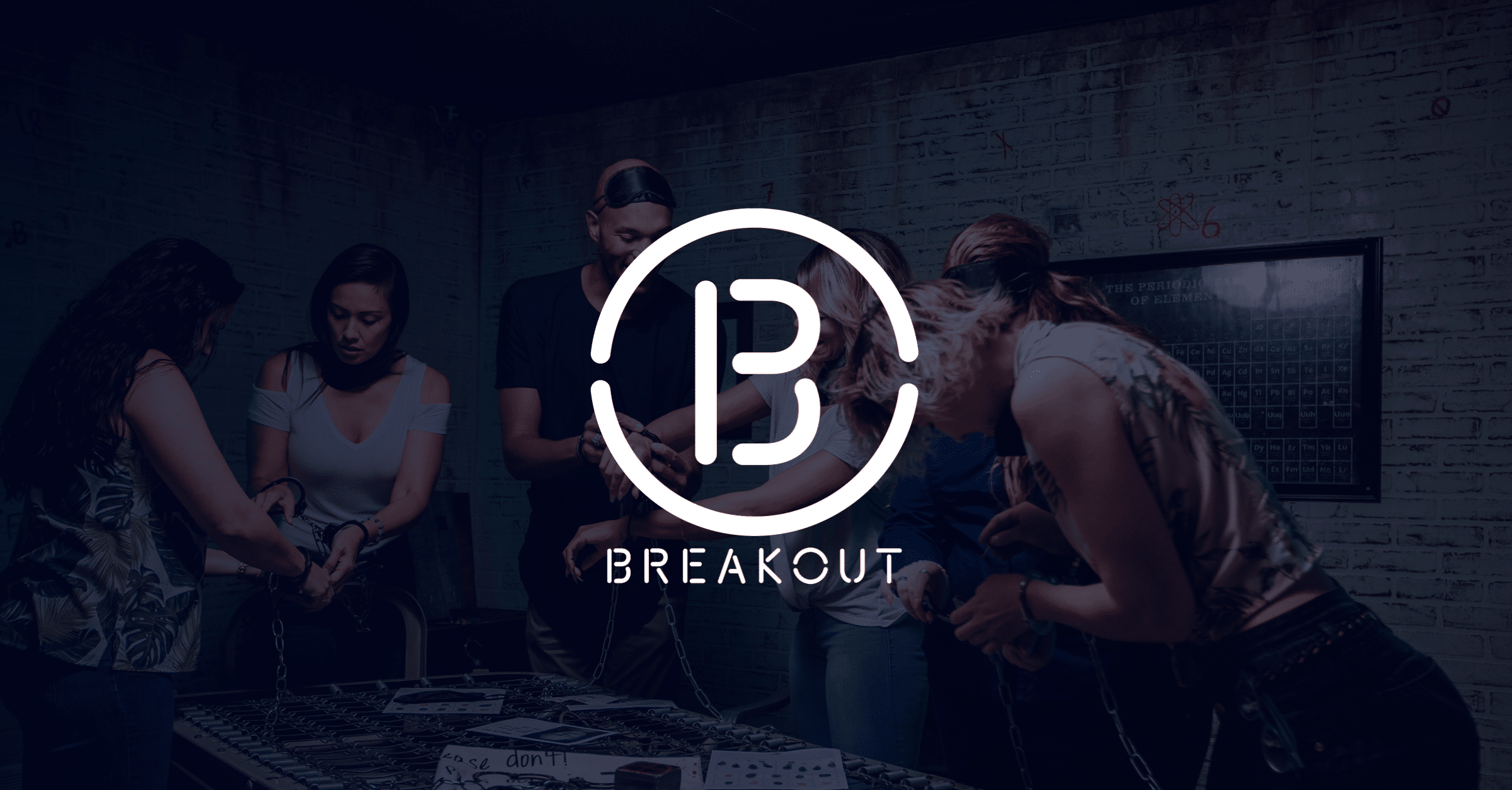 Breakout Games' escape-room experiences needed a new way to train and onboard employees. With eloomi, they created a digital learning portal to align learning materials, engage employees with product knowledge and compliance goals, and take control of their training process. … Read More
See case story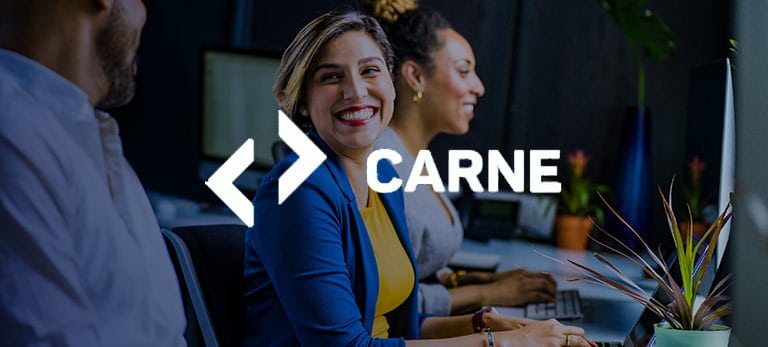 region Global users 1350 industry Financial Services Carne Group is the world's largest third-party fund management company with more than $2 trillion in assets under management, over 550 clients, and more than 400 staff. Carne Group's Talent Development Manager, Mags
See case story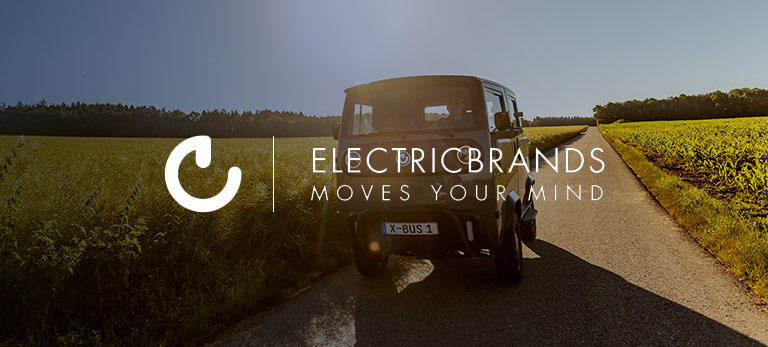 manufacturing
region Europe users 850 industry Manufacturing German electric vehicle manufacturer ElectricBrands develops innovative and versatile modular light vehicles for tomorrow's sustainable mobility needs. The vehicles can be used for transportation in the commercial sector and the private sector alike. Through
See case story