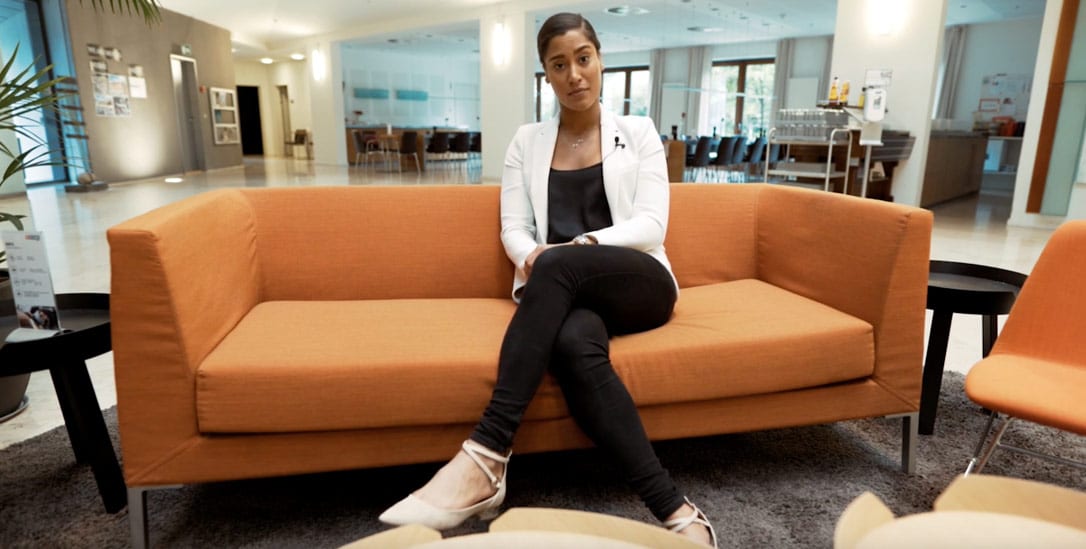 STARK Group are the largest wholesaler and retailer of building materials in the Nordics, empowering the construction industry for more than 125 years
Delivering training to thousands of employees across international locations made it difficult to achieve successful onboarding and product knowledge.
Modernized mobile learning that was able to scale with group strategy and a localized brand execution.
An international LMS able to onboard people faster, smarter, and with effective product training accessible from anywhere. 
Building a better learning management solution
STARK Group are the largest wholesaler and retailer of building materials across the Nordic region, with over 6,000 employees working across 4 countries servicing branches and distribution centers. With so many employees working in so many locations, ensuring they have received the correct training was a challenge.
They began an extensive selection process of multiple vendors to find a learning management solution that allowed all these employees to access learning in one place, no matter where they were. A platform that would be able to handle onboarding and product training for B2C retail employees as well as the B2B Senior Sales teams.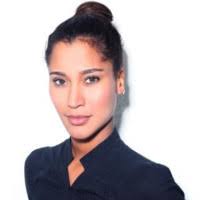 I believe that the learning experience has become
more motivating and engaging
since we started using eloomi.
Athena R. Júlíusdóttir, STARK Group HR Consultant
Supplying material for on & off-site training
eloomi's LMS was created to let users learn at their own convenience, available for them on any device. This is ideal for STARK Group, who have employees located in over 250 locations within Denmark, Norway, Sweden, and Finland.
The entire process of creating training modules is simple for both employees and content producers. In a matter of minutes, you can create content, have it tested, receive feedback on the module and update the content if it is needed.
With universal compliance training across all group brands in place, the multinational, multilingual company can now onboard people smarter and provide more effective, relevant product training.
Users
6000
Industry
Building Materials
Region
Nordics
Industry
Building Materials