Assessing the Value of Learning & Development
Real estate company, Savills, was looking to update their learning and development for their UK & Ireland teams. Finding a system that could handle 9,000 users was a challenge though. Their old system was slow and often difficult to use which would make the process overwhelming. They needed a simple and easy to use system to help further their employee's progress.
Blended Learning Listings
eloomi's user-friendly, intuitive system was one that could not only be easy for the users but could manage their complex hierarchy and automate the entire learning and development process. The UK & Ireland team have built hundreds of e-learning modules within the eloomi system to better their trainings. The learning and development aspect of eloomi is not the only positive that has come to Savills, they now have an easy way to ensure that their vast staff is on track with an easy access to the eloomi built-in reporting tool.
One of the things that makes the Savills experience unique is that fact that they have integrated their budgeting approvals into the system. By making use of the blended learning options, Savills has encouraged the eloomi solution to develop technology to allow a user to take paid training courses and have them approved by line managers & budget holders in a two-step approval module.
Legacy solution not delivering to needs of new L&D strategy.
Scalable future proof LMS solution with access to HR tech innovation.
Updated strategy for managing learning and development for employees.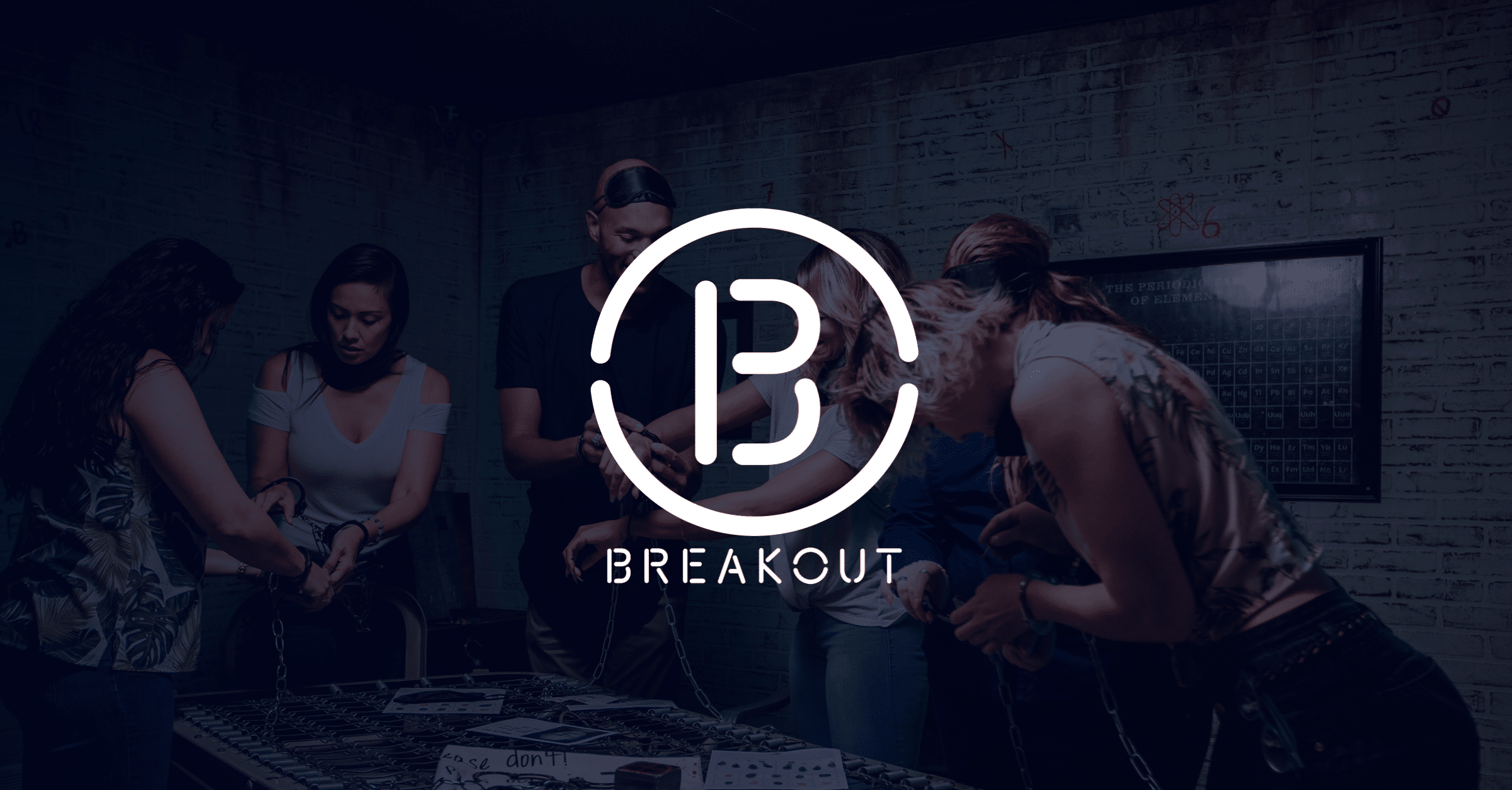 Breakout Games' escape-room experiences needed a new way to train and onboard employees. With eloomi, they created a digital learning portal to align learning materials, engage employees with product knowledge and compliance goals, and take control of their training process. … Read More
See case story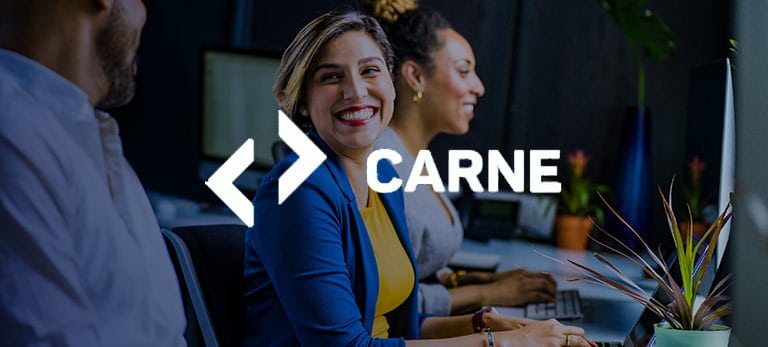 region Global users 1350 industry Financial Services Carne Group is the world's largest third-party fund management company with more than
See case story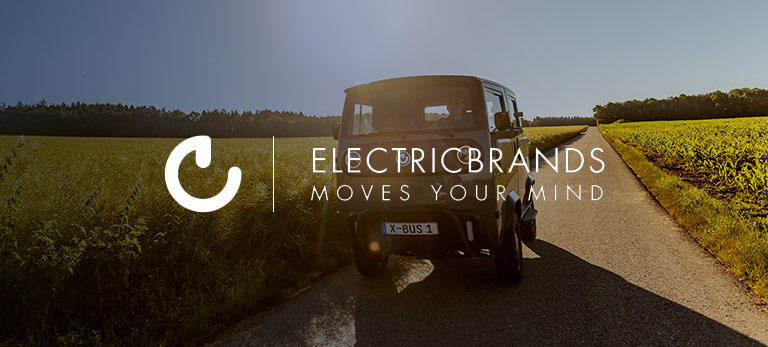 manufacturing
region Europe users 850 industry Manufacturing German electric vehicle manufacturer ElectricBrands develops innovative and versatile modular light vehicles for tomorrow's
See case story