Smooth sailing into compliance
Tourists and locals alike use the Danish started boat rental company, GoBoat, to explore their city's maritime atmosphere. GoBoat is about making the waters accessible to everyone to experience the sense of freedom that exists at sea and to explore its city from a different perspective by being your own captain. The popularity of GoBoat is not only from the scenic views, but also from the sustainable initiatives that are adopted operationally down to its unique boat design for guests to have fun with minimal impact on the environment. With harbours in Copenhagen, two areas of London, and three Australian docks, keeping their guests and teams safe and compliant is a top priority.
To provide the best guest experience, GoBoat needed to find a way to properly train their seasonal crew up to the required standard of compliance and safety in a dynamic way. Hana, GoBoat's Project Lead, took this task on to decide what the best skills training and solution would be ideal for their team. She agreed that eloomi was the tool to help them make their skills & compliance training dream a reality since it is not only admin friendly but user friendly as well. 
The eloomi platform was used to bring to life GoBoat Academy. Since it is a digital solution, the Danish-based office can share the platform easily to its partner locations in the UK and Australia and provide them with the designed partner modules and resources to ensure the same expectations for safety training all through the centralised platform.
Taking the wheel on training & development
By using the eloomi content builder as we have never seen before, Hana created learning content that included text, pictures and videos, completely aligned with the GoBoat branding strategy. It provided the employees with a blended learning approach to make sure all learners would be able to absorb and retain the knowledge, while also connecting with what GoBoat stands for: having fun while being sustainable. These modules are filled with the training of soft skills like communication, technical skills like engine solutions and compliance insights like legal and safety requirements. By making training fun and engaging, GoBoat has received a 93% completion rate proving that it is crucial to make your learning fun for your seasonal workers.
Since GoBoat has expanded their Danish business to the waterways of the UK and Australia, it became essential to provide the same level of ramped-up learning to all seasonal crew, while adjusting the training to the local regulations. Creating specific pre-boarding, onboarding and skills learning paths and adding automatic assignments made it more accessible from an administrative point of view and better and more relevant for everyone involved. Since Hana has made use of the automated report functionality in eloomi, GoBoat leaders can receive completion data reports right from the platform every week to ensure everyone is up-to-date on their safety & compliance training.
Difficulty training seasonal team members about compliance and safety when spread across multiple locations
Facilitated a quicker and well-coordinated onboarding and training path to go from new hire to confident colleague
Streamlined training for GoBoat teams that can be easily updated to reflect local regulations
Talk to one of our product specialists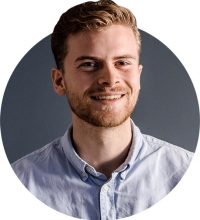 See how our L&D Basics Done Brilliantly content bundles can meet your training needs – from health & safety to mindset & wellbeing
By downloading you also agree to receive relevant news from eloomi. Unsubscribe at any time.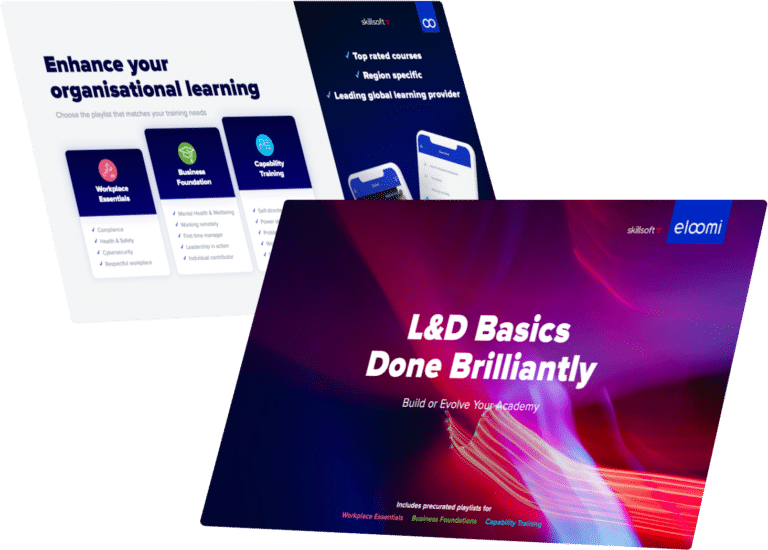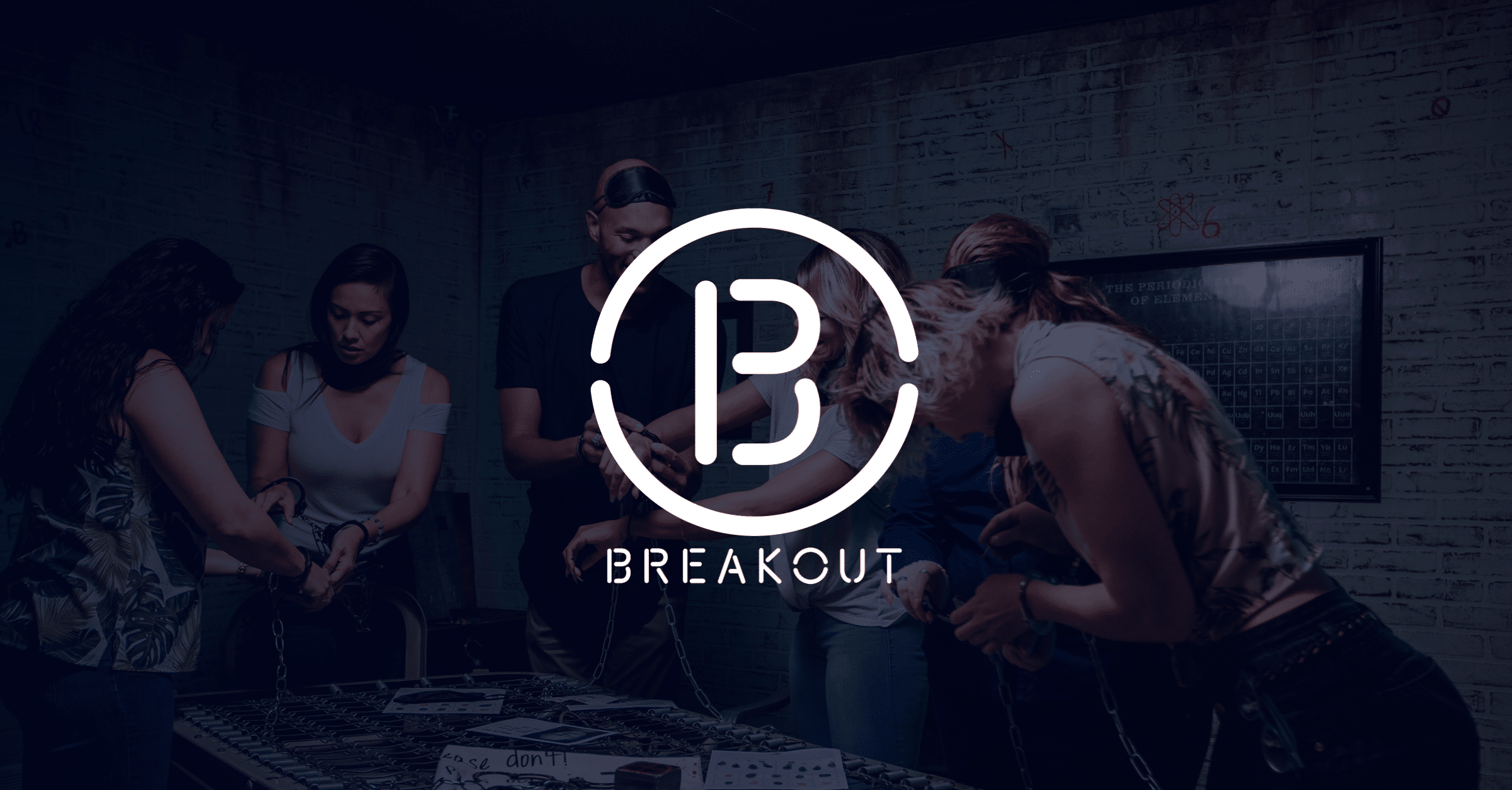 Breakout Games' escape-room experiences needed a new way to train and onboard employees. With eloomi, they created a digital learning portal to align learning materials, engage employees with product knowledge and compliance goals, and take control of their training process. … Read More
See case story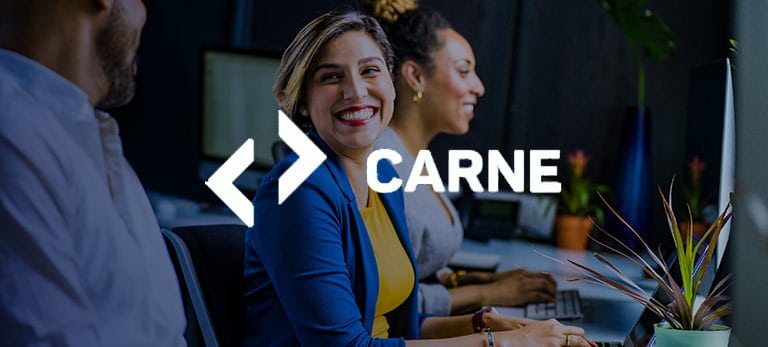 region Global users 1350 industry Financial Services Carne Group is the world's largest third-party fund management company with more than $2 trillion in assets under management, over 550 clients, and more than 400 staff. Carne Group's Talent Development Manager, Mags
See case story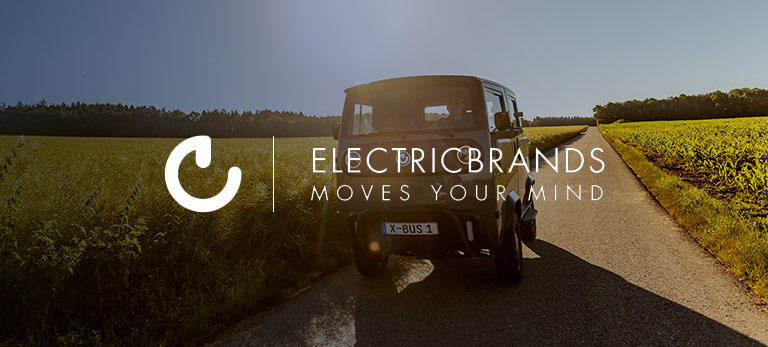 manufacturing
region Europe users 850 industry Manufacturing German electric vehicle manufacturer ElectricBrands develops innovative and versatile modular light vehicles for tomorrow's sustainable mobility needs. The vehicles can be used for transportation in the commercial sector and the private sector alike. Through
See case story