Automating the Automotive Industry
CitNOW is a UK based company that is app-based for Automotive Retailers. They aid in video solutions to help create a more transparent, and easy, car buying and owning experience for their customers. Their idea now allows people to view cars without visiting car showrooms.
CitNOW began to produce a few eLearning modules on their website that quickly gained the interest of their User population. They then realized that there was a need to develop more eLearning modules and deploy them at a rapid speed.
This led them to begin looking for a new solution however, several challenges arose in the search including user experience, upload times, content security and reporting. Finding an LMS went from being a good idea to a necessary step for their business.
Shifting into the Next-Gen of Learning
What was important for CitNOW when looking for a platform was that it could match their company ideals. Head of Academy, Amir Razvi, said they were looking for:
This is what made eloomi stand out from the other LMS out there. eloomi's principles were a great match with CitNOW's when it comes to how they both approach working with people and technology. Since then, eloomi & CitNOW have developed a wonderful relationship of two companies which love to work with technology and provide next-generation learning solutions for their customers.
eLearning modules were previously taking too long to upload, lack of reporting and content security.
eloomi LMS gives their eLearning modules a secure place to live, with quick creation times and extensive reporting tools.
Customers can now upload and create their own eLearning modules in minutes while knowing their content is secure.
Talk to one of our product specialists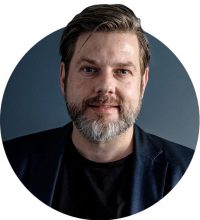 OnDemand webinar - CitNOW's Journey of Digitalise Training
Two years since implementing eloomi, Amir has shared an update on their journey of driving digital transformation in the automotive industry.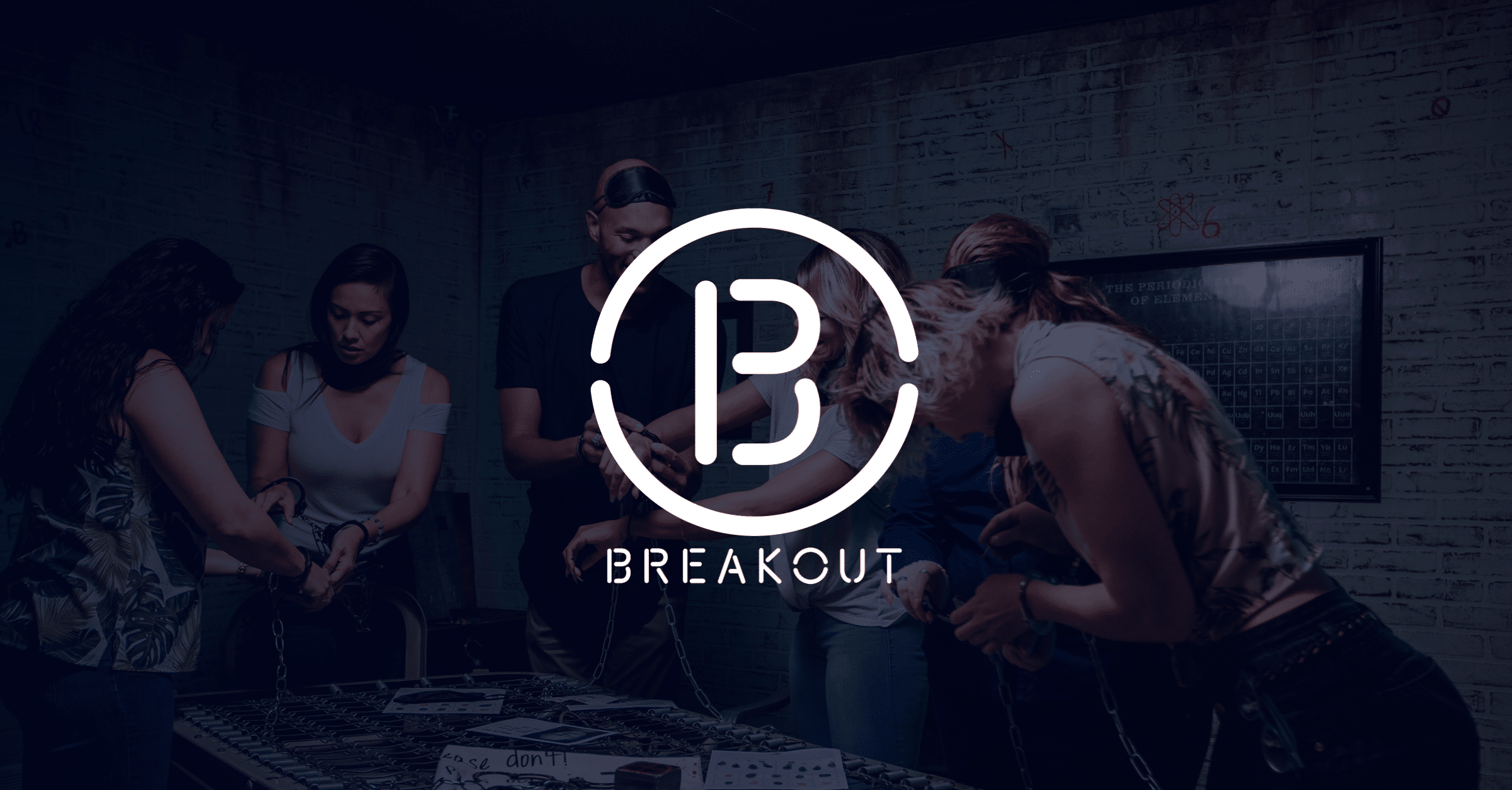 Breakout Games' escape-room experiences needed a new way to train and onboard employees. With eloomi, they created a digital learning portal to align learning materials, engage employees with product knowledge and compliance goals, and take control of their training process. … Read More
See case story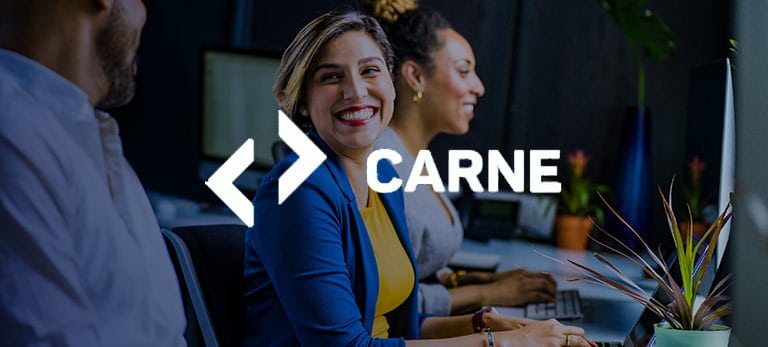 region Global users 1350 industry Financial Services Carne Group is the world's largest third-party fund management company with more than $2 trillion in assets under management, over 550 clients, and more than 400 staff. Carne Group's Talent Development Manager, Mags
See case story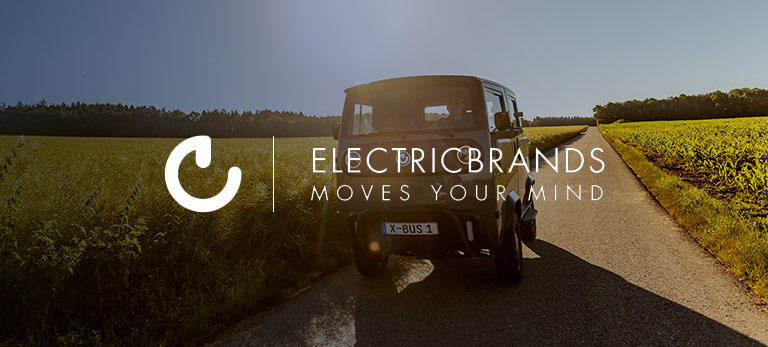 manufacturing
region Europe users 850 industry Manufacturing German electric vehicle manufacturer ElectricBrands develops innovative and versatile modular light vehicles for tomorrow's sustainable mobility needs. The vehicles can be used for transportation in the commercial sector and the private sector alike. Through
See case story