eloomi Unlimited
Unlimited Potential 350+ Pre-built Modules Ready to Go LMS
A direct response to a new world reality!
Trusted by hundreds of organisations worldwide
Designed to save time, money and resources
Preloaded with 350+ learning and compliance modules
20+ pre-built learning pathways
Integrated course builder to create your own additional content
Get started in a matter of minutes with instant activation
Whether you are a small, medium or large organisation
Get started with no effort
100% white label – Make it your own
Unlimited storage and hosting
Live customer service
On-demand platform onboarding
Employee development is only a click away
Management & Leadership
Communication Skills
Personal Skills
Sales Effectiveness
Equality & Diversity
Human Resources
Project Management
Customer Service
Finance for Non-Finance
See the full list of learning modules here
Begin a conversation with one of our Product Specialists
"Finding the time to train new team members on our basics and company culture proved to be a great challenge!
Knowing that this training would help us decrease turnover and offer our guests an outstanding experience makes finding the time crucial. But How?
The answer? eloomi."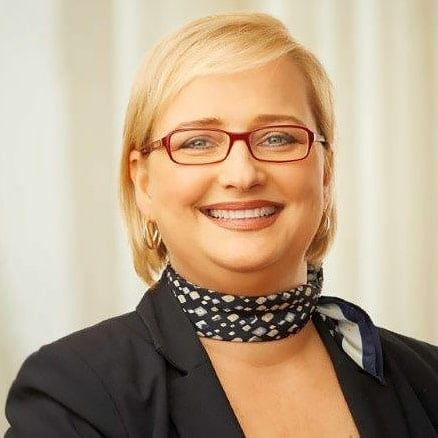 Training and Development Manager, Icelandair Hotels
"We have completed training for more than 1000 employees, globally, in which all users were able to access and get it to work. 100% completion.
Even with the platform being new to more than 80% of the users, less than 1% reached out due to system-related questions."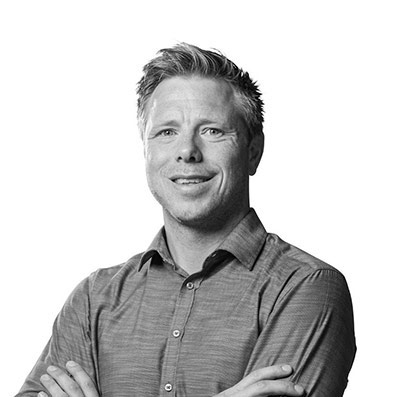 Senior HR Business Partner, Kompan
"We needed a system in which we could guarantee that newcomers would receive all information necessary for the Onboarding process. The added bonus is a system that is user-friendly and easy to use for the person setting up the courses."
"We have completed training for more than 1000 employees, globally, in which all users were able to access and get it to work. 100% completion. Even with the platform being new to more than 80% of the users, less than 1% reached out due to system-related questions."