E-learning content holds an important place in the modern HR landscape. With remote work on the rise and international teams working towards common goals, e-learning corses are an essential part of any corporation looking to maximize productivity and take advantage of opportunities in their industry.
Content authoring, however, isn't something that's often talked about when it comes to designing the best online training courses out there. Some might be confused on whether they should outsource content authoring, use plug-and-play modules, or write it all from scratch. Luckily, our expert team at eloomi has compiled articles and blogposts that can answer relevant questions on the topic of e-learning content and authoring.
eloomi's LMS software comes with the modules, tools, and resources that allow users to enhance learning management and performance management at their companies, such as content authoring, onboarding, training, reports, performance appraisals, checklists, and employee check-ins. For more information about eloomi's LMS, book a free demo today!
Content Authoring Best Practices
Read the following blogposts in order to decide on the best approach to drafting, authoring, and creating the e-learning content that will help your company maximize results while improving employee training.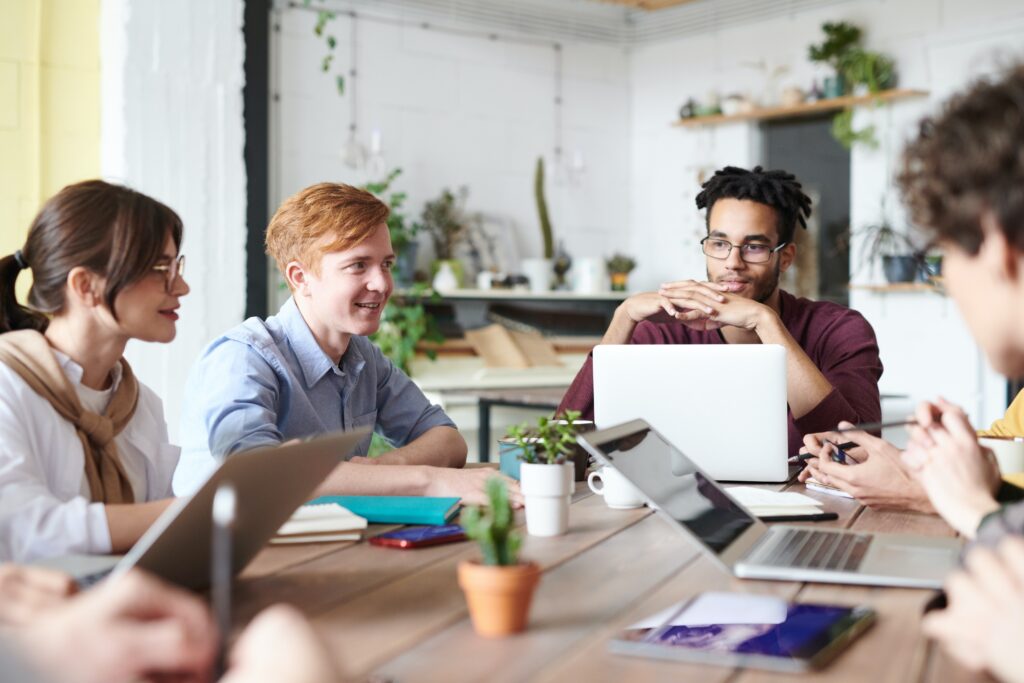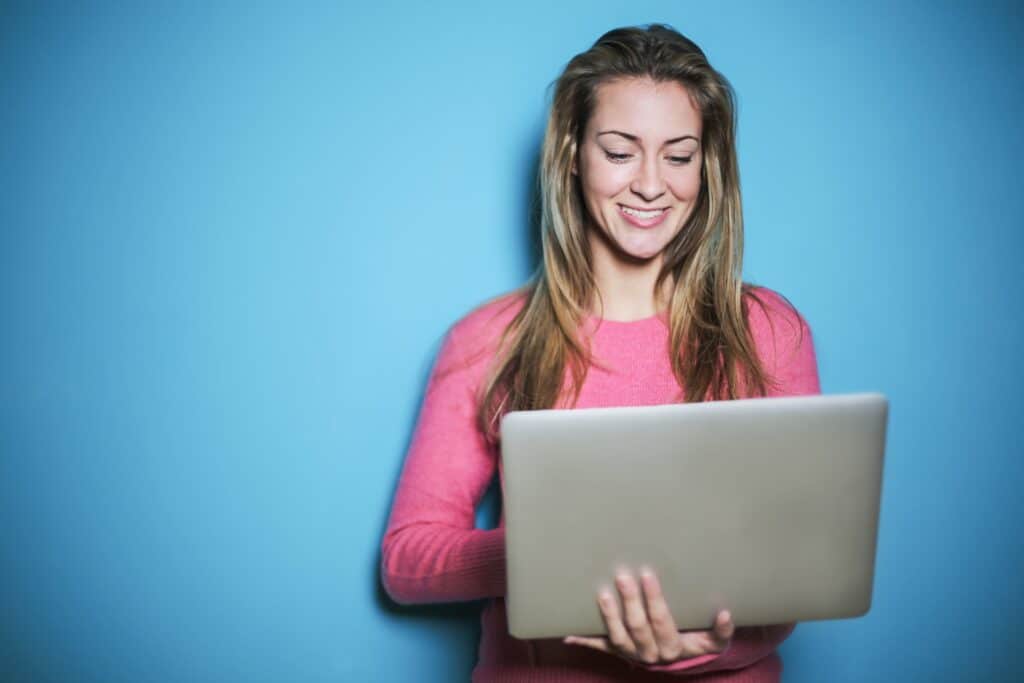 Leveraging E-Learning Content
Check out the following blogposts for help using e-learning content in creative ways to generate and cultivate desired business outcomes.
Impact of Quality Online Training
Read the following blogposts to to learn about the different positive effects that high-quality online training can have for businesses' bottom lines as well as team morale.