Learning management can be a complex area to navigate for organizations looking to enhance employee training programs and overall performance. Selecting a compatible LMS (learning management system), utilizing it to it's maximum potential, and crafting courses for employees can all be intimidating things to get started on.
Luckily, our team of experts at eloomi have a wealth of knowledge and experience related to learning management. Check out some of the articles below for in-depth insights into the different ways your company can leverage learning management systems and strategies for positive results down the line.
eloomi's platform comes loaded with several features that assist users with areas learning and performance management, such as onboarding, training, reports, performance appraisals, checklists, and employee check-ins. For more information about eloomi's LMS, book a free demo today!
Read the following blogposts in order to design a plan for your learning management systems that aligns with best practices, statistical research, and the goals that your organization is trying to accomplish.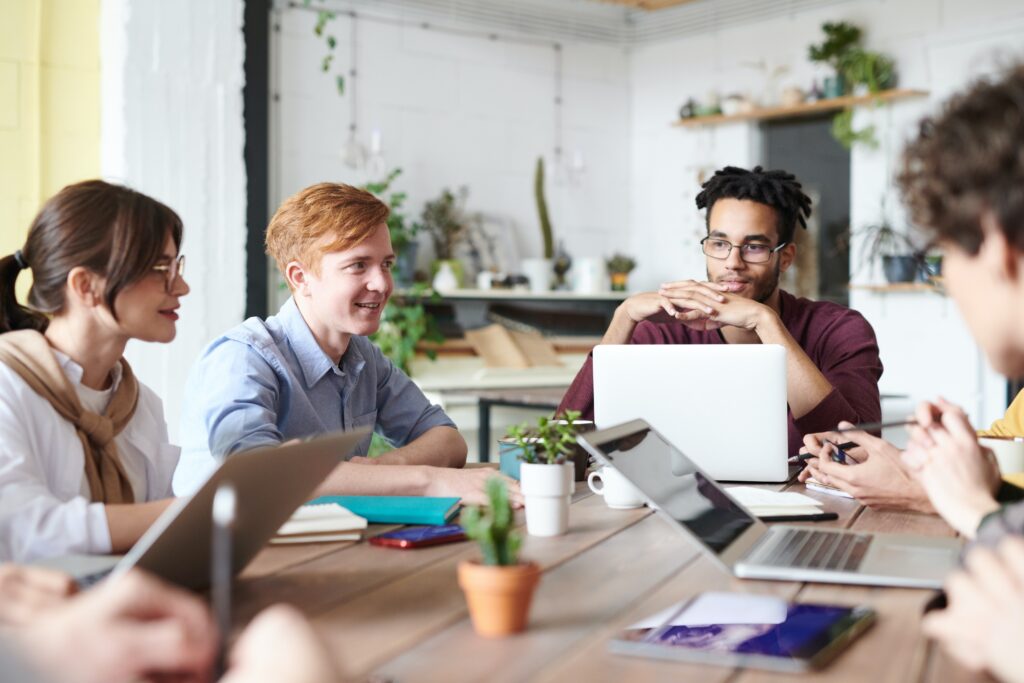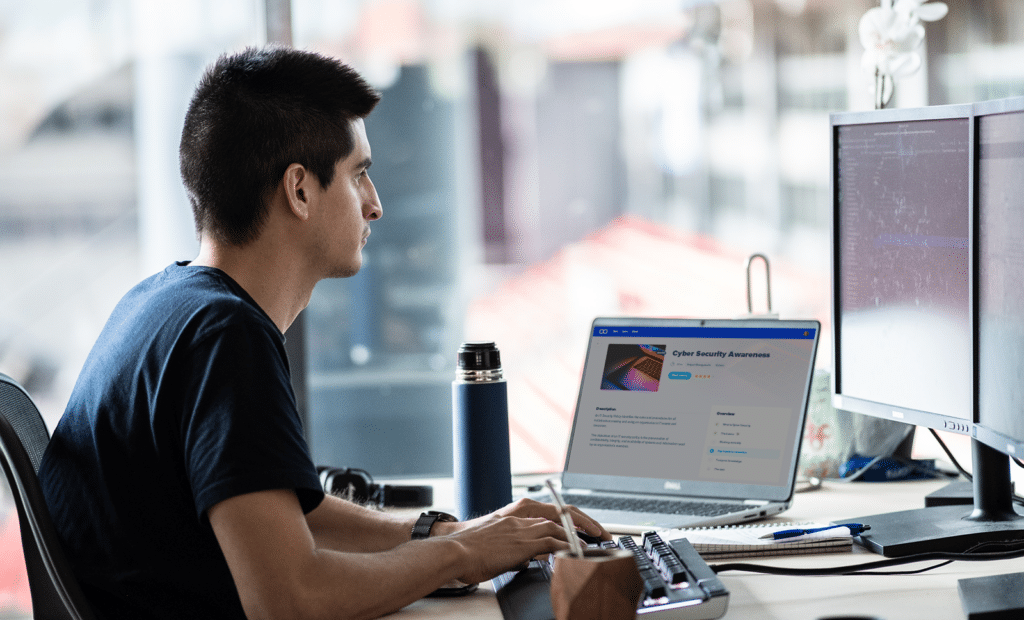 eLearning Methods & Strategies
eLearning is a a scalable alternative to more traditional, in-person employee training methods. Check out the following blogposts for useful information on the benefits of eLearning and the impact it can have on your organization.
Read the following blogposts to understand the factors contributing to the rise of microlearning training initiatives, as well as the benefits that these strategies offer.
Try eloomi infinite today
eloomi Infinite is an LMS packed with powerful features that gets you up and running, no matter if you are a small team or a large company.