my360+
Shine new light on the workforce
Request trusted feedback from peers and colleagues to get a broader understanding of the true skill set across the organisation.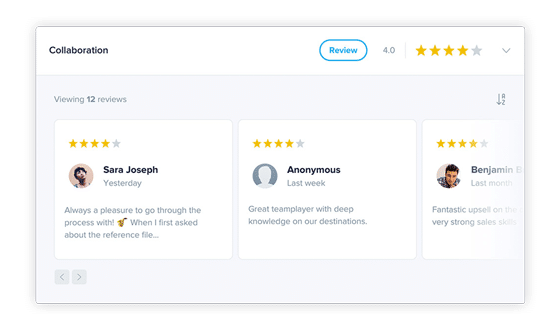 Distribute reviews to the people who know your employees best to get an analysis of your people's skill base strengths to begin real development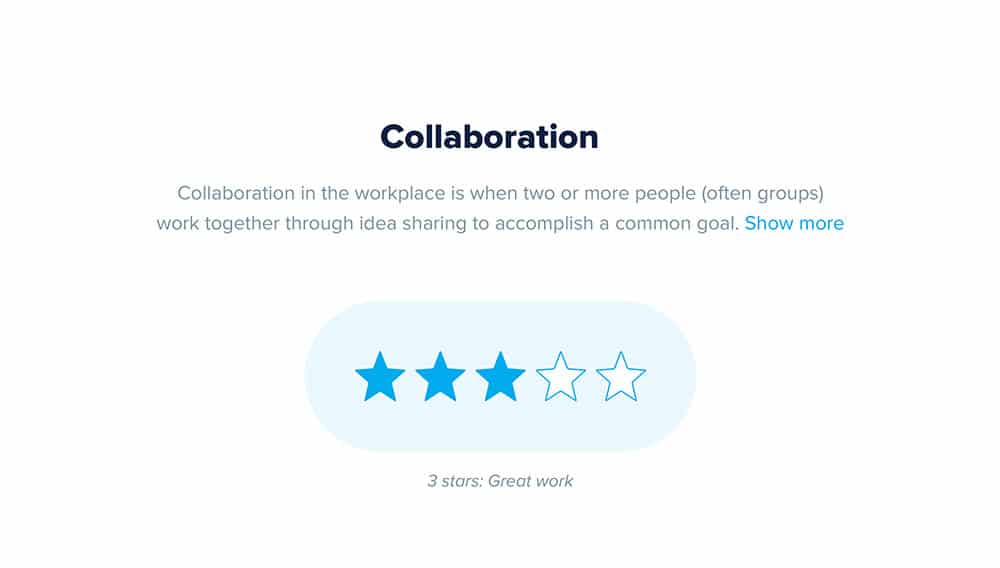 Get a real understanding of the organisational skillset with a 360, at-a-glance overview based on peer reviews to have more meaningful 1:1 conversations.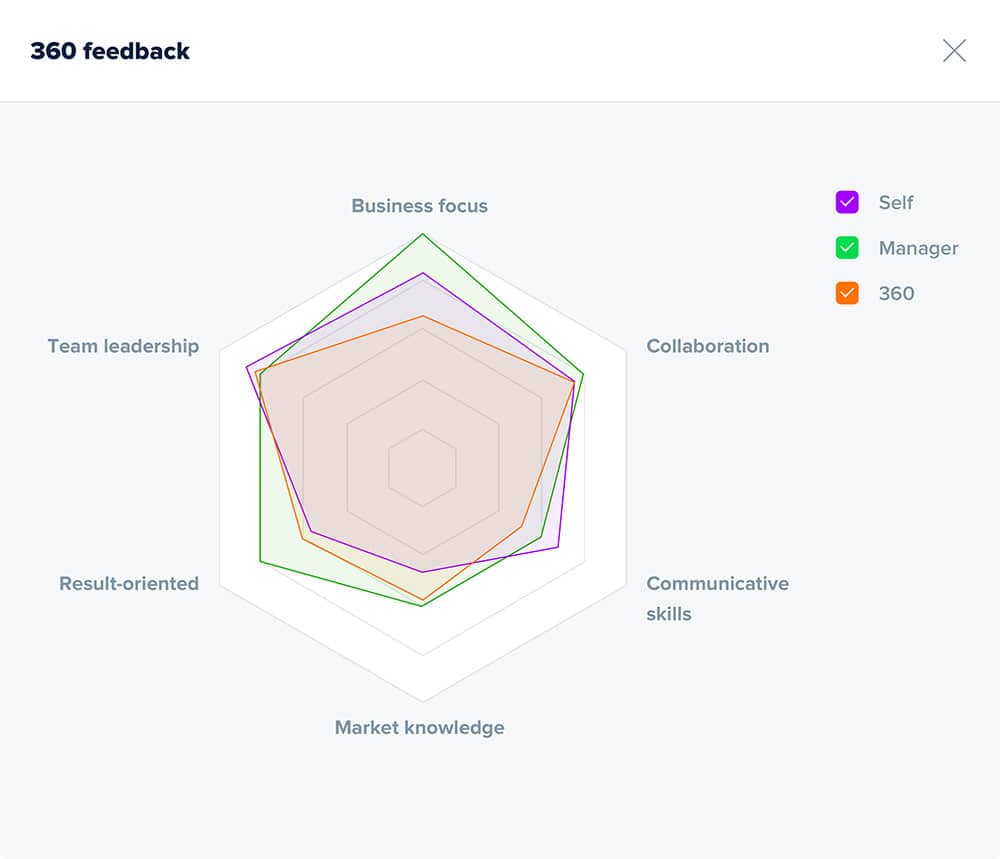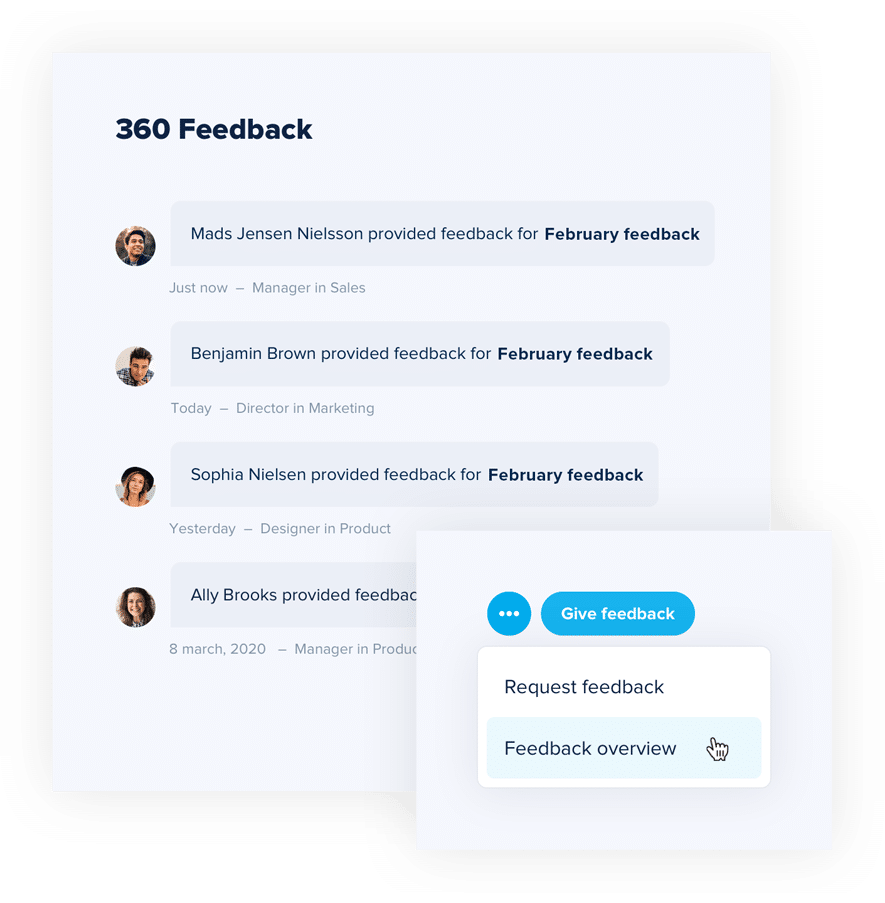 Feedback that fuels your people
Give & receive meaningful input with relevant 360-degree feedback whenever needed from the people who know best with specific question prompts throughout the team or general feedback questions.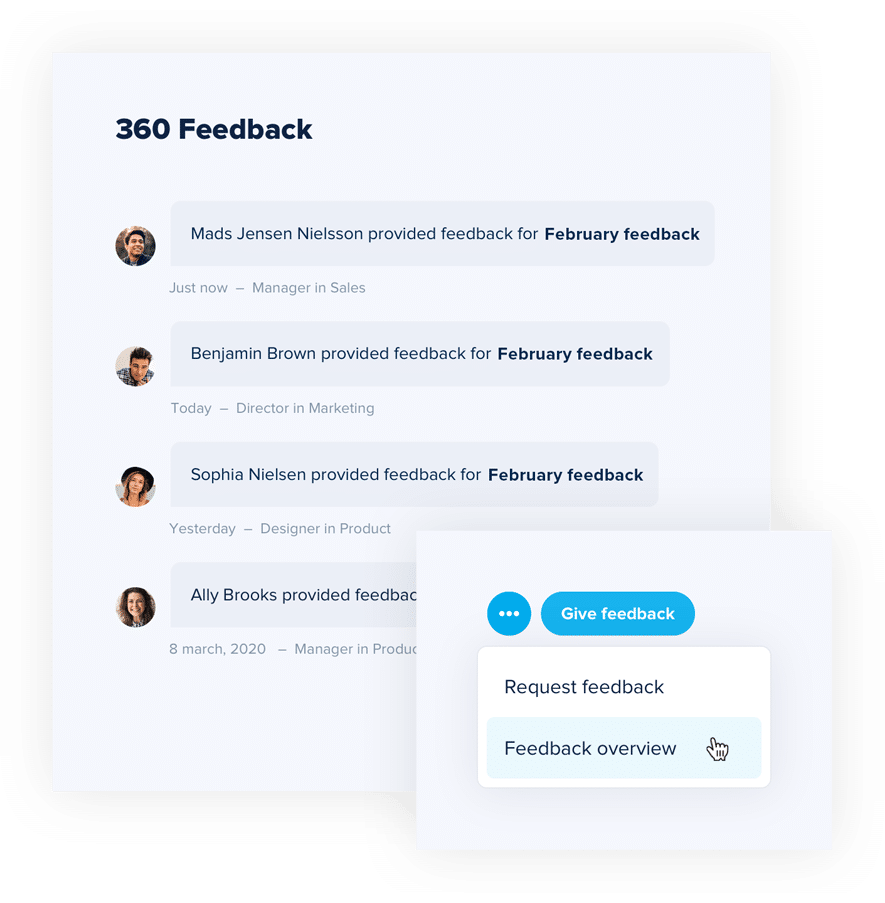 Experience a Top Rated
People Development Solution