Business skills bundle
770+ Technology & Developer modules
1100+ Productivity modules
AWS
G-suite
Microsoft suite, and
Python and Azure certifications!
Available from multiple content partners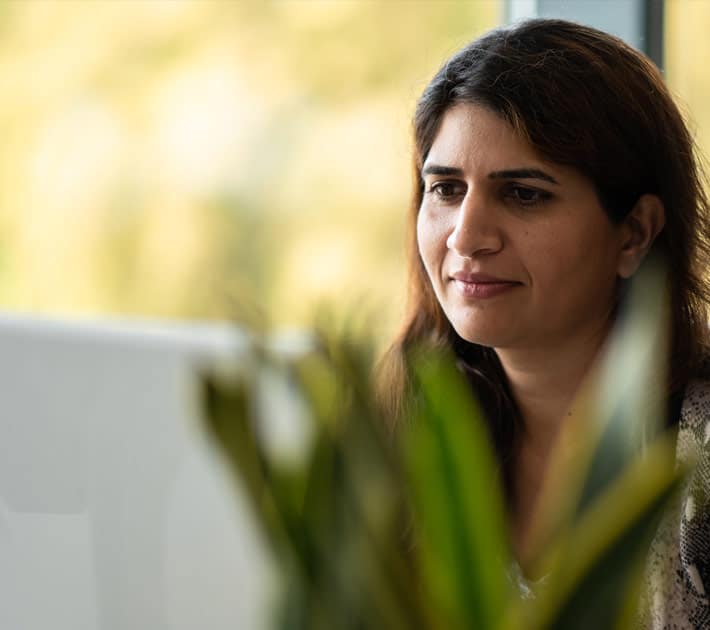 67% of fortune 500 companies use content from Skillsoft.
Got specific training needs?
Get access to a free 14 daily trail of selected content from this bundle. Contact our content team today.
Cookies help us give you a better experience. By using eloomi.com you accept this cookie policy.