Recognized by leading HR industry experts
eloomi has achieved recognition as a solid performer in the Fosway 9-Grid for Learning Systems for the first time, after being highlighted for performance in the Talent & People Success category for two years running.
Fosway Group is Europe's #1 HR Industry Analyst, with more than 25 years of experience working with corporate clients to understand the challenges facing the market and anticipating the future of HR, talent, and learning solutions. The report analyzes learning systems across the marketplace and ranks them in terms of performance, potential, market presence, and total cost of ownership. 
The pandemic and acceleration of all things digital have led to a huge increase in e- learning content partnering. Buyers are actively looking for system providers with pre- stocked content libraries. Providing high quality learning 'out of the box' is now an important differentiator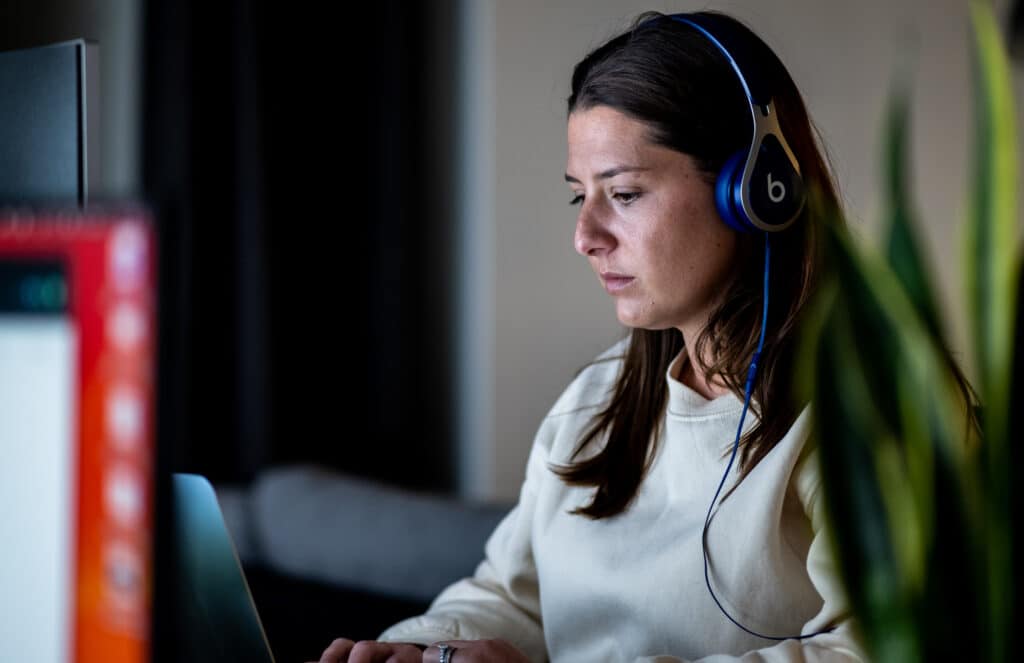 This year, eloomi's breakthroughs in the LMS industry have made us stand out as a solid performer with one of the lowest total costs on the market. With a clear focus on out-of-the-box usability and intuitive design, eloomi outperforms overly complicated and clunky learning solutions by delivering a platform that simply works – and it shows in our customer satisfaction.
Ranking highly for performance means users choose eloomi as a platform that delivers on promises, listens to user needs, and provides excellent customer support along the way with our extraordinary learning and development team. 
Solid performance in a rapidly developing market
Fosway Group also identified significant market shifts for 2022. Demand for learning solutions has exploded internationally as pandemic adjustments move organizations towards hybrid workspaces and digital platforms.  
Growth has prompted new vendors to enter the market, making it all the more important to use an LMS provider that has a proven track record of matching the specific needs of real companies, not just the broader market.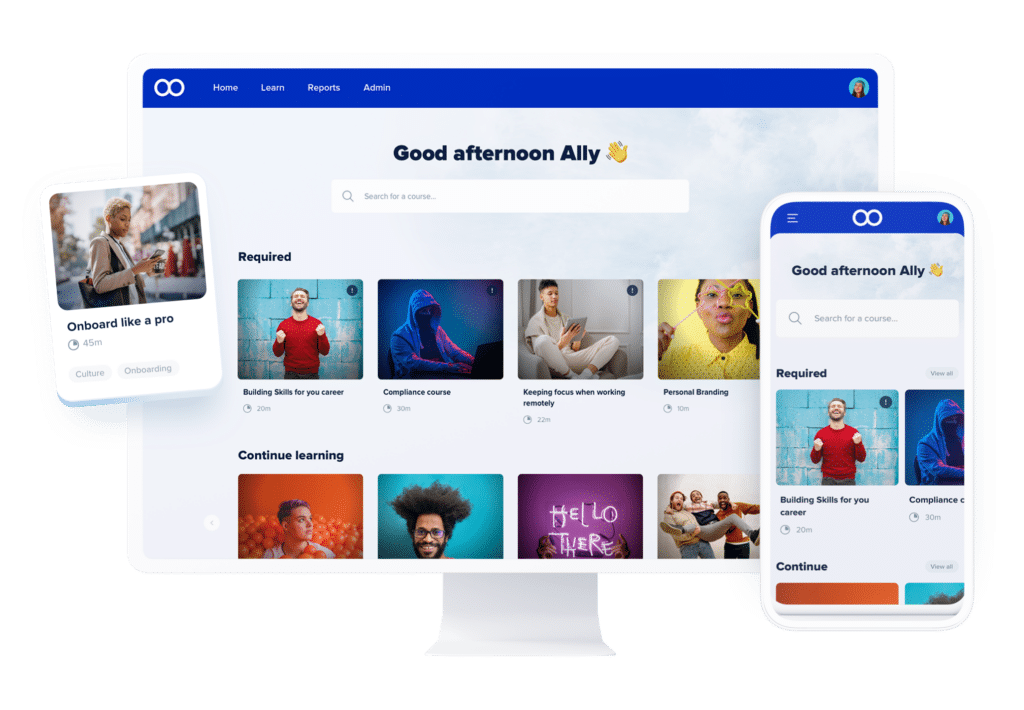 Try eloomi's newest innovation today!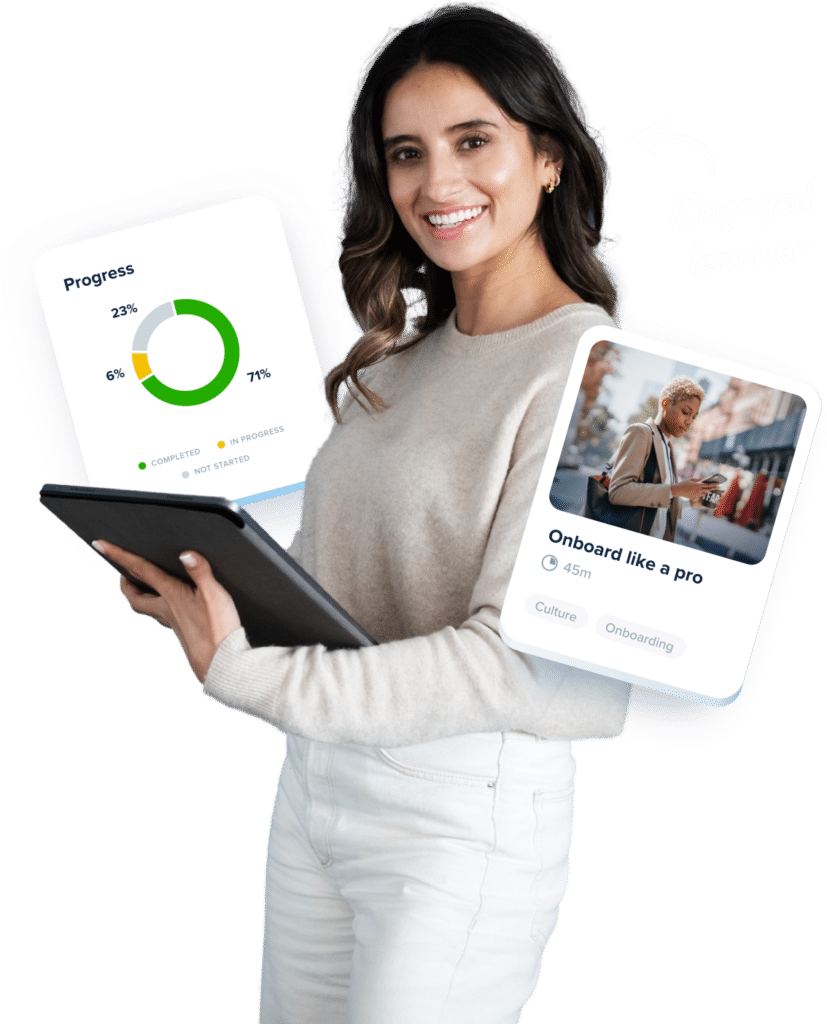 Looking to the future, the report has picked up on some of the up-and-coming features for eloomi Infinite: 
Skills continue to be the biggest business-critical people topic affecting all of HR – from recruitment, to learning, to performance and talent retention", is a key takeaway from the report. It's also a cornerstone of the eloomi Infinite vision, with Skills allowing users to gain true insight into the skills across their organization and tailor training to bridge skill gaps, harness untapped talent, and retain and engage employees in every role. 
Out-of-the-box solutions are highlighted as being crucial for the future of work. "Buyers are actively looking for system providers with pre-stocked content libraries" with "access to content bundles, curation tools and content suites". Which is why eloomi Infinite excels with intuitive design and off-the-shelf content. Users skip the hassle of another HR project and instead get to start implementing meaningful training in a matter of minutes. 
Authoring tools are also on the rise. "L&D experts are realizing that using internal experts to create company-specific content expands L&D's capacity to deliver more for the business", and eloomi is no exception. Our course builder gives companies the freedom to fully customize their training and create tailored experiences that aren't just on-point but also on-brand.  
With rapid changes over the past few years, we're delighted to continue to develop and adapt our platform as a true challenger on the LMS market. Fosway Group's recognition of eloomi as a solid performer under both learning system and talent & people success categories is an achievement we're proud of – and a challenge to continue to improve and deliver the best service for our customers.