But some other things I looked for included a fun corporate culture, a product that I believed in, a good office location, and a great employee experience. Finally, eloomi popped up, and I was ecstatic when I found out I'd be joining my fellow eloominizers!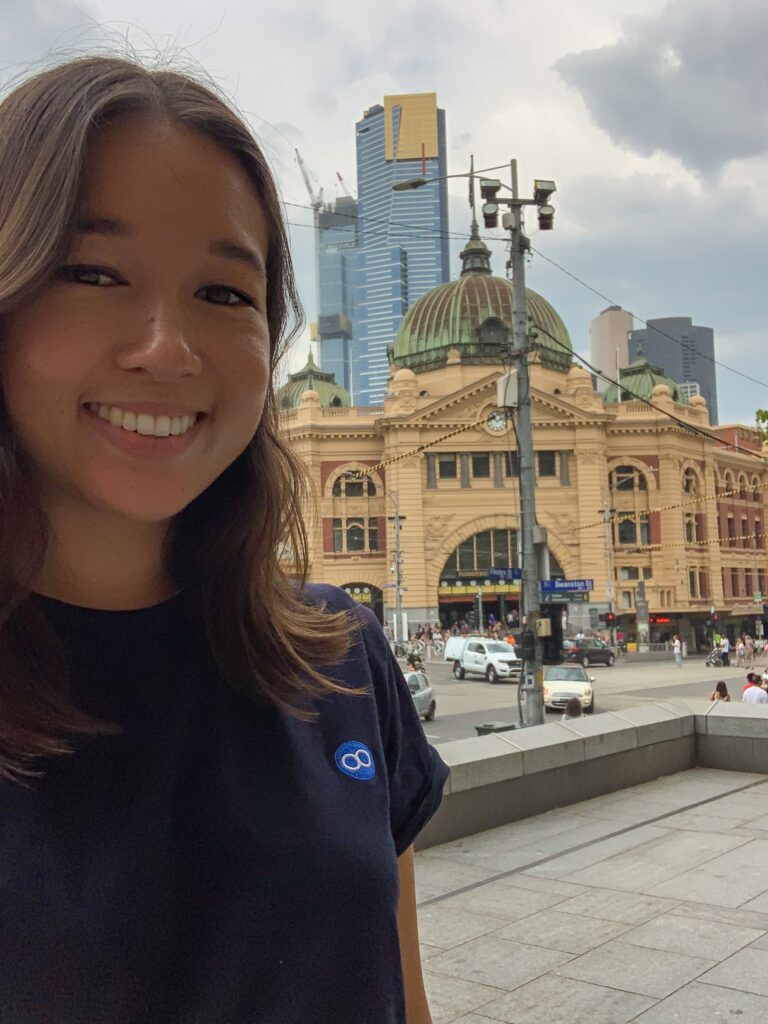 As an Australian living in Denmark, I knew that at some point I'd need to go home for different events. As I hadn't spent Christmas with my family for 3 years, I promised them I would be there.
When you start a new job, you want to fully immerse yourself straight away to become a part of the fabric of the organisation. I was a little nervous about asking for some time off so soon into my time at eloomi, but I asked if I could work remotely for some of my time in Melbourne. Thankfully, since eloomi embraces a modern, flexible work policy, my manager was open to the opportunity! 
The New Workplace Reality
I belong in the Gen Y demographic, commonly known as the 'millennials', but also sometimes known as the 'entitled' or 'self-obsessed' generation. I beg to differ, but I could be a little biased…
One thing I do know for sure about our generation is that along with Generation Z, we are transforming the reality of workplaces around the world. This includes a more agile workforce, technology-based business processes and more flexible work, to name a few. These sorts of transformations in the workplace indicate a more modern type of shareholder view. This is where the focus shifts from being purely shareholder based, to a focus that recognises the forward-thinking reality that organisations need to spend more time thinking of their people. After all, your greatest asset is your people. 
I'm not sure I would want to spend that much time out of the office personally. To me, working at eloomi is more like working with your family, so we like to start the week together, spend the week together, and end the week together! As part of ONE eloomi's mission to make eloomi the best place to work by providing the best possible employee experience, eloomi focuses heavily on trusting and empowering employees. This is reflected in eloomi's flat structure, our innovative and supportive culture, and the unwavering passion that you see in each and every eloominizer to work towards eloomi's mission.
So if that means that you need to, for example, work from Melbourne for a few days because you've travelled across the world to see your family for a bit, and you still get all of your work done, and you collaborate with your team on all of the great cloud-based tools we use every day such as Dropbox, Teams and Monday, then eloomi trusts and empowers you to get that done. I could even watch a live recording of our weekly Friday Pitch.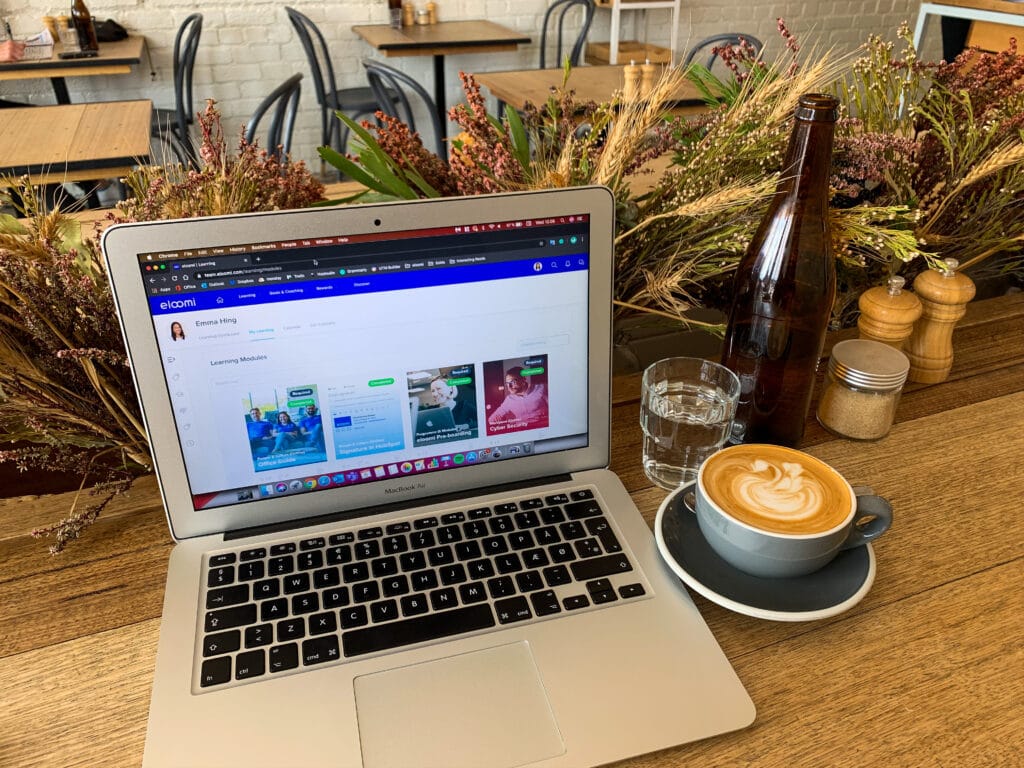 If you'd like to see more about what it's like to work at eloomi, or if you're interested in joining the team, check out our career page here!