Why Employee Preboarding Is a Must-Have Process
Introducing preboarding is an easy an effective way to upgrade the employee onboarding experience. Here is why you don't want to miss this opportunity.
What is Employee Preboarding?
Employee preboarding starts when a candidate accepts a job offer and lasts until the new hire's first day of work. Preboarding, some call it pre-onboarding, is a part of the onboarding process but is also an individual step in the beginning of the onboarding. HR teams can hugely improve the onboarding experience for employees and make it more effective by delivering simple and impactful preboarding through e-learning.
Why is Employee Preboarding Important?
Your selected candidate has happily decided to join your company, and all the papers have been signed. The recruitment has been successful. Well done! Now it's time to provide your new hire with an exceptional starting kit with essential information and prepare an unforgettable and smooth onboarding plan.
But, what about the waiting time before day one at work? All great HR specialists and leaders know that this is the best opportunity to introduce your future employees to the company's main tools as well as the most important IT information.
The main reason to have a preboarding is to optimize time and shorten the road towards new hires being productive. However, preboarding activities can lead to much more than that!
The Benefits of Preboarding
Preboarding offers multiple benefits for both companies and employees, and it shouldn't be confused with the rest of the onboarding process steps.
With a structured program, your new people will contribute earlier to projects and absorb the company's culture before time.
When you design a transparent plan with great insights and social moments, you take initial engagement to the next level. In addition, preboarding infuses a natural sense of belonging and reduces initial doubts and hesitations.
Among the main advantages,
you can
consider: 
Reduce time for IT security information and compliance matters during the first weeks

Have a faster integration with peers and teams to enhance future collaboration and teamwork

Provide a clear definition of the new role and working culture

Pave the road for personal growth and skills development

Improve retention by including great welcoming activities and socialization 

 
All these goals can be easily achieved if you build the right foundations for great talent development and an inclusive workspace. Imagine preboarding as a new movie trailer; would its quality affect your wish to go to the cinema? I guess it would.
How to Make Preboarding Successful
We all understand that there are many challenges in HR; preboarding processes can also be included in the list. Why? Because it takes time to deliver and create an exceptional plan right after the hiring process. Making it unique for everyone can be a tough job. However, technology can change the entire process and make it easy and effective.
A digital solution, like eloomi onboarding, can support HR departments to provide their people with a tailored and inspiring process without consuming all their resources.
An innovative tool allows companies to leverage and motivate their candidates with multiple formats and different approaches. A gamified platform offers the perfect solution to build a smooth and fun time for new people joining a company. Fast learners? Give them microlearning modules to begin their first day full of new ideas and product knowledge.
Ideally, you can combine initial informative preboarding training with introductory team meetings and welcoming tours of the workplace.
By utilizing a preboarding checklist, you ensure that nothing will be missed even before the first month of new hires. A cloud-based platform like eloomi can store and deliver all documents and new employee information in one single place so everyone can be on track faster and smarter than ever.
A digital solution, like eloomi, can support HR departments to provide their people with a tailored and inspiring process without consuming all their resources.
Employee Preboarding for Remote Teams
Preboarding pays off and represents one of the best and mutual investments for employees and employers. In our times, this process has gained more importance due to the increase of remote workers. Hiring people from a distance and making their beginning more impactful requires a personalized plan with social introductions and training sections.
If you enable preboarding, it would be easier to get your new remote candidate to feel part of the team and embrace the business's vision. This is a unique chance to make previews of their lives at work, so it would be best to do it properly and include a bit of creativity.
The preboarding process may sound like an extra effort, but it actually reduces following efforts regarding culture communication and practical training for new people joining organizations.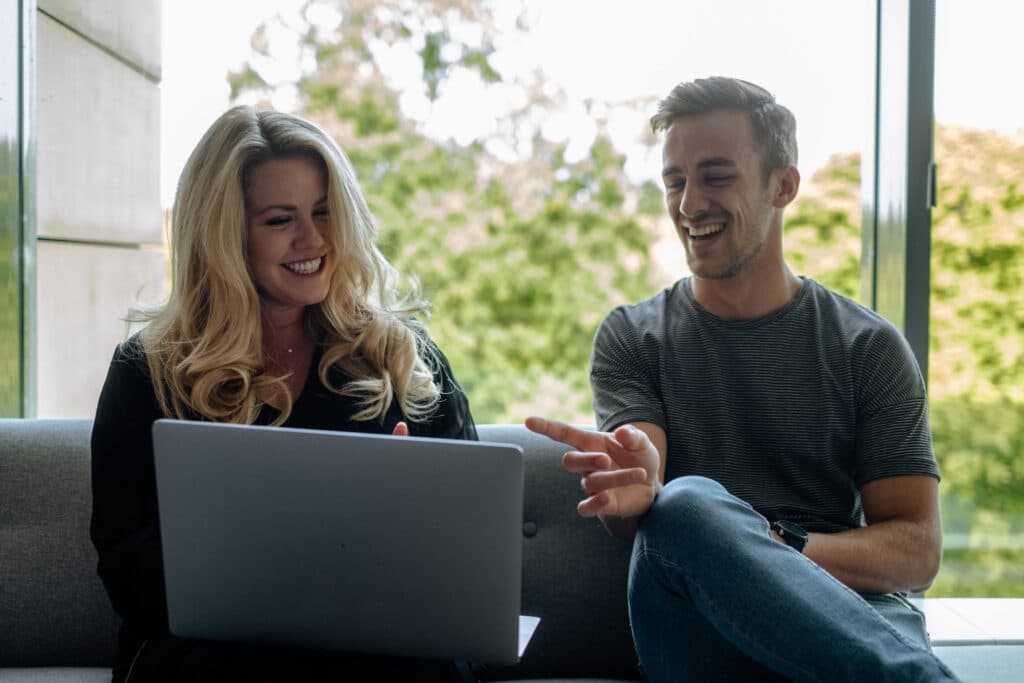 Preboarding Checklist Ideas
As said before, preboarding employees should be an informative and yet engaging moment of your new employees' beginning. Here are some activities for preboarding to support your new hires during their integration process:
Preboarding message – A personalized announcement via email or your company's social platform can generate a shared enthusiasm among former and new employees.
A team meeting – Iintroductory speeches and fun facts about the company, allows your new candidate to get insights and work habits in an easy-going situation. Alleviate any initial fears with a good laugh and spontaneous knowledge sharing among colleagues.
Survival kit – Sending a list with the most important contacts, organizational chart, and practical information can do wonders when a new person arrives at work for the first time.
Invitation for a workplace tour – Many people appreciate having a sneak peek of their new workspace before day one. It helps to feel more oriented and ready to meet with others.
A little help from a buddy – Nothing works better than getting tips and best practices from a colleague who knows the company culture and other people for a long time.
A welcoming package – When applying the principle of treating others as one wants to be treated, nothing can go wrong! Give your new employees a warm welcome with a goodie box and cool company goodies.
Remember to make the preboarding process unique, brand-oriented and simple. There is no need to add complexity, and this is a relaxed time for your new hire before starting with hard work and passion.
Make it fun and enhance meaningful socialization in all ways. A coffee, a quick message, a lunch, a follow-up email, you decide! Guide your workforce towards a significant development from their first steps into this new work adventure and see people flourishing with good confidence.
Get Inspired!
Learn how GoBoat is preboarding new hires and creating great experiences through automated assignments of preboarding and compliance training and streamlined completion reporting for HR and managers.
Train like Top HR Leaders
Boost your business and cover all your training needs, from compliance to leadership training, all in our L&D Basics Done Brilliantly content bundle
By downloading you also agree to receive relevant news from eloomi. Unsubscribe at any time.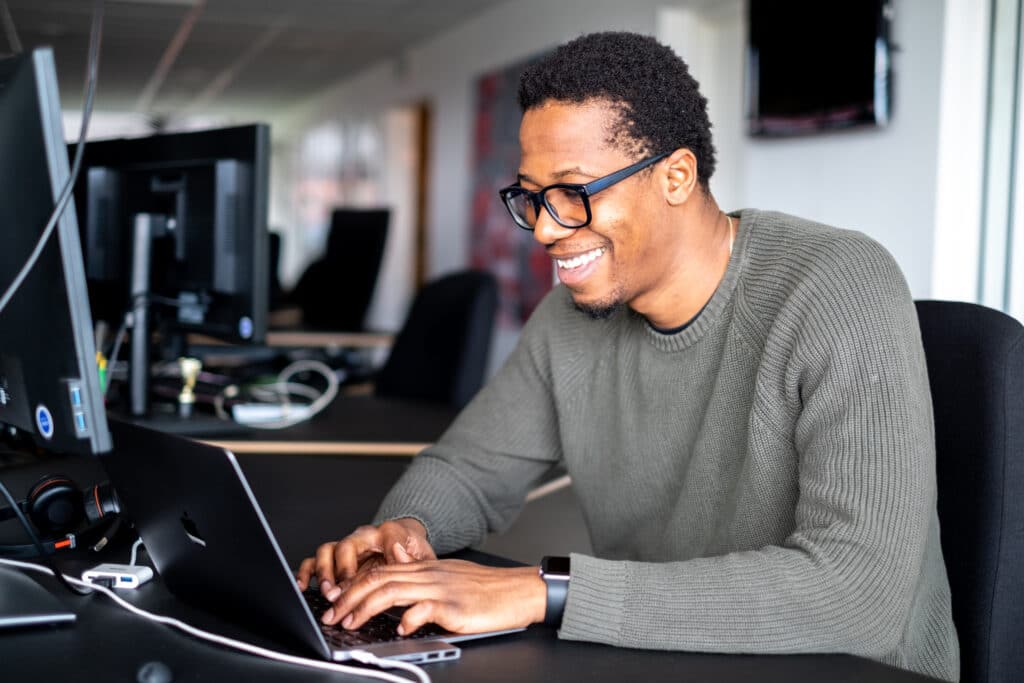 The Ultimate Guide to Employee Onboarding
Having an effective onboarding process brings multiple benefits and positive outcomes. Starting from employee engagement and retention, building a plan for…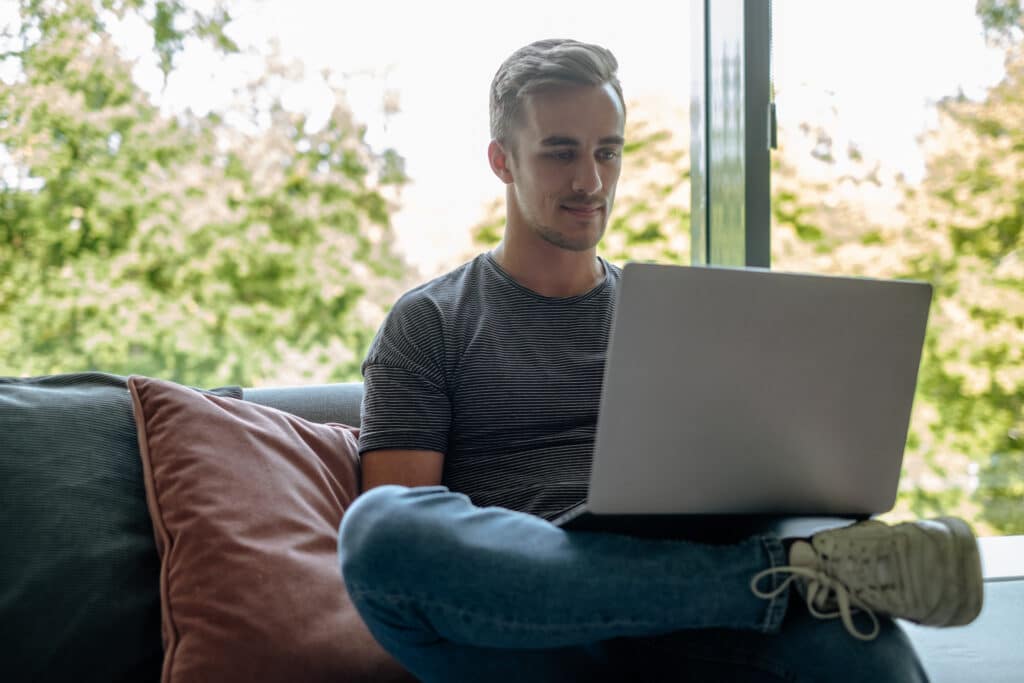 How to Make Compliance Training Effective & Human-Centric
Cybersecurity breaches, data privacy neglect, discrimination, and violation of regulations – there are lots of incidents that can happen due to employee…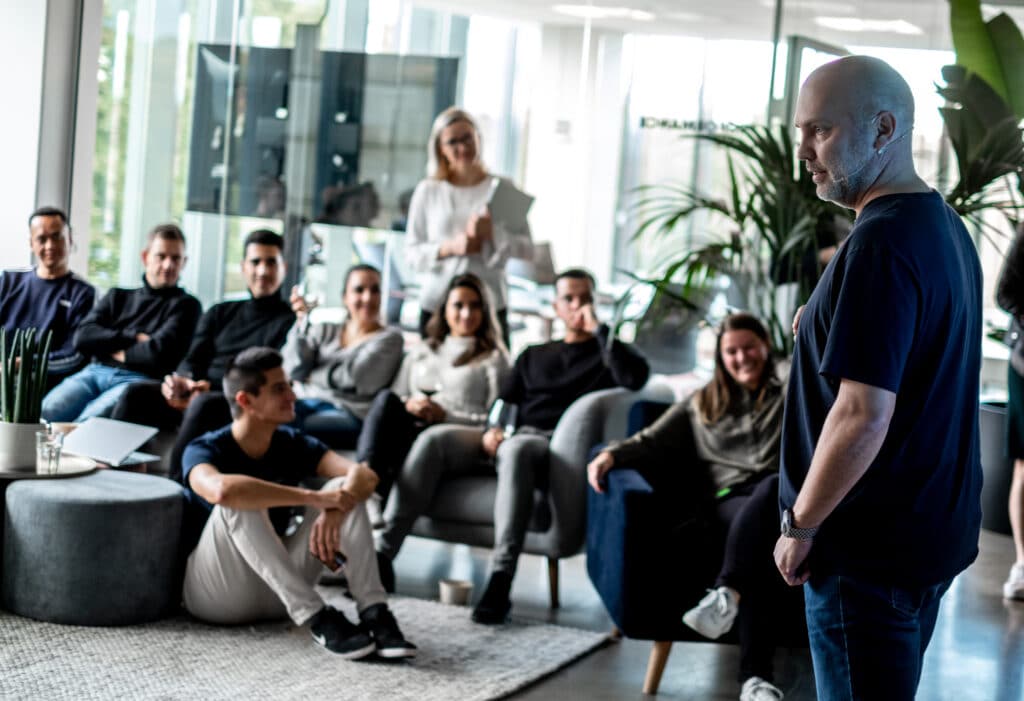 Shaping the Future of Employee Development with an Exceptional LMS
By adopting an accessible and intuitive LMS, organizations can save a significant amount of time and reduce costs. But most importantly, they can start to…
Trusted by hundreds of companies worldwide