The Future Of Work: Remote Employees, e-Learning & Preboarding
What is the future of work? Will working from home become the new normal? What about social moments, employee motivation and productivity? At eloomi, we designed the easiest learning and performance management platform to solve all your needs, and we're glad to share our experiences and insights with you! 
The future of work
The past year has radically changed our professional and personal lives. All businesses have had to adjust accordingly to the new global challenges.  It's easy to see that we are moving towards a different way of working.
Now, we have to frame and plan this flexibility differently.
All of a sudden, remote working became a non-optional situation. It represented a real struggle for many of us as well as a unique opportunity to change our habits and question our ways of working. 
According to McKinsey's insights: "Some companies are already planning to shift to flexible workspaces after positive experiences with remote work during the pandemic, a move that will reduce the overall space they need and bring fewer workers into offices each day."
In regards to remote working, it's essential to plan ahead and find the primary needs to avoid drop-in productivity and a loss in employee engagement.
McKinsey's report also highlights the importance of accessible learning: "The scale of workforce transitions set off by COVID-19's influence on labour trends increases the urgency for businesses and policymakers to take steps to support additional training and education programs for workers."
Effective learning can impact various aspects of our future working life and contribute to making companies fully compliant.
Remote, never alone 
Remote working has been my fear for years. I was associating it with solitude and isolation. The truth is that these are potential risks but not direct effects of working from home.  
 As a manager, you should be aware of the risk factors, though. You can prevent them with the right mindset and structure, but don't forget to include some fun and relaxed moments in your managing style!   
Here are three useful actions you can take to support your team: 
Engage your colleagues with learning and creative activities 
Remind your employees to move and go outside whenever possible 
Promote an open dialogue about remote working's main struggles  
After almost a year of delivering tasks, managing projects, and attending meetings from home, I can say that some solutions are more effective than others.   
 When you set a routine with your team, for example, you find the necessary daily motivation to wake up and start your work. Each time you turn the camera on to attend a meeting, you can be fully present and use facial expressions to enhance your communication.  
Remember that changes, all the significant ones, require time to settle.  
You need to start with a clear structure, design an onboarding that fits your new hire and seek continuous feedback. 
Constant feedback paves the road for employee engagement; we should never underestimate the power of satisfaction at work!  
The future of remote work depends on our ability to plan and collaborate.
Live and learn 
I noticed that after reading a great article or watching a short training video, I feel better, I feel inspired. An exceptional learning experience always gives me a sensation of moving, of developing my potentiality at work.   
I am not the only one, I know. But we often tend to postpone our professional training or coaching sessions because… we're busy.  
The good news is that remote work gives us more time to start developing ourselves and improve our abilities.
We can use the old commuting time and transform it into a perfect opportunity to learn new soft skills or read more about diversity. It doesn't have to take a lot of time! 
So, how to learn faster? Simple. Learn smarter! You need to retain all the new information with a modern learning approach. 
With eloomi, you can learn faster, in multiple ways, and have fun too.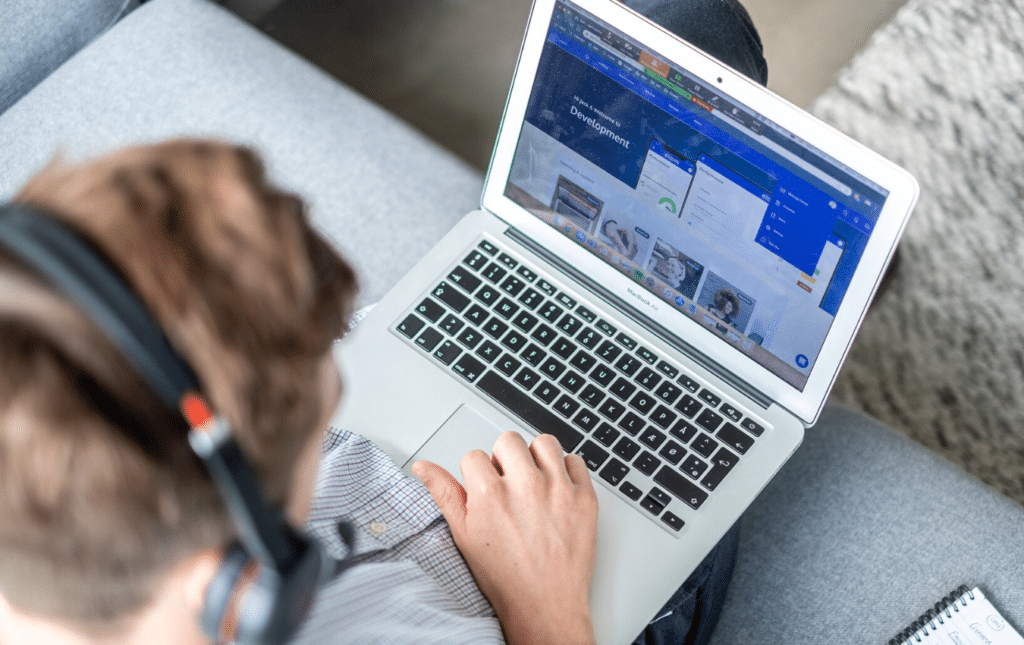 Don't just do it better, do it great
Our career path can curve and cause doubts from time to time. That's common, especially after several years in a company or the same role.
Plus, unexpected events create more uncertainty and focus loss; we all faced that in the CoVID19 period. 
Despite uncontrollable factors, we have choices, though. Instead of working on auto-pilot, we can make each task count.
We should see, in every project, a unique learning opportunity. 
In order to do that, you need structure and room for creativity too.
A learning and performance management platform can improve your organisational abilities and support your team during stressful times. 
When you have a single system to track your progress and your team results, you have the foundation to be more inspired and productive. 
Time for a new adventure
The beginning of a new job starts when the hiring process ends.
When the contract is signed, it has already begun. It sounds exaggerating, but it's the truth. Since that moment, your new company has an excellent opportunity to inform and engage you with a great onboarding process. 
As a new employee, you get an overwhelming amount of information about rules and policies; but how to ensure that this knowledge sticks with you?
An online platform that provides you with both training and informative modules is undoubtedly the best way to get your new hire ready. 
These are the main steps for remote onboarding:
Preboarding – give your new hires access to the company systems, email, and platforms to resolve all the administrative tasks before their first day.
Introduction and shared knowledge – let new employees introduce themselves and share knowledge in a way that fits their personality.
Checklist and calendar – prepare a list of tasks to achieve during the first weeks and share the coming events of their first month.
Continuous feedback – create an open dialogue from the beginning to enable feedback with a smart and transparent appraisal system.
The truth about performance appraisals
It's vital to show your employees their values and progress. As a manager, you can set goals and check results using an online platform like eloomi.
Companies can determine their future success from the ability to retain talents and manage employees located elsewhere.
For this reason, it's crucial to keep a clear timeline of people's development inside the organisations. 
Performance appraisal goals help managers and teams to find continuous motivation and engagement. The best way of doing it requires a transparent and structured overview. An online platform like eloomi shows clear KPIs, including learning curves and peer-to-peer feedback.
Building an exceptional routine around goal tracking and appraisals will be the top priority to scale business and improve job satisfaction levels in the following years.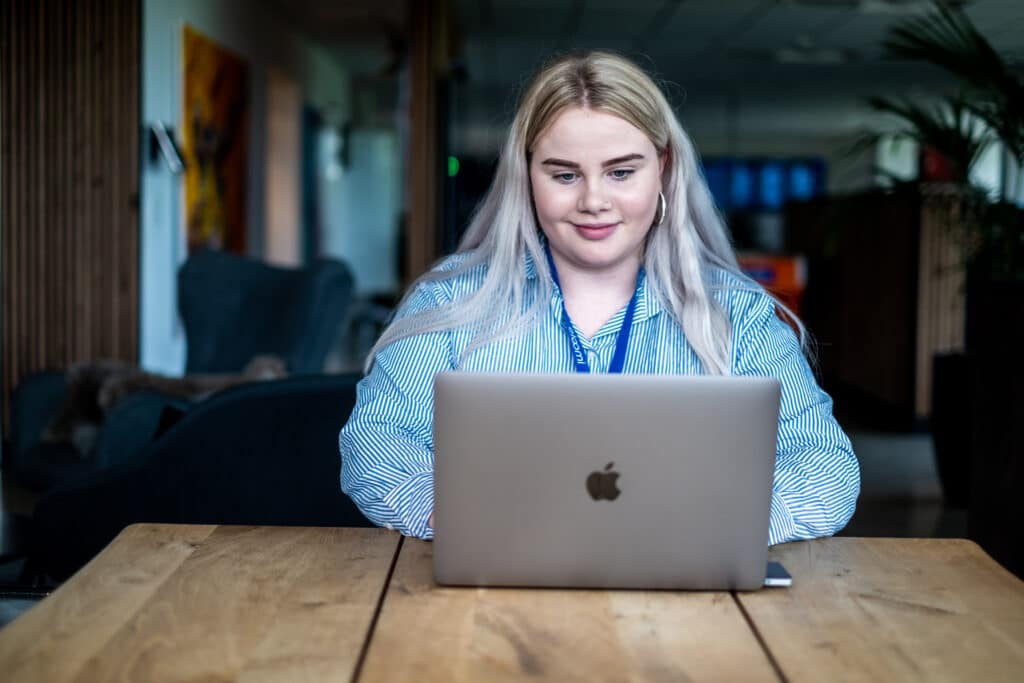 The ultimate eloomi product releases
These past few months, we launched one of our latest product releases, eloomi infinite Play, an intuitive, free LMS for creating a unique company training platform.
You can customise your learning system management to make it branded and highly accessible to all your employees.
With eloomi Play, you can boost your team engagement and satisfaction with different learning styles.
Compelling video learning, for example, is considered one of the best practices for remote workers.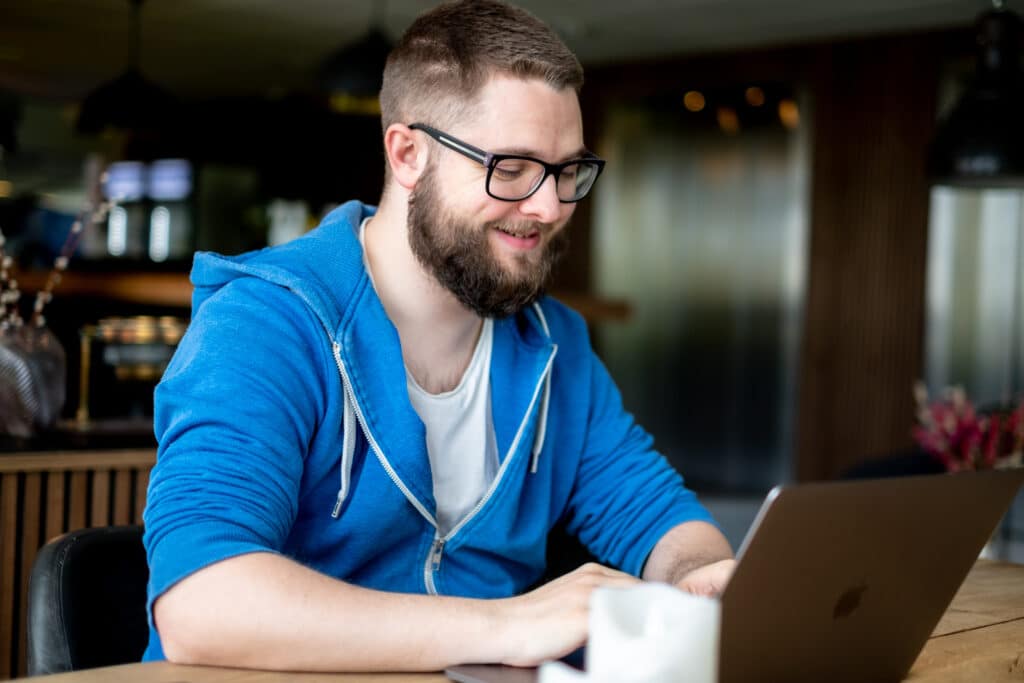 The ultimate LMS to manage compliance
Compliance training is the number one preoccupation of many companies, especially in its renewal process. That's why a digital and simple solution can solve the problem and carry the burden for you.
Compliance includes more than health and safety procedures. 
It applies to the whole corporate governance with bribery and corruption, cybersecurity, and GDPR.
Besides, you should be compliant regarding equality and diversity in your company, so all the issues related to this sphere-like harassment or unconscious bias, are under compliance. It is a serious concern. 
Imagine all the policies and regulatory training rolled out with an automated process and all employees notified in time. How does it sound?
Additionally, the possibility to learn from anywhere and at their own pace represents a unique value to all remote employees. 
With eloomi, compliance and mandatory regulations for workers can be easily covered and always up to date. Without a structure, you may have a slow and time-consuming process with multiple risks of expired deadlines and a lack of employees' awareness.
Check here to discover more!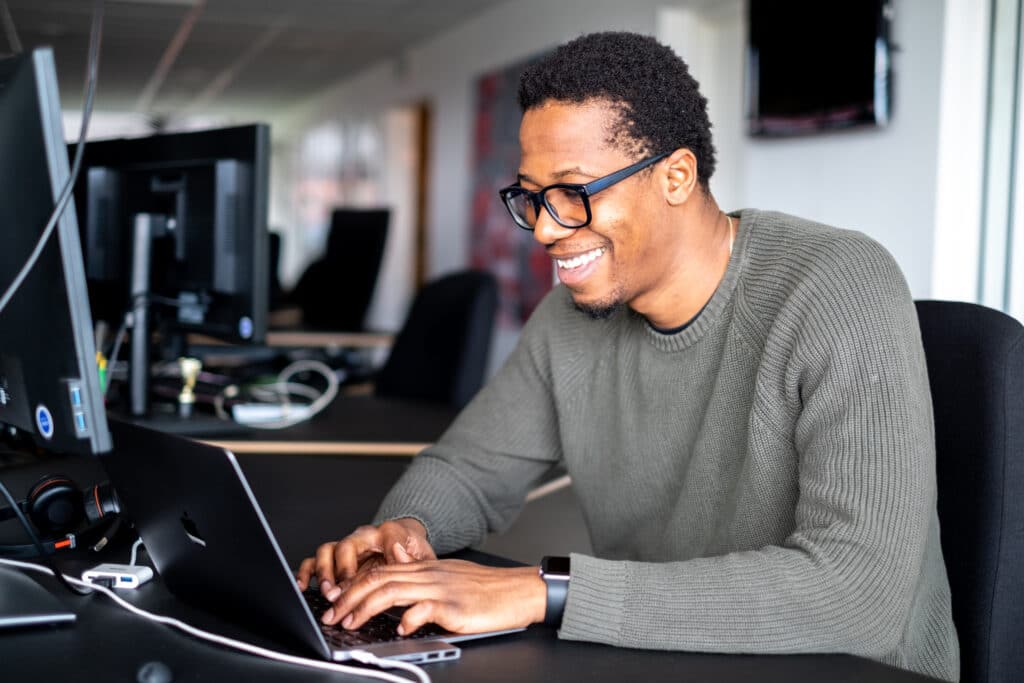 The Ultimate Guide to Employee Onboarding
Having an effective onboarding process brings multiple benefits and positive outcomes. Starting from employee engagement and retention, building a plan for…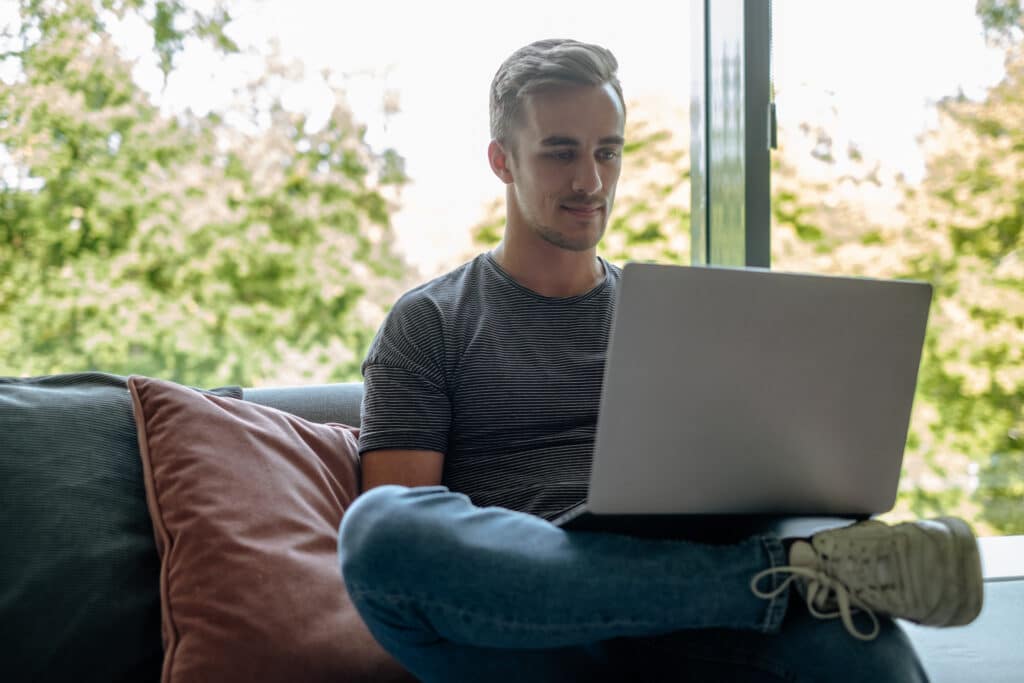 How to Make Compliance Training Effective & Human-Centric
Cybersecurity breaches, data privacy neglect, discrimination, and violation of regulations – there are lots of incidents that can happen due to employee…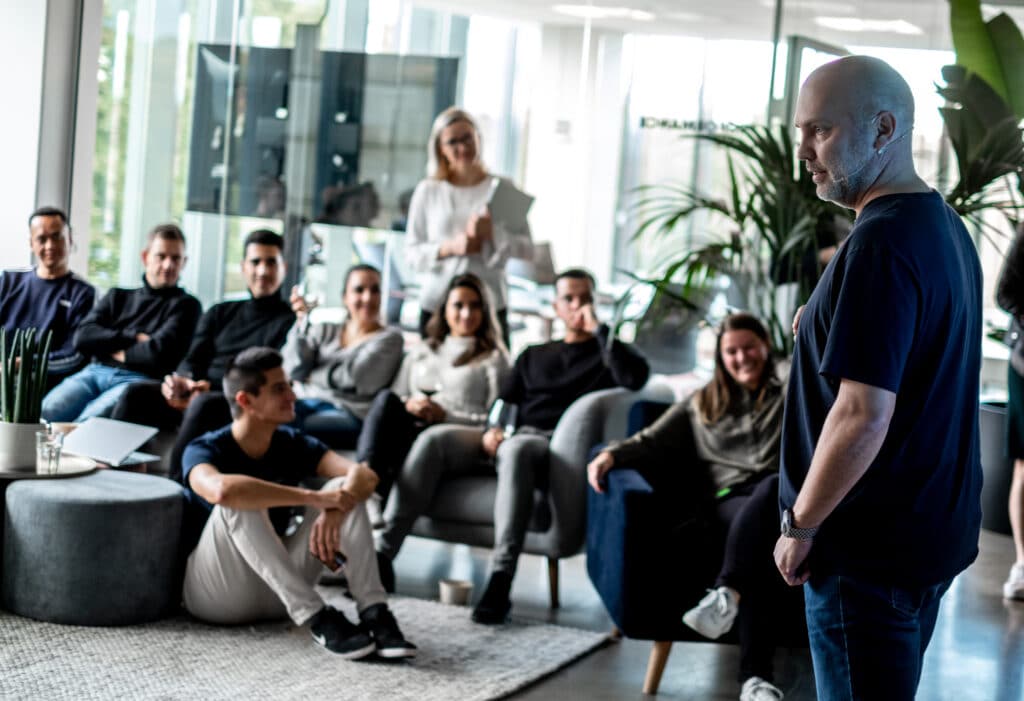 Shaping the Future of Employee Development with an Exceptional LMS
By adopting an accessible and intuitive LMS, organizations can save a significant amount of time and reduce costs. But most importantly, they can start to…
Trusted by hundreds of companies worldwide