That is why we have gathered up some of the most asked customer questions! We asked our Customer Success Managers what questions from customers they get asked most often & what the answers are.
How do I make managers aware of progress in their team?
In the platform, managers always have access to data about the progress of their employees. Our new Insights function allows you to create your own reports, save them and send them to the manager at specified intervals.
How to:

 Insights can be found under Discover. If it is not turned on in your platform, please contact your CSM or Support to have it displayed.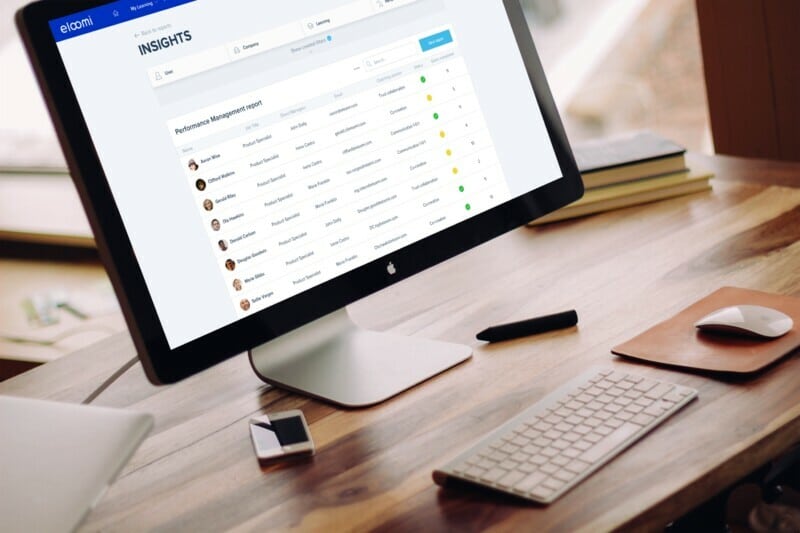 Related: The Future of eloomi Reporting
Why can't my employee see the course I assigned?
We have recently introduced a Proxy login function that will allow you, as an Admin, to log in as an employee. This feature was created so it was easy as an administrator to see how the platform looks from the user perspective, to optimize their experience, see which content they have available the first time they log in or even turn on new widgets.
How to: Under "Organisation and Users", hover over a user until an action button appears on the right. The first one is the Proxy login. *Please note that while you are logged in as a user, this person cannot enter the platform.*
Related: Product Update: Dashboard Widgets, Proxy Login & Module Revisions
Why haven't my users received the email that I sent them?
Sometimes emails can get stuck in spam filters or are stopped by firewalls. You, as Admin, can help users figure out if the email was sent and when it was sent under "Mail History."
How to: Go to Admin -> Mail templates -> History. Here is where you can see all emails sent from the system.
Why are some of the users suspended on the platform?
For security reasons, you can choose how many times a user can try logging into the platform. Once a user has reached this number without a successful login; the user is suspended. As Admin you can re-activate the user.
How to: Go to "Settings." Here is where you can adjust the number of tries you accept before a user is suspended.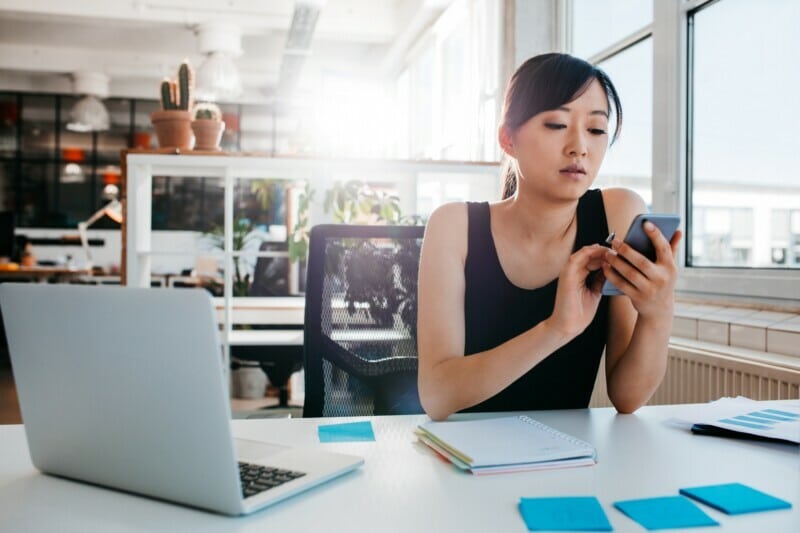 How do I allow a user to create learning without being an admin?
By using access groups, it is easy to grant access to a user only to the "Learning" part of Admin. Access Groups can me created under Admin -> Settings and can be set to a specific user or a department.
How to: Go to Admin -> Settings -> Access groups -> Create new. Here is where you toggle on the specific menu points that you want the user to be able to see.
Related: Product Update: Users Create Themselves, Module Renewals & Access Groups