How to Foster Great Teamwork and Collaboration in Your Company
Teamwork and collaboration are fundamental competencies for employees. They contribute to the company's success and increase job motivation. With an effective learning and performance management platform, you can easily enhance teamwork, even at a distance. Read our insights to find out more!
How to create a successful team 
Let's make one thing clear right now. There is no team A or team B; all kinds of teams can function perfectly well if you put the right people together. That's why finding talented and collaborative candidates is one of HR's biggest challenges.
Due to their personality, your employees have different motivations that drive them towards the results. It is important to remember this when you want to build a new team.  So, leave the assumptions and investigate the great potential of your employees.
A team can be united by the same approach or become stronger due to its diversity.
I work with great colleagues from all over the world. Not only are they extremely good at their work, but they are also inspiring because of their backgrounds, nationalities and languages. Having different perspectives adds extra motivation to do excellent work.
In many cases, an initial challenge can become a unique driving force in the future.
What I've learned in my workplace is that you never know what people are capable of until you give them trust and guidance. If it sounds daunting, imagine how daunting it can be for your employees to ask for that trust and take first initiatives.  
Teamwork and collaboration are therefore excellent ways to increase job motivation and overcome possible uncertainties.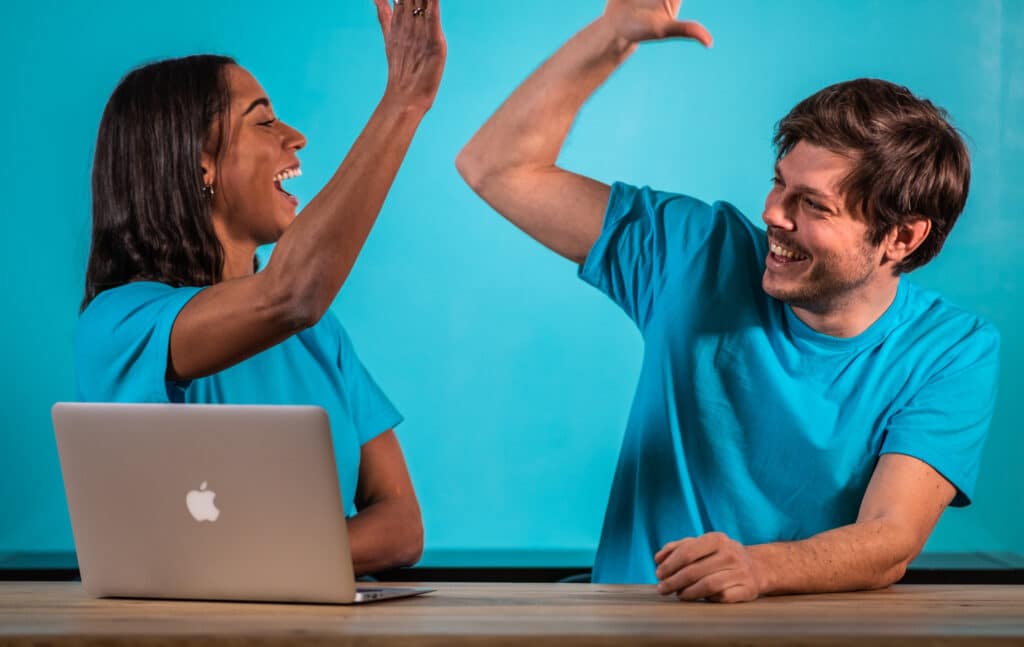 Why is teamwork so important?
Asking this question seems a bit rhetorical, but it's worth reflecting on this aspect of our professional life.  
The importance of teamwork and collaboration is simple to understand when we find ourselves in trouble. If a colleague is sick or absent, the website doesn't work, or a project is not ready for the deadline, all of our colleagues' efforts become necessary. It is much easier to understand the importance of collaboration during urgent situations.  
But what about all the other days? The benefits of team working may be less visible but no less critical. Collaboration drives progress and the search for new solutions. All great leaders are well aware of that.  
The first few weeks for a new hire should be spent hanging out with the team and finding the best way to connect with colleagues. Once you set up a common language, the team's culture comes naturally.  
However, each person has a different type of motivation. Once you have a strong team, these types of motivations merge into one, the team's motivation.  
I have a colleague who excels in analytical work and likes numbers far more than I do. On the other hand, my strong suit is copywriting, which is not on top of my colleague's favourite tasks. Together, we combine our skills and, most importantly, influence each other to deliver excellent results on time.  
Keep in mind that a driven and independent team can unleash the power of diversity.
Guiding lights 
There's a fundamental element of teamwork and collaboration that we sometimes forget to mention. It's team-leading. Even though a team is all about having the same levels of responsibility, there should always be someone who makes decisions and reports to managers.  
It is vital to have a person responsible for checking the status of all the team members and providing initial support if necessary.  
Leading a team is based on excellent project management and soft skills.
Whenever a deadline is approaching, and potential stress may arise, the team leader can assist and create room for an open discussion. In addition, this person can boost motivation with a less formal approach. 
A great team leader should always possess the qualities of a good buddy and the knowledge of an excellent role model.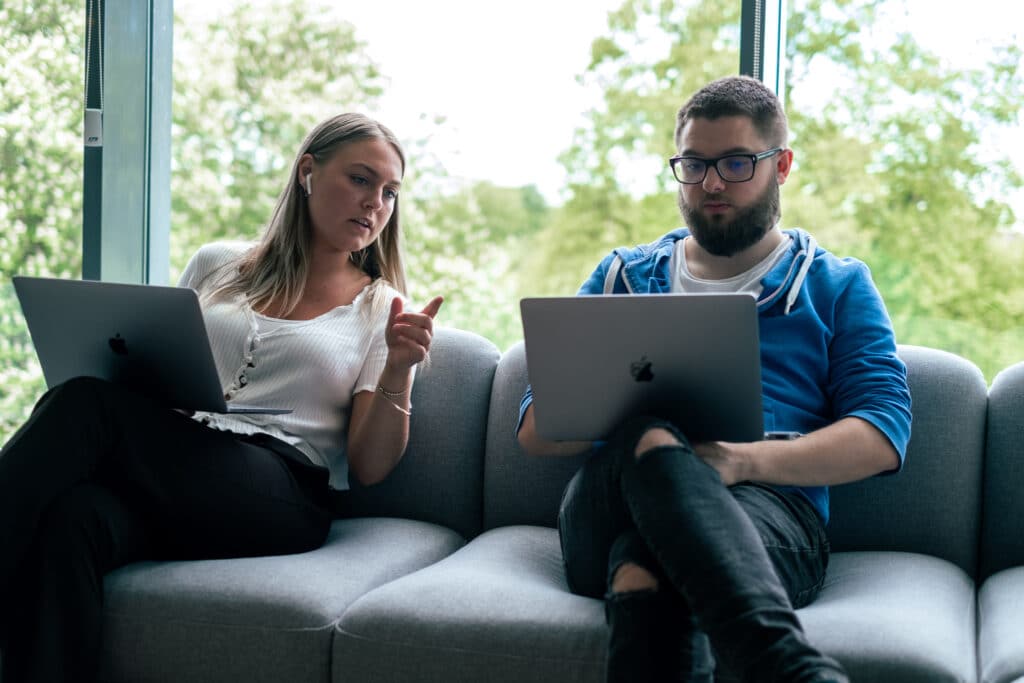 By the (team) book
There is something truly empowering about having a common language within the same group of people. Setting transparent rules and desired behaviours creates an even stronger bond within a working team.
During the onboarding process, employees generally receive a code of conduct and other documents regarding the company's culture and values. These types of manuals may not always include every detail and need of each specific team or department.
So having your own team survival kit can improve productivity and transparency. Questions like how often a team communicates and how we act during meetings need to be answered.
I will give a simple example that everyone can relate to. Emails. How are those emails supposed to be? More specifically, how would your colleagues like to receive and send emails? Some large enterprises maintain a certain level of formality which can be overlooked within your working group. Small and medium-sized companies tend to skip the formalities and use modern platforms rather than emails.
As a team leader, it's your responsibility to align with your peers on deadlines, CC email rules, video calls, and business hours. I encourage you to set these team ground rules from day one to avoid possible frustrations or future misunderstandings.
In my team, we like to keep emails simple, precise and efficient. One of our golden rules is to be clear, concise and avoid unnecessary details. Other teams prefer an introductory section in emails with a more formal approach. 
As you know, brevity is never out of style, but there can be some exceptions.
Communication
It's important to talk about written communication with your team.
Nowadays, when working remotely, we need to remember that a bit of humour or beautiful visual elements can impact readers. How can we sound more friendly in an email? Check your punctuation, find easier words, simplify the syntax, add emojis! Why not? A smile never hurt anybody.
Without the possibility of using our entire body language, we need to find strategies to be virtually empathetic and aware of various communication approaches as well.
One thing is clear, understanding the tone of voice and the writing style is becoming more and more crucial in our modern working life.
Younger employees may not have enough experience in business communication or teamwork collaboration, so take the time to advise them without making assumptions. You can start with a free LMS like eloomi Infinite Play to share useful tips and good practices. I guarantee that they'll appreciate it.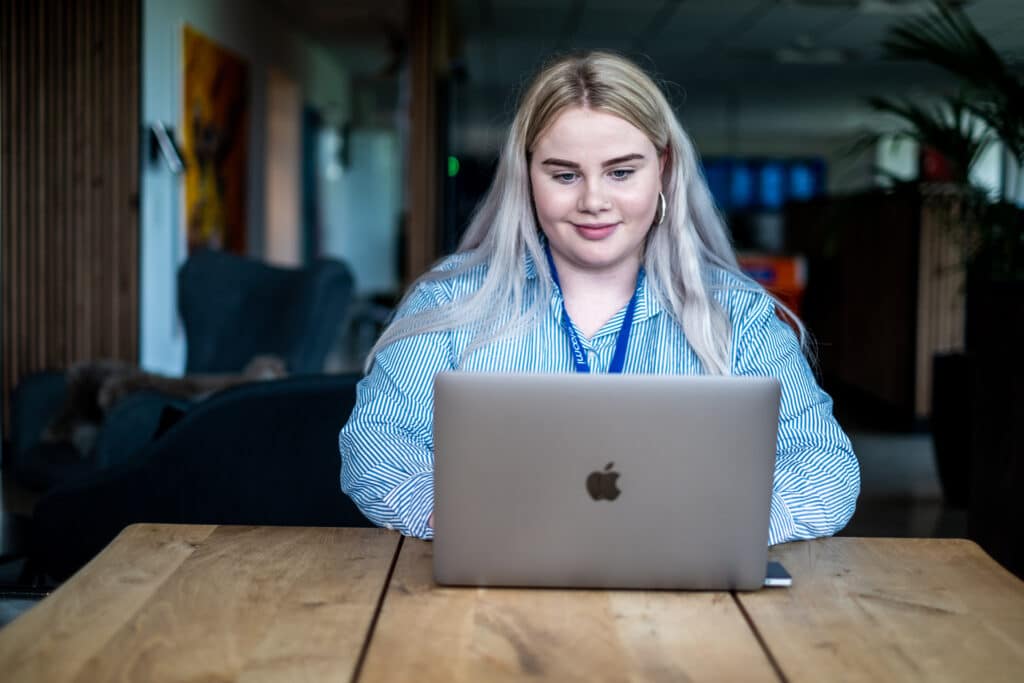 An accountable team
A working team is successful when other people see the collaborative spirit from the outside. Once you have set the standard rules, make sure your employees have sufficient time and motivation to support other teams.
Create an inspiring team of people who enjoy sharing their knowledge and experience.
As a manager, you should keep the focus on each individual inside the group. You can easily keep track of your team members development with clear performance appraisal goals.
When building a successful team, it's essential to foster positivity and inclusion, so there won't be closed circles of employees. Try instead to suggest networking activities and social learning across the whole company whenever possible.
Moreover, encourage your team leader to promote transparent communication and diversity within the company.
Keep in mind that you can also boost teamwork by including a little more creativity in each project.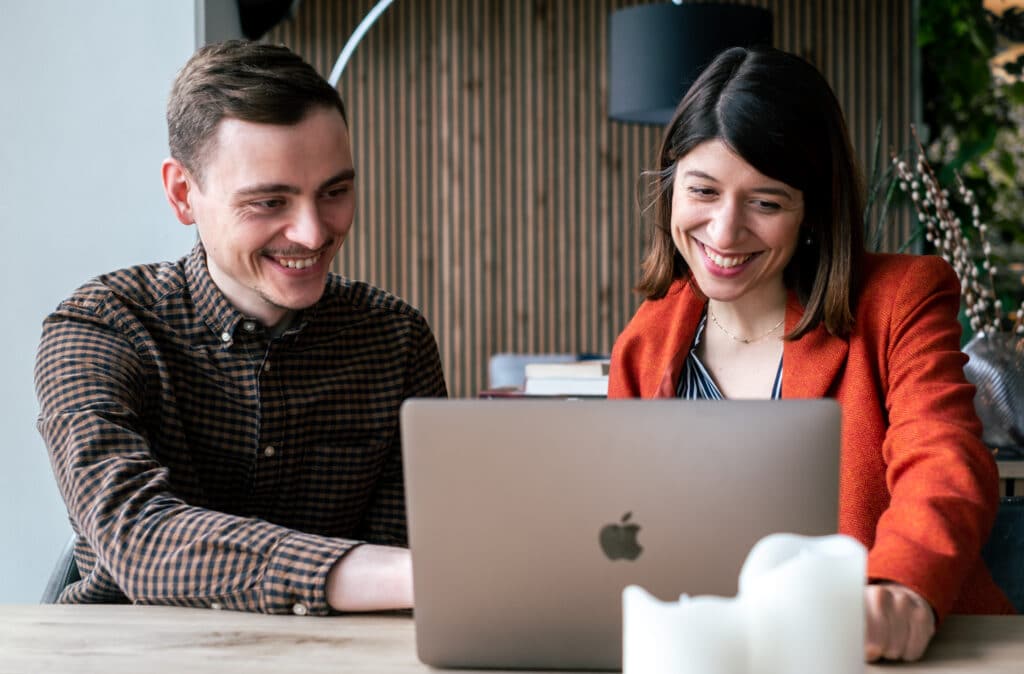 How to improve teamwork and collaboration step by step 
Whether you are part of a team or leading it, you should take every opportunity to enhance it and build enthusiasm. Being in a committed team is an immense fortune, so don't forget to strengthen it and avoid comfort zone blocks.
Here are the main points to consider if you want to create or improve an effective team:
Design an effective plan with your team – This helps you align expectations and set shared performance goals. Try putting together a roadmap or using a goal-tracking tool.
Write a team book with best practices and tips – A straightforward and effective overview will help your colleagues stick to the rules and share the same values.
Establish team routines – Team habits can include non-working activities. If you are working remotely, try a morning coffee ritual for updates. If some team members have common interests, encourage a dedicated chat to that!
Create an open dialogue – Leave gossip outside of your team and seek feedback whenever possible. Promote frank discussions and remove all potential unconscious bias.
Encourage direct communication – Occasionally, written communication can be a bit vague. When things are unclear, invite your team to call or talk face to face to resolve any misunderstandings as quickly as possible.
Provide excellent training – your team is comprised of people with different skills. Be sure to remember to nurture internal coaching, knowledge sharing and improve diversity with smart company training.
It can sometimes be hard to keep up with these simple insights. That's why an online platform can help your team stay focused on the right things and always be objective regarding workplace issues. Sign up for a free demo to learn more about teamwork and collaboration in learning.
One for all and all for one
A team's success lies in the shared journey, not the ultimate prize. 
If we play basketball, we have to collaborate with our teammates during the entire match. We can't win on our own. The only way to achieve our goal is through a joint effort and an excellent game.
As colleagues, we work together towards a common goal, so teamwork and collaboration represent our biggest strengths. 
All the hard work and learning contributions represent the incredible team force. A force that holds people together and motivated to find new ideas and innovative solutions. 
At the same time, we need to remember the importance of personal acknowledgement. Gamification and continuous feedback can enable a consistent employee recognition process. As a manager, you should focus on evaluating and developing each individual to empower all team members.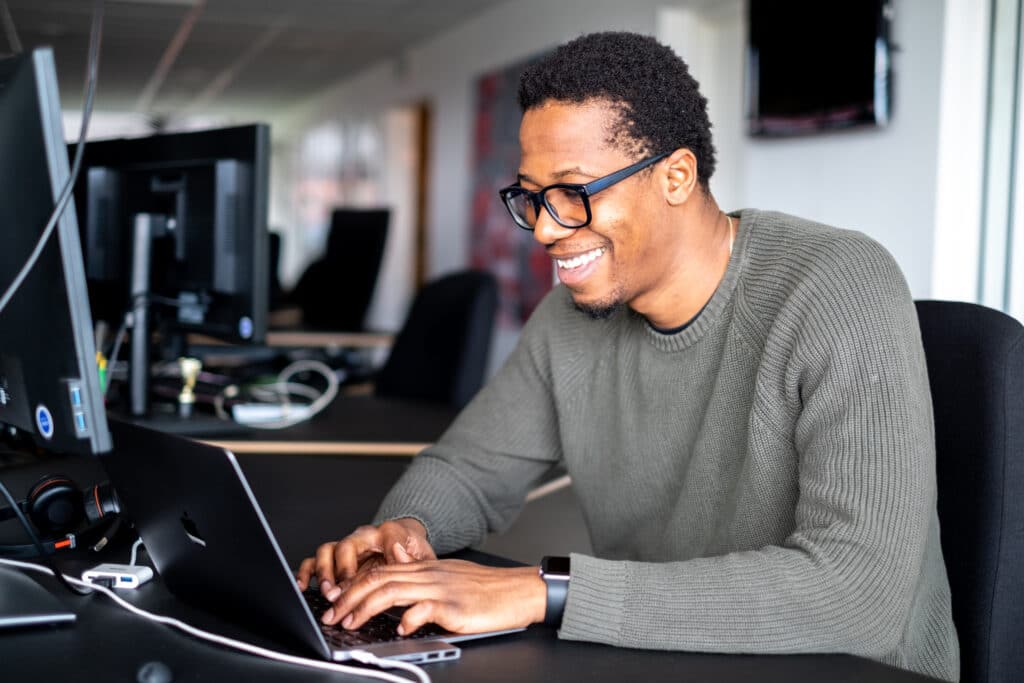 The Ultimate Guide to Employee Onboarding
Having an effective onboarding process brings multiple benefits and positive outcomes. Starting from employee engagement and retention, building a plan for…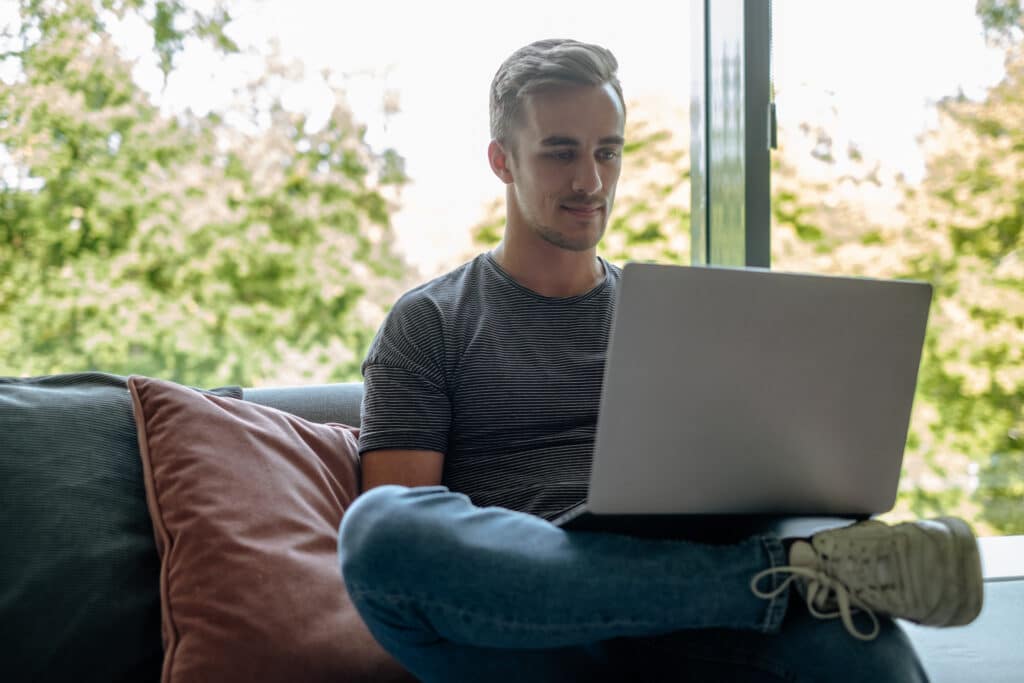 How to Make Compliance Training Effective & Human-Centric
Cybersecurity breaches, data privacy neglect, discrimination, and violation of regulations – there are lots of incidents that can happen due to employee…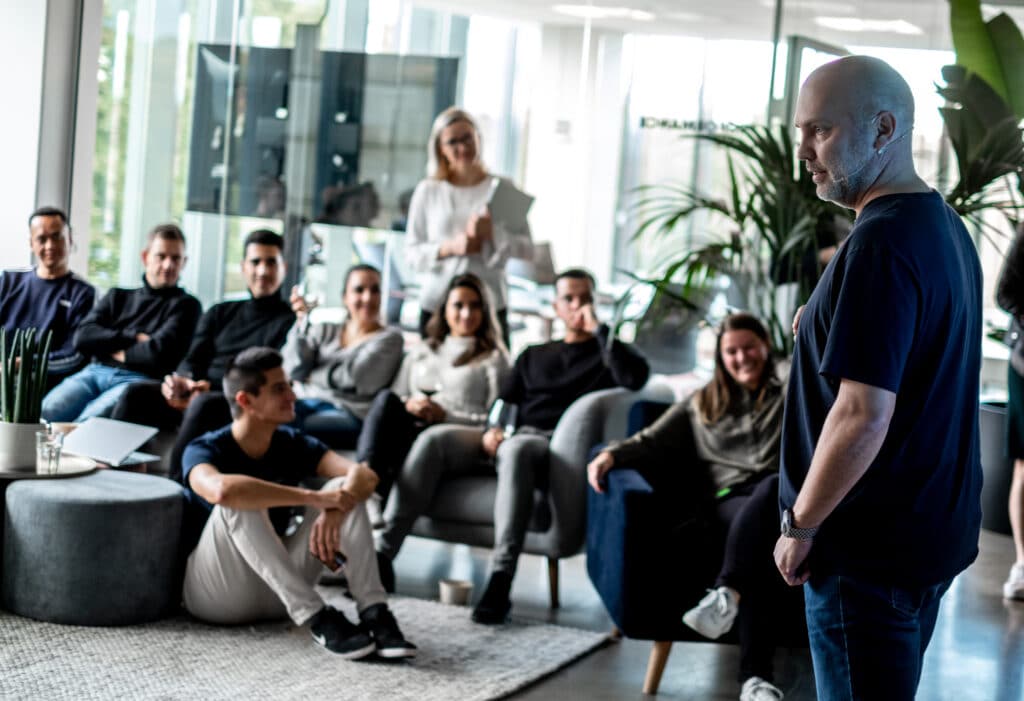 Shaping the Future of Employee Development with an Exceptional LMS
By adopting an accessible and intuitive LMS, organizations can save a significant amount of time and reduce costs. But most importantly, they can start to…
Trusted by hundreds of companies worldwide