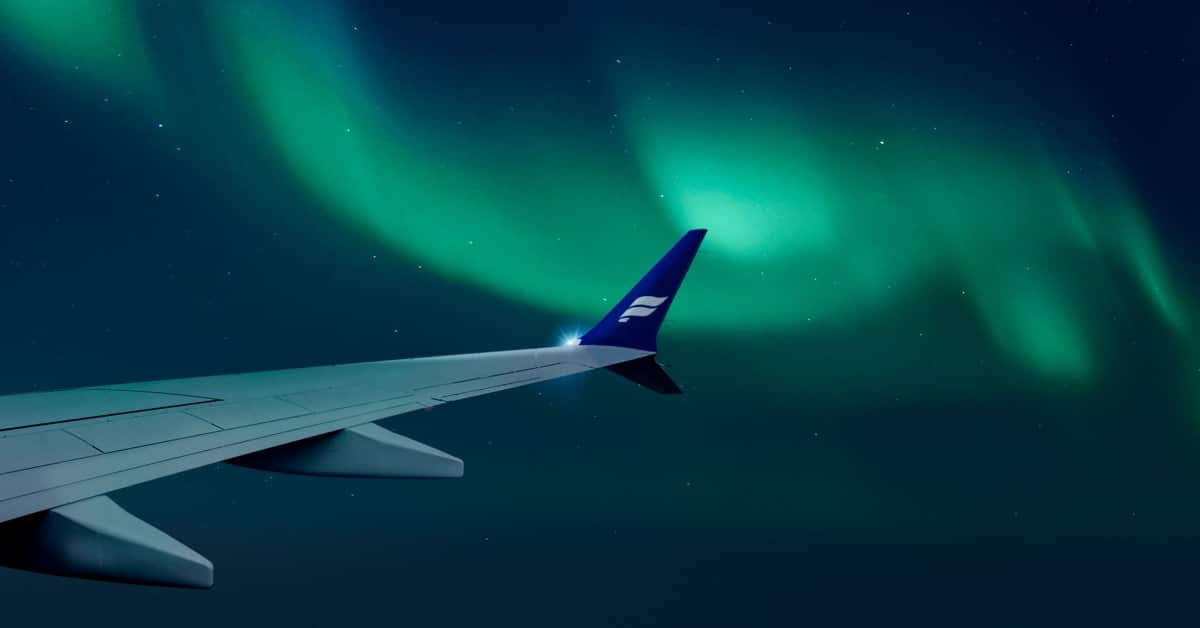 Icelandair Hotels are a leading hotel provider based in Iceland, promoting an authentic Icelandic hospitality experience.
Learning and training management was previously only done manually onsite due to the lack of an LMS platform.
Reduced the amount of time and resources spent on training management and onboarding processes.
An efficient onboarding process that provides constant access to training from any device.
Overbooked training processes were ready for a revamp
Icelandair Hotels is a chain of hotels throughout Iceland, franchised by Hilton. In the hotel industry, finding the time to train employees in hospitality basics as well as educate them on company culture fundamentals is absolutely crucial. So, to improve Icelandair's process, Alma Hannesdóttir, Training & Development Manager, was looking for a platform to help make their training processes digital and automated.
Their old process took a majority of their Training & Development managers' time. So, Alma needed a system that would help automate processes, move from manual to digital, and save on time and resources.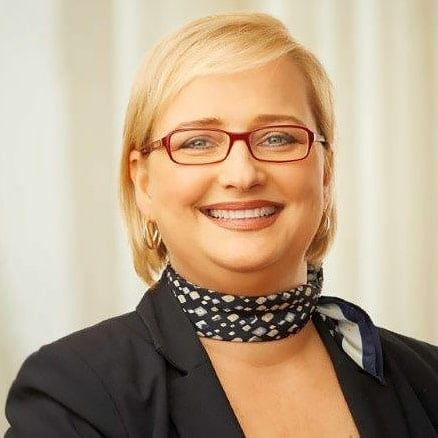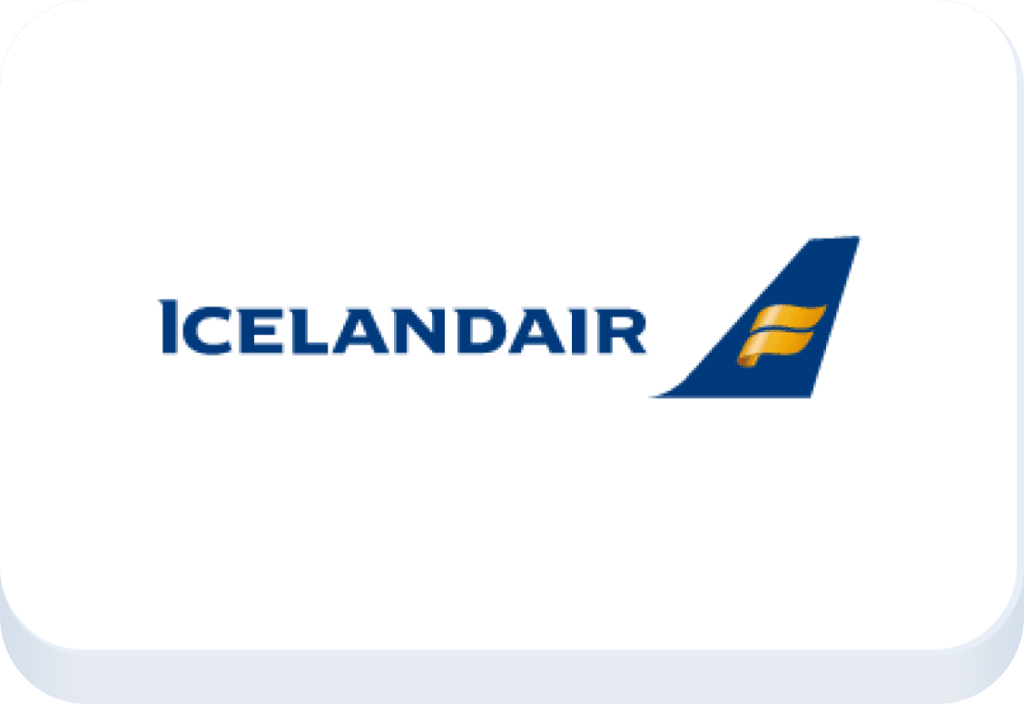 In hospitality, we live in a fast-paced and ever-changing environment, time is definitely of essence. 
We needed a user friendly system that supports our concept of "Learning Moments", taken at regular intervals. A system that could offer newcomers all the information for onboarding.
Alma Hannesdóttir, Training and Development Manager – Human Resources
New amenities for successful onboarding
With their new eloomi LMS, Icelandair Hotels felt ready to refocus their compliance and onboarding. As hotels need the flexibility to rapidly onboard new hires to cope with seasonal demand, there are always new employees to train. In the platform, this process is made far more efficient by using the course builder to create content to pre-board and onboard new hires.
By utilizing pre-boarding and onboarding through the digital learning management system, Icelandair Hotles can ensure new hires are fully compliant on the first day of work, which in turn helps drive productivity within the first week and sets employees on the path to success.
Users
1000
Industry
Hospitality
Region
Iceland
You may also be interested in: