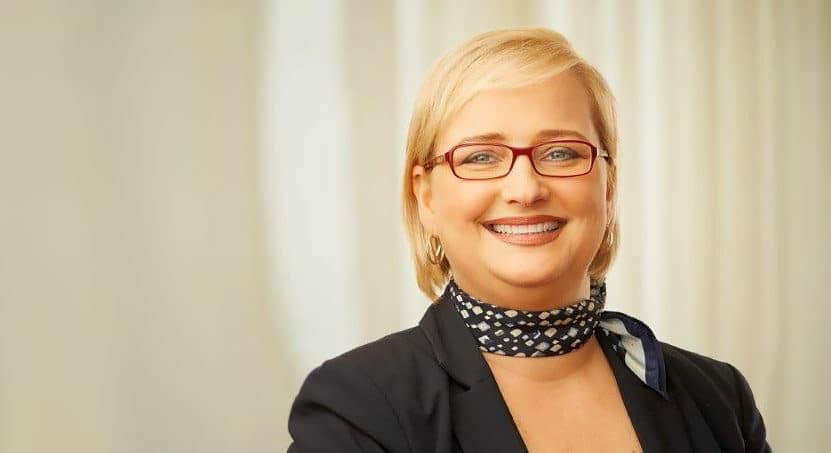 Icelandair Hotels is a chain of hotels throughout Iceland franchised by Hilton. They were looking for a platform to help make their training processes digital and automated. Their old process took a majority of their Training & Development Managers time. So, a system that would help her automate the processes, move from manual to digital while saving time and resources was key to their continued success.
They will be using the eloomi LMS to help solve compliance and onboarding. Since hotels are hiring a lot of people in different frequencies, sometimes every day, there is always someone new. This process will become more efficient by using the module builder to pre-board and onboard all these new hires. By utilising pre-boarding and onboarding through the digital learning management system, they can ensure new hires are fully compliant on the first day of work helping productivity within the first week.
Learning and training management was previously only able to be done onsite & manually due to lack of LMS platform.
Reduced amount of time and resources spent on training management and onboarding processes.
An efficient onboarding process that provides constant access to training from any device.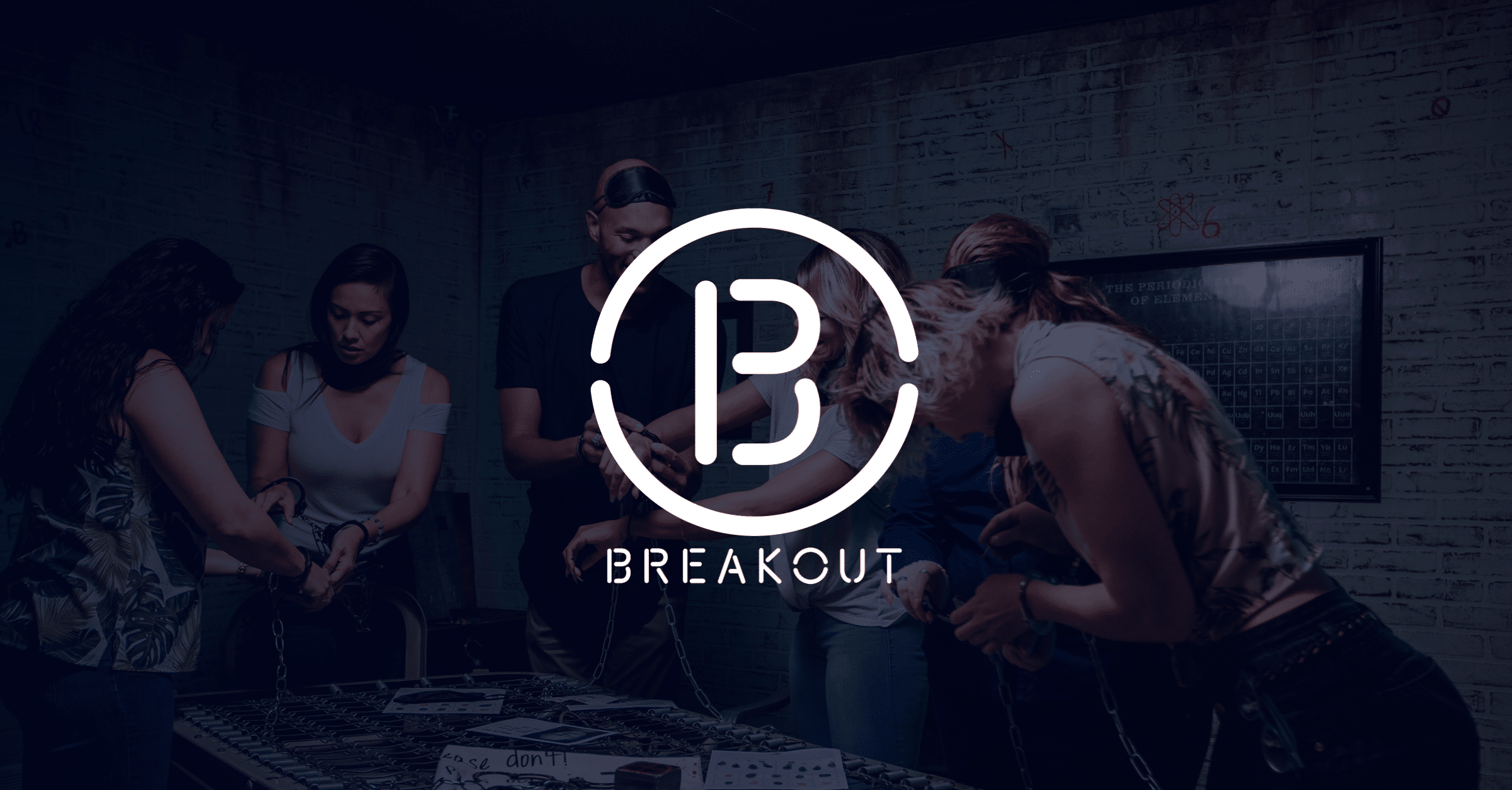 Breakout Games' escape-room experiences needed a new way to train and onboard employees. With eloomi, they created a digital learning portal to align learning materials, engage employees with product knowledge and compliance goals, and take control of their training process. … Read More
See case story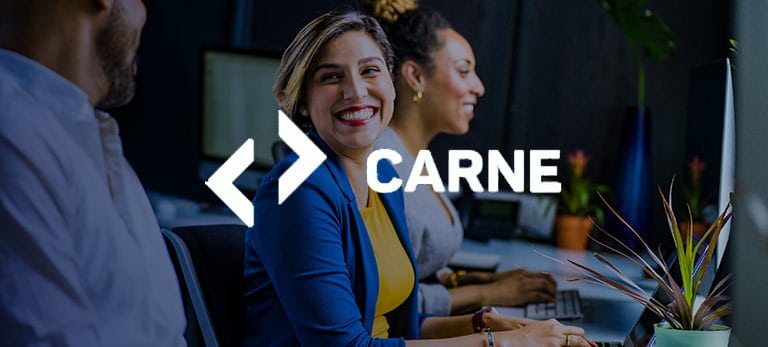 region Global users 1350 industry Financial Services Carne Group is the world's largest third-party fund management company with more than $2 trillion in assets under management, over 550 clients, and more than 400 staff. Carne Group's Talent Development Manager, Mags
See case story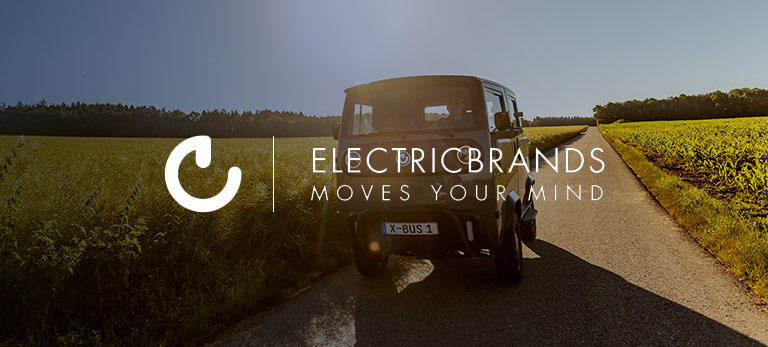 manufacturing
region Europe users 850 industry Manufacturing German electric vehicle manufacturer ElectricBrands develops innovative and versatile modular light vehicles for tomorrow's sustainable mobility needs. The vehicles can be used for transportation in the commercial sector and the private sector alike. Through
See case story