Engage Your Employees with Gamification in the Workplace
What is gamification? In short, it's the application of game elements to non-game contexts. Gamification is also about adding engaging, fun and interactive features to increase work motivation and enhance learning. You can implement gamification in the workplace with a modern training platform and teamwork activities. This will result in much better productivity, collaboration, and employee retention.
What Is Gamification?
Another buzzword, would you say? Well, not really. Gamification has become a fundamental aspect of our working life, both as employees and managers.  
Today, HR professionals feel that the work processes should change and become more appealing, especially for younger generations.
Besides, the increasing remote work demands new ways to engage and guide people.  
So, what is gamification? In a nutshell, it's the application of game mechanics in different contexts. A game, digital or not, has rules, points, challenges, and smaller goals for reaching the final stage and win.  
Gamification fits perfectly into learning processes and modern working culture. Using points, for example, provides an excellent source of motivation and engagement.  
Like in a videogame, rewards and trophies give us a boost to carry on with a task or a project. The good news is that you don't need to be an expert player to enjoy gamified features at work. 
Essentially, gamification in the workplace helps to add a fun element to your learning program. Taking and completing a compliance module, for instance, can feel better with some rewards.
Playful elements and interactive dynamics can do wonders in many situations!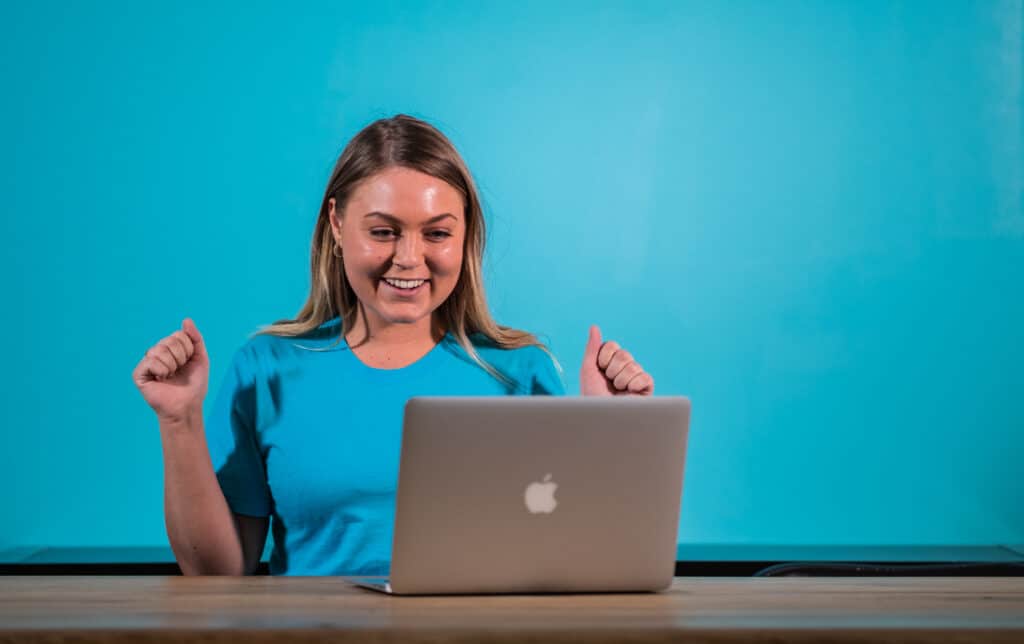 Gamification Rhymes With Motivation 
Using gamification in the workplace is a great strategy to enhance employee motivation unconventionally. It keeps users engaged and eager to move on with the suggested activity, like a learning module or a team assignment.  
Collecting points or earning badges, for example, releases a sense of progression as we aim to complete a task or a quest. Receiving a trophy offers both personal satisfaction and social recognition.  
However, it's crucial to find a deeper meaning beyond a game dynamic, or we may risk losing interest after a few rounds.  
Gamification can be seen as knowledge in action, in other words, something that creates a sense of movement and progression. 
Workplace Gamification & Learning Opportunities 
As said earlier, gamification is applying game elements and dynamics to non-gaming contexts, such as a workplace. In our work, we all have fundamental pillars like development, goals, learning, collaboration.  
All these aspects can be easily tackled with a gamified approach. An achieved goal, for example, is like a new level, learning can be translated into points, and successful collaboration into a winning badge, and so on. 
As you probably know, gamification is perfect for team building, and it could also be part of the company's training with an accessible free LMS solution.
In this case, learning becomes an exciting experience with clear milestones and measurable outcomes. When people take a gamified course, they look forward to it because of the fun and interactive aspect. And competition plays its part as well! 
As a result, the learning process is faster, enjoyable and more likely to be retained.
The Art of Making Mistakes and Giving Feedback 
Do you remember Super Mario? It's probably the most popular and successful videogame of the '90s. In short, the protagonist, a funny little plumber with moustaches, must overcome small challenges to achieve bigger goals.  
During the game, he earns points, and the score will indicate the expertise level. More importantly, he may fail in his actions and start over again.  
It's an easy and intuitive game. But the most interesting part for me is his will to try again after failing. I found that very inspiring in terms of work and motivation. 
Earning points allows us to improve our level, but the primary objective is what brings us on a quest or a job. According to this dynamic, we are allowed to make mistakes and go back to the beginning because we have a clear and final goal to achieve.   
Once your company incorporates the gamification element, it's natural to include feedback and frame it constructively. Feedback can be seen as a reward and a great opportunity to grow rather than a negative experience.  
Bear in mind that adding gamified features shouldn't be a random implementation but something that resonates in your company culture and reflects your employees' behaviour. 
Ensure that the competition moves your team toward a positive and inclusive attitude. Keep it playful, but with no judgment. Remember to set the rules at the beginning and align all the expectations openly. 
When you establish a safe gamified environment based on learning principles, there is no fear of failing. Making errors should be part of the journey.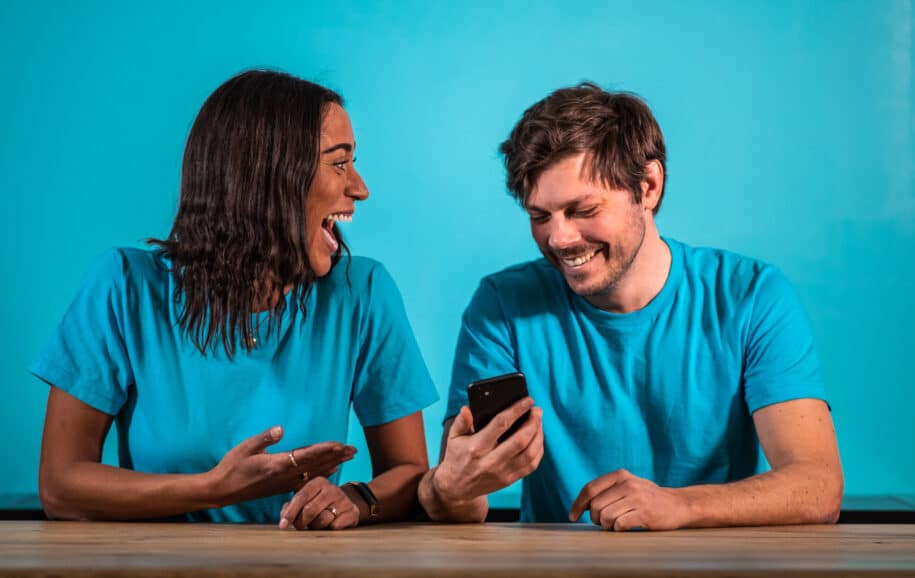 Be Careful With The Quick Fix 
When you decide to implement gamified features, think about the content you want to provide to your players. A weak story or monotonous learning course can't turn into something amazing because of gamification.  
Let's be frank. Playing for the sake of the game can be tough when it comes to work tasks. Therefore, both learning and performance goals should be based on quality and not solely on a cool design or playful techniques. 
My suggestion is to make an initial effort to understand your employees' needs and find innovative approaches to stimulate their minds.  
You can start by browsing our content catalogue and selecting the most interesting modules and videos from award-winning providers worldwide. Learn about the ultimate hot topics and include them in your company's learning.  
Don't forget compliance and cybersecurity! How could you miss these ones? 
5 Reasons Why Workplace Gamification Does Wonders 
By applying game dynamics to your team's KPIs, business learning strategy and people management, you can achieve multiple benefits: 
Better performance and motivation 
Skills development 
Creativity and innovation 
Employee engagement 
Strengthen the company culture 
In addition, you'll find gamification useful during the hiring and onboarding process.  
With a less formal and more creative attitude, you can evaluate a candidate from various angles and in-depth. Plus, it helps to identify soft skills.
It's also a terrific idea to provide excellent learning during the onboarding to create a sense of belonging and communicate the company's core values. 
Each stage of an employee ought to become something more compelling, or at least less tiresome.  
Since we all have some tedious tasks to deliver, wouldn't it be nice to be rewarded differently, maybe with cool prizes or extra points? I am sure it would help. 
May the Best Learner Win!
I've told you why using gamification in the workplace is good for your business and people, but I also want to suggest the best ways to use and implement it. 
Ready?  
So, gamification can be applied to different aspects of your company and your work. You can gamify a goal, a project, a workplace, but also a learning experience.  
Let's define the last one.  
When you have an LMS like eloomi, you can build and customise training modules with a gamified touch. In this case, you can have all the video game's main elements such as points, levels, rewards, trophies, quizzes, quests, and characters. Yes, characters can be used as avatars for some extra fun!  
As you know, this will help employees to retain more information and get motivated for the next training. Keep in mind that gamification in the workplace is about improving employee engagement and encouraging excellent teamwork.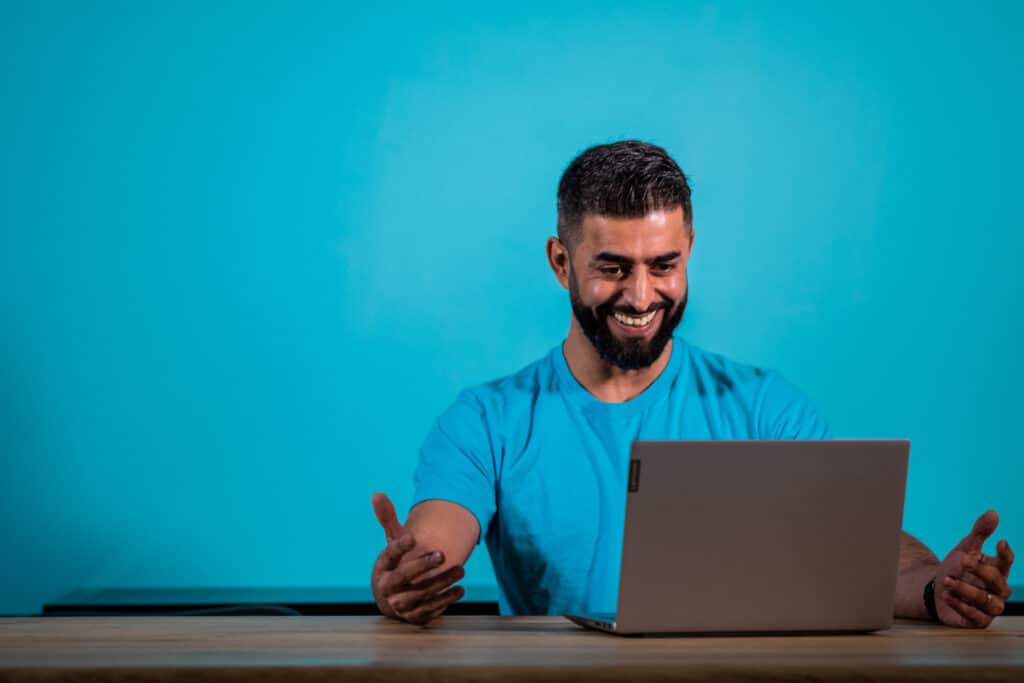 Gamify Work Goals & Increase Productivity
A goal can be gamified by following these simple and effective steps: 
Define the goal with all details and deadlines 
Turn it into smaller ones 
Structure it with instant rewards  
Include feedback requests along the process 
Keep track of the various stages 
The best advice I can give you is to keep it simple and work hard to build the right rewards based on your employee's motivation type. Some people value a feedback session more than a free meal coupon. It depends on their intrinsic or extrinsic motivation.  
It's also essential to encourage interaction between employees and their managers during their assignments. Hence, before starting, you should share your gamified learning ideas with your team to generate enough curiosity and eagerness.  
There is more. Consequently, productivity will improve thanks to this exciting attitude within your company's culture and leadership. 
Why? It's pretty simple. People tend to be happier when they feel part of something bigger than a work project, more like being part of a community as it's called in the gaming world.  
Remember that satisfaction is the strongest element to perform and get new solutions.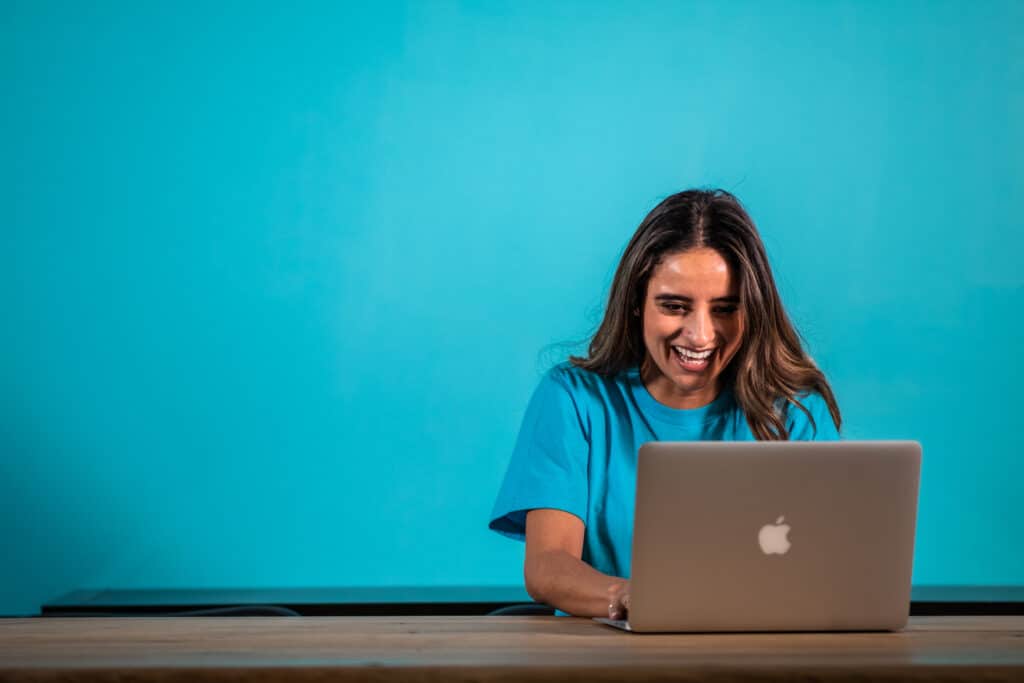 It's Not Winning But Taking Part That Counts.
I have one more thing to say. Make sure every game is fair. No hits below the belt, so to speak.  
Gamification must reflect your company culture based on mutual respect and rules.  You can start by creating a friendly competition between colleagues, something that nobody will take personally.  
Sharing winners and top performers results must be inspiring rather than highly competitive. Try to enable a sense of shared achievement. How do you do that?
Focus on the game and not just prizes, recognize all participants with different nominees and fun rewards, create strong teams instead of single players. When you have established excellent teamwork, it is easier to add new challenges through a playful experience.  
By allowing your employees to push their boundaries and explore collaboration in a more informal context, you will also have the best opportunity to promote diversity and inclusion.  
Turn it into a value and not just a game. Create joint opportunities, not kudos to winners.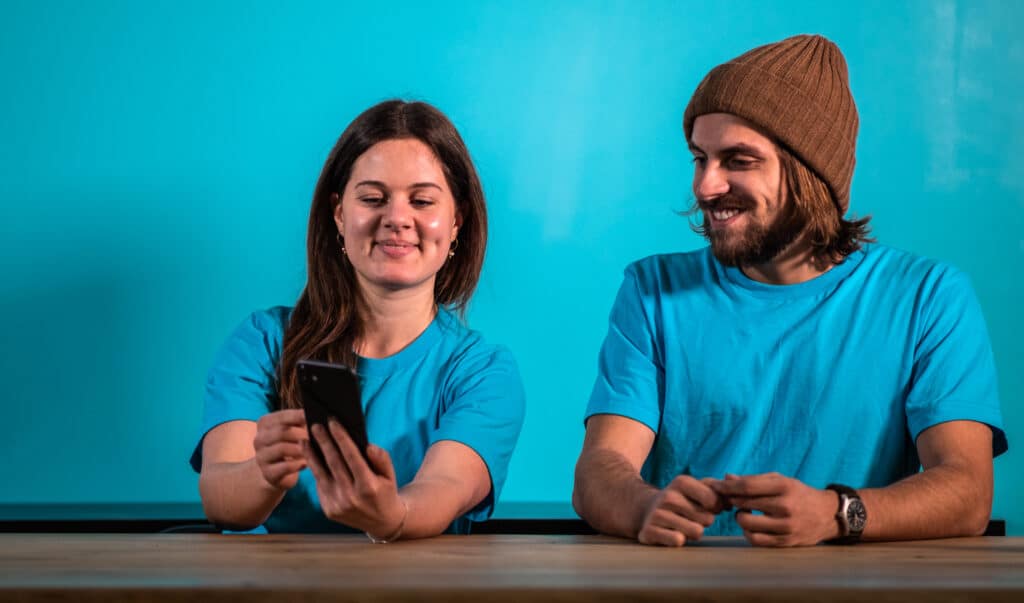 The Secret of Gamified Learning  
I want to be honest. We cannot incorporate most of the learning activities into our work schedule because time is money, and we must meet our deadlines. We all understand the struggle, but here I would argue in favour of personal improvement.  
Gamified learning is intriguing, but our commitment to training should come from our desire to improve skills and expand knowledge. Therefore, finding the time and the inspiration to start a learning course is essential.  
I suggest that instead of forcing your employees (unless it's about compliance or IT issues), you let them plan about their own development.  
One useful tip is to set aside some time to learn before the day starts. I personally find it efficient and truly motivating to begin with my workflow. If not, it may be the last thing before going offline and definitely a great way to end your day.  
In other words, don't wait to be inspired about it; make a clear schedule for your learning.  
After all, this is a great opportunity for you and your career. 
Trophies, What Else?
In short, gamification is an incredible and powerful concept, a methodology, and, I would add, a way of thinking. Its mechanics appear simple, but they require a certain amount of expertise, and, above all, they need a great story or inspiring content to function.   
When you gamified your workplace, you'll see diverse elements flourishing among your employees, such as competition, collaboration, creativity, motivation.  
Moreover, a great aspect of gamification at work is the link to quantifiable elements, KPIs and clear numbers. In a traditional videogame, you need to pass a level to earn points, and you need these points to win a prize.  
Why is that great? First, your employees become familiar with measurable performance; second, you avoid subjective assessments; third, you promote and train ongoing feedback in a relaxed environment.  
Keep in mind that a good game can always suggest new ideas and interesting reflections.  
Gamification in the workplace is an extraordinary way to enhance teamwork and diversity. 
Ready to take your employees on a memorable learning journey?
Start here!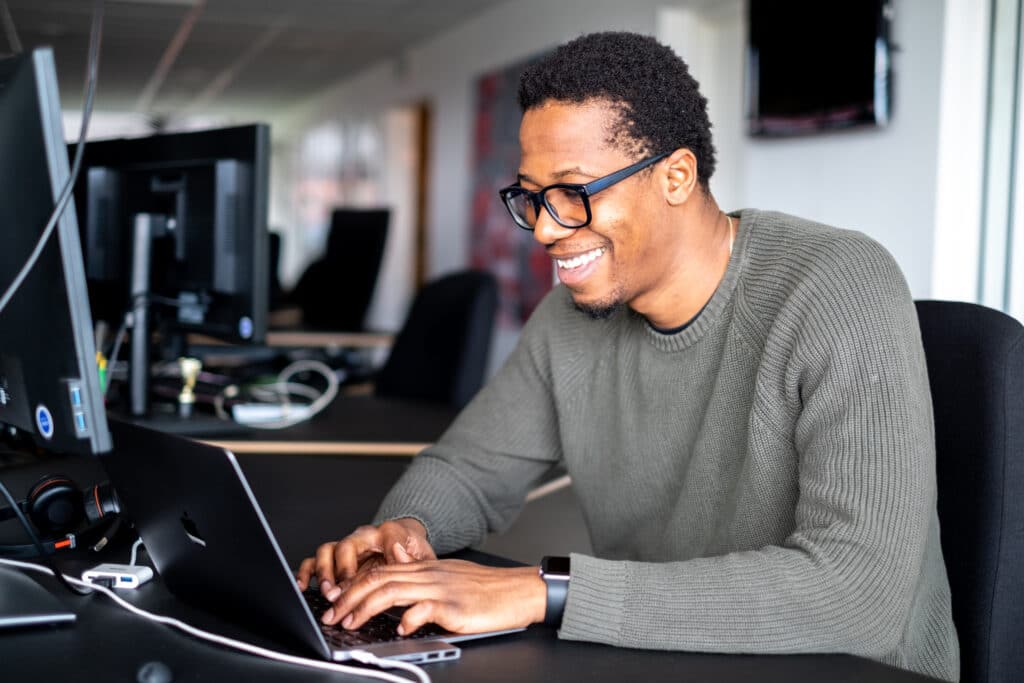 The Ultimate Guide to Employee Onboarding
Having an effective onboarding process brings multiple benefits and positive outcomes. Starting from employee engagement and retention, building a plan for…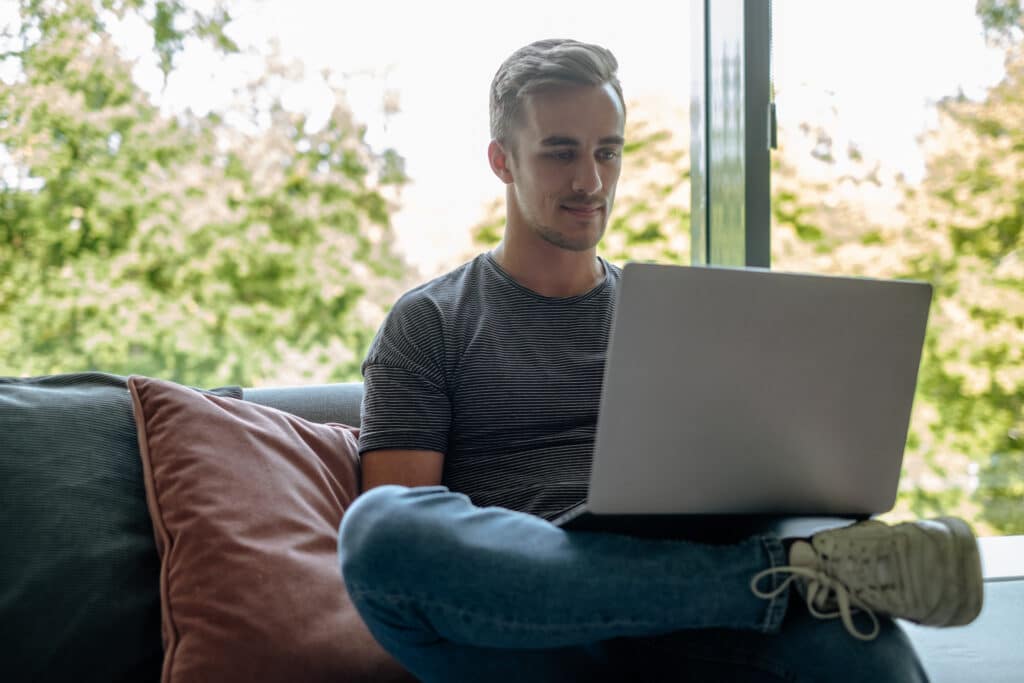 How to Make Compliance Training Effective & Human-Centric
Cybersecurity breaches, data privacy neglect, discrimination, and violation of regulations – there are lots of incidents that can happen due to employee…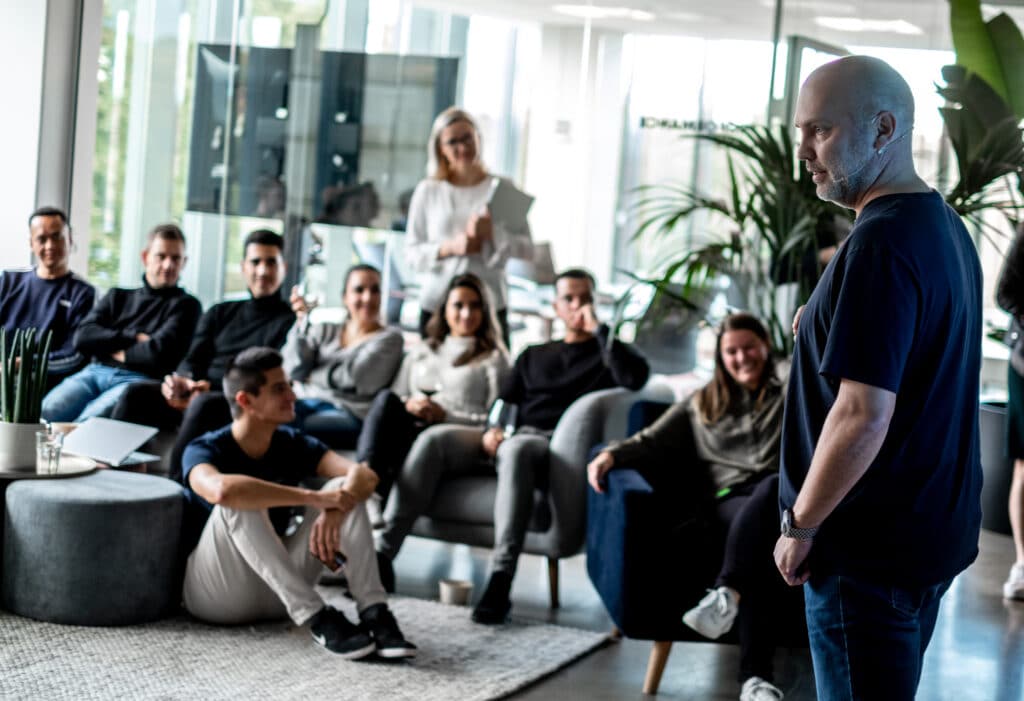 Shaping the Future of Employee Development with an Exceptional LMS
By adopting an accessible and intuitive LMS, organizations can save a significant amount of time and reduce costs. But most importantly, they can start to…
Trusted by hundreds of companies worldwide