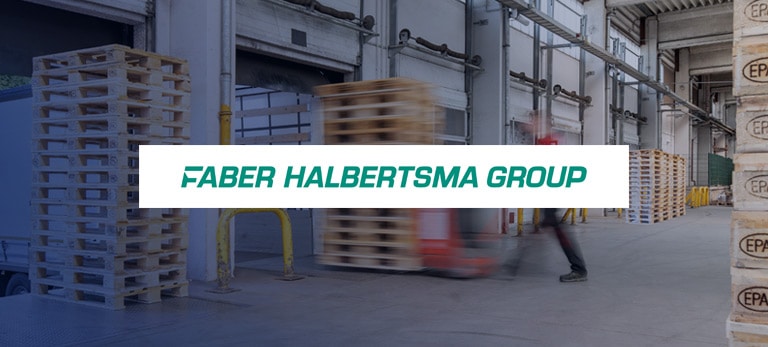 Moving performance to the next level
Faber Halbertsma Group is one of Europe's preeminent suppliers of sustainable pallet products and pooling services. With their in-house pallet production partners, well established pooling service providers and local presence, they can offer a fitting solutions for any pallet requirement. Their offices and manufacturing sites in the UK, Netherlands, Germany, France and Spain were all running different people development processes. This included their performance appraisal process, which was done solely on paper (if even done at all). None of them linked into a central database which often made it difficult to get real insight into the data, and they lacked a view of their workforce development. Not to mention, a paper appraisal process is challenging to manage when you have so many employees across Europe. Faber Halbertsma Group realised it was time to go digital for their appraisal process, both helping the managers and helping to develop and encourage their employees.
Transporting appraisals to a digital space
They began their switch to digital appraisals long before they settled on eloomi as the tool to facilitate their goals. The Faber Halbertsma Group started by bringing together teams of HR, managers, and employees to collect information on what the process should look like and to create a best practice appraisal process. They then began their search for a digital appraisal solution to help the C-Suite reach their goals of insight into the workplace to see who was in each position and why. Most importantly, the focus was on how each employee plays a part in helping implement the purposes of the organisation. Once they decided their ideal process and their ideal solution to help them facilitate it, they then created internal ambassadors for the new solution's implementation.
When Faber Halbertsma Group began to implement eloomi's Performance Appraisals into their organisation, they started with training for their managers. Every manager received training on how to understand the new process flow, the reason behind the new process and the look and feel of the entire appraisal process to help them set expectations of the managers' responsibilities in this new process. The manager training took place right in the same solution as their appraisal process since they have eloomi's Learning solution. This allowed managers to easily reference back to their learning while filing out their appraisal process, making it a smooth and seamless reference point. Having access to the full eloomi solution has helped managers immensely since they can receive any required information right in their platform instead of having to search multiple places for the answers they need.
Discover more about how Faber Halbertsma Group empowered & engaged their employees
Lack of insight on data due to paper appraisal process across 5 countries with no centralised system.
Engage employees in the performance review process while empowering managers for better conversations to support their team.
Digital training for new hires and opportunities for continuous manager/employee feedback.
Talk to one of our Product Specialists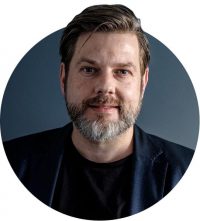 On Demand Webinar
How to Digitalise Performance Appraisals
Hear how Jolien & Faber Halbertsma Group digitalised their performance appraisals process across 5 countries and created their ideal performance and feedback culture. 


Gain insights on how to: 
How Faber Halbertsma Group gained transparency and consistency in their performance appraisals process
How moving from a paper process saves times, increases participation and gives clarity at all levels of the organisation
Learn how digital performance appraisals provide data and insights for workforce planning and talent development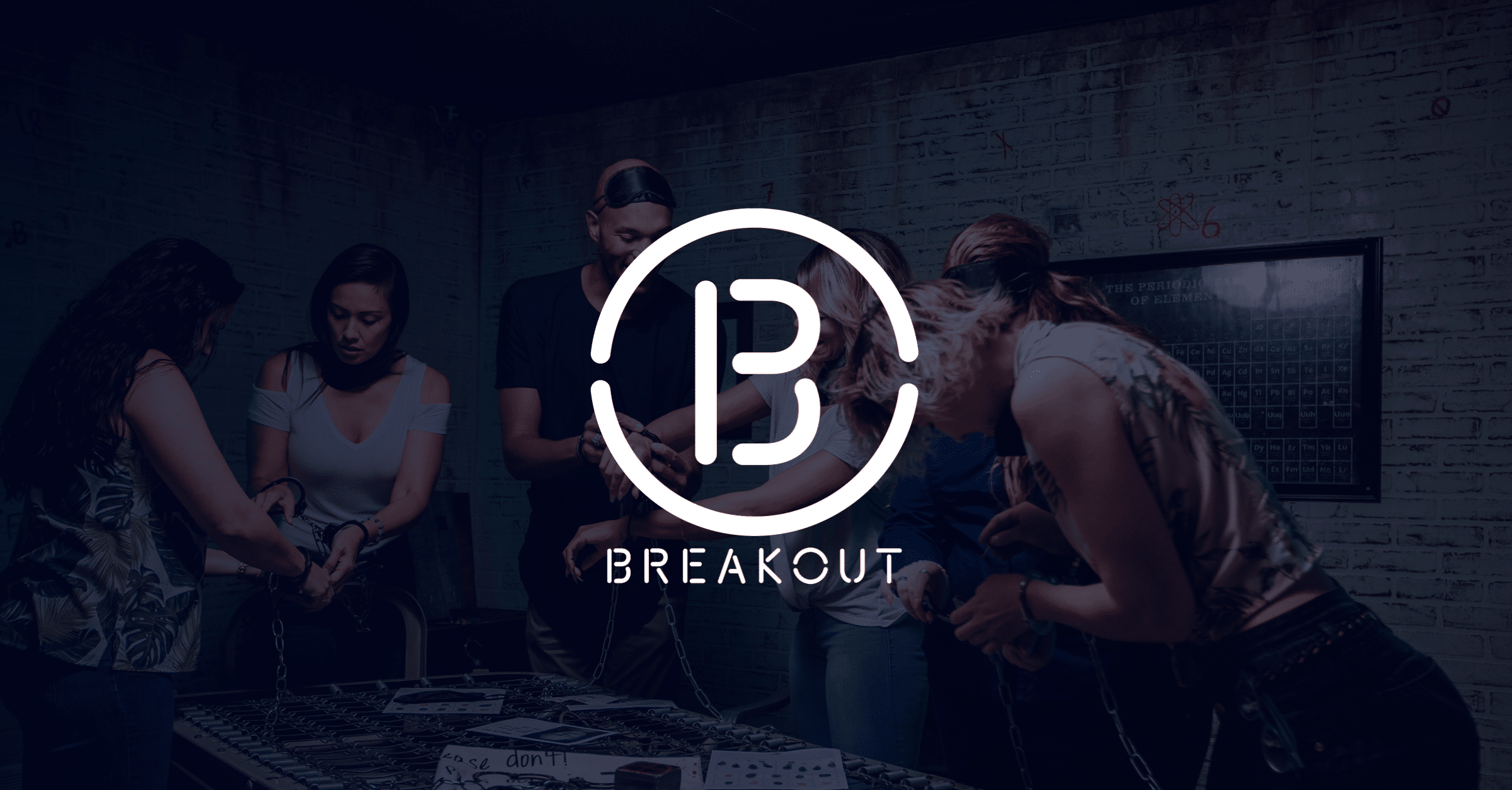 Breakout Games' escape-room experiences needed a new way to train and onboard employees. With eloomi, they created a digital learning portal to align learning materials, engage employees with product knowledge and compliance goals, and take control of their training process. … Read More
See case story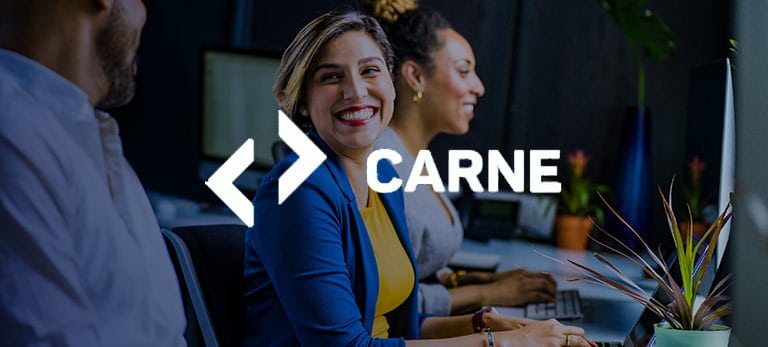 region Global users 1350 industry Financial Services Carne Group is the world's largest third-party fund management company with more than $2 trillion in assets under management, over 550 clients, and more than 400 staff. Carne Group's Talent Development Manager, Mags
See case story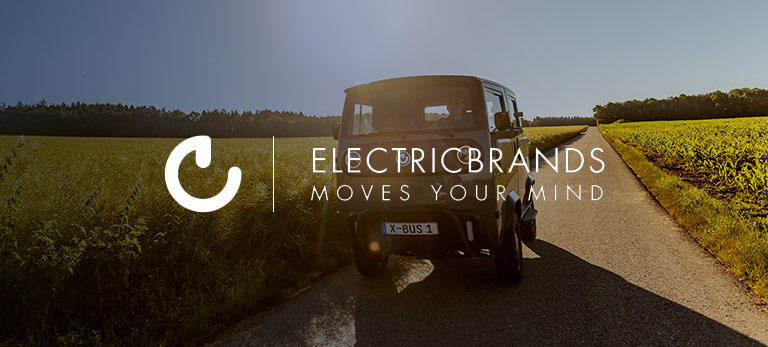 manufacturing
region Europe users 850 industry Manufacturing German electric vehicle manufacturer ElectricBrands develops innovative and versatile modular light vehicles for tomorrow's sustainable mobility needs. The vehicles can be used for transportation in the commercial sector and the private sector alike. Through
See case story