The good news is that this is no longer a big project! It's simple to quickly arrive at something concrete, to give selected employees a test drive for a pre-rollout. Below is a flexible framework of how customers have adjusted into a more modern and flexible approach. This approach has helped them get more time and resources to help drive more meaningful people development and changed the perception away from the tick-box:
Related: Build Your Ideal Performance Culture
Define your ideal performance culture
eloomi helps you to define your optimal review process, one that will fit with your mission and purpose. It allows the creation of multiple processes and workflows to match your organisational needs. By doing this, you can eliminate the one-size-fits-all approach and is key to achieving more meaningful evaluations of ongoing feedback or check-ins.
Succeeding with Your Performance Culture in a New Workforce Reality
Discover the ways you can create the ideal performance culture for your organisation in today's diverse workforce reality.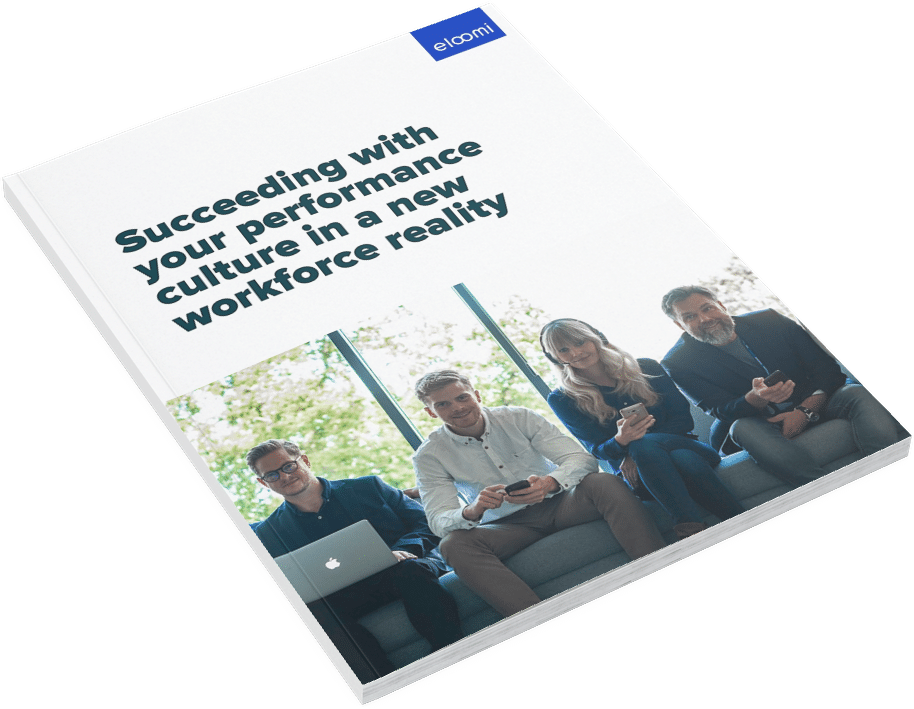 Design the ideal performance review for your organisation
The people review and feedback solutions are all about the look and feel of each review. This step in the process is where you can create your ideal foundation and expectations, which will help you create quality one-to-one conversations that can lead to better outcomes.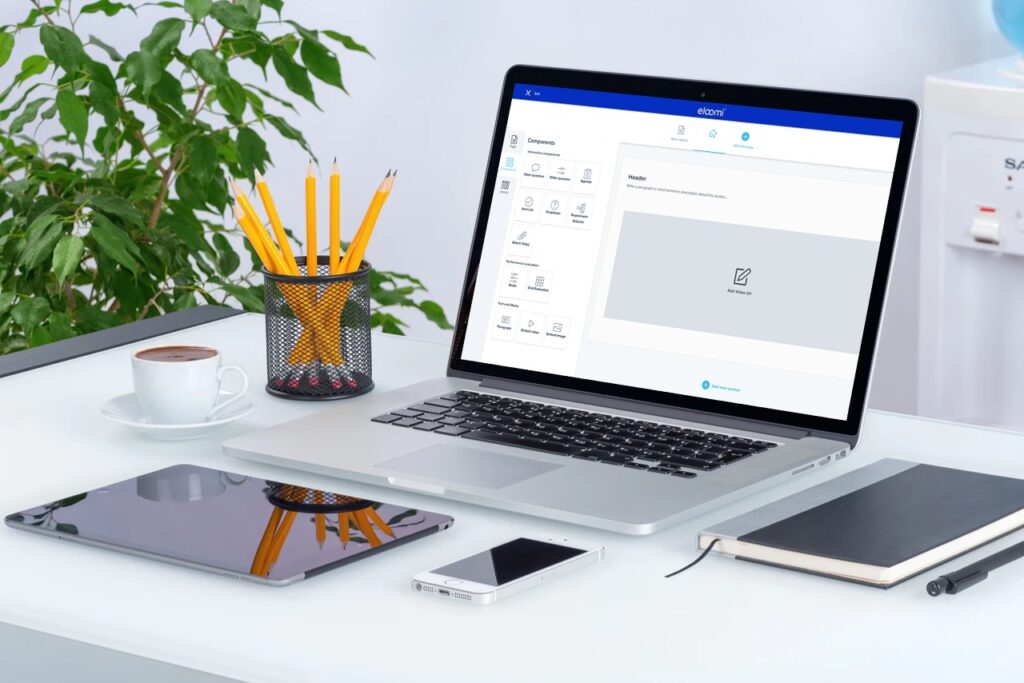 Creation of input fields and interaction areas to drive meaningfulness and engagement
Recommended plans which can be triggered by evaluations. Very helpful for less experienced managers to help steer the conversation and encourage focus
Identify critical job roles, talent, and subject matter experts to be a part of the process to help inform the organisation
Use a video introduction to make it personal and promote company values. Adding a video is beneficial especially when it comes to relations regarding mutual accountability for meaningful reviews and conversations
Deliver performance reviews in just a few clicks
Because an organisational hierarchy can be set up within the platform via an API connection to your core HR data, it is easy for HR managers, or selected job roles, to assign and activate a review process.
Managers will always be able to see the progress and completion of an appraisal
Employees are notified, by reminders, during the appraisal process and have access to their appraisal on their page
The final development plan connects to an employee's profile, where check-in coaching can begin
HR can quickly begin to review any plans and support where necessary. They also will have access to any data needed via eloomi's Insights reporting

Related: Are Performance Appraisals Necessary in the Workplace Today?
Breathing new life into your performance reviews to drive culture and values is the work of now.
You will need to know, or take the pulse on, what the internal perceptions and realities are in your company today. We are passionate about this topic and have real, hands-on experiences to share with you. Our goal is to be helpful to you as you explore the best ways and options to succeed.

Begin a conversation with us to learn how eloomi can help you create your ideal performance review.