E-Learning Software
Build your own interactive
e-learning software
An e-learning software so flexible it fits seamlessly into your organization.
Combined with excellent support and enough customization options, get your ideal e-learning software up and running in as soon as 1 day.
Speed up employee training with an easy-to-use learning management system (LMS)
You shouldn't have to train your employees on how to access their training.
Fast-track employee training and onboarding, create more in-house experts, and get the learning outcomes you need to scale.
eloomi's intuitive design makes it easy for new users to hit the ground running—for admins, learners, and devs alike.
An e-learning platform that excels in its ease of use. Create your own online training courses through our drag and drop course authoring platform and deliver interactive learning modules to anyone.
The elearning solution that can adapt to whatever device your learners have. Compatible with any browser, offer mobile learning without needing an application. All you need is an internet connection and a browser.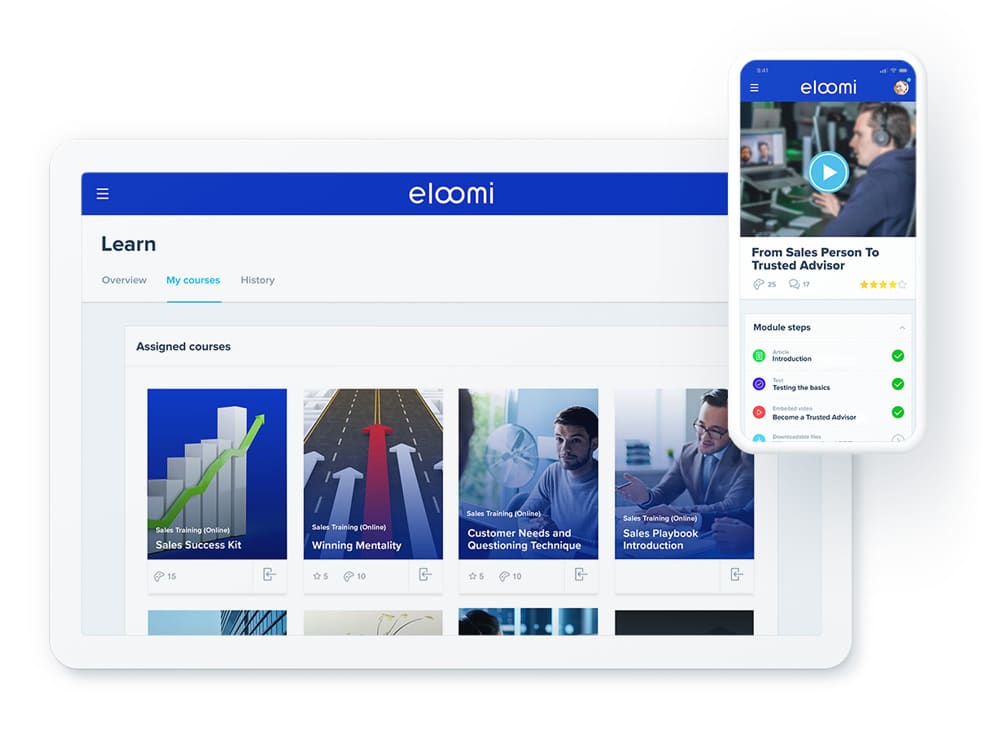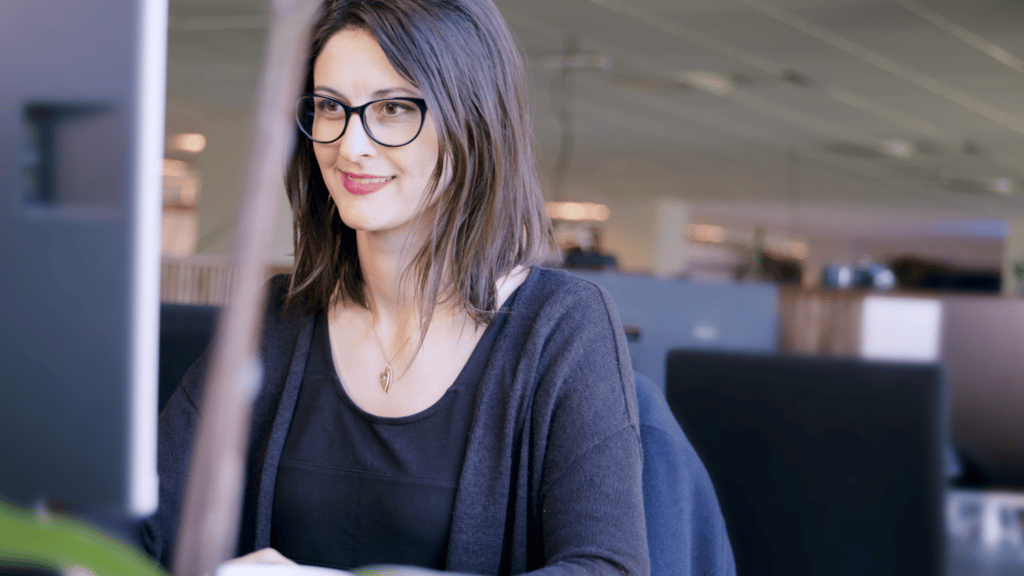 Ignite the power of your crowd
Our e-learning courses library covers training modules in all kinds of topics. However, you can feel empowered to create your own and offer a unique online learning experience from familiar faces to make the learning experience even more enjoyable for your employees. This can reflect your company culture, brand, or specific business needs.
No need to create, develop, build, or produce training content from scratch. You can also merge online courses from our three big providers with your own to create the perfect role-based learning paths for learners.
The best elearning authoring tool to train your customers
With a simple interface that's as easy to learn as your standard social media platform, anyone can use eloomi without special training.
Creating an online training is also as easy with our suite of best elearning authoring tools. Make content creation even simpler and use pre-built course templates, high-quality multimedia, animations, and advanced features like gamification in our built-in course creation functionality to create beautiful content to share with your customers.
Thanks to the customization options available, you can create branded and user-friendly interactive content in various formats:
Product guide

Quizzes

Feedback form

Installation tutorials

and many more!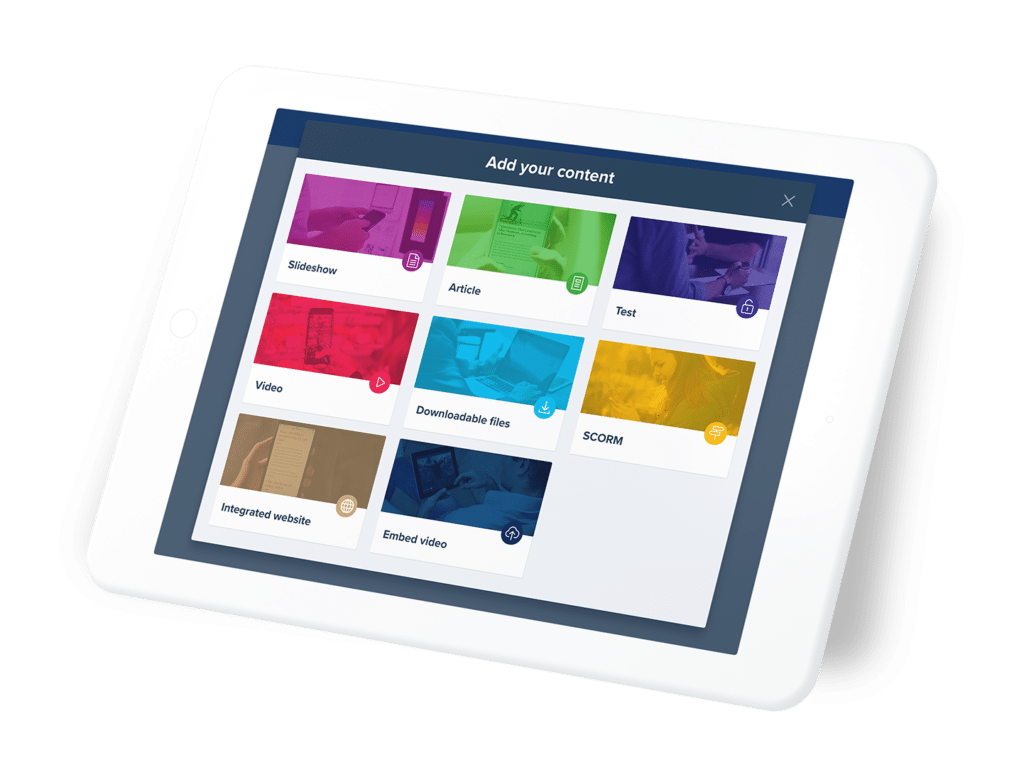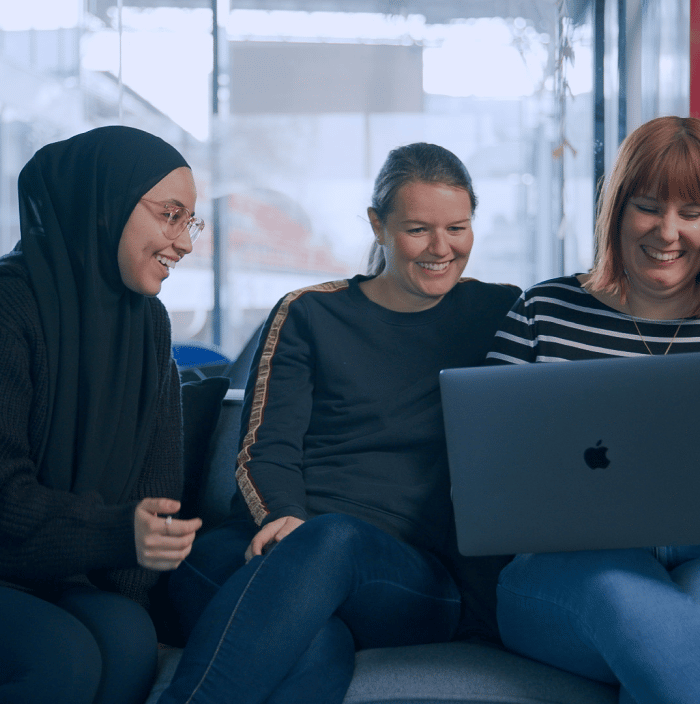 No learning gaps between channel partners
Manage training for everyone on one platform—from your employees to customers and partners like dealers, retailers, and franchises.
Automate most of the delivery work with role-based learning groups and let eloomi take care of the rest.
Package your learning materials in a blended learning or microlearning format through eloomi. 
Share and spread the main values of your company to external partners to make sure they get the right mission and values of your company.
Import the SCORM files from eloomi's elearning authoring software into the LMS. Deliver new information to relevant groups, all within a few clicks.
Eliminate the information gap to make sure everyone's on the same page to give a consistent experience for customers. You can spread any new information or updates quickly, which your partners can consume in their own time.
Leading businesses love eloomi's content authoring tool
eloomi gives us the power to create content very quickly and to push that out to our user base
eloomi gives us the power to create content very quickly and to push that out to our user base

Powerful preloaded Content
Need training materials fast? – Curate your own program from our ready-made e-learning content library.
Access world-renowned business training to your employees instantly with our library of ready-made content. Find over 400 training modules created by subject matter experts across a range of topics.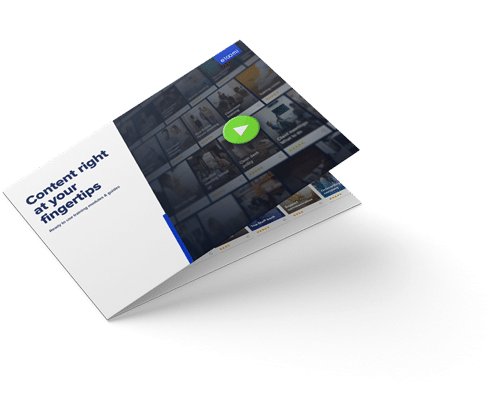 Affordable pricing for all businesses
Get the right price for your company, whether you're a small business, scaling up, or an enterprise with employees all around the world.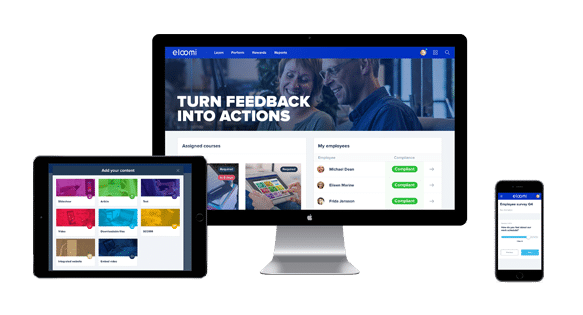 Customers, partners, and employees can dive into your content from anywhere and whenever necessary.
Step beyond employee training and discover various other uses for eloomi using the authoring content. With plenty of pre-built templates, customization options and a content repository, you have the power to create a unique experience that's on-brand with your company.