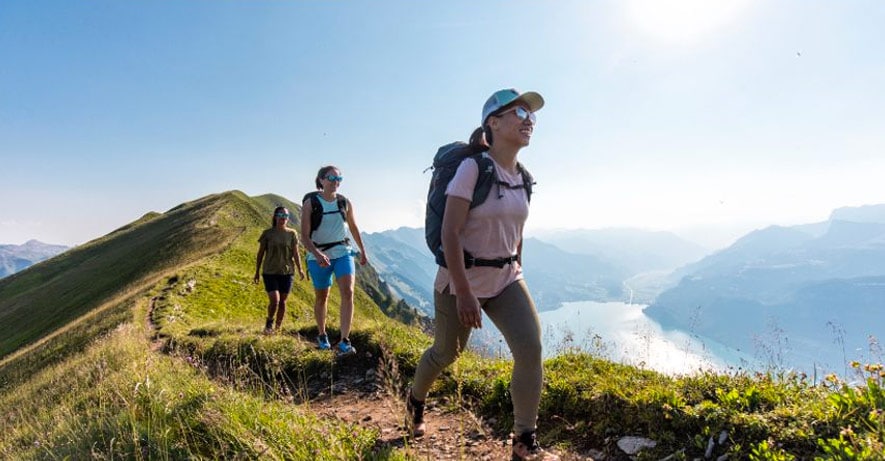 XXL Sports & Outdoor is a complete destination for sports and outdoor enthusiast that need the right gear for their activity. The international retailer has almost 90 megastores across the Nordics and Austria and a robust e-commerce business. Part of XXL Sports & Outdoor's ambition is to offer great expertise to their customers.
XXL Sports & Outdoor knew that upskilling their 5000 employees to become even more knowledgeable would directly improve not only their employee engagement but also their customer satisfaction.
XXL Sports & Outdoor's Head of Training and Development, Jon Harald Johnson explains that to successfully reach all of their highly distributed teams with timely and relevant training, XXL chose to implement eloomi as their new learning management solution.
XXL Sports & Outdoor has a mix of full time and part-time workers as well as employees working remotely because of frequent COVID-19 lockdowns. This has further strengthened the need for a retail learning tool to build engagement and develop personal and professional skills. 
XXL Sports & Outdoor wanted to expand their XXL Academy from onsite training only to online training being the primary part of a new learning management platform. Switching to e-learning in combination with blended learning within the eloomi learning management software covering the entire employee journey has helped XXL become an even more attractive employer.
Learn more about why XXL Sports & Outdoor chose eloomi as their learning and people development solution here.
Internal experts create the training for colleagues
80% of XXL Sports & Outdoor's almost 800 training modules is product training related to skiing gear, trekking equipment and any other sports and outdoor supplies you can think of. Their other learning modules span across sales and service, store concepts, leadership, and compliance training. As part of their onboarding, new hires must complete specific training modules within their first month of employment.
It's fast for XXL to create learning modules with eloomi's easy Content Builder. This means that the Learning & Development team, and internal subject matter experts, can create new modules or import their existing content to make a unique learning experience.
As part of the learning management solution, XXL's Training and Development team is also using the in-platform survey functionality to evaluate onsite and online training. Teams in XXL also have the option to use eloomi's handy online checklist tool to follow up on everyday routines in the stores.
Jon Harald Johnsen and the team at XXL Sports & Outdoor has succeeded in expanding their XXL Academy from onsite training only to primarily e-learning in a blended learning approach with the eloomi learning management software. To remain an attractive employer and the preferred supplier of great customer experience for sports and outdoor enthusiasts they intend to expand their upskilling and employee engagement with more people development initiatives in the future.
Build the right skills and competence levels to improve employee engagement and customer satisfaction.
Implemented a high efficiency and low-cost online training academy and an entire employee experience platform.
Improved employee engagement and turnover as well as customer satisfaction and secured future people development.
Talk to one of our Product Specialists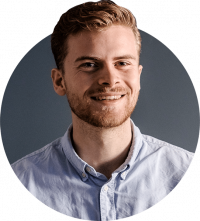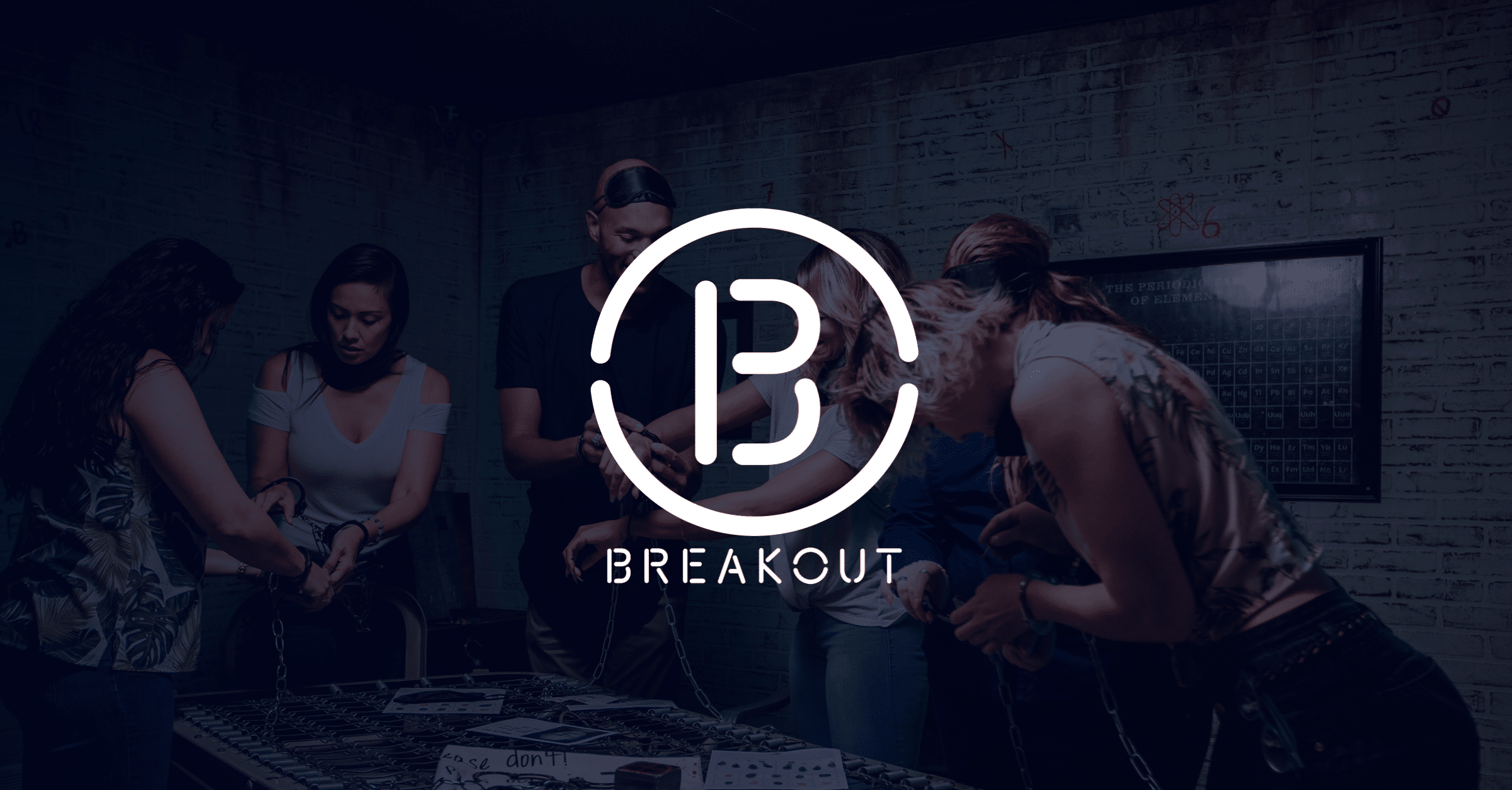 Breakout Games' escape-room experiences needed a new way to train and onboard employees. With eloomi, they created a digital learning portal to align learning materials, engage employees with product knowledge and compliance goals, and take control of their training process. … Read More
See case story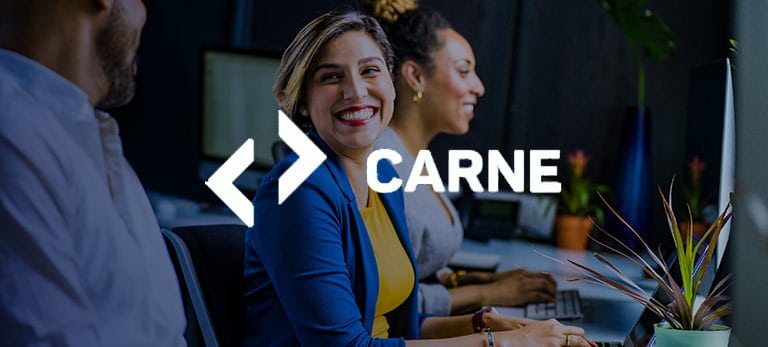 region Global users 1350 industry Financial Services Carne Group is the world's largest third-party fund management company with more than $2 trillion in assets under management, over 550 clients, and more than 400 staff. Carne Group's Talent Development Manager, Mags
See case story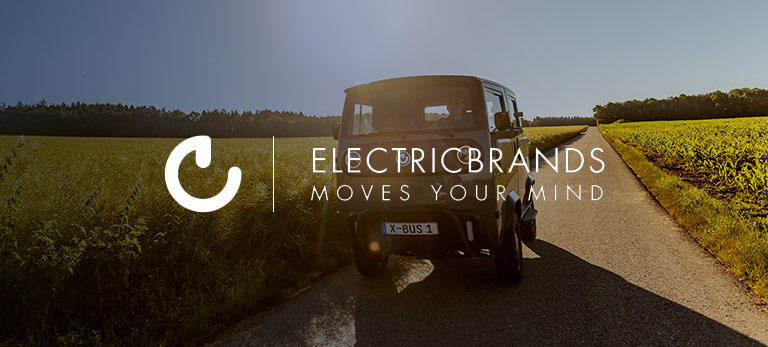 manufacturing
region Europe users 850 industry Manufacturing German electric vehicle manufacturer ElectricBrands develops innovative and versatile modular light vehicles for tomorrow's sustainable mobility needs. The vehicles can be used for transportation in the commercial sector and the private sector alike. Through
See case story