What is partner training
First things first, channel partner training refers to an education process delivered outside your organization. Various types of learning content are prepared and distributed to those partners who utilize, sell, and promote your company's services or products. This external distribution of training is a crucial aspect of the business that determines successful outcomes and a great return on investment. 
The main aspect of partner training is empowering all stakeholders to make them autonomous and more efficient. So, channel training needs to be highly accessible and straightforward to add value to both companies and users. 
 When we think about partners in the sales channel, we must consider that we may deal with various actors such as resellers, dealers, retailers, distributors, authorized centers, franchise takers, contractors, and consultants. In addition, all of them have different approaches and internal strategies that need to be considered when planning an external training distribution.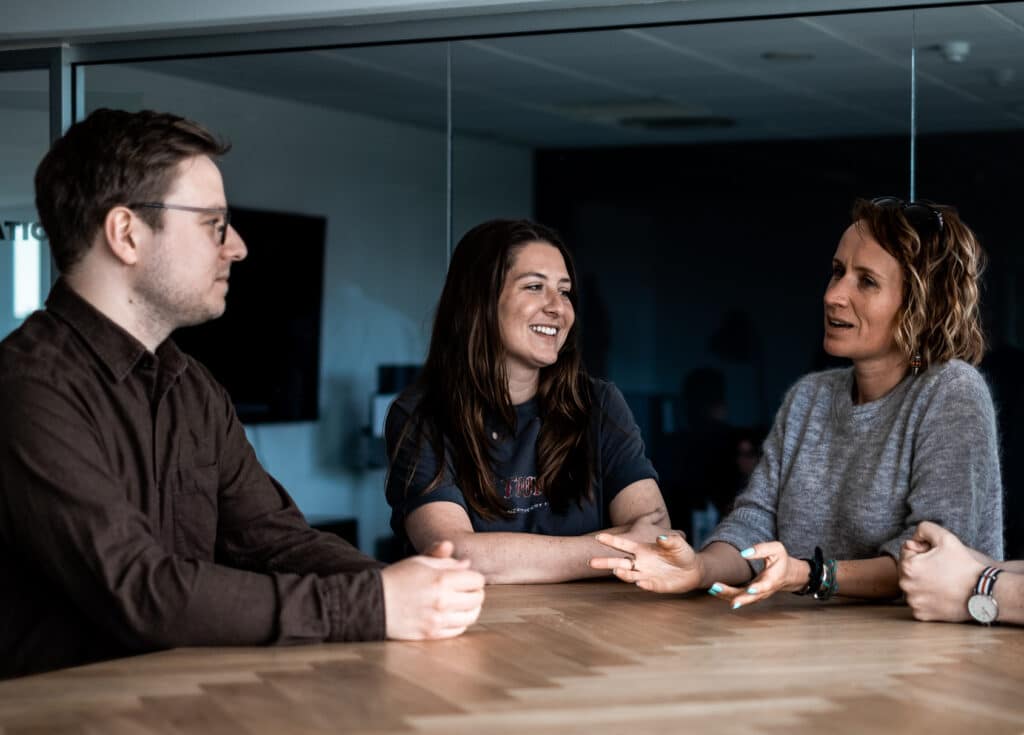 Let's make a quick example. Suppose a franchise or restaurant chain gains new partners around the world. In that case, resellers or franchisees need to receive the proper training (protocols, machinery instructions, safety guidelines, and so on) to be able to sell and distribute food to their customers. Resellers represent a specific brand and should get sufficient information and efficient training to maintain standards and meet expectations while reflecting that brand.
External partner training can also include onboarding, compliance, and specific training like sales, product, etc. Plus, the same training strategy can help communicate the company's vision and culture. 
Why you should consider partner training a business priority
Partner training offers an excellent opportunity for your company to establish the brand and the culture while empowering all people connected to the business. In this way, everyone is included and engaged on a different level. You can call it loyalty; I call it passion. Anyway, the central goal of partner training is to raise awareness and improve knowledge across different areas and stakeholders.
Let's take another example. Imagine that a company selling coffee machines decides to change an important design element that impacts their product functionality. Resellers should be up to date as soon as possible. But how to do it faster and effectively? 
Having an external enterprise LMS like eloomi can accelerate the entire process without losing the focus on learners and content quality.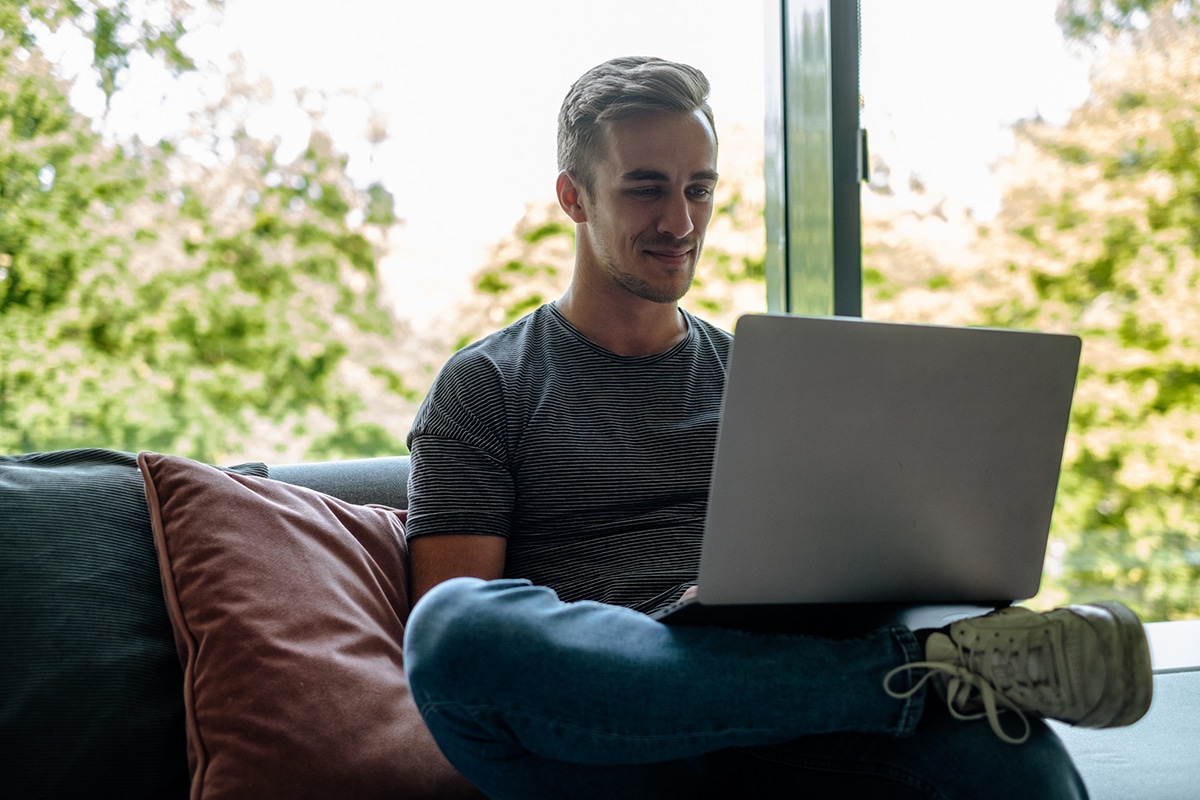 The benefits of partner training
In case you're not familiar with channel partner training yet, it's time to have a look at some of its perks. When implementing an extended enterprise LMS within your company, you can get these great advantages:
Reinforced brand – whoever speaks on your behalf should get excellent guidance and inspiration to promote it in the best way possible. This applies to your company's vision, and everyone must address all the central values (like quality, ESG, diversity & inclusion, etc.). 
Updated product knowledge – no matter if your business sells a service or a product, resellers and franchises should be well informed timely about changes, new characteristics, features, or improvements. Because they directly affect consumers, their understanding and ability to communicate are fundamental. 
Higher engagement – both your partners and customers can benefit from solid and customized training. By transforming your stakeholder into experts of your offerings and identity, you can improve their engagement and interest towards the company and its product or service. Knowledge is power; let's remember that. 
Skills training – what is the secret of success? Never stop learning. Partner training makes education available for everyone linked to your company. In this way, your partners can increase their motivation and creativity to develop innovative ideas and better support your business sales. Also, having a highly qualified and performative partner workforce can do wonders for your brand reputation and talent retention. 
Reduced costs – last but certainly not least, extended enterprise training help companies save money and use their budgets more intelligently. When adopting an LMS, organizations encourage employees to take their training through an attractive, simple, and transparent system. No more complex manuals and long seminars; welcome to the future of digital skill learning!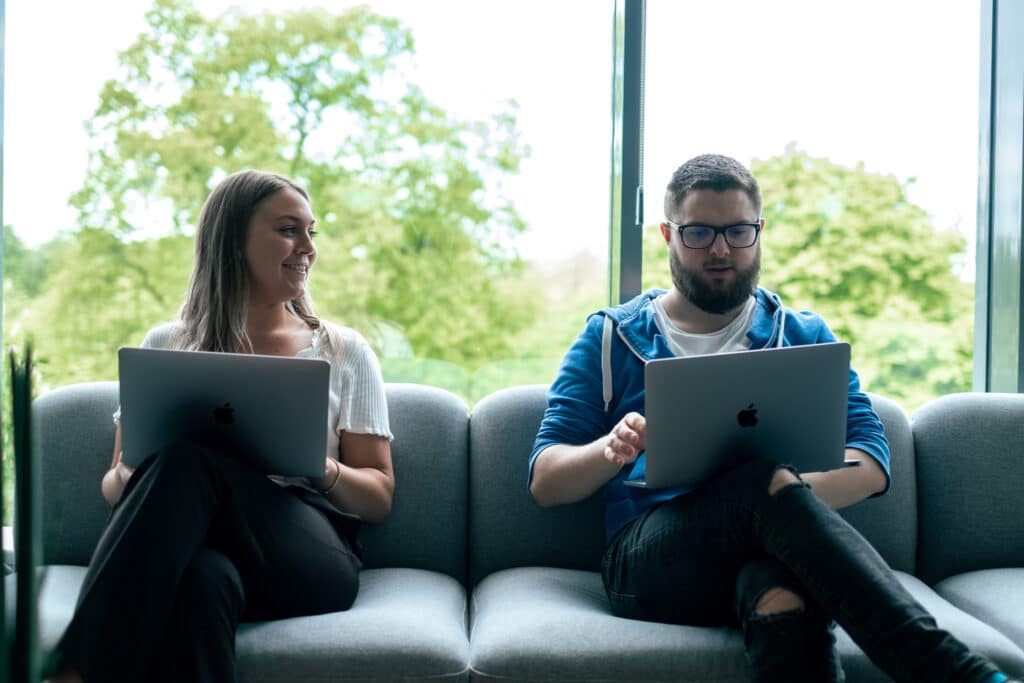 Start with eloomi today!
Your company can flourish ten times faster by having your partners as experts and ambassadors. An intuitive LMS like eloomi lets you keep track of external training, so supporting partners means monitoring their needs and solving issues before time. With exceptional partner training, you also share a long-term vision based on trust, teamwork, and real people development. 
This investment can unlock unique potential and generate better revenues in less time.
The successful story of Fritz Hansen is exemplary and shows how training retailers can massively contribute to real business growth. Similarly, Monitor ERP established an efficient training process to educate customers timely.
A product, a mission, or a service must be known in-depth to be communicated and promoted to customers. For this reason, an online platform provides companies with the most efficient solution to keep all information in one place and to distribute training with ease to those who need it. eloomi LMS offers you the opportunity to shape your partner training for supporting people in your business circle in their selling journey.
eloomi covers preboarding, onboarding, remote training, and different types of learning together with monitoring and reporting functionalities. Therefore, it helps reduce costs without cutting corners on quality, wellbeing, and talent development.
With eloomi, you can also create and design your own content with Authoring, an intuitive content builder that allows everyone to build unique, relevant learning paths without special design skills.