You may already have guessed from the headline which method is back, stronger and playing a more important role than ever! But hang on for a moment. I want to share with you, what I have seen in my encounters with numerous HR executives and mid-sized organisations in different industries.
Where did the transition in performance development take us?
Driving a corporation with hundreds or thousands of people employed, requires that you have a solid structure in your performance management process. That's the reason why some of us during our careers have been forced to follow a traditional performance management process. – Only to face that both managers and employees are wasting their time. At best the process added some awareness of people development, but no useful outcome.
At some point the transition of performance management then dictated a shift to check-in coaching and surveys to deliver employee feedback. Then soft skills and performance-oriented competence training appeared on the agenda. Finally, it became the norm to skip the focus on KPI's and start focusing on the conversation instead.
But different organisations find themselves in different stages. In the light of this fluctuating development, let's just stop and think.
Will we be able to go on with the time consuming way of doing people performance with traditional paper or tool support?
Can we neutralise and reduce the risk of staff churn by just forcing people to follow a performance process that's not being used for anything afterwards?
Do we ensure that the new generations in our workforce are continuously given feedback, training and employee-manager conversations?
The hundreds of corporates, I've been talking with over the last 5 years, now face that times are changing and they need to move forward. They are going from traditional performance management to people development with a focus on the outcomes of the process instead of the process itself.
Welcome back to next generation appraisals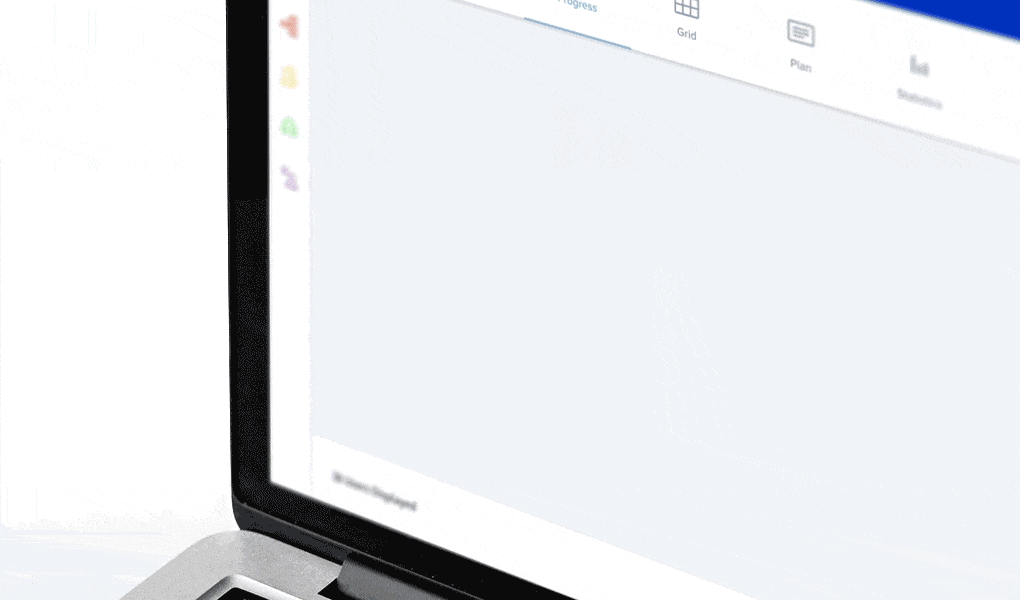 That's why many corporations start evaluating what actually works and what doesn't! Many are giving appraisals or performance reviews a warm welcome back. But in a reinvented format.
A format that's built on modern technology, ensuring that managers can practise great leadership. And in particular a shape that's securing a simplified and fast process, giving room to work with outputs of automatic training and check-ins after we have reflected on how it went, and how we are going to improve. A process going from days and weeks spent on something painful, to something motivating with focus on people performance, where the motivation leads to increased employee engagement and much better productivity.
That's the reason why I, a few years back, developed the Culture Driven People Management. An approach where a few tools in combination, and focusing on giving the right tools to the right people, can bring the whole process and outcome to a completely new level.
I didn't invent a new performance model. I just listened to the the people working in real corporations, and looked at the situation and demands they are facing. Together with my team we came up with a much more simple process and tool for something that was already invented, in use, hated, and now reinvented to be back for good and creating results in organisations!
Here are the benefits of reinvented appraisals for HR, managers and employees: 
Managers
Eliminate appraisal formalities and spend more time on coaching and ongoing feedback
Get uncomplicated review process with simple guides and easy to use templates
Notification pings tells when to follow up
Employees
Take charge of their own development and initiate new goals and improvement areas
Make the training and development plan an active part of their day-to-day job focus
Check in with their manager anytime, anywhere
HR
Increase productivity propelled by a simplified and agile online process
Improve Work Engagement through active employee development
Reduce employee churn via better match of job role and development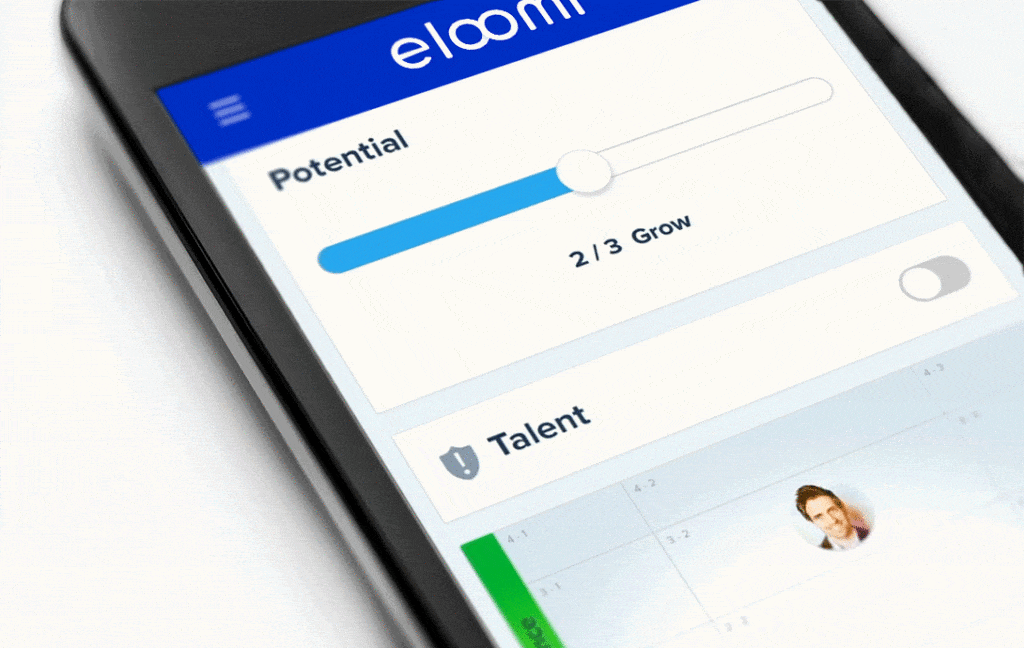 How you can adopt reinvented appraisals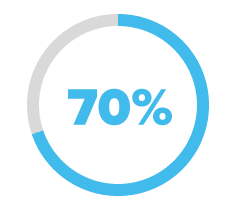 70% of organisations are looking to reinvent their performance process
If you match the 70% of organisations that Deloitte surveyed in their 2017 Global Human Capital Trends research, who are looking to reinvent their performance management process, here are some clear action points that will let you greet the reinvented performance appraisals "Welcome back!" in your organisation:
1. Turn to continuous improvement
Change to agile interaction instead of dusty paper forms and lost documents.
Help managers and employees by giving them guided user journeys and easy toggle buttons, speeding up performance development and making less use of resources.
Automate reviews, development plans and check-in conversations.
2. Connect employee development
Make it easy and motivating to continuously work on the individual's growth and performance.
Change performance development to be part of the employee's day-to-day job focus by connecting their development plan, check-in coaching and learning activities.
Allow for managers, employees and HR to view clear and up-to-date agreed improvement activities.
3. Accelerate performance
Use pre-built templates for best practice to make it easy to get started for managers and employees.
Evaluate performance and potential with intuitive sliders and grids.
Have focused one-on-one conversations and record effective development plans.
Give relevant and timely feedback.
Skip time-consuming follow-up meetings and continue online instead.
Automatically notify managers and employees about development activities when it's time.
4. Plug in to kick-start results
Start to make development happen and get a complete overview of all employees across development stages.
You can then even detect competence gaps and high-performing talents.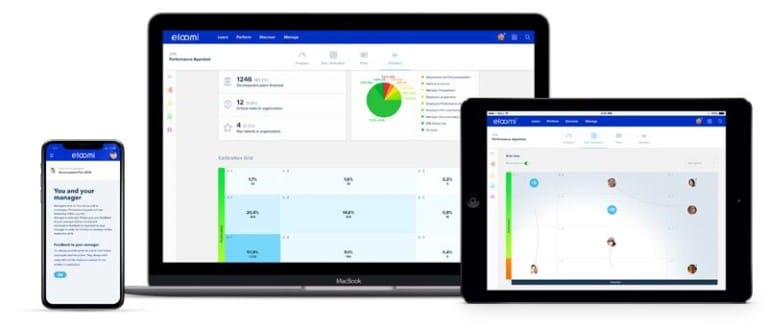 Next generation performance appraisals can soon be in the hands of your organisation giving it the outcomes it strives for:
Simplified performance development and spending less resources
Best practice pre-built templates or easily customised steps
Real-time overview of review progress and talent distribution
Increased productivity, work engagement and job satisfaction
Interaction between development plans, employee-manager check-ins and learning
So rather than your performance development not being operating, time's up to focus on outcomes and move forward with next generation performance appraisals.
If you would like to discuss how to digitise and reinvent appraisals, feel free to reach out to me or see our 
next generation Appraisals solution