Mountain High Resort is one of Southern California's most popular ski resorts, winning numerous awards over the last 20 years. Mountain High consistently generates new customers and increases their core visitors' frequency. A major part of this success is their large team of seasonal workers. One of the many challenges that Mountain High was faced with during the COVID-19 pandemic was finding a way to switch their face-to face on-boarding and training to an LMS that could support their fully digital on-boarding & training during the pandemic. They needed a blended learning approach that would allow them to create a "next level in employee training" for their team members.
eloomi caught the eye of Mountain High Resort's HRIS Manager – Tammy during her search for an LMS because of how simple and engaging the solution is. After speaking with our team and getting a chance to see the platform in action, she knew this was exactly what they were looking for. They quickly began setting up their platform to facilitate the training of their seasonal workers. Previous orientation & training sessions were face to face and would consist of up to 35 scheduled presentations, each season, ranging from 2-6-hours each to accommodate training for over 1000 employees, which required a great deal of time and resources.
Onboarding that lifts from base to the top of the mountain
To launch their eloomi learning platform, they immediately filled it with the learning content that solved their immediate pains. Mountain High Resort's HR Team filled these training modules with presentations and videos that they previously used in their face-to-face training sessions. They have already begun upgrading their content with our easy-to-use content builder to have more bespoke, curated, and professional-looking training videos and presentations to improve their team members' learning experiences.
Since implementing eloomi for their training and onboarding at their resort, their team members have had nothing but positive feedback. By switching to a digital on-boarding and training platform, they addressed and solved the limitations from COVID-19 and resolved their previous logistical issues from their face-to-face training. With a digital platform for all their training, Tammy and her team at Mountain High Resort can now easily track the completion rates and time spent on the training through eloomi's reporting function.
By switching to a digital platform to help solve their previous and current on-boarding and training issue, Mountain High Resort has given its team members access to training anywhere and anytime. The best part for Mountain High Resort's team members is that eloomi is easy to use on any device with the same quality, if not better, than their face-to-face training sessions.
Needing to reduce time and resources spent on face-to-face training and on-boarding of 1,000 seasonal workers, especially during COVID-19.
Simplified employees' training and provided them with easy-to-build content that keeps them engaged in their essential learnings.
Easy to track completion rates and time spent on training to ensure learners are moving forward with their training in a timely fashion.
Talk to one of our Product Specialists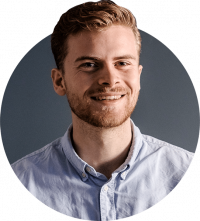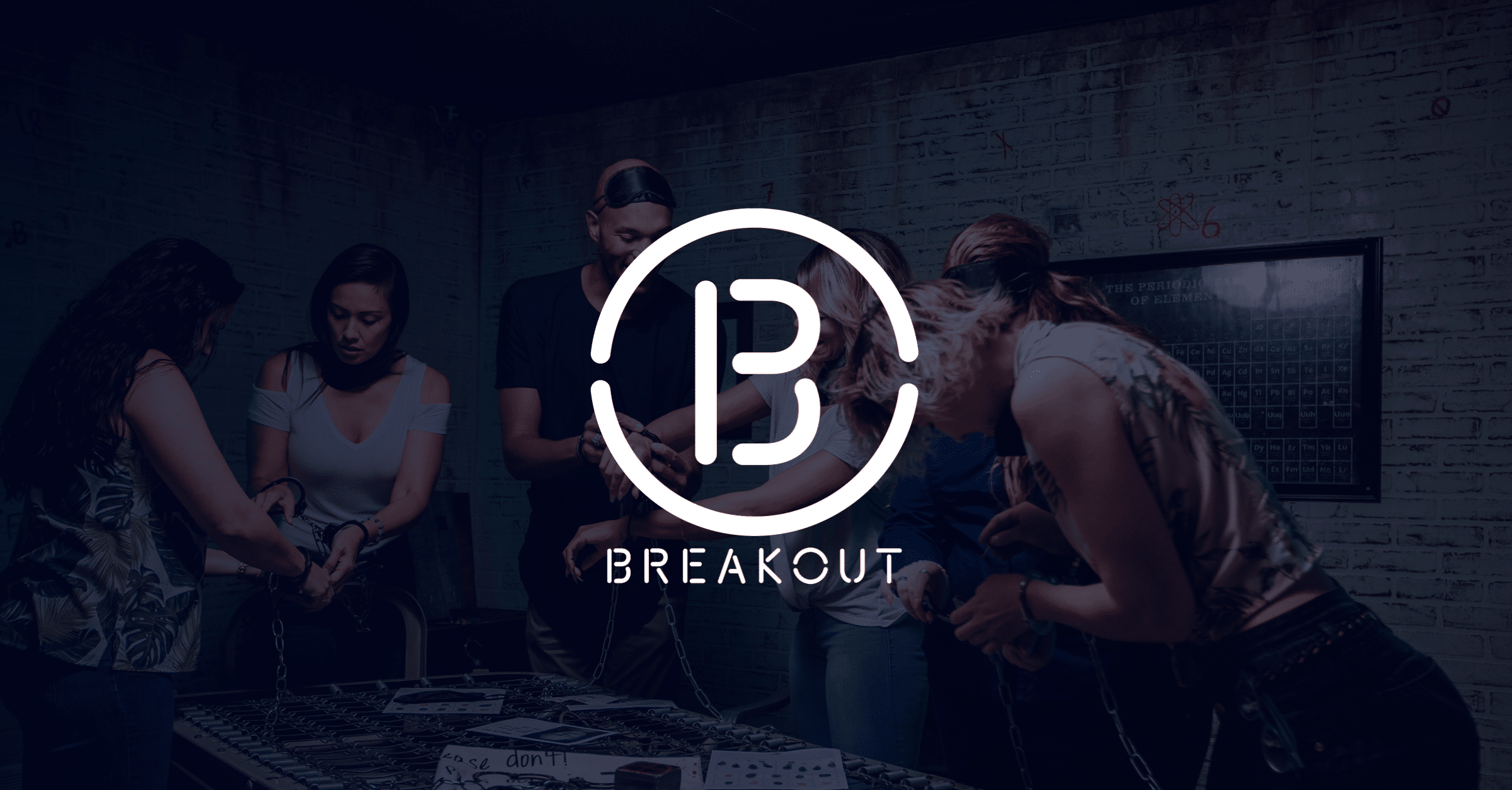 Breakout Games' escape-room experiences needed a new way to train and onboard employees. With eloomi, they created a digital learning portal to align learning materials, engage employees with product knowledge and compliance goals, and take control of their training process. … Read More
See case story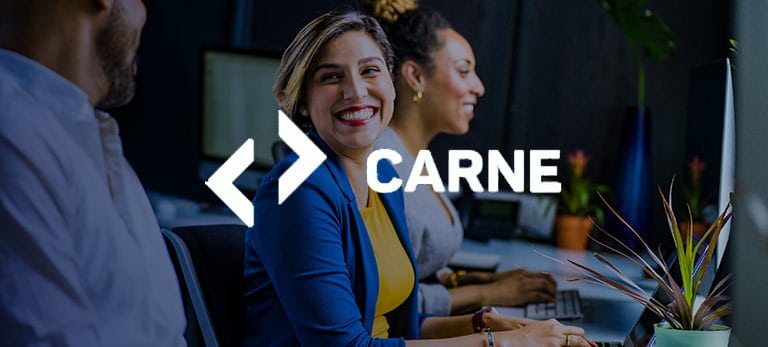 region Global users 1350 industry Financial Services Carne Group is the world's largest third-party fund management company with more than $2 trillion in assets under management, over 550 clients, and more than 400 staff. Carne Group's Talent Development Manager, Mags
See case story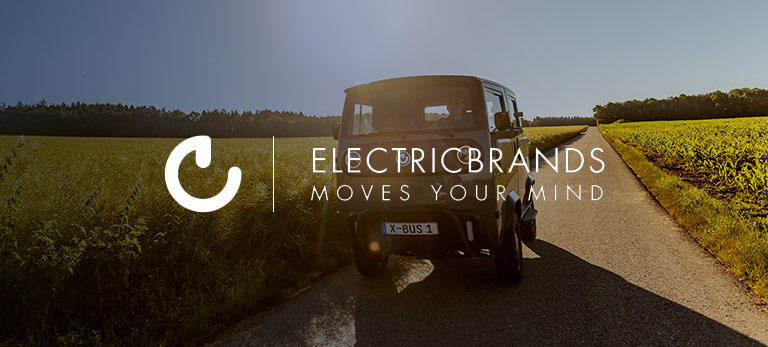 manufacturing
region Europe users 850 industry Manufacturing German electric vehicle manufacturer ElectricBrands develops innovative and versatile modular light vehicles for tomorrow's sustainable mobility needs. The vehicles can be used for transportation in the commercial sector and the private sector alike. Through
See case story