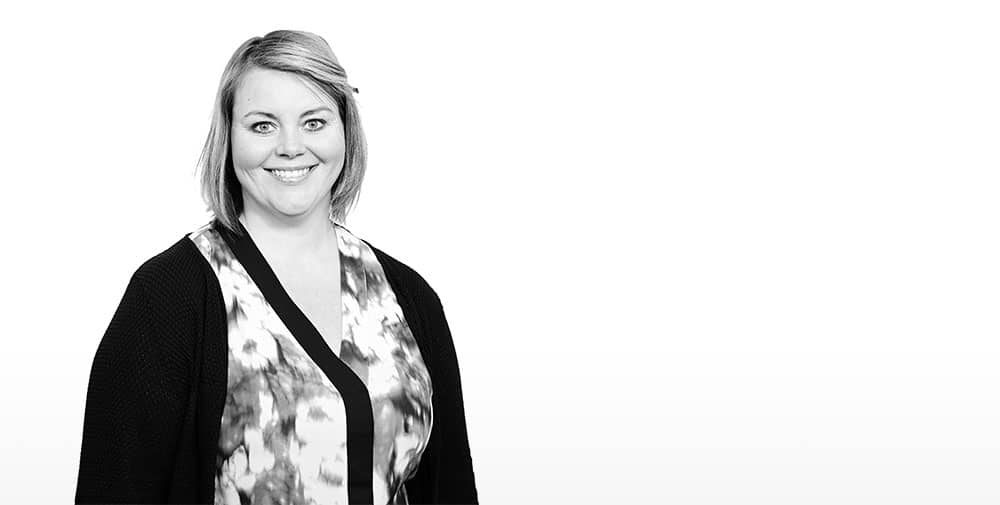 Powering up the onboarding process
Landsvirkjun, an Icelandic renewable energy company, was looking to update their approach for new employee onboarding. Their previous onboarding often provided new employees with too much information and not enough time to process it all. They realised a digital solution was the way to solve their onboarding troubles. At the same time, a digital solution could also support their need for a documented Checklist process.
Switching to the eloomi learning solution has created a lot of possibilities for onboarding new hires. Pre-boarding allows new hires access to the learning platform before they have their first day. This helps the new employees to gain a better understanding of the company. The digital onboarding process also allows Landsvirkjun to be more precise with the information they provide employees. They can be trained on subjects that are relevant for their new job but also on more general subjects. The easy insight overviews help keep track of who has completed the trainings with the statistics and the ability to follow up on groups and individuals.
Landsvirkjun has found a lot of use out of the Checklist functionality. By using digitalised Checklists, they reduce a great deal of manual work by removing the need for printing and scanning in order to document completed tasks. Instead, users are now assigned specific Checklists, a quick tick of the box on any mobile device and the job is done. The Checklists function is great for compliance. It is a tool that helps you document who finished a task, when the task was completed and even comment on a specific one to ensure 100% compliance, every time. This simple addition ensures that everyone is doing their part to make Landsvirkjun the best it can be & help build a better future with getting their employees started on the right foot.
On demand webinar - Full steam ahead to achieve business objectives
Almost 12 months since implementing eloomi, Hildur joined an extended conversation to share their journey. 
Needed an updated system to ensure proper onboarding of new hires and looking to automate manual checklist processes.
Easy to understand reporting to ensure that training is being completed and to gain an overview of employee development.
Digital systems in place to help managers stay on track in their regular checklist procedures.
Talk to one of our product specialists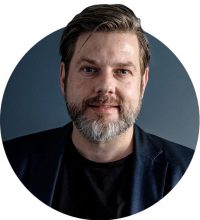 Topics:
0:00 – Introduction 
5:30 – Learn why Landsvirkjun digitalised training to support a diverse workforce.
9:40 – Business critical drivers for building a digitial learning culture.
12:40 – Hear how an reimagined onboarding improved the employee experience and reduced the time to contribution.
14:38 – Connecting training data connected to other business metrics driving better outcomes
15:38 – Streamlined compliance with digital checklists to build excellence and efficiency
18:50 – Q&A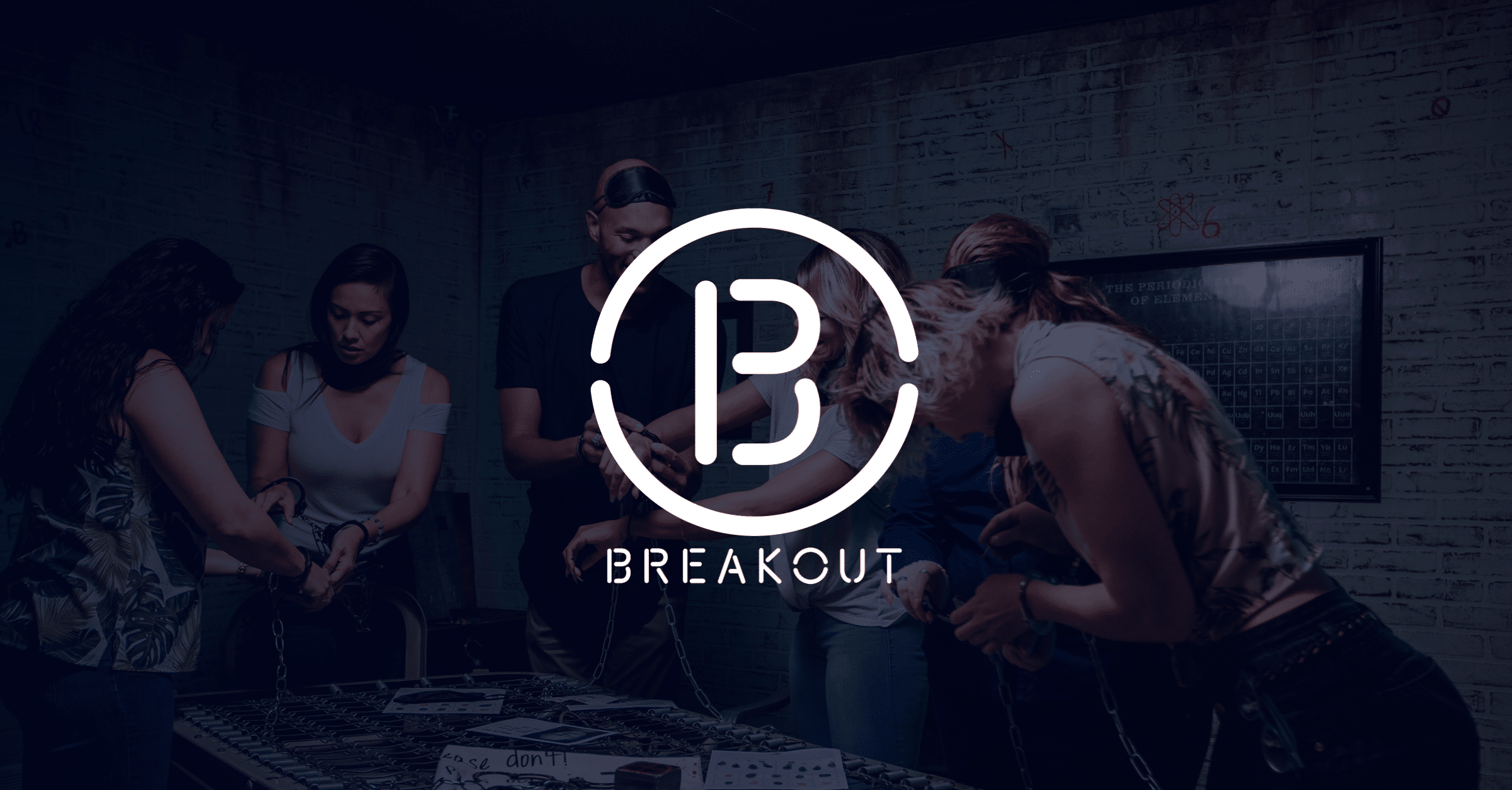 Breakout Games' escape-room experiences needed a new way to train and onboard employees. With eloomi, they created a digital learning portal to align learning materials, engage employees with product knowledge and compliance goals, and take control of their training process. … Read More
See case story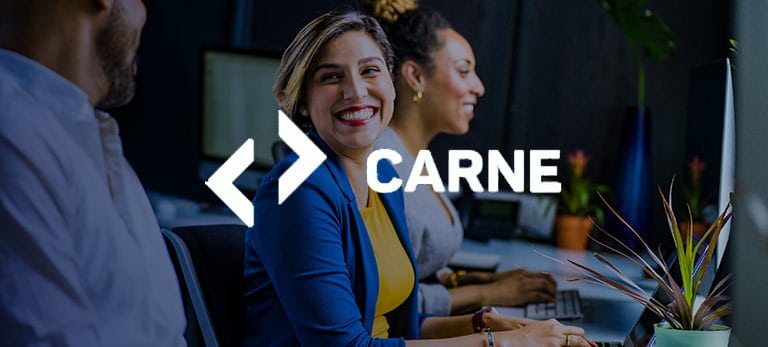 region Global users 1350 industry Financial Services Carne Group is the world's largest third-party fund management company with more than $2 trillion in assets under management, over 550 clients, and more than 400 staff. Carne Group's Talent Development Manager, Mags
See case story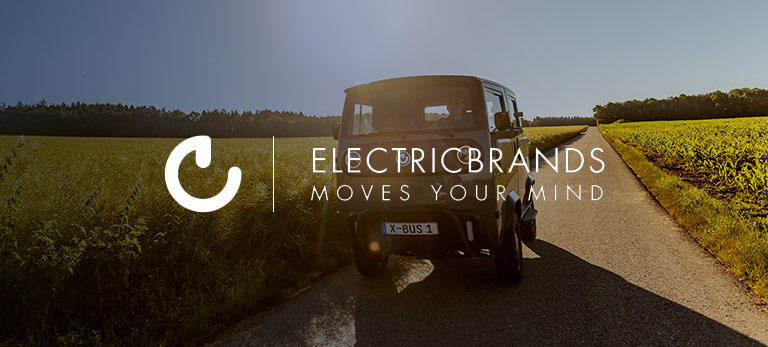 manufacturing
region Europe users 850 industry Manufacturing German electric vehicle manufacturer ElectricBrands develops innovative and versatile modular light vehicles for tomorrow's sustainable mobility needs. The vehicles can be used for transportation in the commercial sector and the private sector alike. Through
See case story