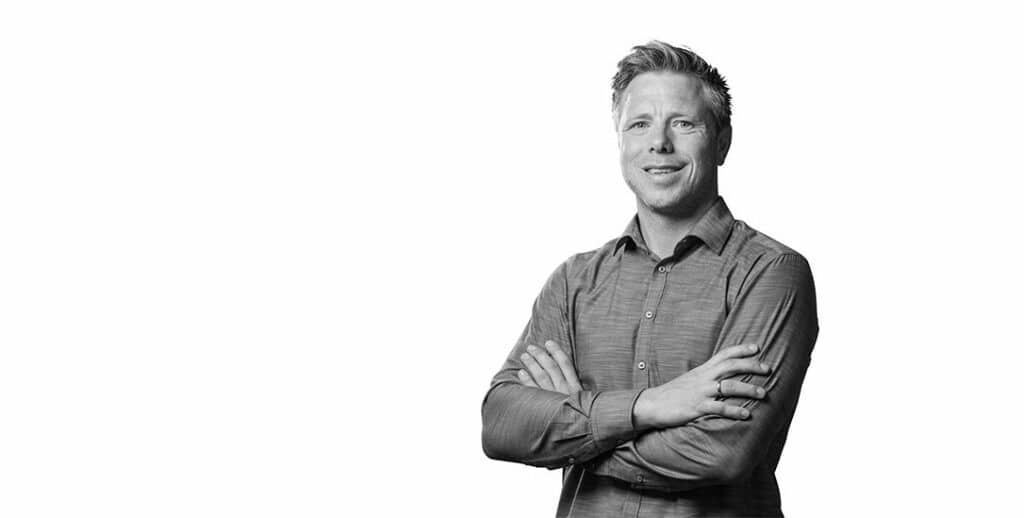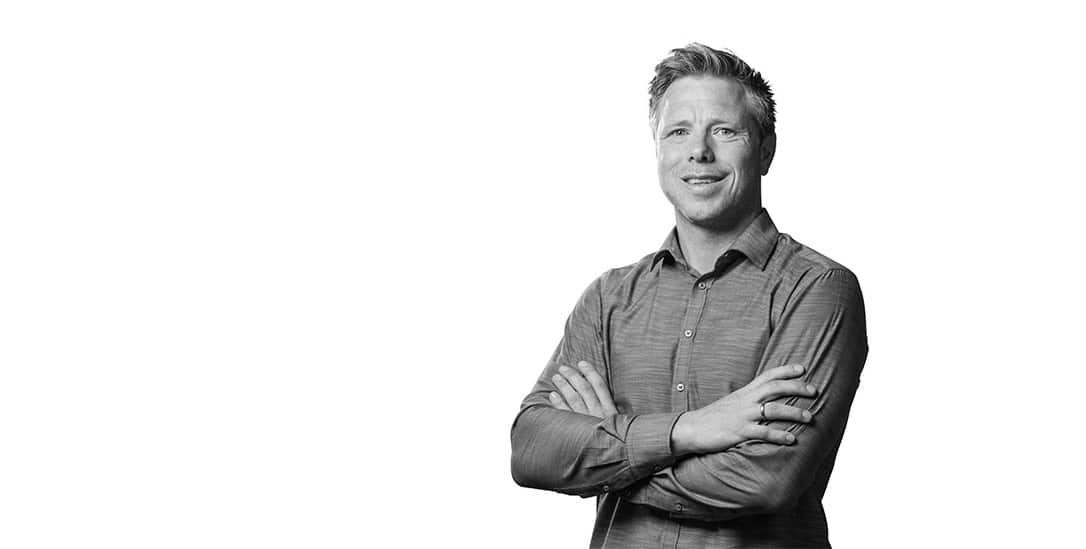 Compliance training isn't child's play
Danish manufacturing company, KOMPAN, was looking for an intuitive system that would not only digitise their learning but also support users located in multiple countries with different languages. They needed a solution that was easy to customise for their users and could help facilitate their compliance training. eloomi's LMS is created to make the process of assigning learning and sending out reminders to complete the learning simple, making it a natural fit for KOMPAN.
A digital learning playground
With the help of eloomi's platform, KOMPAN's recent compliance training in business ethics was distributed across the whole organization, over 1000 users in 10 different languages. Using the multi-language platform, employees were able to access the training in their own language. This training program managed to ensure 100% compliance thanks to their new online learning module. KOMPAN hasn't only used eloomi's learning to digitalise their compliance needs, they have also digitalised their onboarding with the help of eloomi's modules.
Distribution of learning and compliance training across the global organization in 10 languages.
Blended learning to further train employees in business ethics and real-time reporting.
Secured the adaption of the Business Ethics policy among all employees in different countries and cultures.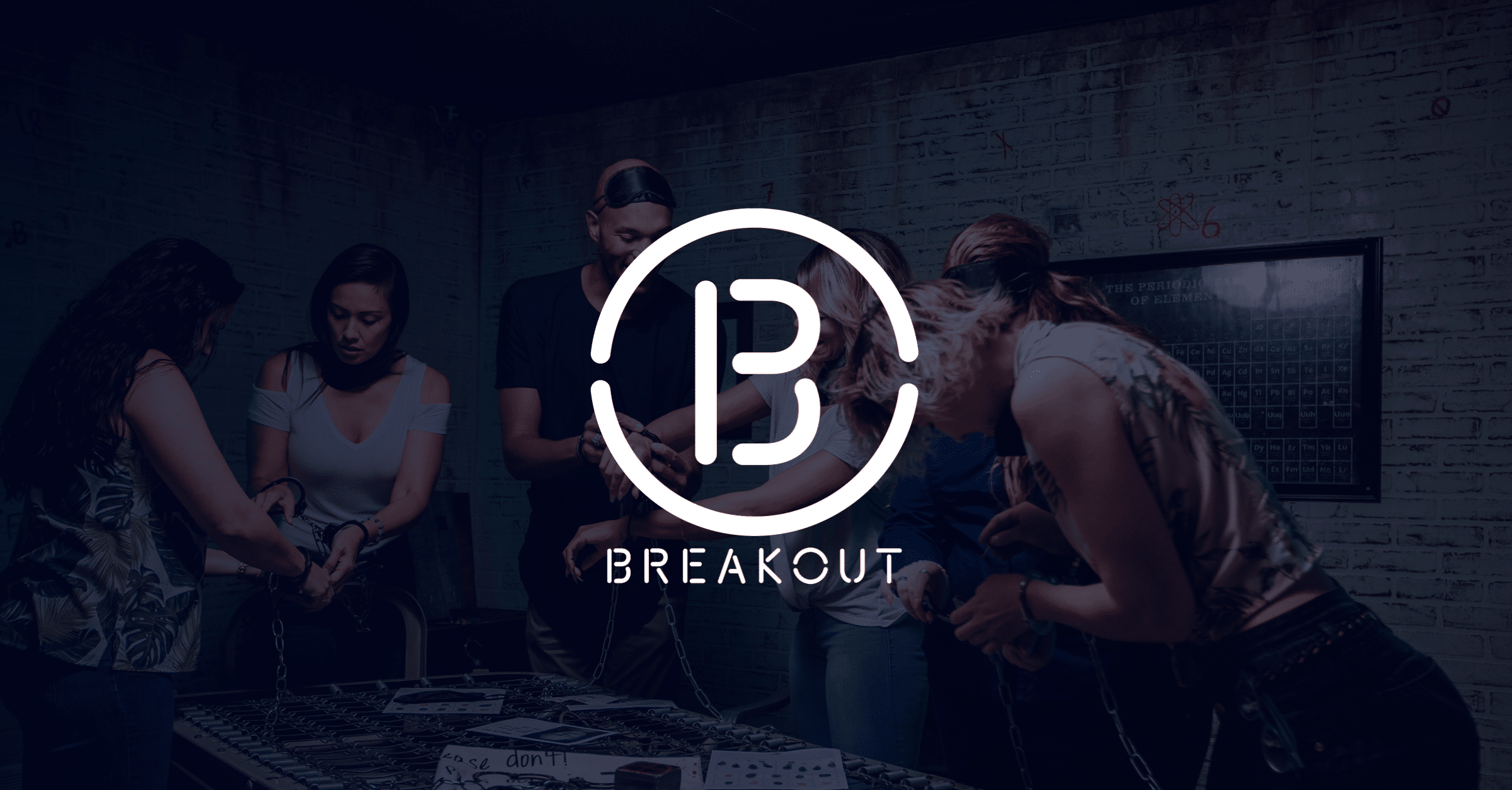 Breakout Games' escape-room experiences needed a new way to train and onboard employees. With eloomi, they created a digital learning portal to align learning materials, engage employees with product knowledge and compliance goals, and take control of their training process. … Read More
See case story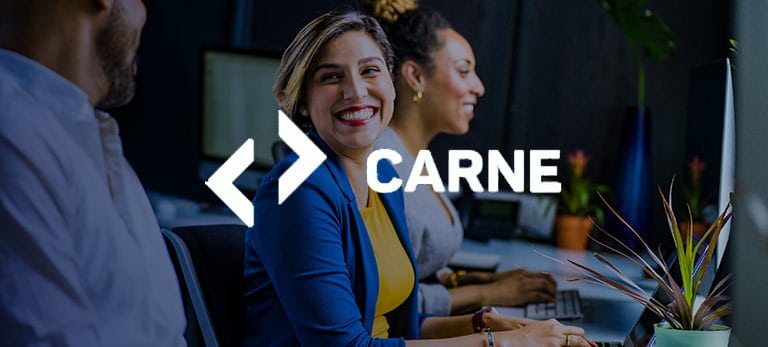 region Global users 1350 industry Financial Services Carne Group is the world's largest third-party fund management company with more than $2 trillion in assets under management, over 550 clients, and more than 400 staff. Carne Group's Talent Development Manager, Mags
See case story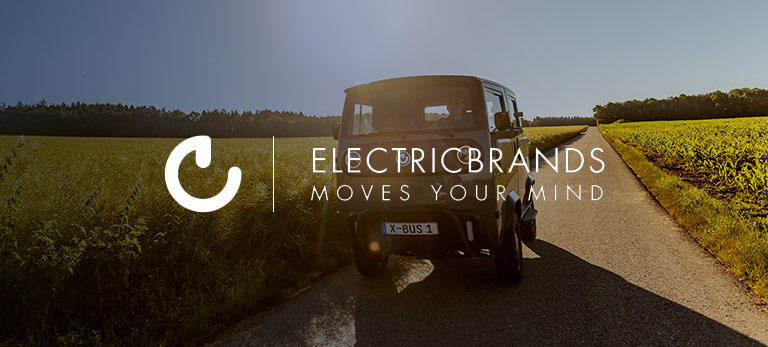 manufacturing
region Europe users 850 industry Manufacturing German electric vehicle manufacturer ElectricBrands develops innovative and versatile modular light vehicles for tomorrow's sustainable mobility needs. The vehicles can be used for transportation in the commercial sector and the private sector alike. Through
See case story