75 Icelandic companies were in attendance with 175 people in the audience of our presentation. Thanks to this opportunity, eloomi can now be found in over 20 Icelandic companies. We sat down with our CEO, Claus Johansen, to get his thoughts on Iceland, the Advania event & the future of eloomi events.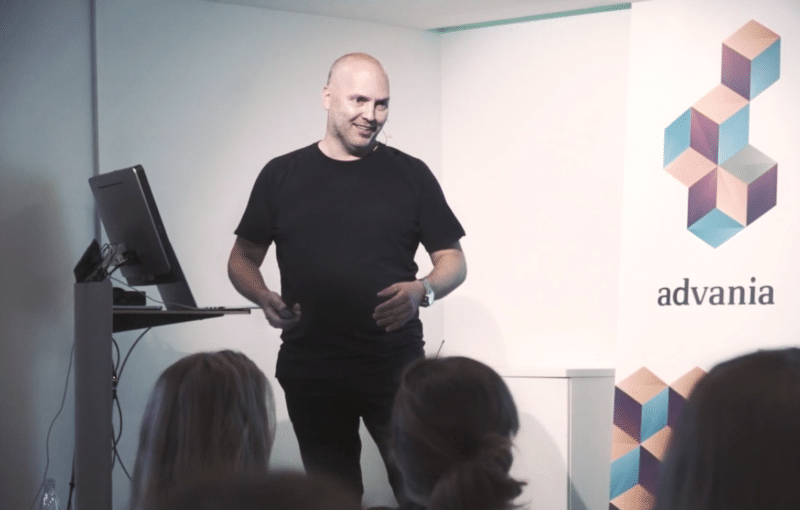 What did you like most about Iceland?
"I have been to Iceland many times to climb the mountains, so I was excited to have the opportunity to come back. I love the nature during all the seasons & the people of Iceland. It really feels like you are coming into one big family every time you come to this beautiful country."
What was your favorite part about sharing the eloomi message with a new country?
"Surprisingly, the concept was something completely new for the people of the event. I really enjoyed having the opportunity to talk to someone who understands the industry and has been through the pains but has never experienced a solution like we have. It was exciting to see them inspired by the future & possibilities." 
Are these events something you would like to continue to do?
"Yes, and we are planning a few more." 
Which countries would you like to visit next to have these speaking events? 
"I am excited to get to the UK, Ireland, Norway & Sweden. We have existing customers in these locations, so it would be nice to see them while hopefully making some new friends."
What would you say to those who missed the Iceland event but have the chance to see the video of your presentation now?
"This is just a small extraction of the entire event. We highlighted what was important, but the point still comes across clearly. Stay tuned though because we are planning to come back to Iceland & maybe even to your country next!"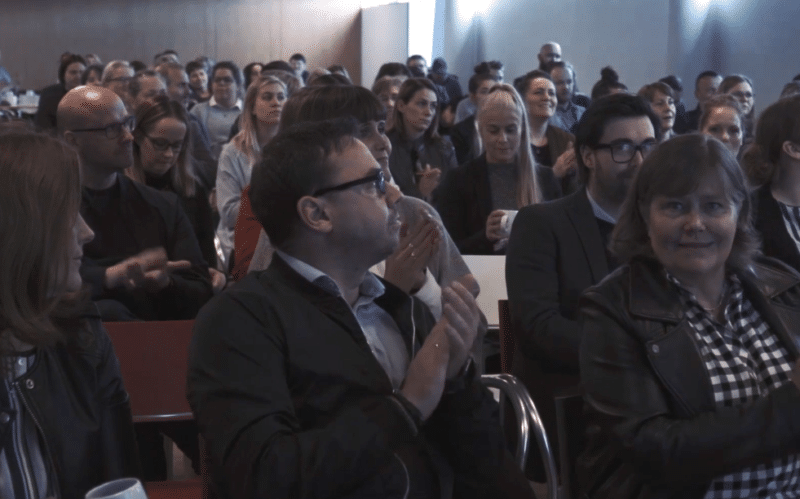 Check out our Iceland event presentation highlights and learn about:
Double trouble approach to HR
Workforce engagement statistics
2018 People Performance focus areas
Importance of culture in the workplace
The global focus on Performance Management
How to improve the employee journey