How to Create the Perfect Onboarding Training According to L&D Specialist
An excellent onboarding training experience supports your new employees to feel a strong sense of belonging, helps them to embark on a terrific employee experience and quickly progress in their new role.
While an up to date onboarding will help your new hires ramp up faster, the training during the onboarding also greatly impacts employee retention, productivity, performance, and wellbeing. This post will touch on why any HR or operations team needs to provide employee onboarding training and tips from eloomi's L&D specialist Andrew Mina, to create and implement the best onboarding training process for your new employees in your organization.
Introducing company values, culture and how the organization operates in the onboarding training helps you create a stronger sense of belonging.
Andrew Mina – People & Customer Experience Manager at eloomi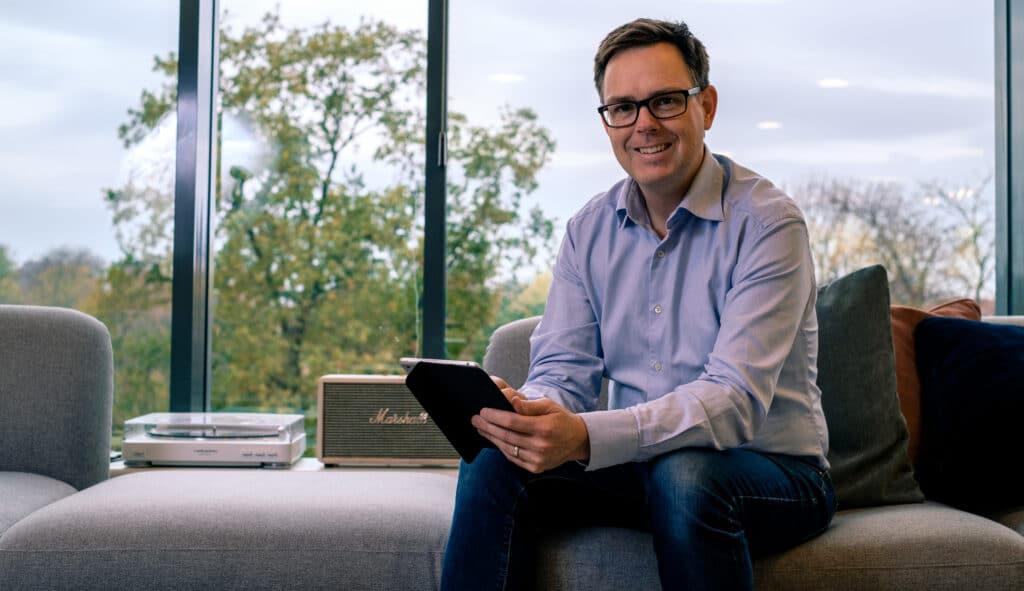 Why you need excellent onboarding training to grow fast enough
There are many reasons why an organization's onboarding training for new employees needs to be Globally, employee engagement and retention are low and remote work has become widespread; there is an increased pressure on HR to bring increased adaptability, speed, and rapid learning to the organization. When you increase your focus on new hire training in your onboarding programme, you are likely to achieve three essential benefits that will help you succeed:
Accelerated ramp time for new hires – Effective onboarding training will help you ramp up your new hires faster to become equipped with the information and knowledge they need to be full-blown team members. The more remote workers in your organization, the more necessary it is to strengthen the bonds between the individual and the organization.
Faster job role contribution – The training that newly hired employees get during their preboarding and onboarding helps reduce the time to proficiency and empowers the individual to fill their new role and contribute faster. An effective onboarding training program helps you make people more productive and perform faster.
Increased employee retention – Generally, organizations struggle to improve employee engagement, and if they don't, they should be to steer clear of the record low engagement statistics. A great onboarding experience effectively strengthens the new employees' feeling of belonging and job fit. This makes employees want to stay in their jobs and helps the organization grow critical skills and talent.
An L&D specialist's best tips to create effective onboarding training
Now that we have shed some light on what you can achieve from great employee onboarding training, we have asked our very own learning & development specialist Andrew Mina to share some of his best onboarding training examples.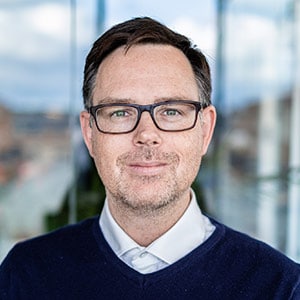 Andrew is an experienced practitioner and has worked with learning program implementations including onboarding and training in organizations like UNICEF, Bimco and eloomi. In eloomi, Andrew has also implemented the eloomi onboarding training software in many of our customers' organizations.
According to Andrew, these are the main training components you would want to have in your onboarding process to create structured learning that will help new employees progress quickly and develop in their new role.
Preboarding – Onboarding training starts already in the preboarding stage. Preboarding can easily be delivered as e-learning and helps the new team member to easily become part of the organization and culture. Preboarding and onboarding training in an LMS (Learning Management Systems) creates a smooth process for the employee and makes a great start to the employee experience.
Mission, vision and strategy – Making the organization's mission, vision and strategy a prominent part of the onboarding training creates transparency and establishes a trustful relationship between the company and the new employee. These topics can often include heavy reading but work best when you use e-learning and combine different types of learning material. E-learning can consist of documents and media such as articles, presentations, videos, and podcasts. Combining learning media helps create an effective way for the employee to digest a large amount of information in a relatively short time.
Values and culture – Getting introduced to company values, culture and understanding how the organization operates is an essential part of the onboarding training that will help create a stronger sense of belonging. During the onboarding process, new employees who learn about your organization's values and mission can help reinforce the company culture. The new employee can best adopt the company values and culture if they can interact in a discussion about them. A blended learning approach helps to make the learning dynamic by combining the best of two worlds: e-learning and classroom training.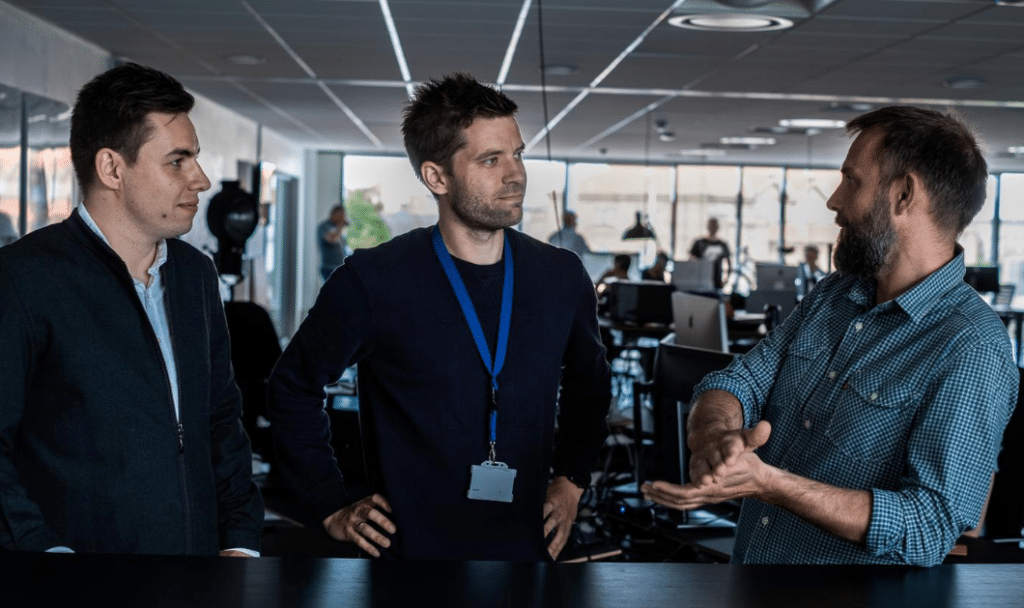 Compliance – Compliance training provides learning to the new employee about the organization's standards and procedures such as the IT and cyber security policies, the company's health, safety & environment standards, and other internal practices. HR specialists and subject matter experts can create specific training modules or use pre-made e-learning courses for broader topics provided by top content providers. As some compliance training can be technical it is often an advantage to choose bite-sized learning, also called micro-learning, to better acquire the new knowledge.
Job role training – Most times, employees are eager to start in their new job as quickly as possible. Providing them with onboarding e-learning or even remote onboarding training during the preboarding allows them to start entering their new job, learn what is required of them, and begin to master their new role at an early stage. In this way, the preboarding and onboarding training becomes the first steps in the employee's ongoing training. Using a learning management system like eloomi can help you create automated learning paths for job role training and compliance training.
If you are hungry for inspiration to create your own perfect onboarding training learn how global marketing consultancy Oliver Agency digitally transformed their onboarding process to become scalable and flexible, reduce administration and costs, and deliver onboarding in a timely manner.
About Andrew 
Andrew Mina is the People & Customer Experience Manager at eloomi. Andrew has great knowledge and practical experience from multiple onboarding training implementations and international digital people transformation projects in various organizations. Andrew is also the host of eloomi's webinar series about learning and people development. Before Andrew joined eloomi he worked at UNICEF, BIMCO and Universities Admission Centre and took a master's in Educational Administration at the University of New England.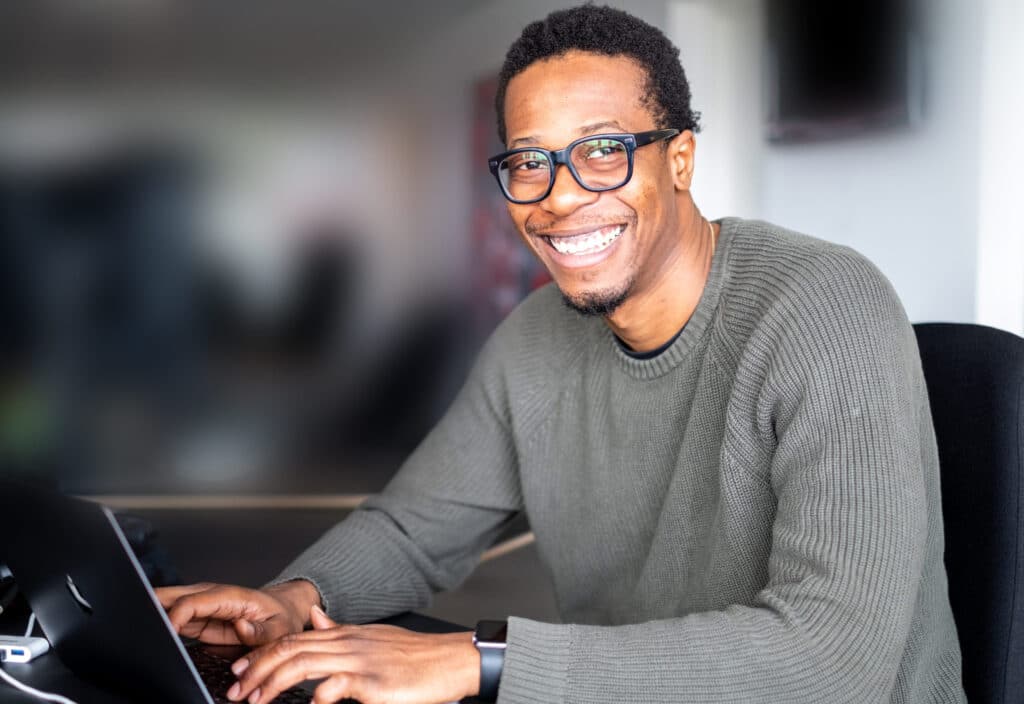 The Ultimate Guide To Employee Onboarding
Having an effective onboarding process brings multiple benefits and positive outcomes…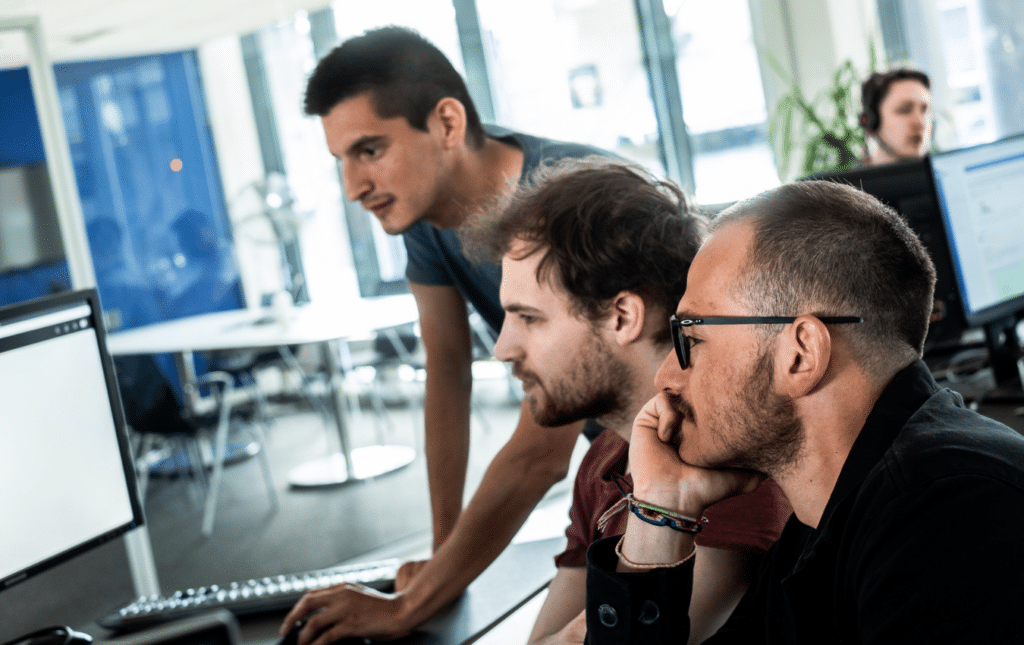 Reboarding: The Modern Rules of Returning to Work
The reboarding process involves a plan to return employees to work after a prolonged absence by creating a welcoming atmosphere…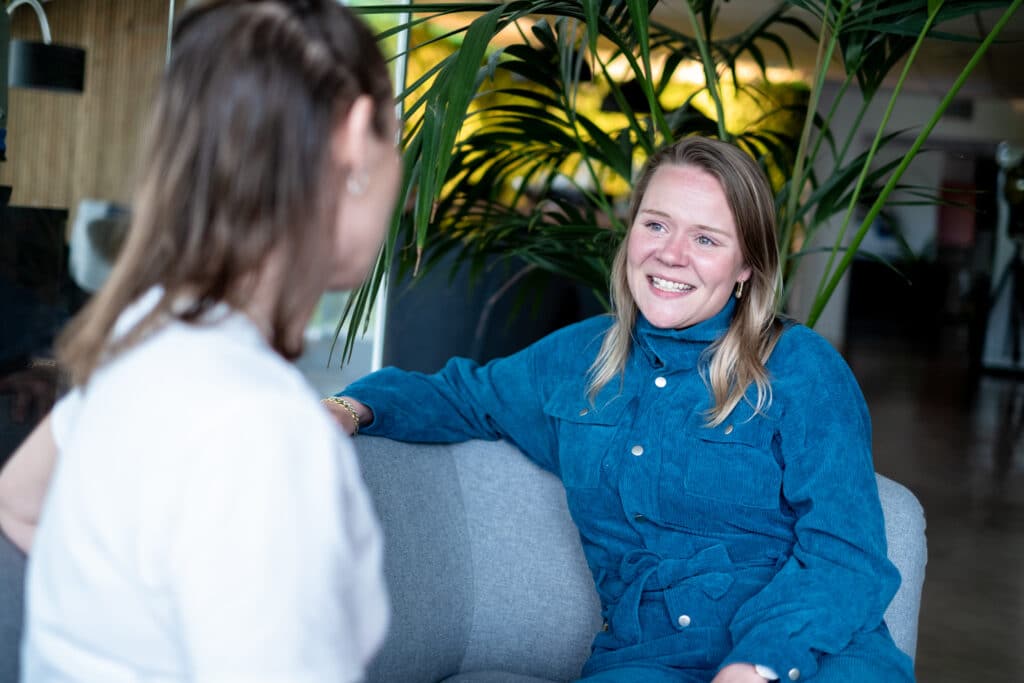 Employee offboarding: 6 Steps To Make This Process Effective
An effective employee offboarding process creates a great employee experience and helps you save time…
Trusted by hundreds of companies worldwide