Shopping around for the perfect Performance partner
Retail chain, Harvey Norman, was looking to develop their approach, structure and frequency of performance management across their 15 Ireland stores. After an extensive research process, they arrived on working with eloomi for their Performance Management needs.
Checking out new processes throughout the organisation
Selecting eloomi as a system solution allows Harvey Norman flexibility. Managers from different divisions can set specific divisional goals while providing a consistent coaching and feedback approach across the company. eloomi assists them in working smarter, faster, with less paper and greater transparency for employees and managers.
Providing feedback on the core behavioural competencies for employee's through regular communication is supported by incorporating the eloomi solution within their Performance Management process. Harvey Norman will benefit from streamlining the current appraisal process and design learning within the platform that compliments employees' development.
Lack of consistency in day to day performance with large volume pen & paper processes
Streamline Performance Management and design learning that compliments employees' development
Incorporating learning, development and performance to create the ideal coaching and feedback culture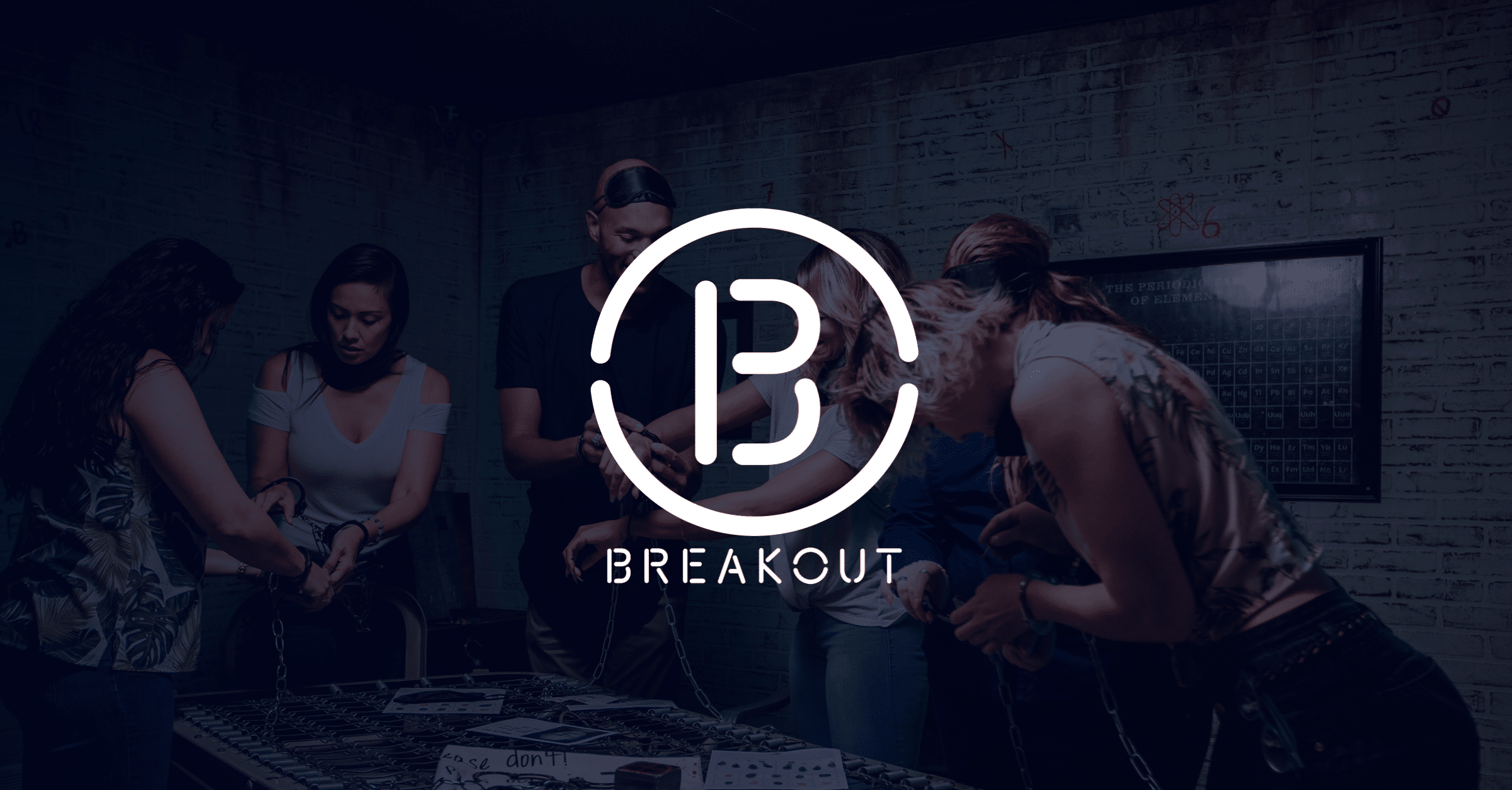 Breakout Games' escape-room experiences needed a new way to train and onboard employees. With eloomi, they created a digital learning portal to align learning materials, engage employees with product knowledge and compliance goals, and take control of their training process. … Read More
See case story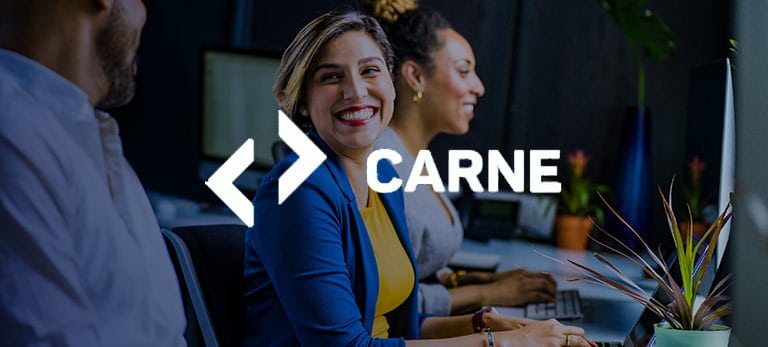 region Global users 1350 industry Financial Services Carne Group is the world's largest third-party fund management company with more than $2 trillion in assets under management, over 550 clients, and more than 400 staff. Carne Group's Talent Development Manager, Mags
See case story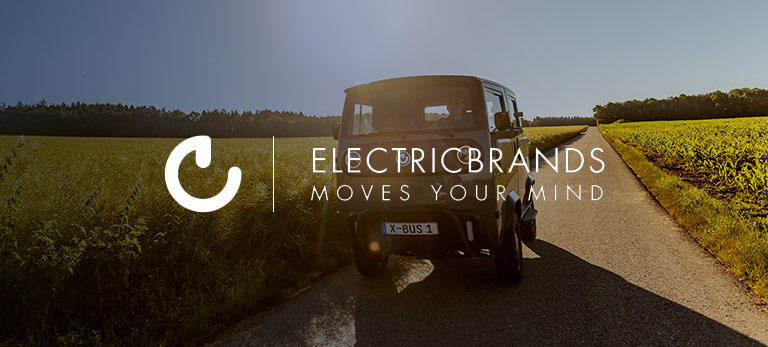 manufacturing
region Europe users 850 industry Manufacturing German electric vehicle manufacturer ElectricBrands develops innovative and versatile modular light vehicles for tomorrow's sustainable mobility needs. The vehicles can be used for transportation in the commercial sector and the private sector alike. Through
See case story