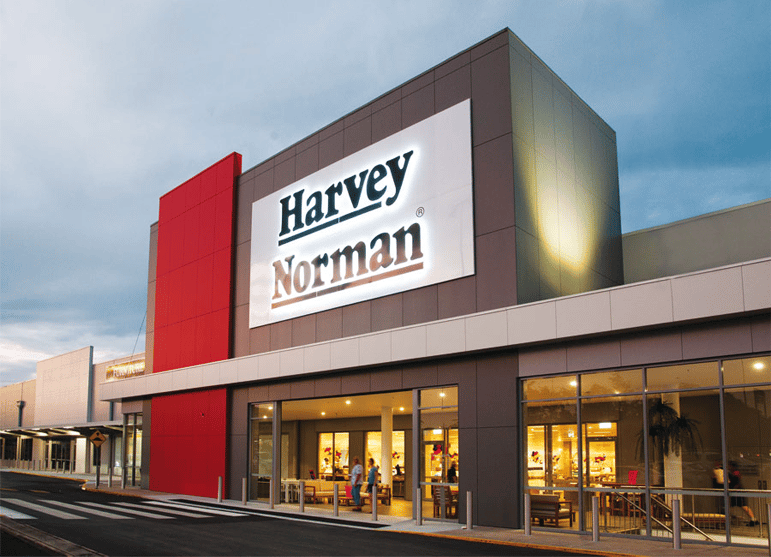 Harvey Norman are Ireland's largest retailer of furniture, bedding, electrical, and computers, with a philosophy built on excellent customer service and competitive prices.
Lack of consistency in day-to-day performance with large volume pen & paper processes
Streamline Performance Management and design learning that compliments employees' development
Incorporating learning, development and performance to create the ideal coaching and feedback culture
Shopping around for the perfect performance partner
Retail chain, Harvey Norman, were looking to develop their approach, structure, and frequency of performance management across their 15 Ireland stores. After an extensive research process, they arrived on working with eloomi for their Performance Management needs.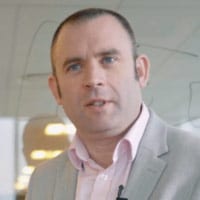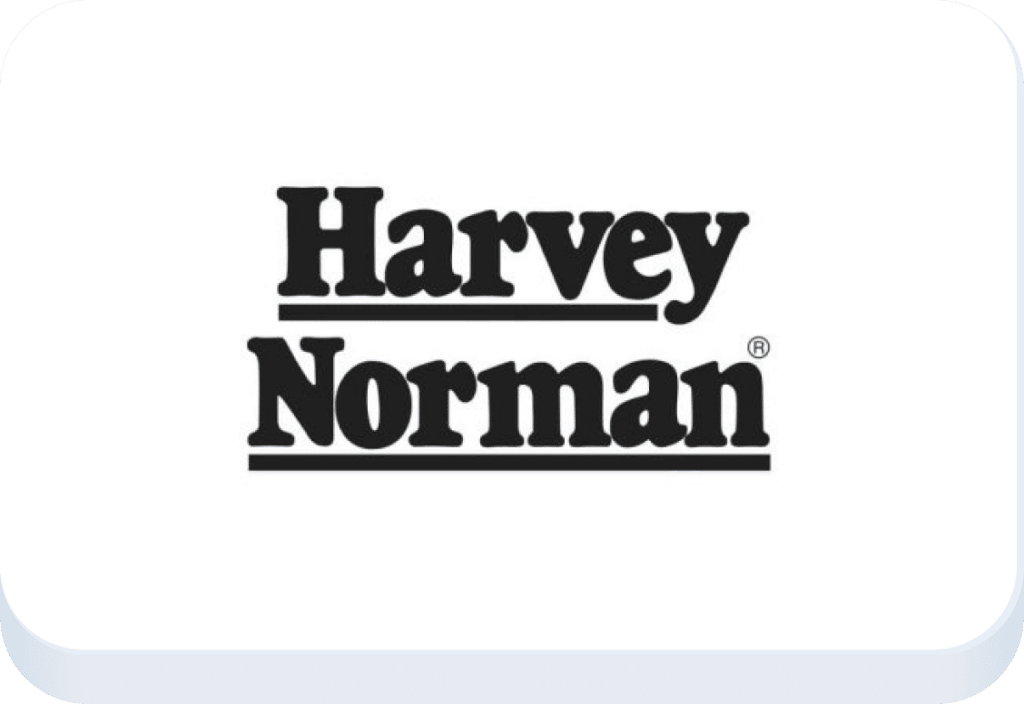 We wanted to have a system that was agile enough to deal with the complex company hierarchy and ensure it was customizable enough for the needs of our business.
Sean O'Sullivan, Talent Manager
Selecting eloomi as a system solution allows Harvey Norman flexibility. Managers from different divisions can set specific divisional goals while providing a consistent coaching and feedback approach across the company.
Checking out new processes throughout the organization
Harvey Norman are now able to work smarter, faster, with less paper and greater transparency for employees and managers. With the eloomi solution as part of their Performance Management process, they can also support regular communication and opportunities to provide feedback on employees' core behavioral competencies.
Looking ahead, Harvey Norman plan to benefit from streamlining the current appraisal process and designing learning within the eloomi platform to compliment employee development.
Users
1000
Industry
Retail
Region
Ireland
Industry
Retail, Sports Equipment