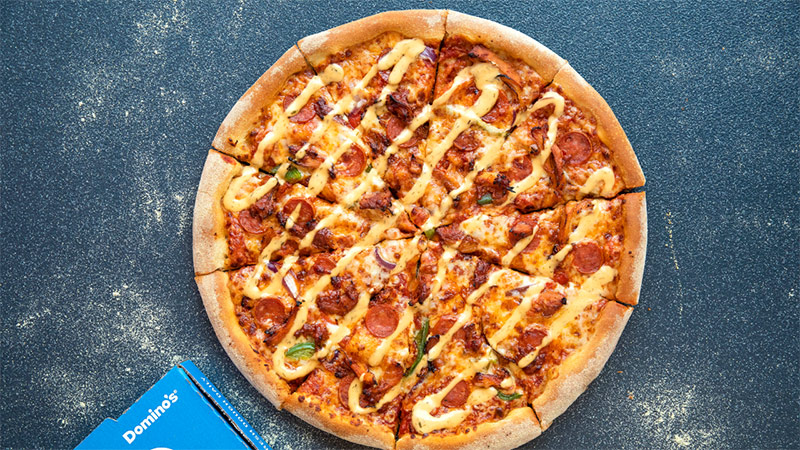 Boxed into traditional onboarding processes
Domino's wanted to digitize their onboarding process and engage their young employees across their 25 Icelandic stores in a modern and rewarding way.
Their onboarding process took place in long classroom sessions which was not only time consuming, but it was also not engaging. Working in an industry filled with younger employees, they were also looking for a way to build career goals to reduce employee turnover.
They began looking for a solution to help move employees up the career ladder that was creative and simple to use. A solution that could stretch and spread across their entire store base and cut down the time people spent boxed in a classroom.
An easier employee experience, no matter how you slice it
With eloomi's flexibility, the onboarding process has been re-imagined. They are committed to ensuring that training and development is more focused from the beginning and have built an experience that delivers a group of outstanding team members for every job within the company.
Bite-sized chunks of informative and custom produced videos are sent out to a new hire two days before they begin. Though their approach to onboarding is still blended, long, drawn-out classroom onboardings are a thing of the past! More time is now spent with one on one, informal and personal introductions between new hires and managers.
Since implementing eloomi, onboarding has become faster, more efficient, and easily accessible across its broad regional store base. They are also making use of the gamification features by sprinkling rewards into their training. All their training & onboarding content is validated by HR and easily deployed by store managers.
With eloomi, they have been able to quickly onboard their employees, build a career path to reduce employee turnover and gain accurate insights into their users' engagement and understanding of content.
Every employee now has a career companion in their pocket and every manager has a tool to deploy skills-based training their employees ask for on the spot.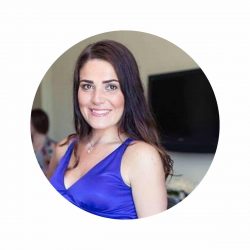 When out-of-the-box thinking changes the learning experience
On-site onboarding process that was time consuming and used too many resources
Pre-boarding program purpose built with bite-sized learning mixed with an onboarding program stuffed with blended learning
Pocket-sized, career companion ready to deploy skills and training using gamification for engagement
Talk to one of our product specialists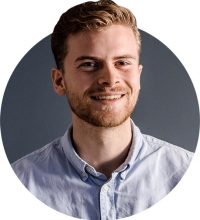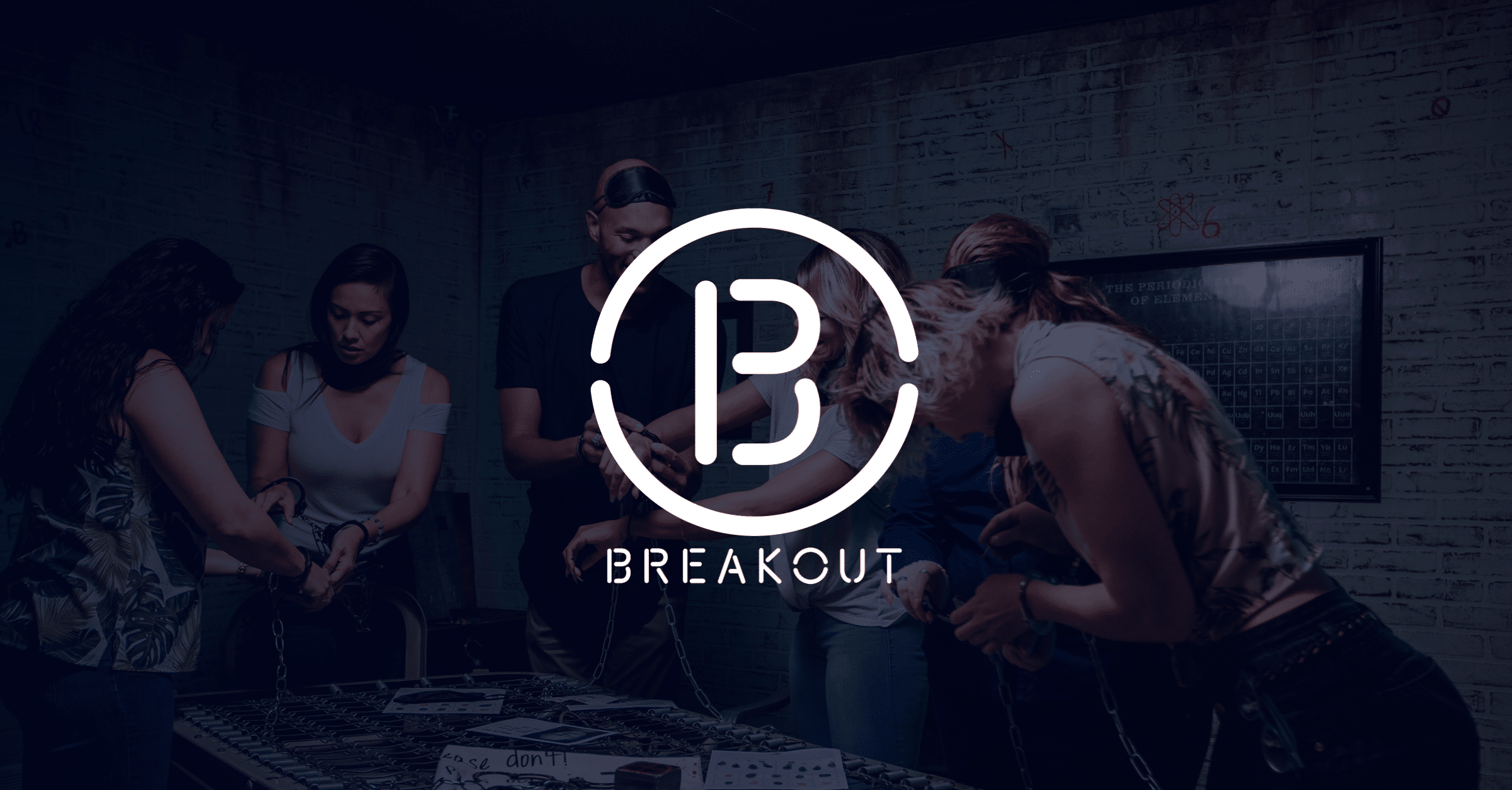 Breakout Games' escape-room experiences needed a new way to train and onboard employees. With eloomi, they created a digital learning portal to align learning materials, engage employees with product knowledge and compliance goals, and take control of their training process. … Read More
See case story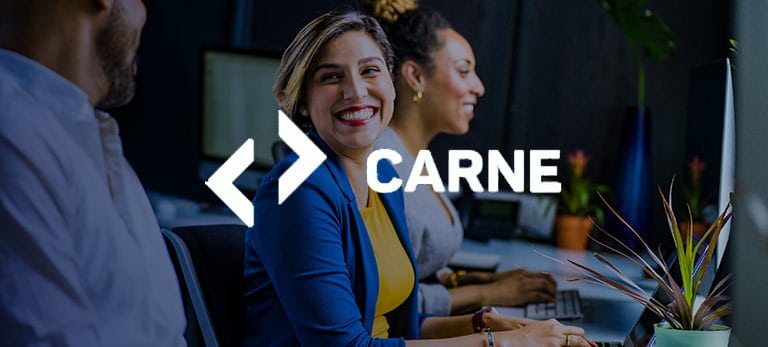 region Global users 1350 industry Financial Services Carne Group is the world's largest third-party fund management company with more than $2 trillion in assets under management, over 550 clients, and more than 400 staff. Carne Group's Talent Development Manager, Mags
See case story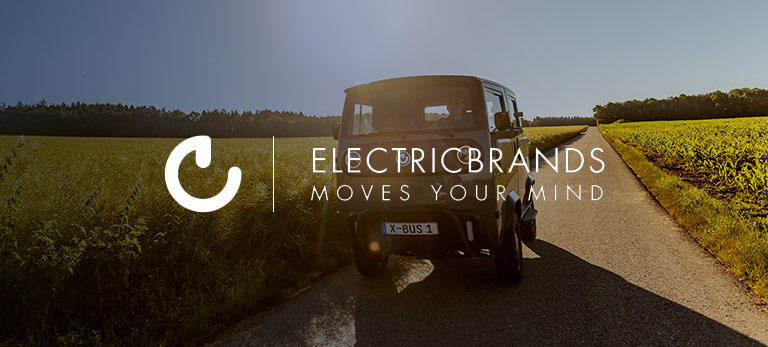 manufacturing
region Europe users 850 industry Manufacturing German electric vehicle manufacturer ElectricBrands develops innovative and versatile modular light vehicles for tomorrow's sustainable mobility needs. The vehicles can be used for transportation in the commercial sector and the private sector alike. Through
See case story