Building bridges - what is the skills gap?
Before we break down the myth of bridging the skills gap, we need to take a look at how it all started. The skills gap is commonly defined as the difference between the skills employers are looking for and the current skills employees actually have. This emerging gap is a huge problem facing companies across all industries. A 2019 study by the Society for Human Resource Management found that 75% of HR professionals who had difficulties recruiting reported a shortage of skills in candidates. In an ideal world, it would be easy to find experienced candidates with the right skillsets and certifications, ready to hit the ground running in their onboarding process, but the reality is that these high expectations are costing companies time and money.
The mismatch between the skills we have and the right skills companies need often gets blamed on a lack of job-specific training in higher education. But the inconvenient truth is that companies will always need to deliver a certain amount of internal training programs and initiatives. In fact, when bridging the skills gap, organizations are still facing challenges just getting an overview of what competencies are actually missing.
Broadly, companies have identified a need for STEM & technical skills across departments, but at the same time businesses are facing challenges in developing soft skills like teamwork, problem-solving, and critical thinking as well as advanced leadership training. Meanwhile, companies around the globe are seeing an explosion in the need for effective compliance training, whether reacting to new GDPR laws, reviewing office culture, or adjusting to working from home.
The world is changing faster than we can keep pace with, and a huge part of today's workforce is already in jobs that didn't exist just ten years ago. So, it's clear that the need for new skills is a reality that businesses have to grapple with every day, and in a constantly evolving market, it's a problem that isn't going anywhere. So how do we solve it, and why is "bridging the skills gap" no longer the answer?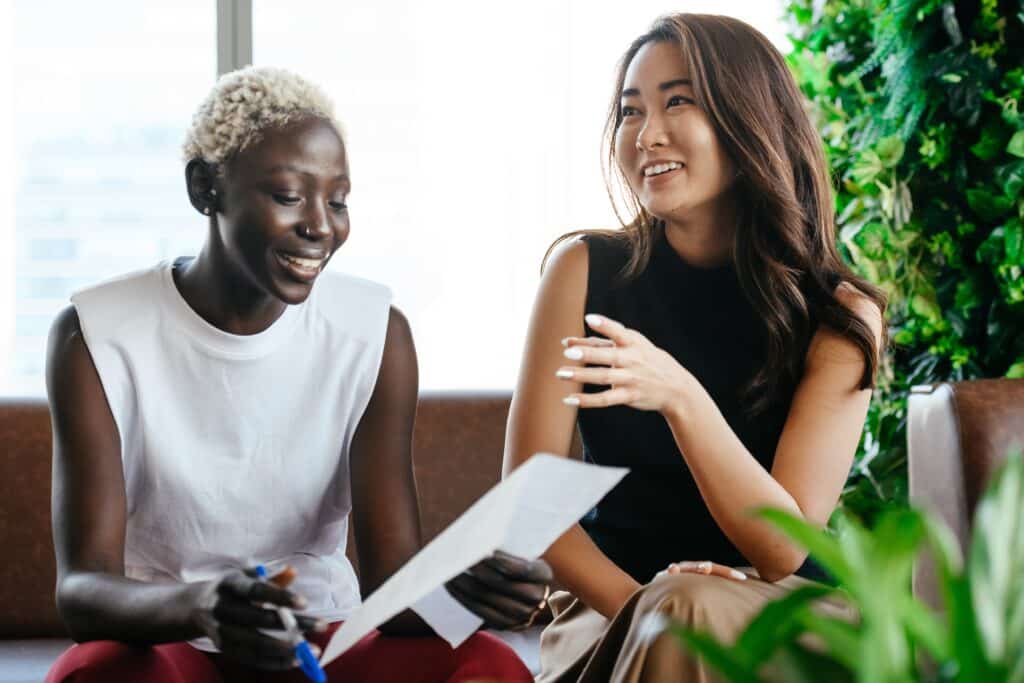 Why the skills gap needs rethinking
Here's where we come back to the old metaphor: bridging the skills gap. The image that comes to mind is the lone employee, stood before a precipice: with some insurmountable lack of expertise that's preventing them from completing a task, advancing in their job, or becoming that perfect, well-rounded candidate. But with the perfect skills training to bridge the gap, the employee can finally cross over and reach their goal.
There's something wrong with this story, but really seeing it requires a shift in the way we think about people development.
It implies that there's just one gap. The skill gap points us towards a single skill that is missing, whether within one employee or across an entire company. The reality is far more complex. No single crash course is going to plug the gap, and undergoing training is far from the end of the story.
It's reductive. The HR reality is that all employees bring their own strengths and weaknesses to the table. While skill gaps are found in all directions, with different levels of urgency, and with new gaps developing as the market shifts and changes. Knowing what skills your employees have or don't have is only the first step, and that's before we even start taking account of the employees' own wishes for training, their hidden strengths, interests, and plans for career development.
It's static. "Bridging the skills gap" gives the false impression that training will lead a business to some final destination where problems are solved and success is achieved. But, in reality, workforce development is not so linear. How do we determine that someone has finished learning a skill? How do we assess if that training was successful? The truth is that talent management is always ongoing, an employee may master a skill well enough to put it to use at work, but there is always space for skills development and advancement. There will always be more to learn, areas to improve, and challenges to overcome.
It suggests a one-and-done solution. Even within a concrete skill, such as IT security, there's a constant need to adjust training as compliance guidelines change, as new laws and requirements come into effect, as employees change department or need clearance for new levels of access, or even as employees forget specifics and find themselves in need of a refresher. Training, upskilling, and reskilling employees is a vital part of training, even though it doesn't fit neatly into the image of a one-and-done job training process.
So, traditional ideas around bridging the skills gap can, in fact, box us into old ways of thinking. But by recognizing this reality and embracing the need for flexible learning, companies provide value to their employees that gets passed on to customers: investing in potential and creating a stronger workforce.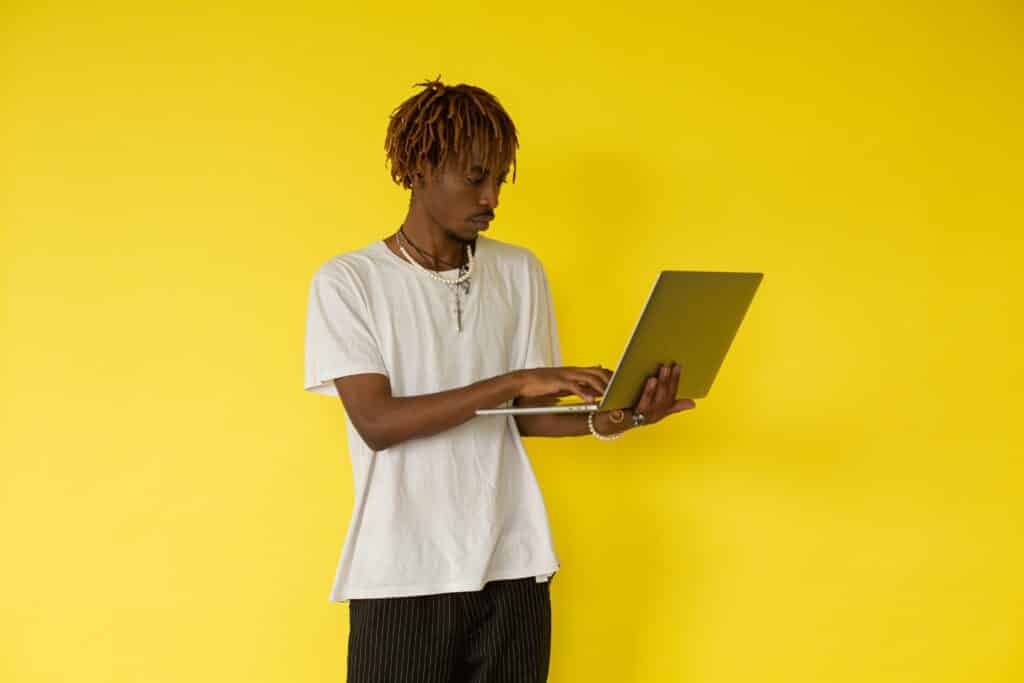 Burning bridges – the future of people development
So, what's the future of skills training? The answer lies in people development. Instead of framing skill gaps as temporary, isolated problems that can be solved and then left alone, we must accept that skills training requires long-term investment, sustainability, and a holistic approach that sees employees as people with their own interests, goals, and potential. The good news is that the people development approach makes your company stronger, and with smart tech solutions like eloomi it's getting faster and easier to empower your people.
Change is inevitable. In the wake of the pandemic, the whole world has had to rapidly adjust to working from home and online meetings, with mixed success. But those who have seen the best results are companies whose workforces are already in the agile mindset: capable of communicating across departments and rapidly adjusting to new technology. With a transparent people development plan, companies have the versatility to adjust when new skills are needed, and a workforce who are confident in their ability to rise to the challenge.
Equally, we have to recognize that the coming generations of new employees have a new set of expectations when it comes to personal development. With businesses talking about the Great Resignation, it's impossible to ignore the fact that employees today want more from their work. Skills training that treats employees as people, creates new opportunities for them, and is able to adapt to their goals and interests is quickly becoming an absolute necessity for skills retention and the future of business.
The key takeaway is that with a simple shift in perspective, you can start enacting change today. Tomorrow's employers need a successful talent development program that creates flexibility, prepares for change, and puts employees at its heart. New skills might be needed, but it's time to stop crossing bridges as you come to them and start planning for the future.
See how a people development solution can prepare you for the future, with eloomi Infinite.