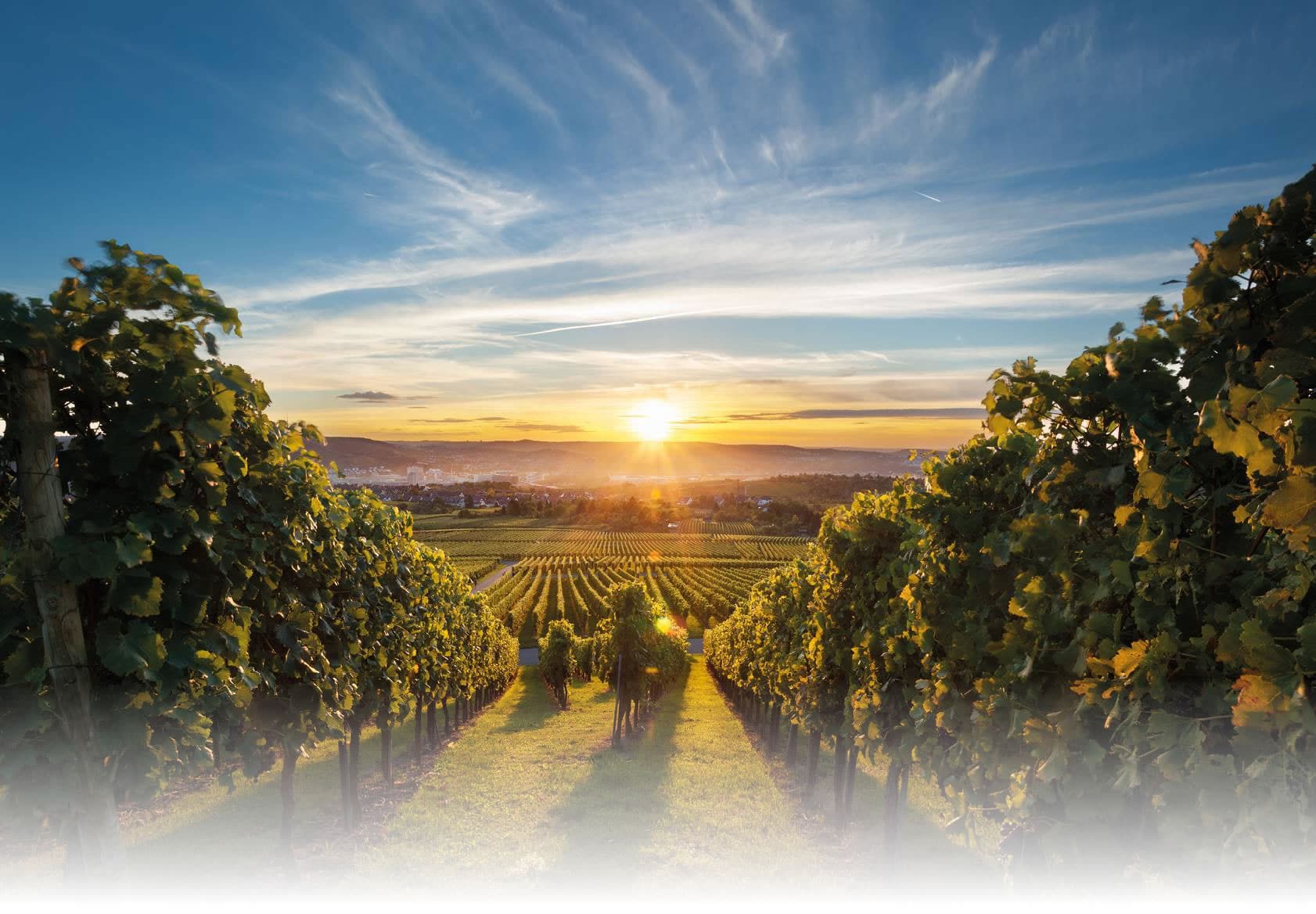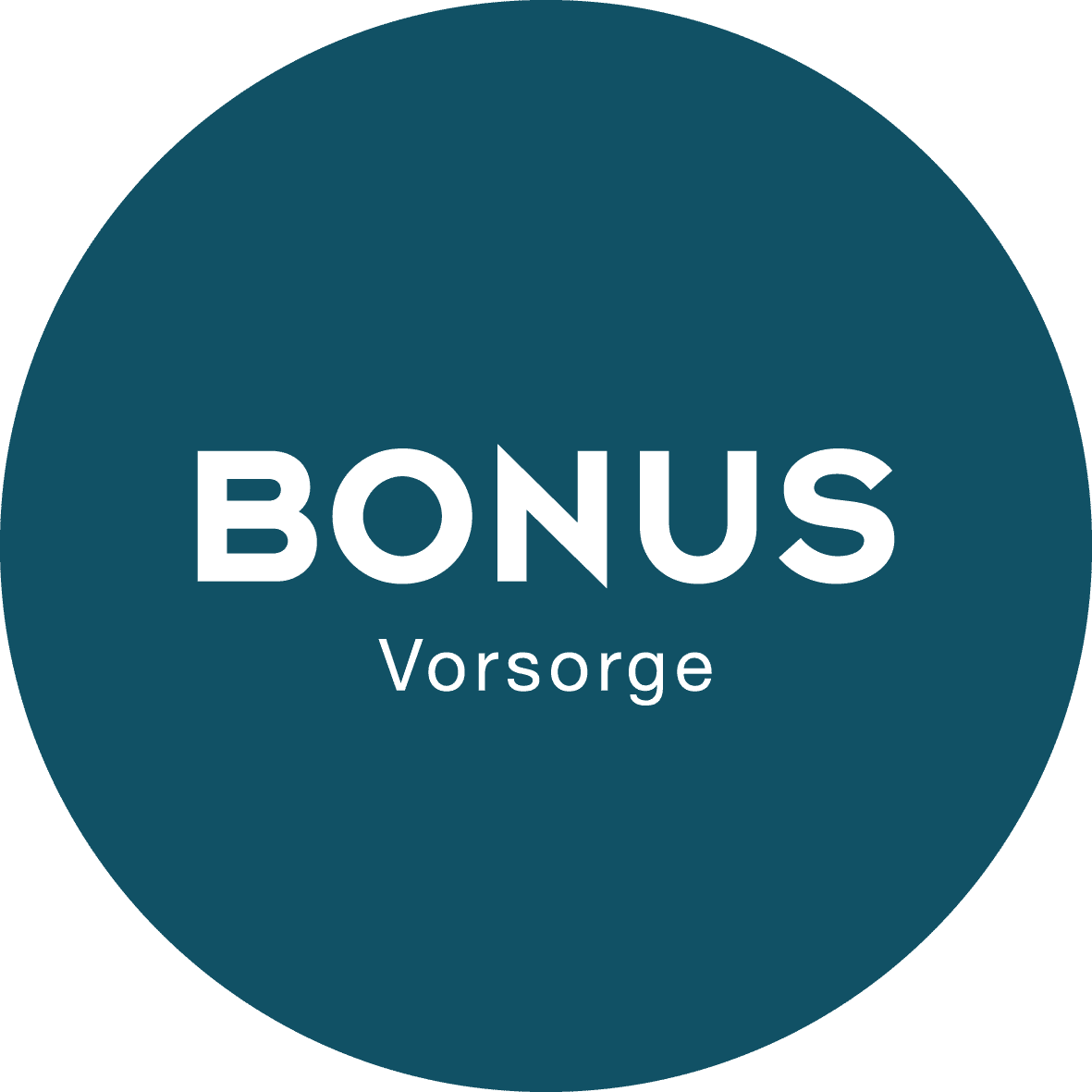 BONUS Vorsorgekasse AG are a key administrator of staff provision funds, based in Vienna, Austria.
In-person employee training process needed a more efficient, consistent approach
New LMS to streamline training with access to ready-made content and creation tools
Intuitive employee training that can be adapted at any time and draws on industry experts to deliver key compliance training
Securing compliance in Austria's provision fund sector
Handling provision funds is no small matter. BONUS Vorsorgekasse AG are one of Austria's key administrators of company provision schemes, working together with their partners to cover severance payments belonging to the employees within various business sectors. It's a strict environment that requires high-level training and full focus from all involved to handle data securely, follow legal requirements, and deliver the best possible service to clients.
Ensuring the safe and responsible handling of client cases is one of BONUS Vorsorgekasse AG's main goals. For Armin Steiner, Information Security Officer, this means seeking ways to improve efficiency in employee training. Previously, the company relied on in-person training from available managers and colleagues. This approach can place a lot of extra demand on the employees responsible and result in inconsistent outcomes, so BONUS Vorsorgekasse AG were looking for a change.
With high compliance training standards and ISO certification in mind, BONUS Vorsorgekasse AG reached out to eloomi as the best LMS solution to cover their content needs and streamline their training process.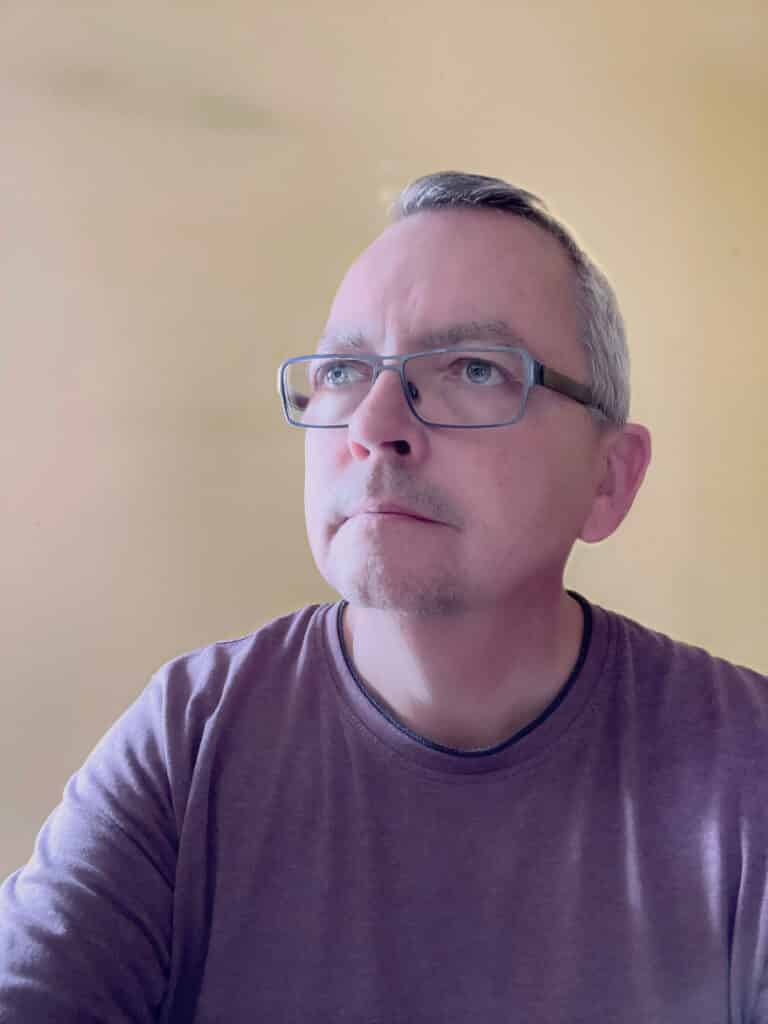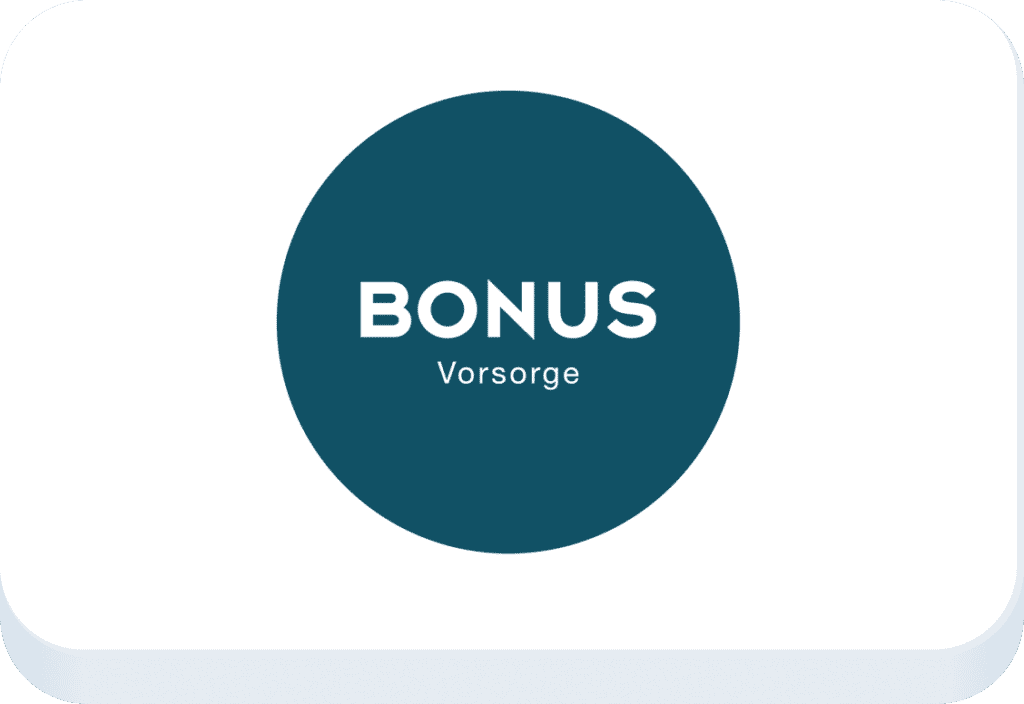 Very simple, intuitive and self-explanatory. eloomi is exactly what we were looking for.
Armin Steiner, Information Security Officer
Fully covered with unlimited content & creation tools
eloomi stood out to BONUS Vorsorgekasse AG as a training solution that features off-the-shelf content while also offering intuitive content creation tools. "We needed a platform with ready-made content – but also one where users can make their own courses," says Armin. For specialized organizations, it's important for employee training to be flexible while also hitting the highest possible standards of quality. With eloomi, they've been able to do just this.
For IT security and compliance needs, BONUS Vorsorgekasse AG secured their employee training by starting their eloomi platform with a content bundle from industry experts: AwareGO. Employees can now access best-in-class training courses in everything from IT security procedure, data protection, and compliance.
These subjects are absolutely crucial for any business within the financial sector, as well as specialists like BONUS Vorsorgekasse AG who have expertise within corporate staff provision funds. With AwareGo courses, employees are able to access detailed courses available in more than 13 languages, including German, making employee training accessible to everyone.
Plus, with the reporting feature, BONUS Vorsorgekasse AG are now able to track training completion and access all the tools they need to prove compliance goals are being met across the company.
Benefiting employees and admins with engaging content
As the officer responsible for IT security, it's not just important for Armin that compliance training is thorough, but also that it sincerely engages employees to achieve the best training outcomes.
So far, the new approach has been a success, with a boost in engagement for learners and managers. Plus, for the small team in charge of creating and testing new training content, the setup has been no hassle at all with admins finding the course builder easy and intuitive.
But how have employees found the process? So far, results have been hugely positive. With online lessons taking just 5-10 minutes each to complete, employees are able to take courses during their workday and at a time that suits them. Training is clear and to-the-point, following the microlearning approach which encourages learning in small, frequent bursts to avoid information overload and boost knowledge retention.
With their LMS in place, BONUS Vorsorgekasse AG are now looking ahead for new ways to drive efficiency, hit goals for growth, and nurture their excellent customer service – with eloomi in place to support next steps.
Users
100
Industry
Financial Services
Region
Austria
Industry
Financial Services
You may also be interested in: