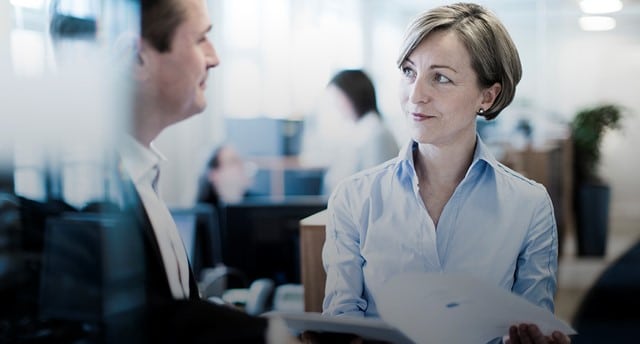 AS3 are an HR Consultancy based in the Nordics, working to ensure that every person entering the job market has the best possible experience.
Securing that employee compliance standards are met across multiple locations, including internationally.
Access to universal training and furthered team competencies through eloomi's digital learning platform.
Ensured compliance standards across locations while strengthening company values & goals with engaging training content.
People development solutions for the HR industry
AS3 are an HR Consultancy based in Denmark, with divisions based in Sweden, Norway, and Finland. They were looking for an educational platform to secure compliance from all employees no matter their location – a platform that could be accessed digitally while being easy to use for both users and admins.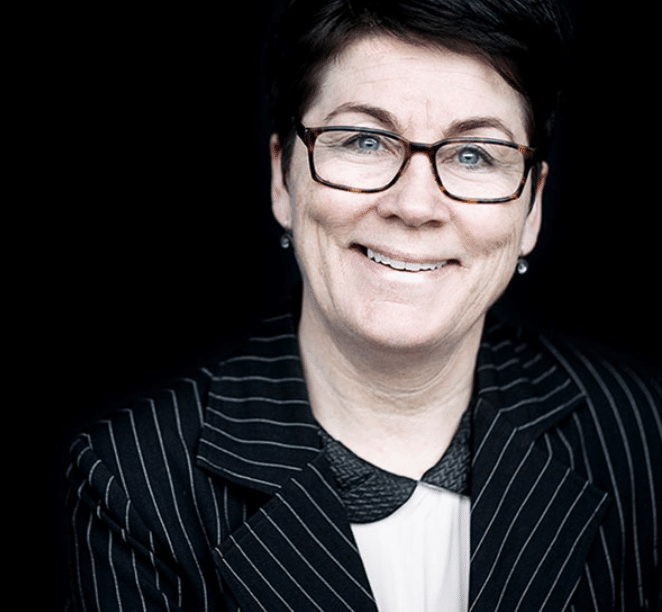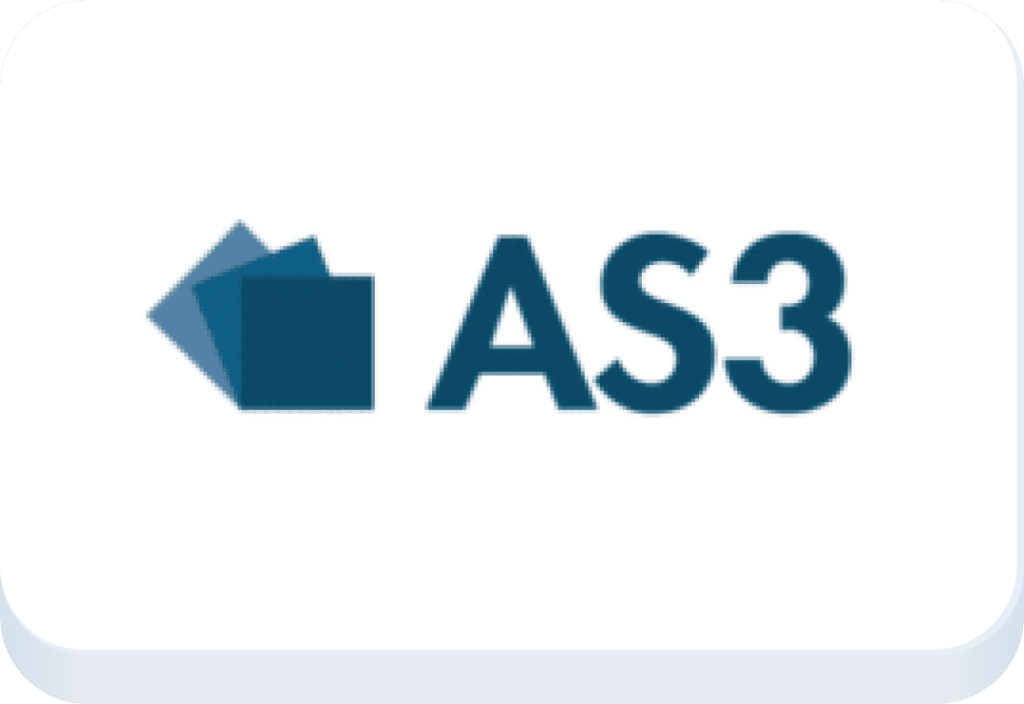 eloomi supports us effectively with the tools to provide content and
education for individuals
– no matter where they are. The platform gives us the best opportunity to ensure quality in everything we do and helps us follow our company values and goals
Regitze Rose, Director of Talent & Culture
Compliance content made simple, effective & customizable
With the eloomi platform, AS3 were able to build learning programs and content by using the unique course builder. The content built is then used to educate external partners and clients easily by allowing them to participate in courses assigned through the eloomi platform anywhere, at any time.
The eloomi platform provides AS3 with a powerful yet simple completion overview while tracking the effect of the courses to further their training and increase competencies.
Users
700
Industry
HR
Region
Denmark