HR solution that helps the HR industry
AS3 was looking for an educational platform to secure compliance from all employees no matter where they were located. A platform that could be accessed digitally while being easy to use for both users & admins.
Compliance content made simple
With the eloomi platform, AS3 can build learning programs and content by using the unique Course Builder. The content built is then used to educate external partners and clients easily by allowing them to participate in courses assigned through the eloomi platform anywhere, at any time. The eloomi platform provides AS3 with a powerful yet simple completion overview while tracking the effect of the courses to further their training and increase competences.
Securing employee compliance across multiple locations.
Access to universal training and furthered team competencies.
Ensuring quality and following company values & goals.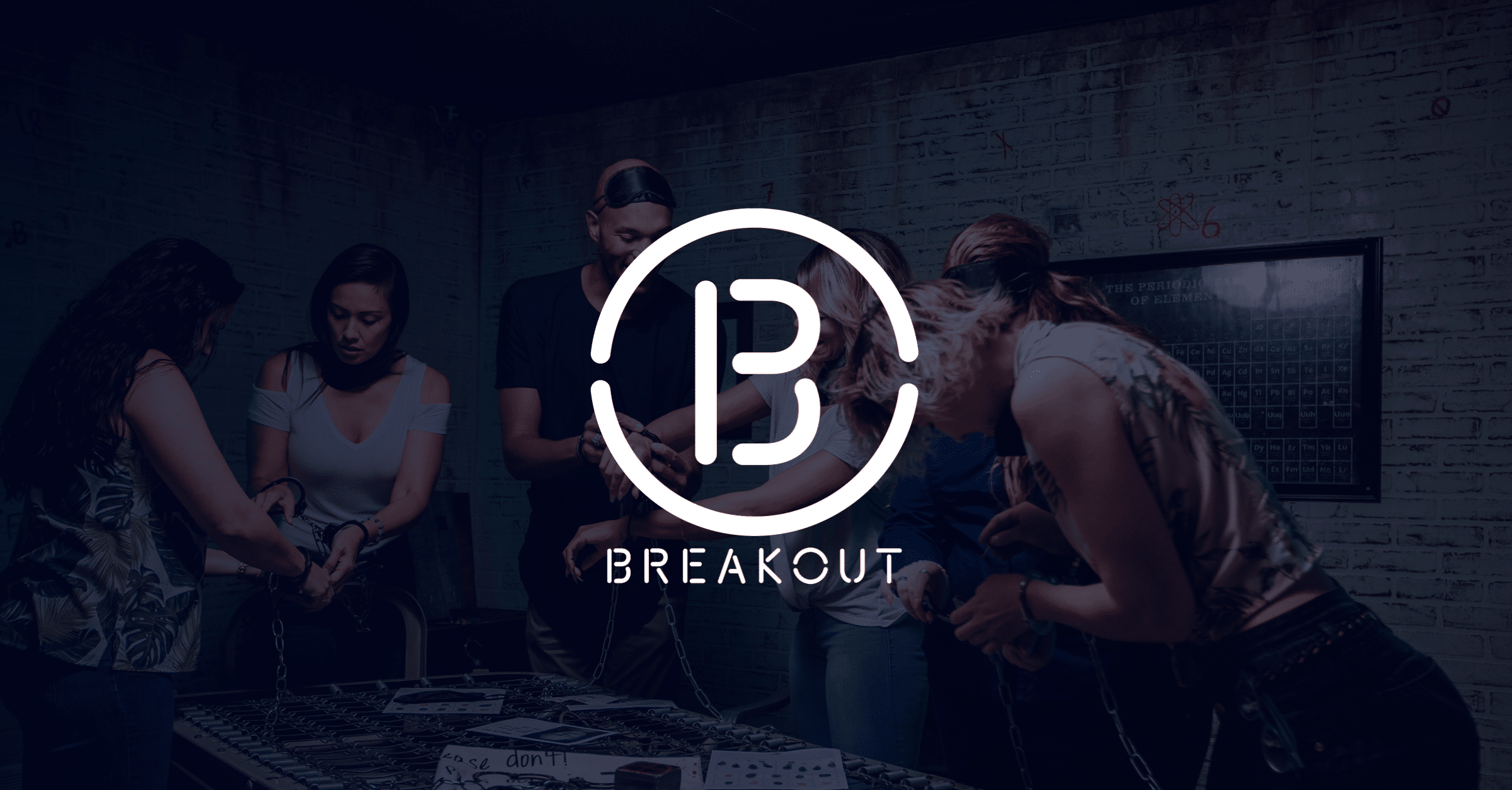 Breakout Games' escape-room experiences needed a new way to train and onboard employees. With eloomi, they created a digital learning portal to align learning materials, engage employees with product knowledge and compliance goals, and take control of their training process. … Read More
See case story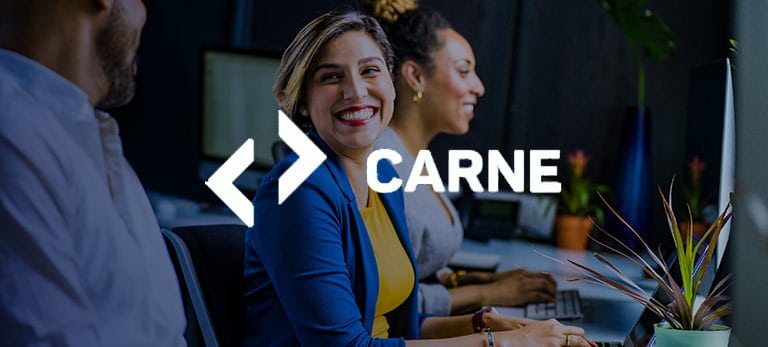 region Global users 1350 industry Financial Services Carne Group is the world's largest third-party fund management company with more than $2 trillion in assets under management, over 550 clients, and more than 400 staff. Carne Group's Talent Development Manager, Mags
See case story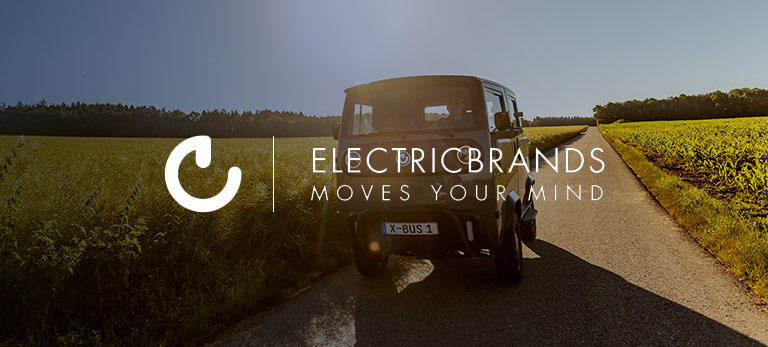 manufacturing
region Europe users 850 industry Manufacturing German electric vehicle manufacturer ElectricBrands develops innovative and versatile modular light vehicles for tomorrow's sustainable mobility needs. The vehicles can be used for transportation in the commercial sector and the private sector alike. Through
See case story