Seems simple but people have very strong opinions against them. Earlier this year, Forbes.com stated, "Performance reviews are artifacts left over from the Industrial Revolution." So, with so many managers against performance appraisals we can't help but wonder, are performance appraisals necessary in the workplace today?
Outdated Approaches to Performance Appraisals
Before panic ensues, let me explain a little. Performance reviews, or appraisals, like we have known them for decades are not needed today. Like the times, this process needs to be updated to fit today's world.
Employees, millennials specifically, need feedback more than once a year. Regular feedback keeps them focused on tasks that are most important. Employee's aren't the only ones to blame, the needs of the customer also is changing faster than before so an employee's work needs to move at the same pace. Therefore, professionals are encouraging reviews to be viewed as constant feedback rather than a formal annual one-to-one meeting.
Related:
4 Steps to Embrace Next Generation Performance Appraisals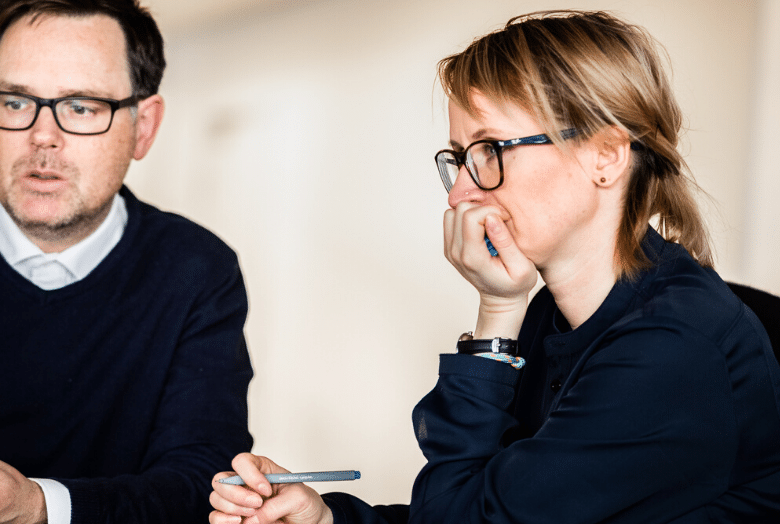 Future Performance Appraisals Can Have Importance
We have clarified that this is a process that needs to be done regularly. This however can take a lot of time & resources but that can all be solved with the help of eloomi's appraisal system. We have found a way to simplify the appraisal process while keeping the important factors still intact.
Evaluations
What if I told you we could let you evaluate ALL your employees in minutes as opposed to the old way which could take weeks? With a slide of a button, you can give a performance review no matter where you are.
Feedback
We encourage ongoing feedback which is why we have enabled a way to focus on one-on-one conversations. Our check in option allows you to give continuous feedback on tasks & performance without the hassle of follow up meetings.
Related:  7 of the Best Ways to Provide Employee Feedback 
Development
Employees never have to worry about if they are improving their skills because they can track their own progress & create new goals for themselves. We help share the power of progress & improvement instead of restricting it.
Formality
Gone are the days that employees dread their appraisal meeting because we have made reviews fun. Whether it is the gamification of learning we have established or the fact that employees & managers can be in constant contact, we have found a way to ensure all voices are heard.
Frequency
Feedback, reviews & appraisals are now a daily part of life with eloomi rather than the annual timeline of the old days. Employees know where they stand on a regular basis & managers can provide insights in a timely manner.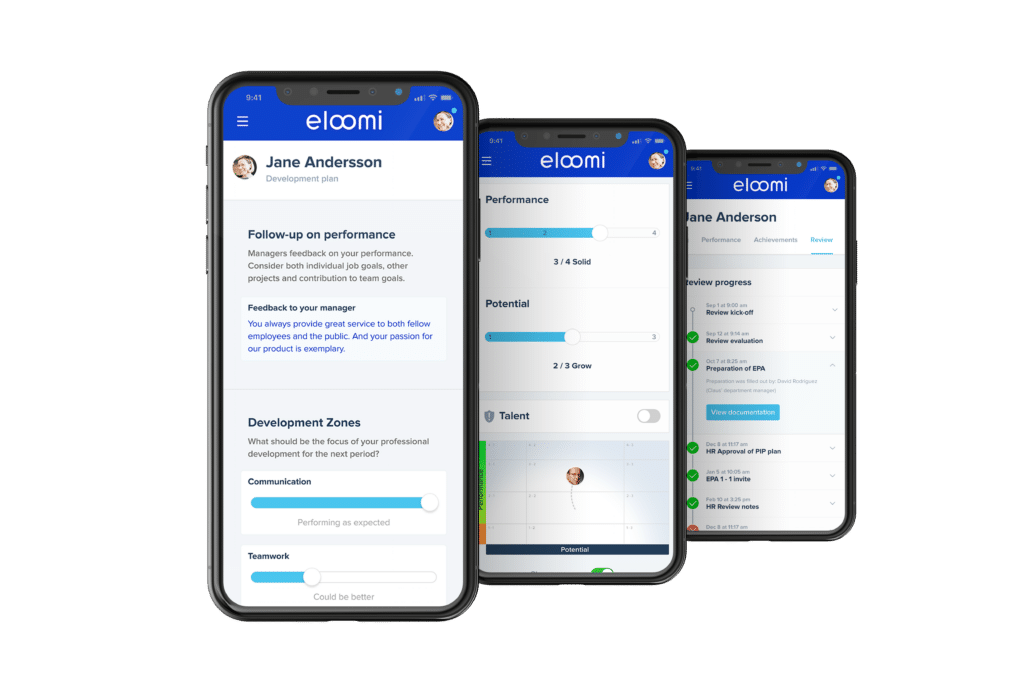 Interested in reinventing your Performance Appraisals?