Onboarding
The fastest way to gain greater new-hire productivity
Pre- and Onboarding with impact
Culturally immersive
Mutually managed expectations
All compliance completed faster and smarter
Increase employee retention and performance
Plan modules for training and follow up on face to face meetings
Create daily development plans and view real time progress
Flexible Content creation
Create customised onboarding courses or choose from one of our pre-built programs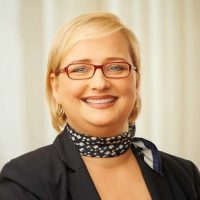 Training and Development Manager

We needed a system in which we could guarantee that newcomers would receive all information necessary for the Onboarding process. The added bonus is a system that is user friendly and easy to use for the person setting up the courses.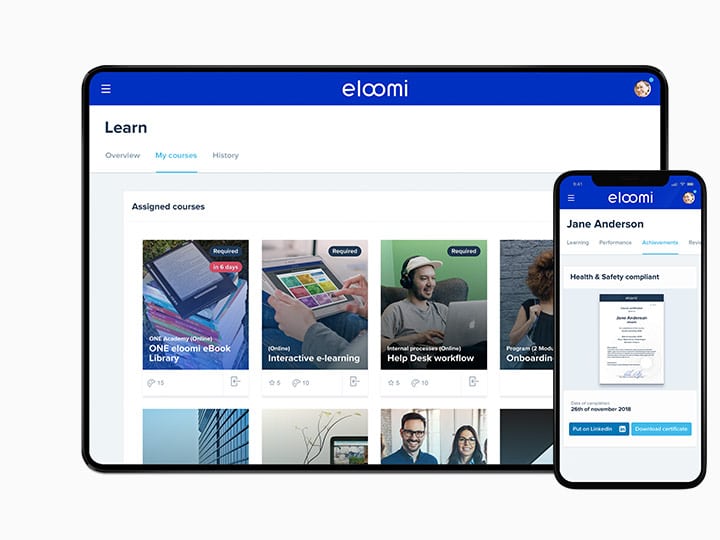 Automatic Learning & Compliance Paths
Create automated learning paths based on job roles or assign courses manually. Include relevant security and Compliance tests.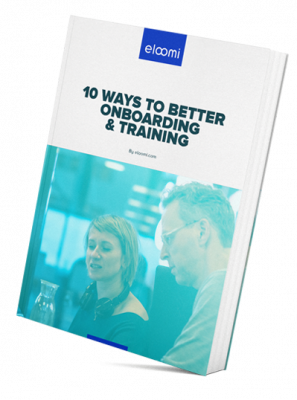 Get a Free Onboarding e-book
Speed up new employee productivity and get 10 tips to onboard and train employees faster and better.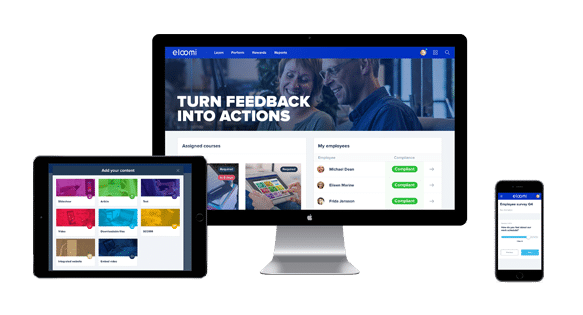 Let's begin a conversation and learn how you can quickly onboard new employees and ensure employee retention and engagement rates