The Importance of Cyber Security
Who does cyber security affect and why is it important for your business to be accountable for cyber security? What can you do to ensure that your business is protected from cyber attacks?
Content curation expert, David William Hastings, is here to help you make sure your company is protected.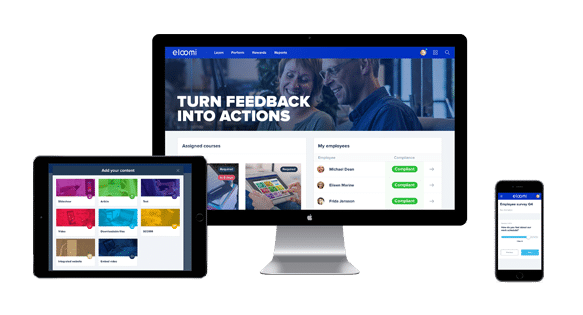 Book a live solution walk through