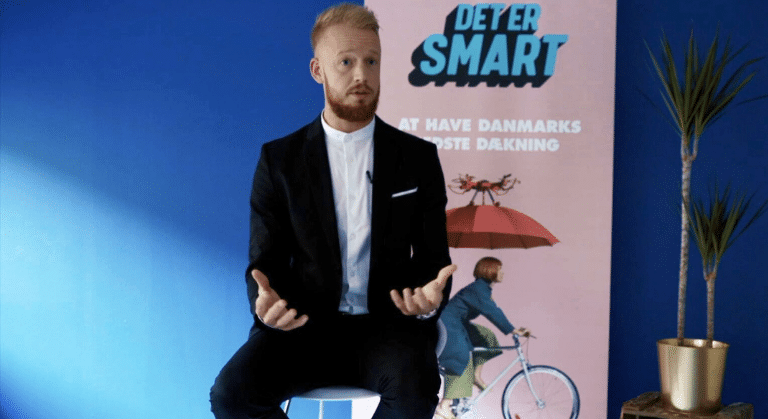 Telmore are an IT & Telecom company, operating online stores and services across all of Denmark.
Watch video
Creating an engaging work culture with transparent career path to focus on individuals needs and drive the performance
Employees can now follow their learning progress & performance easily in a digital platform while exchanging constructive feedback with their manager
To maintain the position as Denmark's best customer service through career development
Increasing development bandwidth
Telmore had a need for a higher level of competence in order to maintain their position as Denmark´s best customer service and professionalize their Sales and Service organization further. They believed that by making a transparent career path that focuses on individual needs, supported by e-learning via an intuitive digital platform & people management-minded leadership, they would help retain and develop Sales & Service employees.
With the help of eloomi, Telmore developed the MyCareer concept to make it very clear for the employees what their development path was and what the milestones are to move to the next career level.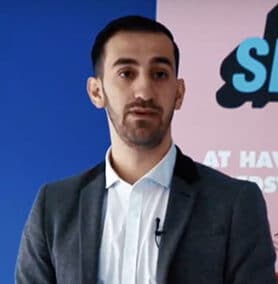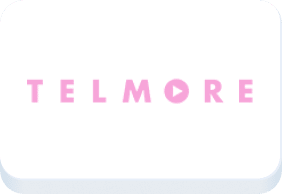 It is a must win battle in our strategy to maintain position as
DK´s best customer service.
Telmore MyCareer is a big part of achieving this goal, and Telmore MyCareer wouldn't have been possible without eloomi.
Hazhen Ahmed, Business Consultant
Building the best career path network
A week before new employees start, they receive a program in eloomi which contains e-learning courses that feature Telmore's values, culture, products and services. When new hires start at Telmore, they begin a month-long onboarding program containing training modules in service, sales techniques, communication and more.
Learning is now so much easier for both admins and users! The users have the freedom to complete their training modules whenever and wherever, with access via any device. While admins can now easily roll out new modules to every employee in the company and immediately track their performance.
People development, the Telmore way
In addition to the structured onboarding and learning process, Telmore is also using their Our Way concept to develop soft skills and behaviors while evaluating the alignment of their core values. The Our Way coaching format is used to determine how the employee's development is assessed. The employee is then evaluated on their fulfillment of the four Our Way criteria points.
Employees have the possibility to share feedback with their manager regarding their perception of living by the Our Way values. Our Way is great for employees because they can follow their performance and accomplishments in the same platform where all their e-learning is also conducted and tracked.
eloomi has made it easier for both employees and managers to follow up on 1:1 conversations. Employees now have a much clearer view of agreements, so it is easier to follow up for both the employee and manager. There has also been a tremendous improvement in employee engagement. Employees are much more motivated in their 1:1 and aware of their goals and placement in Telmore MyCareer. Because they want to advance in the MyCareer steps, they are now more prepared and ready to reach company goals.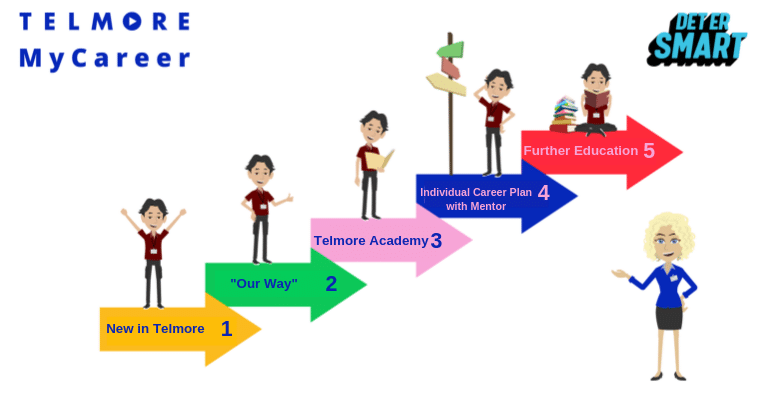 Users
150
Industry
IT & Telecom
Region
Denmark
Industry
Retail, Sports Equipment
You may also be interested in: