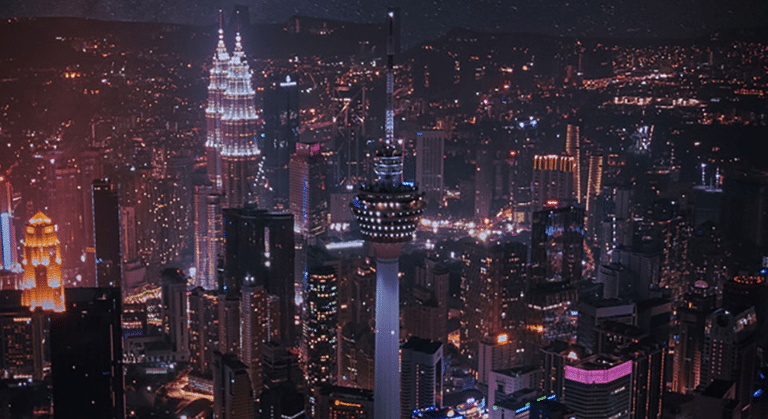 Marketing compliance across 8 Asian markets 
SalesWorks is Asia's premier sales activation agency that contracts independent contractors to represent their clients on the field by marketing their products or services.  These independent contractors are required to complete an extensive training on compliance prior to starting on the field.
The biggest challenge that SalesWorks faced was ensuring that all training was properly documented and reported. Sherry, the Project Manager was tasked to identify the solution that can help SalesWorks report, record and increase the engagement rates on the platform. This solution would aid in their independent contractors being trained to understand the legal and compliance requirements before representing any clients on the field in any country that they operate in.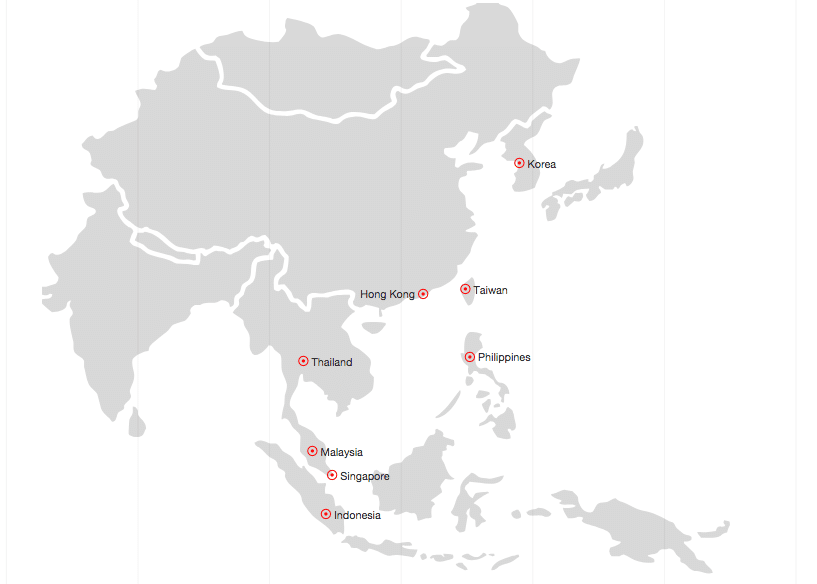 Raising the engagement rates 
SalesWorks operates in 8 countries across the region that represents multiple national languages. The eloomi LMS solution is offered in multiple languages, allowing all SalesWorks users to learn in their preferred language. Some of the languages used by them are: English, Bahasa, Malaysian, Korean and Taiwanese. With so many independent contractors to onboard, engagement levels on their eloomi platform is expected to be high. This is where the reporting functionalities and eloomi really helps Sherry ensure compliance.
She utilises  the different options to create the perfect report for her that also creates a fun competition between the different countries. These competitions not only make the training fun but also helps ensure that it is taken seriously & completed quickly.
Difficulties properly documenting the compliance training for a large number of independent contractors
Automated training processes and easy reporting to ensure training is completed in 7 different countries
Reduced time and resources to ensure completed training for all consultants across all locations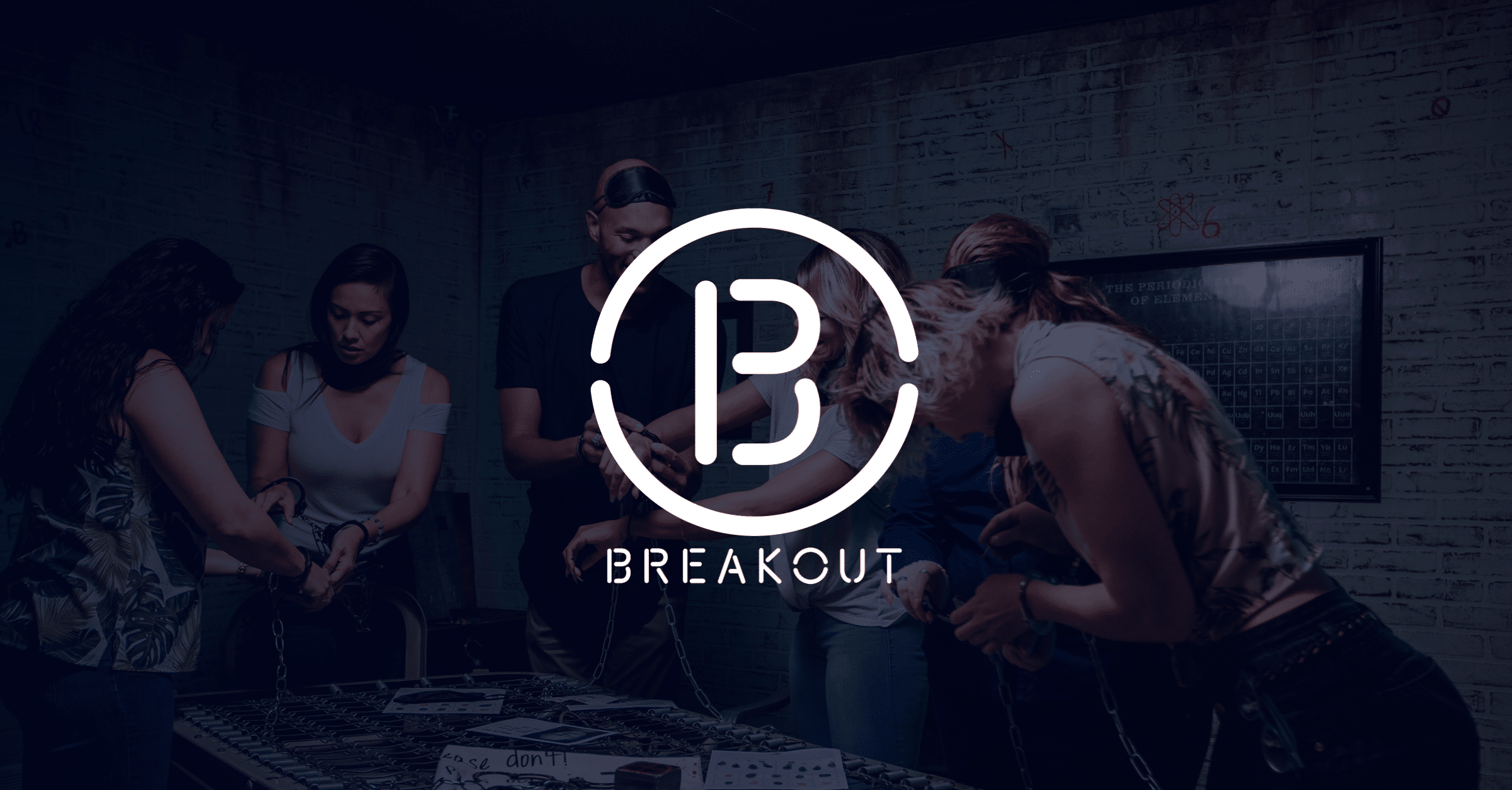 Breakout Games' escape-room experiences needed a new way to train and onboard employees. With eloomi, they created a digital learning portal to align learning materials, engage employees with product knowledge and compliance goals, and take control of their training process. … Read More
See case story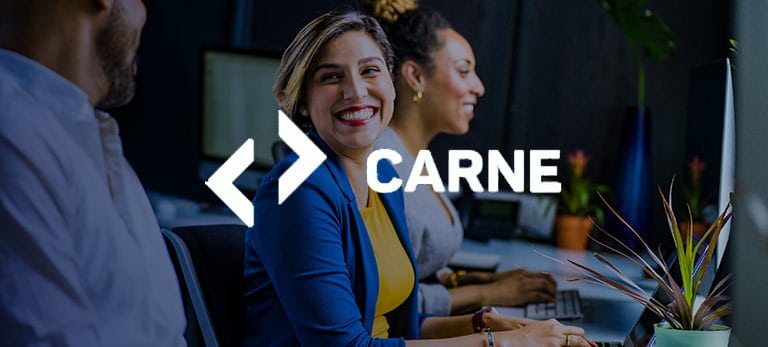 region Global users 1350 industry Financial Services Carne Group is the world's largest third-party fund management company with more than $2 trillion in assets under management, over 550 clients, and more than 400 staff. Carne Group's Talent Development Manager, Mags
See case story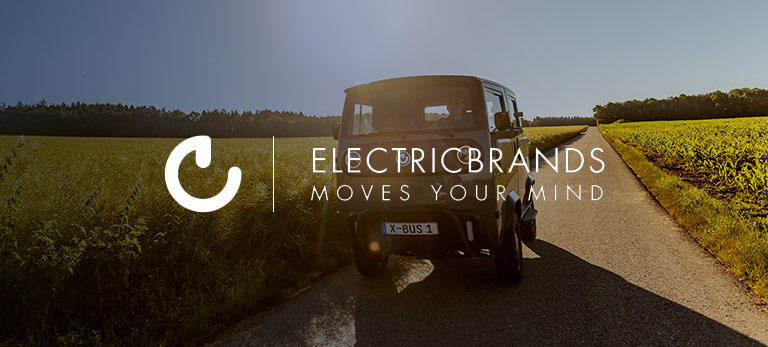 manufacturing
region Europe users 850 industry Manufacturing German electric vehicle manufacturer ElectricBrands develops innovative and versatile modular light vehicles for tomorrow's sustainable mobility needs. The vehicles can be used for transportation in the commercial sector and the private sector alike. Through
See case story