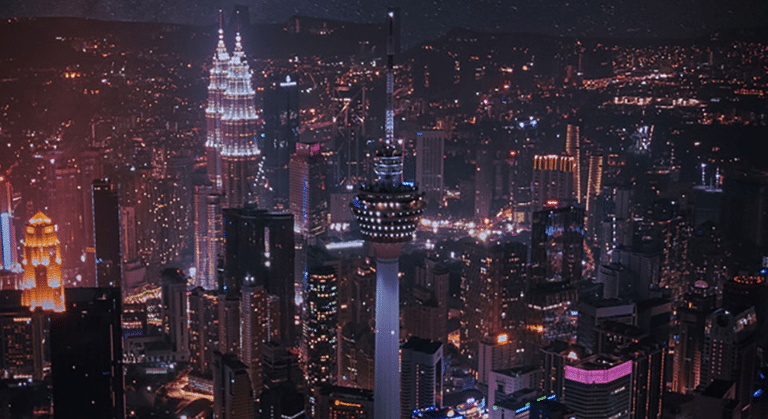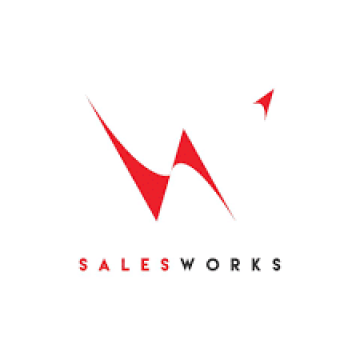 SalesWorks is one of Asia's largest and most trusted sales activation agencies, working across the region to drive high-quality, high-volume sales while enhancing and developing clients' brands.
Difficulties properly documenting their compliance training for a large number of independent contractors.
Automated training processes and easy reporting to ensure training is completed across 7 different countries.
Reduced time and resources to ensure successful compliance training for all consultants & across all locations.
Marketing compliance across 8 Asian markets 
SalesWorks is Asia's premier sales activation agency that contracts independent contractors to represent their clients on the field by marketing their products or services.  These independent contractors are required to complete extensive training on compliance prior to starting in the field.
The biggest challenge that SalesWorks faced was ensuring that all training was properly documented and reported. Sherry, the Project Manager was tasked with finding a solution to help SalesWorks report, record, and increase the engagement rates on the platform. This solution would aid in their independent contractors being trained to understand the legal and compliance requirements before representing any clients in the field in any country that they operate in.
Raising engagement in multiple languages
SalesWorks operates in 8 countries across the region, representing multiple national languages. The eloomi LMS solution is offered in multiple languages, allowing all SalesWorks users to learn in their preferred language. Some of the languages used by them are: English, Bahasa, Malaysian, Korean and Taiwanese.
With so many independent contractors to onboard, engagement levels on their eloomi platform are expected to be high. This is where the reporting functionalities and eloomi really helps Sherry ensure compliance.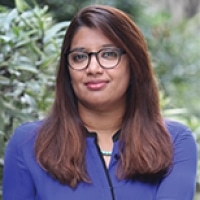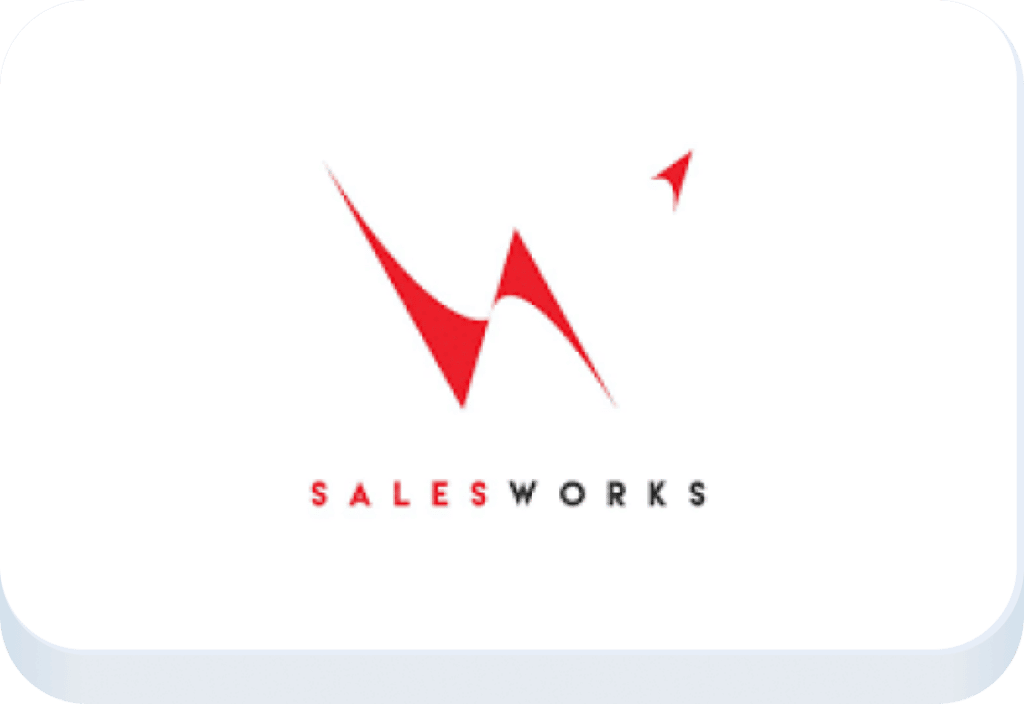 Introducing automated digital compliance learning has made it so much easier to onboard new consultants fast – without compromising quality.
Sherry M Zahabar, Project Manager & Key Implementation Stakeholder 
Sherry utilizes the insight function to generate the perfect report for her, while also incentivizing some friendly competition between the different countries. These competitions not only make the training fun but also help ensure that courses are taken seriously & completed quickly.
Users
2000
Industry
Sales & Marketing 
Region
Southeast Asia 
Industry
Retail, Sports Equipment
You may also be interested in: