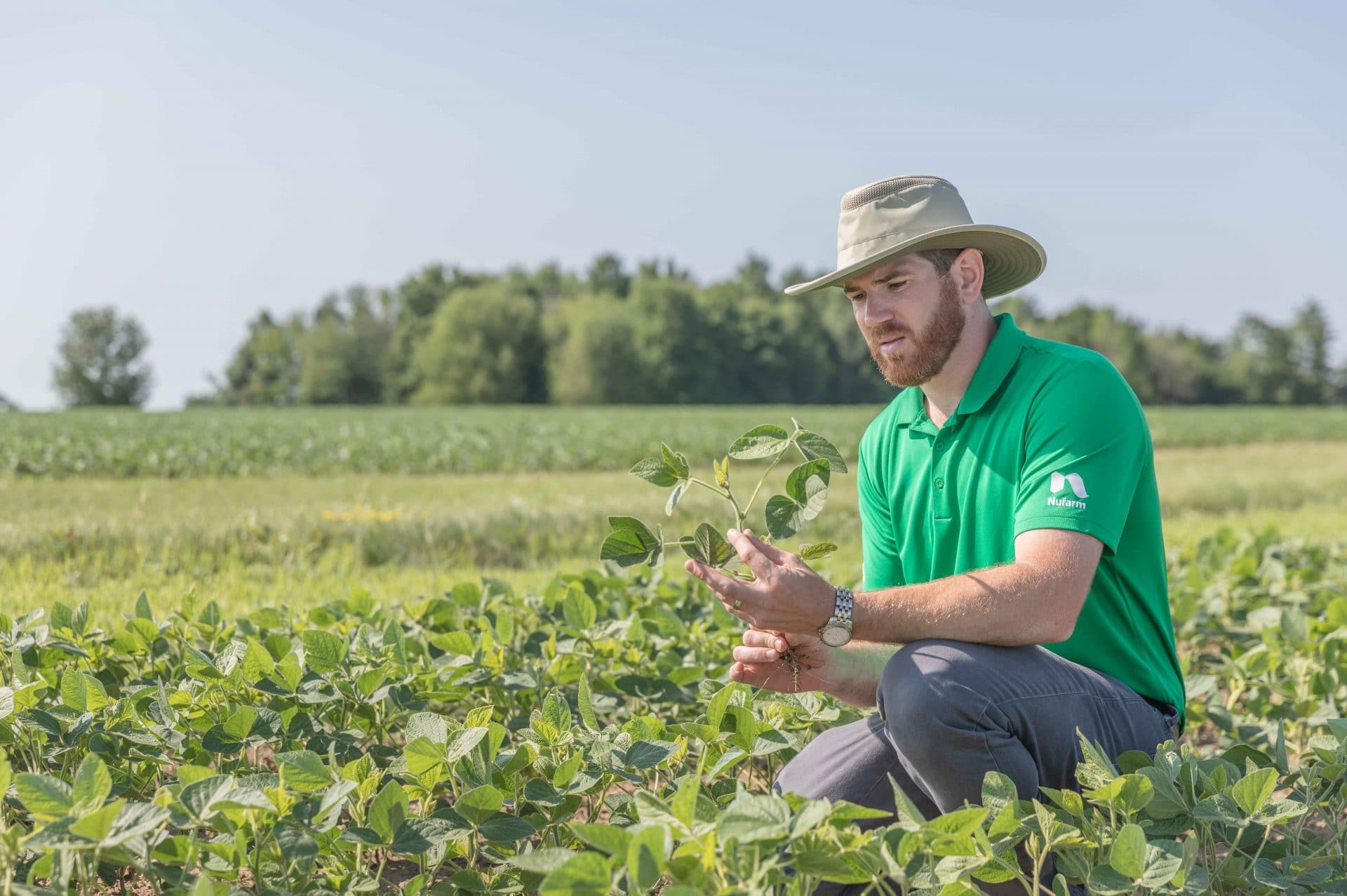 Manufacturing, Agriculture
Nufarm is one of the world's leading developers and manufacturers of seeds and crop protection solutions. With a company history dating back more than 100 years Nufarm is working with distributors in the agricultural industry to give farmers the products they need. Nufarm has manufacturing and marketing operations throughout Europe, the Americas, Australia, New Zealand, and Asia and is now introducing a new partner training practice in Germany. 
Jessica Burkart, Nufarm's Marketing Manager DE, wanted to replace their existing tool with a quick and effective solution to provide product information and training for their external sales partners in the German market. To increase the awareness of Nufarm and strengthen relationships with new and existing resellers and distributors in a speedy process, their new platform needed to provide easy access for their partners.
With eloomi's LMS, Jessica and her team can now quickly reach existing and new resellers, distributors, and consultants with engaging product and sales training in a platform that is easy to use.
Sowing the seeds for a stronger partner training practice is not a big IT project
Launching their new training solution requires only some basic planning to get users and content in place. This can be managed by Jessica and her team. Since eloomi is an out of the box solution, Nufarm's IT department is only needed to review documentation and set up the integration when Nufarm wants to open for users to access through Single-Sign-On from their website and Salesforce CRM. 
Nufarm is rolling out their new partner training practice starting with the resellers and then moving on to the farmers. While new users of the platform can easily sign up and start taking the training via email notifications, Nufarm can just as easily onboard existing users from their legacy system. In eloomi, Nufarm can upload user data from Excel which gives learners access to start interacting with the learning content.
Of course, Jessica wants to manage and control what information and training courses users see as soon as they are onboarded to eloomi. Assignment of learning content in eloomi is flexible which means she can either assign courses to individuals or to types of partners, regions, and farmers.
Getting the right learning content in Nufarm's new platform is effortless because of the easy user interface. Using the built-in Content Builder Jessica and her team can upload existing webinar recordings and other videos, PowerPoint presentations, PDF, images, and articles that they can easily edit in the tool to look great.
Speaking of looking great, the eloomi's LMS is white labelled which means that with few clicks in the settings Nufarm has customized the login page, logo, navigation colors, wording, and dashboard cover image and welcome text to completely match Nufarm's company branding. Even the web address is Nufarm's own choice which makes it the icing on the cake in a great partner training user experience.
Want to see another example of extraordinary and easy partner training practice?
Read how exclusive furniture brand Fritz Hansen is providing global partner training to deliver a true brand experience for their customers.
Needed to replace their legacy learning system to improve speed and effectiveness of their partner training processes.
Easy to use training platform providing swift onboarding, diverse learning content, real-time reporting, and engaging user experiences for their business partners.
Fast and effective delivery of product and sales training for resellers, distributors, consultants, and end customers.
Talk to one of our Product Specialists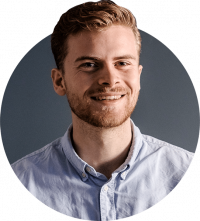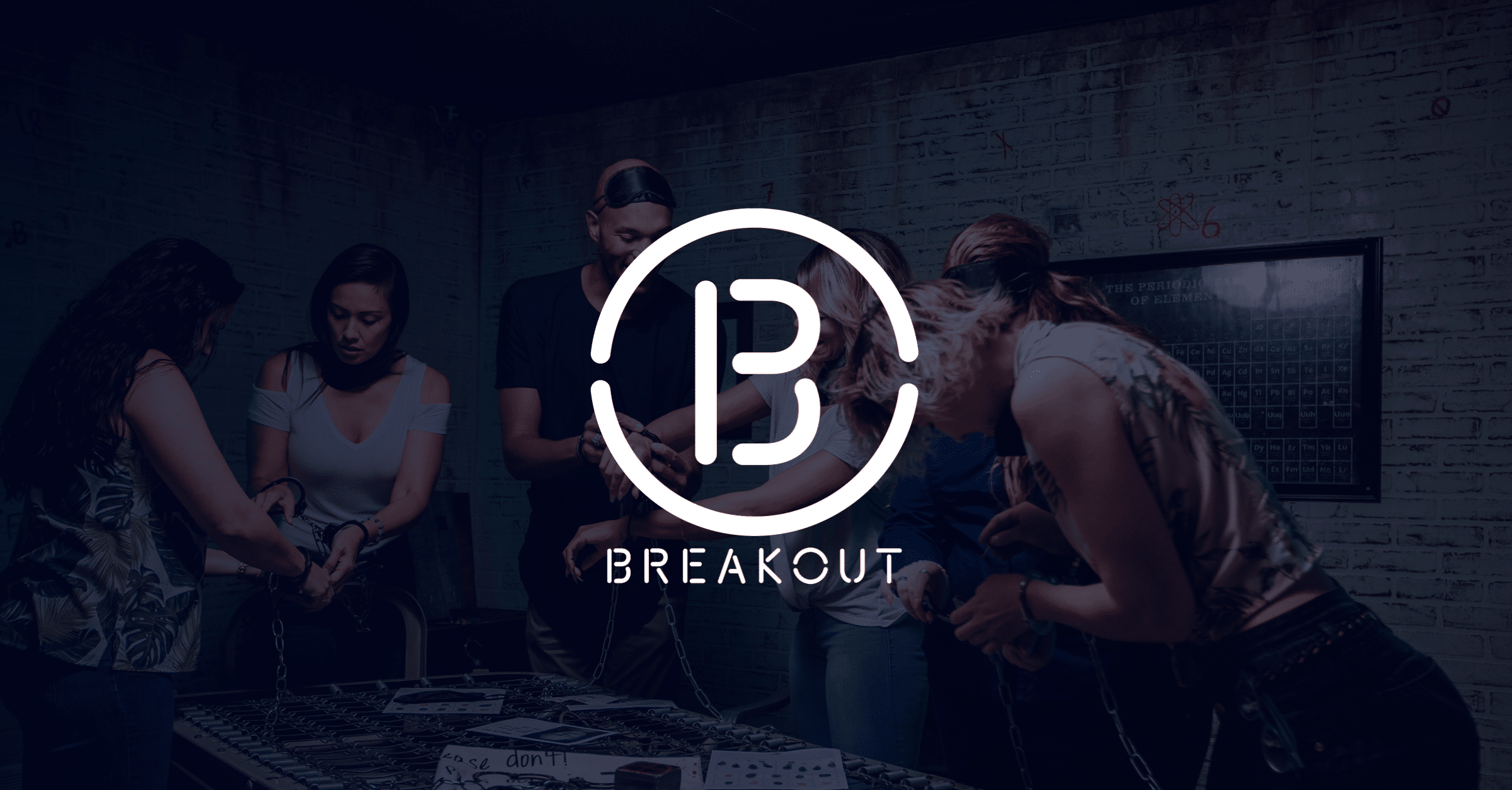 Breakout Games' escape-room experiences needed a new way to train and onboard employees. With eloomi, they created a digital learning portal to align learning materials, engage employees with product knowledge and compliance goals, and take control of their training process. … Read More
See case story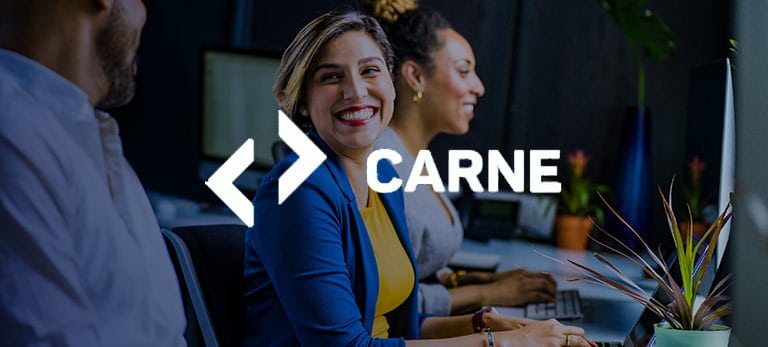 region Global users 1350 industry Financial Services Carne Group is the world's largest third-party fund management company with more than $2 trillion in assets under management, over 550 clients, and more than 400 staff. Carne Group's Talent Development Manager, Mags
See case story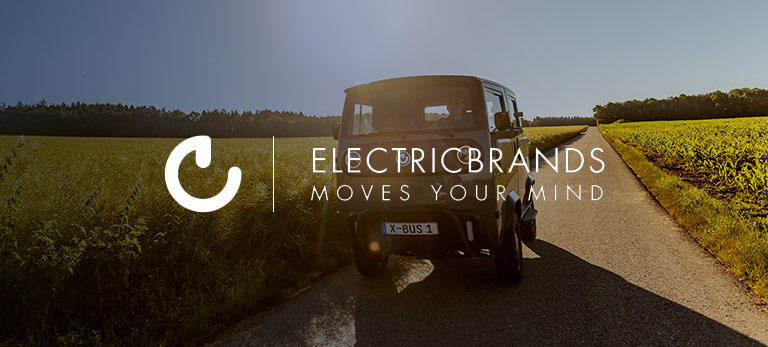 manufacturing
region Europe users 850 industry Manufacturing German electric vehicle manufacturer ElectricBrands develops innovative and versatile modular light vehicles for tomorrow's sustainable mobility needs. The vehicles can be used for transportation in the commercial sector and the private sector alike. Through
See case story