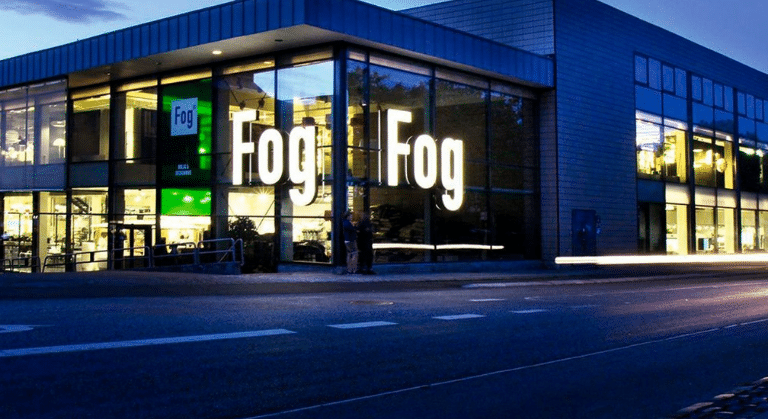 Implementing a new digital tool can be easy! In eloomi, we are focused on having an intuitive product that can be implemented with ease. However, getting the users to implement the system into their daily work lives is a different story.
Learning Coordinator, Laura Drejer Larsen, was faced with this challenge when, a year ago, she got the opportunity to head the implementation process of eloomi in Johannes Fog. Johannes Fog is a Danish building supply retailer, with 10 stores located in the eastern region of Denmark. Their challenge was to educate all their employees on the products that they stock.
Johannes Fog sells a huge variety of products that can help you build a new house, or just decorate your living room. The more the people working there know about the specific products, the better service they can provide.
How do you get 500 people to take time out of their busy workday to engage with online learning?
Laura is finishing up her Master of Business and Communication at Copenhagen Business School, and during her education she has focused on the theoretical background of implementing digital processes in organisations. Therefore, the opportunity to aid in the implementation of eloomi for her current employer was interesting.
Laura chose to utilise the gamification potential in the eloomi learning management solution to motivate the users. By focusing on the built-in point system, they have built competitions that work for both the highest scoring individual of the month and the highest scoring store. Winners receive either movie tickets or a cake for their store to help provide incentive for their necessary learning.
Since beginning these competitions, they have noticed a sparked fire for learning within their employees. They have even gone beyond the normal standard of points for completed modules. They have assigned extra points for employees who choose to learn more than their required learning, so much so that two employees have completed all 150 modules in order to win the extra points. After asking employees if they felt if this new knowledge was beneficial, 80% of the learners said they could use what they learned in their daily life and that it was easy to do.
Their platform is currently filled with micro-learning modules that come from their suppliers to ensure employee safety and accurate product knowledge. Since starting, Laura and her team has had great conversations with the suppliers to discuss how to increase the amount of content as well as the quality of the learning.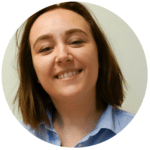 Difficulty getting users to implement the learning into their daily work lives
Gamification and rewards to create incentivised learning and competition between stores
80% of learners said they could use what they have now learned in their daily lives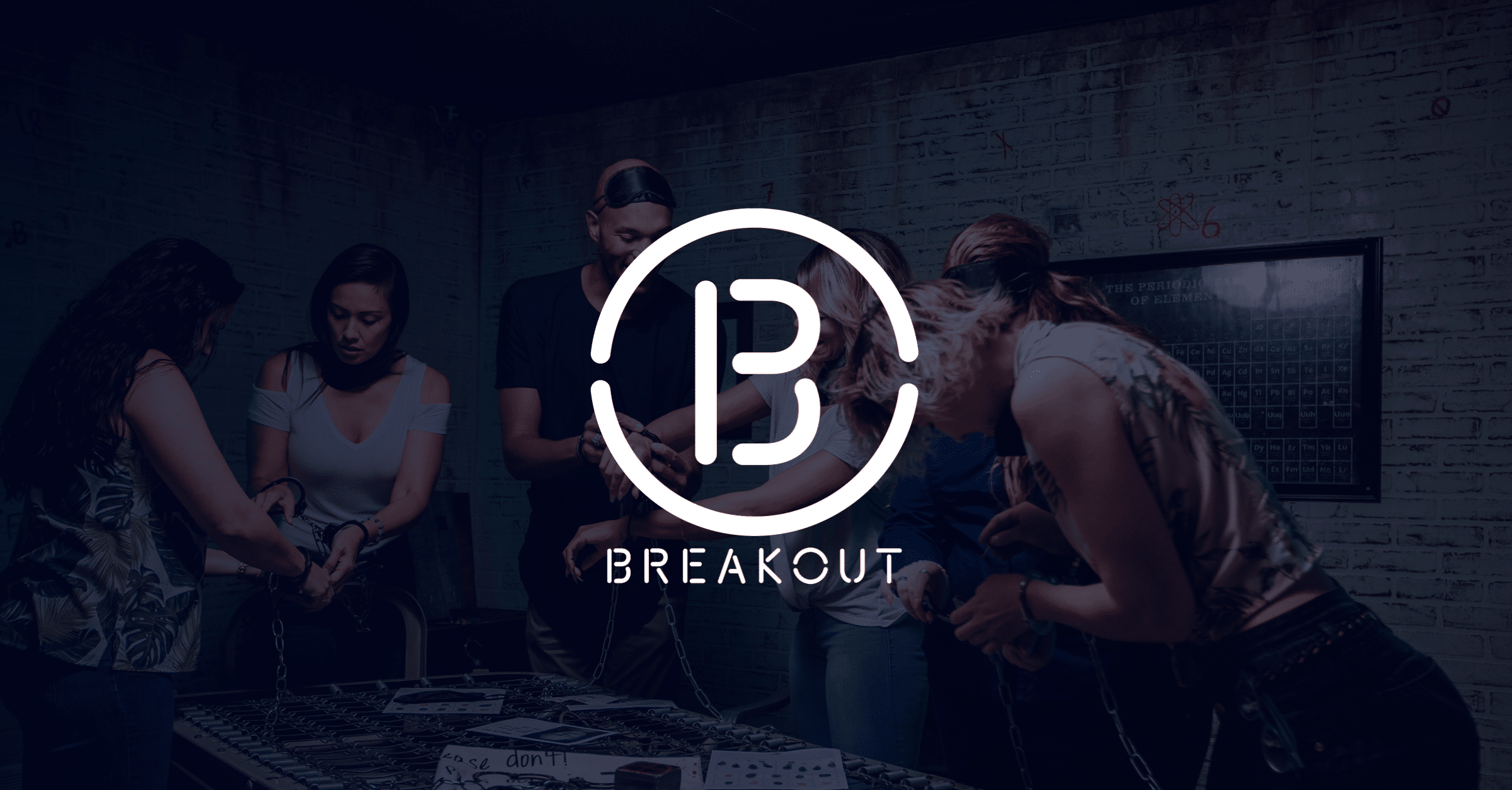 Breakout Games' escape-room experiences needed a new way to train and onboard employees. With eloomi, they created a digital learning portal to align learning materials, engage employees with product knowledge and compliance goals, and take control of their training process. … Read More
See case story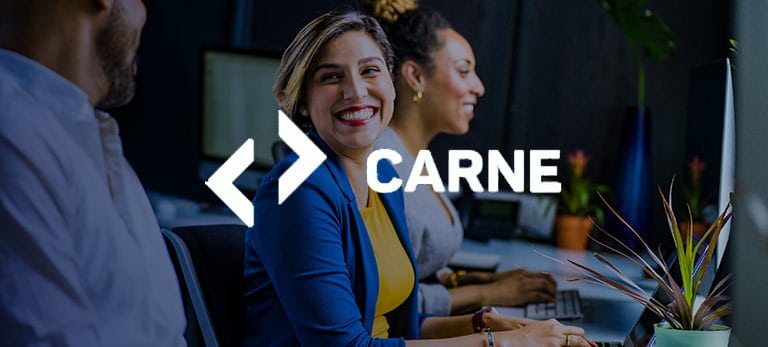 region Global users 1350 industry Financial Services Carne Group is the world's largest third-party fund management company with more than $2 trillion in assets under management, over 550 clients, and more than 400 staff. Carne Group's Talent Development Manager, Mags
See case story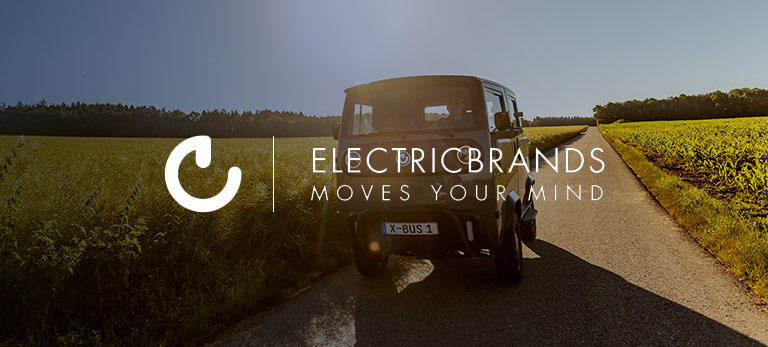 manufacturing
region Europe users 850 industry Manufacturing German electric vehicle manufacturer ElectricBrands develops innovative and versatile modular light vehicles for tomorrow's sustainable mobility needs. The vehicles can be used for transportation in the commercial sector and the private sector alike. Through
See case story