How Learning Can Give Real Business Results
Employee training and engagement is the new currency for HR. eloomi CEO & Founder, Claus Johansen, presents his knowledge on how you can gain a better understanding of the importance employee learning.
Learn more about how learning can provide better business results and higher employee engagement level for your organistation.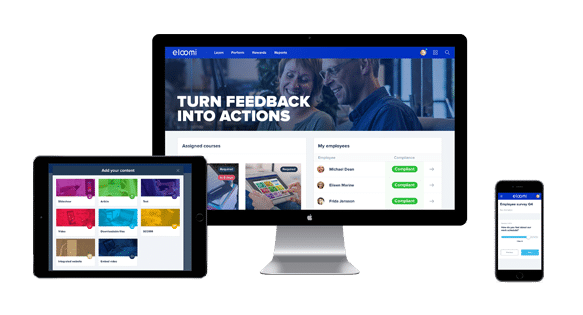 Book a live solution walk through