Explore eloomi's Learning Management System
Imagine being able to onboard, train, and distribute engagement surveys all within one place. You can also easily boost your employee engagement rates by using a simple-to-use learning and training system.
Take a closer look at how eloomi's LMS works & the benefits it can have for your company.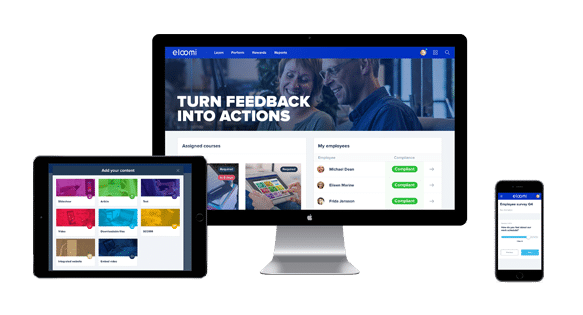 Book a live solution walk through