Breaking out of traditional onboarding
Breakout Games are leaders in the escape-room industry, hosting games where friends, families, or co-workers have to work as a team to find clues, solve riddles, and piece together puzzles to break out of a locked room. From museum heists to haunted mansions, Breakout Games host unique escape-room experiences across 44 different locations and 28 US states.
Escape rooms have exploded in popularity around the globe with their blend of real-time teambuilding and creative puzzle-solving challenges. But along with responsibly-hosted games comes a whole list of challenges for employee onboarding, training, and health & safety compliance.
Katelynn Drysdale, Director of Customer Relations, was on the lookout for a new way to streamline their onboarding process, while ensuring that training was fun and engaging to reflect their company brand. Their previous onboarding process relied on Google docs and videos to train employees, which made it hard for managers to track progress and keep training organized.
Locked in for new learning opportunities
The eloomi LMS offered Breakout Games a chance to speed up manager and employee training, cut down time spent on manual tasks, and integrate with their existing website to create a single, unified learning portal.
Going digital with employee training and onboarding can often save time and paperwork, but it can also lead to endless email chains and a process that's difficult to track. By creating a learning portal through eloomi, Breakout Games not only gained an overview of their training material, but also the tools to assign training, create deadlines, and access instant reports to track course completion.
Creating a successful onboarding experience is absolutely crucial in the world of escape rooms. Katelynn and her team need to ensure that new hires not only understand the product and services, but also the company values and messaging.
As Game Masters, onsite staff need to create immersive and authentic worlds for their customers, and that relies on an in-depth knowledge of games, quizzes, health & safety requirements, and how to deliver it all in Breakout Games' uniquely fun and interactive atmosphere.
No escaping top health & safety standards
With their new learning portal, creating engaging content has never been easier. Breakout Games' existing training materials could be fully integrated into the eloomi platform, and from there creating new courses is simple. With the course builder, managers are able to create new content and work towards a blended learning approach with both online and onsite training to achieve the best results.
Compliance is also in safe hands. With guests "locked" inside custom-made rooms full of props and hidden clues to uncover, it's Breakout Games' first priority to ensure customer safety at all times. By creating specialized roles and targeted learning, they're able to ensure both managers and employees are up to date on compliance standards.
With an exciting future of out-of-the-box learning ahead, Breakout Games are looking to keep creating content and finding new ways to provide record employee development alongside an outstanding customer experience.
Breakout Games needed to revamp their onboarding process to make it more efficient, engaging, and organized.
With eloomi, they were able to integrate their training into a single, unified learning portal.
Training was sped up and made easier to track with assigned courses, deadlines, and completion reports.
With the course builder and Breakout Games' design team, learning content is easy to create and keep on brand.
Breakout Games can now deliver onboarding, training, and compliance in a medium that is fun, efficient & engaging.
Too much time spent managing employee onboarding and training that could not be tracked
An LMS learning portal for all their content needs, flexible for true creative freedom and a playful approach to training
Faster and more efficient employee onboarding that hits training and compliance goals in a structured, engaging platform
Talk to one of our Product Specialists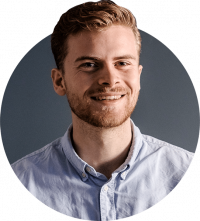 Train like Top HR Leaders
Boost your business and cover all your training needs, from compliance to leadership training, all in our L&D Basics Done Brilliantly content bundle
By downloading you also agree to receive relevant news from eloomi. Unsubscribe at any time.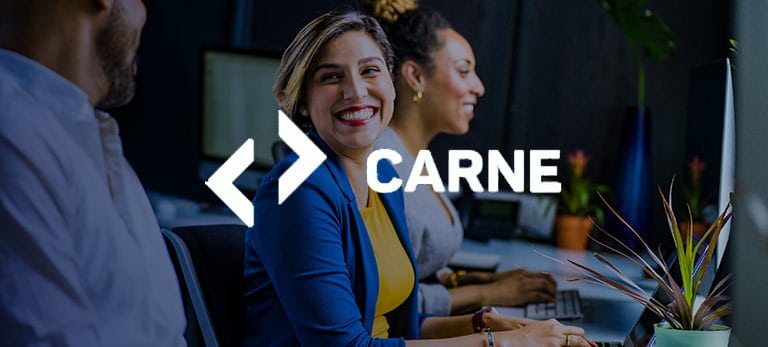 region Global users 1350 industry Financial Services Carne Group is the world's largest third-party fund management company with more than $2 trillion in assets under management, over 550 clients, and more than 400 staff. Carne Group's Talent Development Manager, Mags
See case story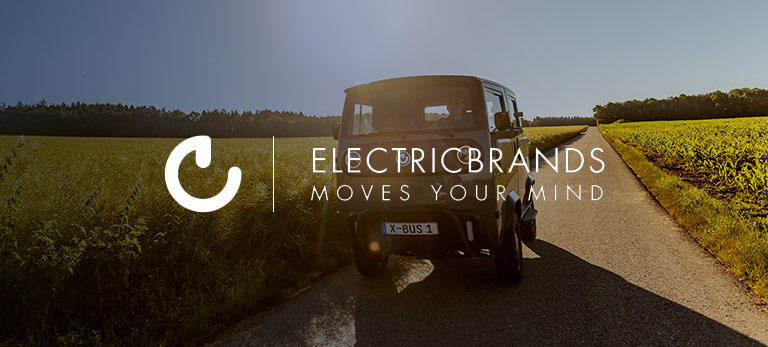 manufacturing
region Europe users 850 industry Manufacturing German electric vehicle manufacturer ElectricBrands develops innovative and versatile modular light vehicles for tomorrow's sustainable mobility needs. The vehicles can be used for transportation in the commercial sector and the private sector alike. Through
See case story
learning
Nufarm launched new LMS to cultivate a stronger partner training practice without making it a big IT project. … Read More
See case story