Serving up seasonal onboarding
Swedish restaurant chain, Boulebar, onboards seasonal employees every summer for their 8 locations. They were looking for a way to streamline and digitise the process since they were lacking the time to onboard manually. This search brought them to the eloomi LMS platform. 
The eloomi platform not only solves their core challenge of onboarding but also makes the training fun and engaging with the gamification built in. Points, leaderboards, certificates and trophies make Boulebar's onboarding something that workers enjoy rather than feel obligated to complete. An additional advantage is that Boulebar also can use eloomi as an internal communication tool. Our Newsfeed functionality in the main dashboard helps share news about different things going on, like staff events, and helps give tips to build upon in the internal knowledge base. Since switching to the eloomi LMS, Boulebar now has a tool that allows for fast and easy onboarding across all their locations and that is accessible on any device making it perfect for their seasonal workers to access.
Difficult and time-consuming onboarding process for seasonal staff across multiple locations
Streamlined, fast and fun onboarding, as well as easy internal communications
100+ seasonal staff successfully onboarded each summer using their preferred device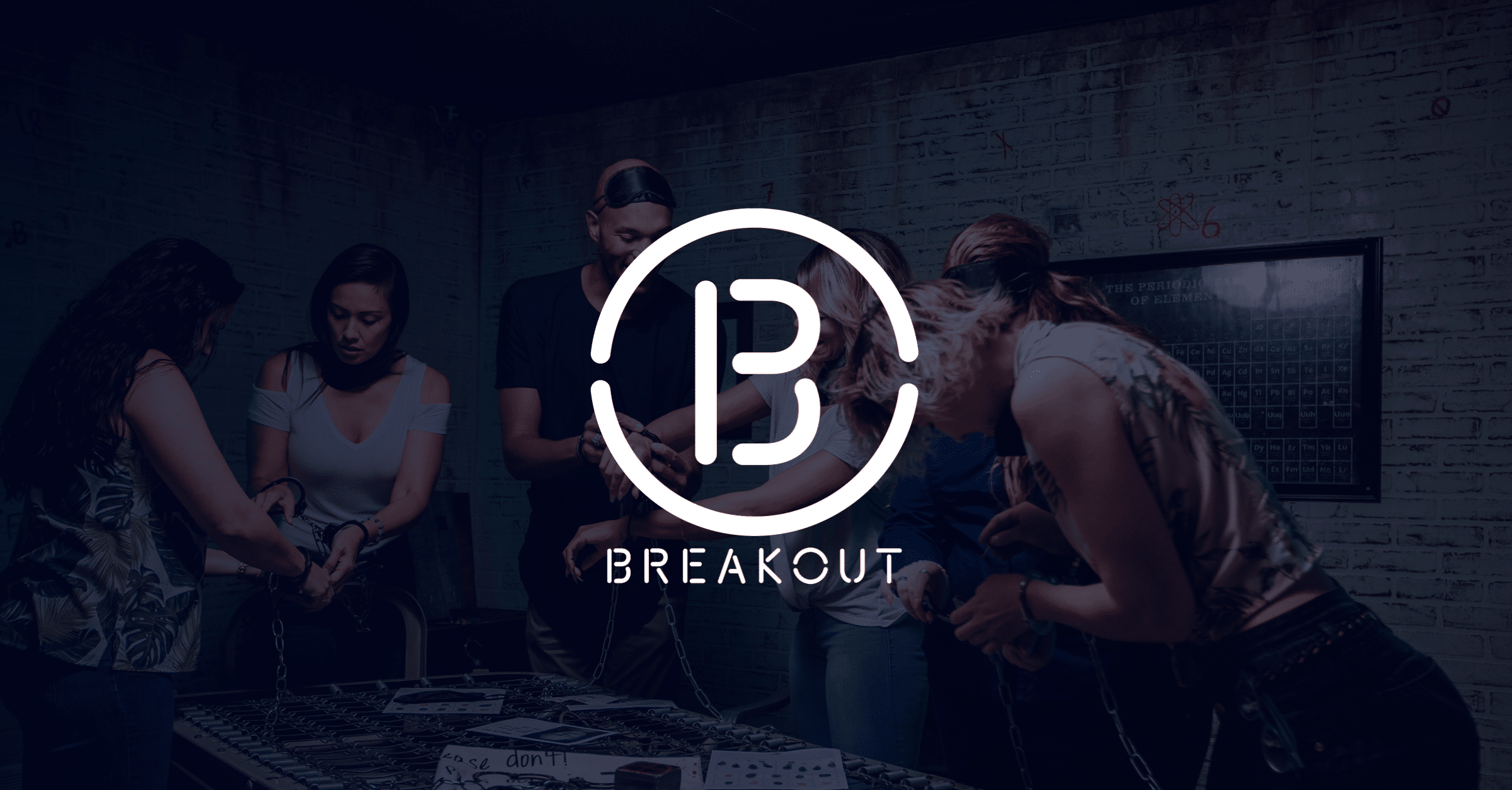 Breakout Games' escape-room experiences needed a new way to train and onboard employees. With eloomi, they created a digital learning portal to align learning materials, engage employees with product knowledge and compliance goals, and take control of their training process. … Read More
See case story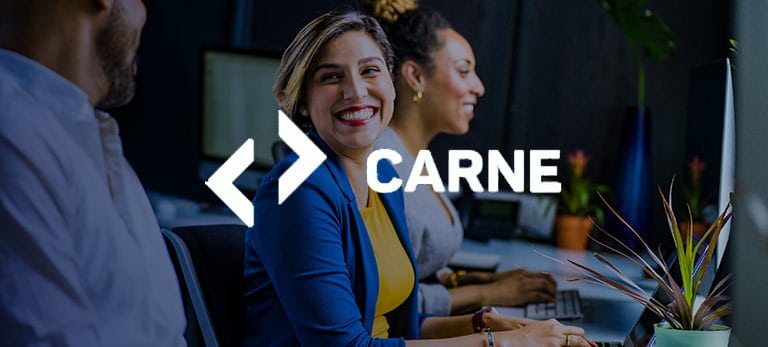 region Global users 1350 industry Financial Services Carne Group is the world's largest third-party fund management company with more than $2 trillion in assets under management, over 550 clients, and more than 400 staff. Carne Group's Talent Development Manager, Mags
See case story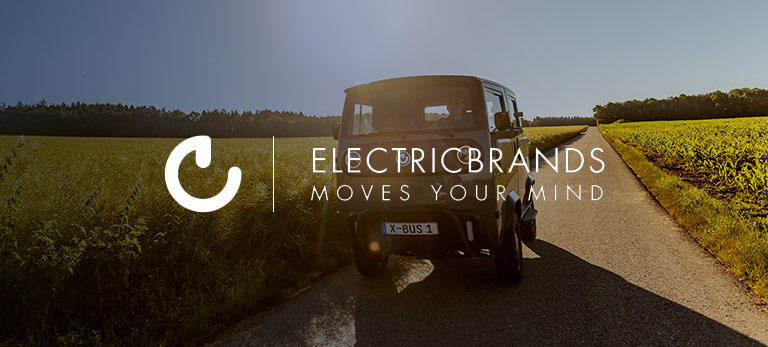 manufacturing
region Europe users 850 industry Manufacturing German electric vehicle manufacturer ElectricBrands develops innovative and versatile modular light vehicles for tomorrow's sustainable mobility needs. The vehicles can be used for transportation in the commercial sector and the private sector alike. Through
See case story