Finding ways to train wisely and efficiently have become some of the biggest headaches Pharma faces when managing sales teams.
From my over 20 years of work with sales and marketing in the international Pharmaceutical industry I have learned that proper sales team training and performance coaching is truly the heart & essence for success.
Yet in my main area of focus of "quick go to market" teams, this unfortunately was not always a possibility. Well, I thought it was a challenge until I found eloomi.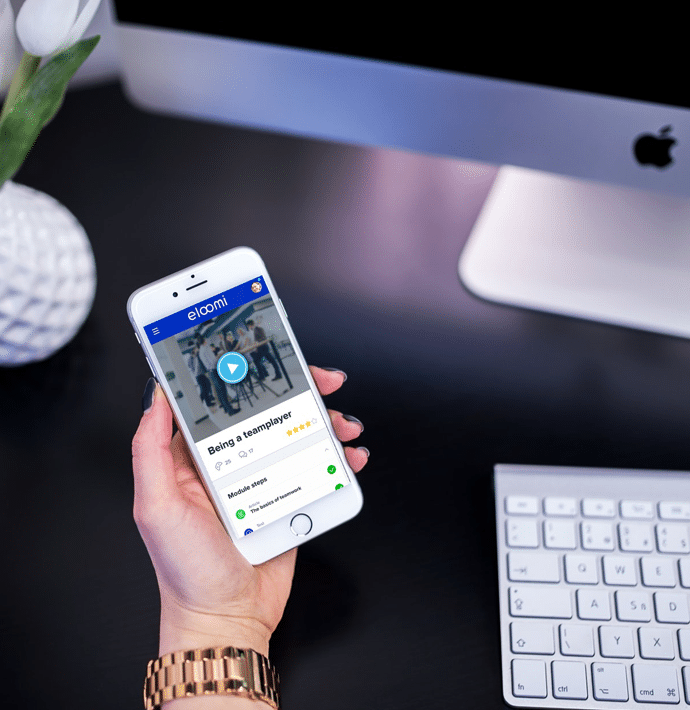 Headaches Faced When Training a Sales Team
Time
Time, the thing we will never have enough of. As Sales Managers, we are focused on quick results. But training a sales force effectively requires time. Training sales could even take HR up to months. The question is, "How can we do it more efficiently and in a shorter time?"
Resources
Both internal and external resources, trainers, are required to train the sales force. Their main purpose is to provide technical knowledge and capabilities to the sales teams. Repetition is necessary in this process but is there a way of doing it autonomously so that we could guarantee success without using too much of a trainers' time?
Budget
Time equals money in the business world. There is pressure to achieve revenue, market shares, and all the types of KPI's defined for sales teams. What if we could reduce the amount of money invested in training by making it more efficient and quick? Could we even do it better, quicker and cheaper?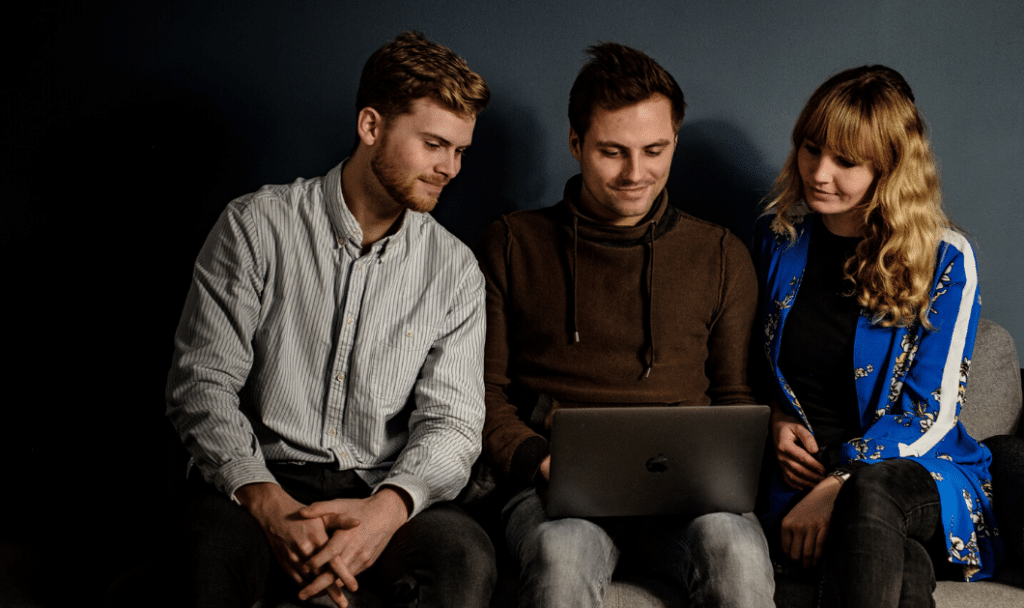 Why eloomi is the Solution
Now that I am involved in this amazing project that aims to simplify the issues I once faced working in Pharma sales, I have found that we can connect the dots between learning and performance.
eloomi has the capabilities for non-specialists to easily build and assign learning modules for teams, validate their knowledge and create a great learning experience when onboarding staff. The eloomi suite lends its help to the learning process by focusing on training skills, creating content, getting insights and engaging people.
When it comes to the performance management perspective, eloomi can follow progress on result-focused goals and behaviours. And as a Sales Manager I can help with evaluations and drive performance with ongoing feedback and open dialogue. It's all about work engagement, individual development and data-driven insights for management!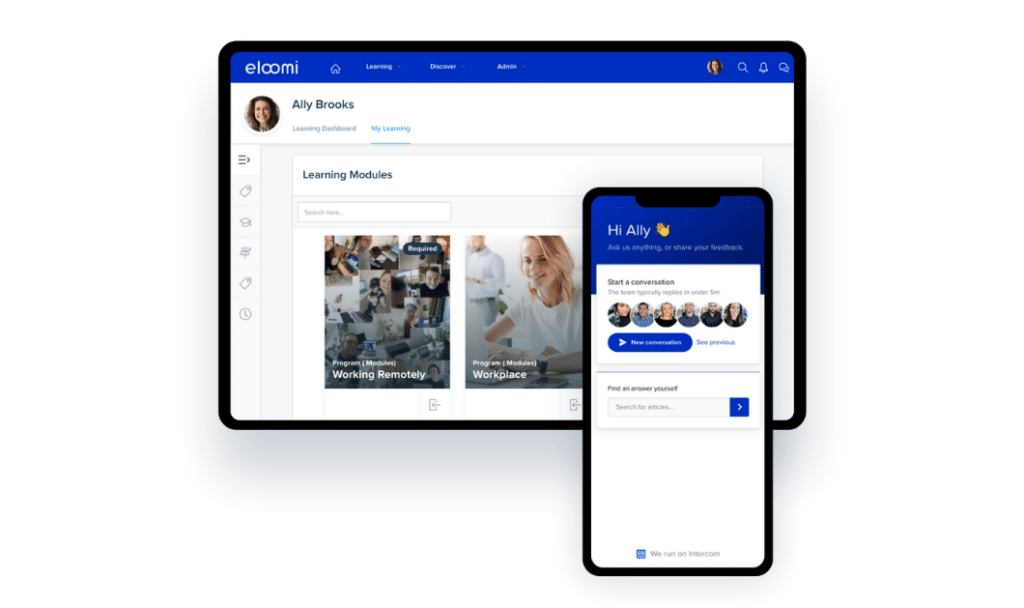 eloomi makes Pharma sales training easy and engaging. It will save managers & employees time no matter the industry. eloomi focuses on results and efficiency but most importantly, it gives sales teams a way to perform and succeed while reducing some of the major headaches faced in training!