Tools for the New
Workforce Reality
Businesses worldwide are entering a new workforce reality. The new normal.
For many, this means resetting and rethinking business processes and procedures.
With an altered business landscape and a shift in employee demands, here are some tools to help you navigate the road ahead.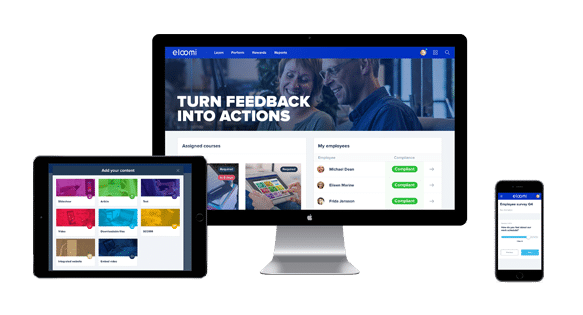 Book a live walk-through of the solution
Stay in the know, and inform your colleagues about the ways you can get more impact with less effort for learning and performance in your organisation